Content Marketing Myths to Avoid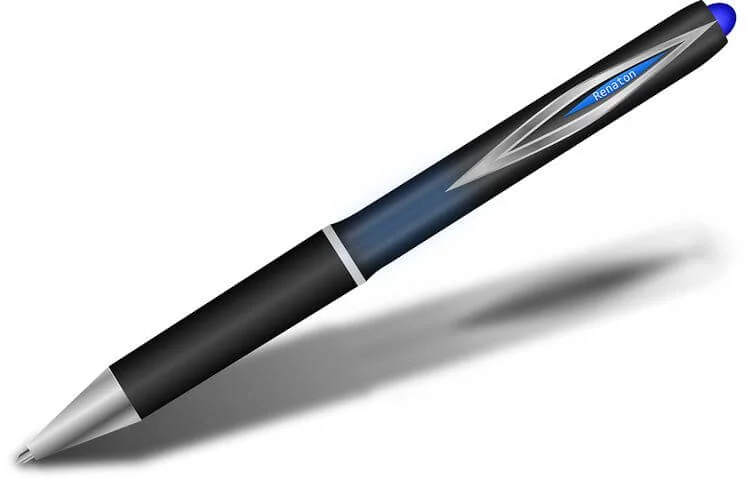 Updated January 16, 2018
Content marketing myths are often hidden behind best practices, recommended guidelines and intuition.  They're often slippery slopes that, once tread, result in daily habits that are counter-productive.
Learn from the school of hard knocks, or listen to a bit of sagely advice from marketers who have lived and learned first hand.  Avoiding costly content marketing myths can save you many hours of effort and frustration.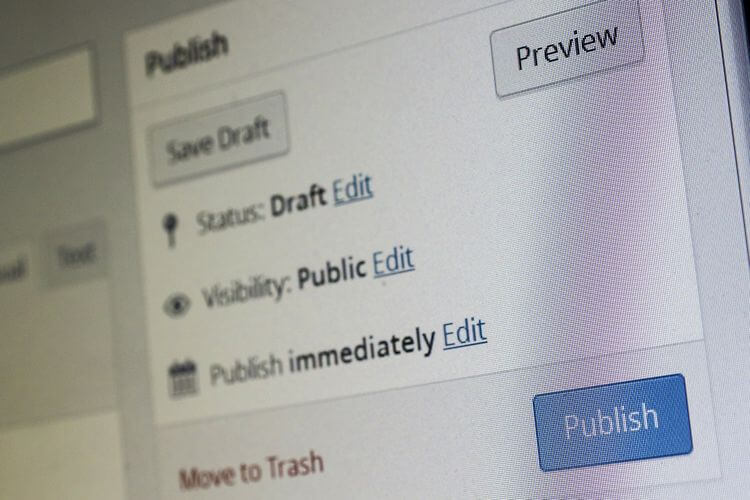 1.    You Must Publish Every Day
Did you know that long form blog posts outconvert short ones 9:1?  You can publish a regular/short post every day, Monday to Friday, for 2 weeks and it'll accomplish just as much as one really good, deep-dive post.
In addition to pure effectiveness, do you want to give readers the impression that you're churning out fluff daily, or only have something to say when it matters?
One of the best ways to avoid that fluffy feeling is to make sure an include key takeaways as a part of each blog post.  It's great to be informational, but it's even better to give value – the things readers can actually DO with the information you've imparted to them – that's what makes a difference.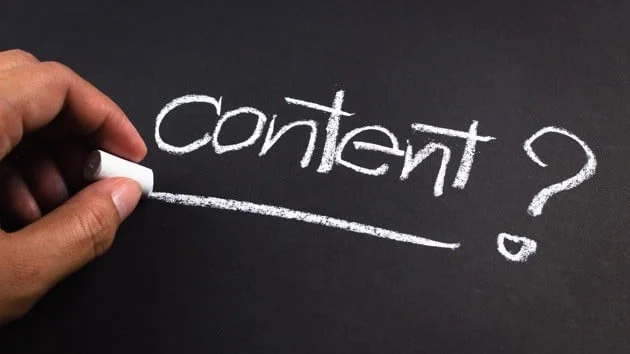 2.    You Must Use Video
Poor quality video makes a terrible first impression.  Few small companies have the equipment, staff or knowledge to produce quality videos on their own.  Couple that with the fact that many corporate environments either block or discourage video consumption, and that few corporate users are allowed headsets (a requirement for watching video in an open floorplan office) – and you've got a situation in which video must be accompanied by text or include text overlays.
For the time and money, it's often a better use of time to include original data, charts, graphs and images, in high resolution images.  For some products and services, like sporting goods or experiential days out – video is a necessity.  For B2B marketers in SMB's – stick with quality images when possible.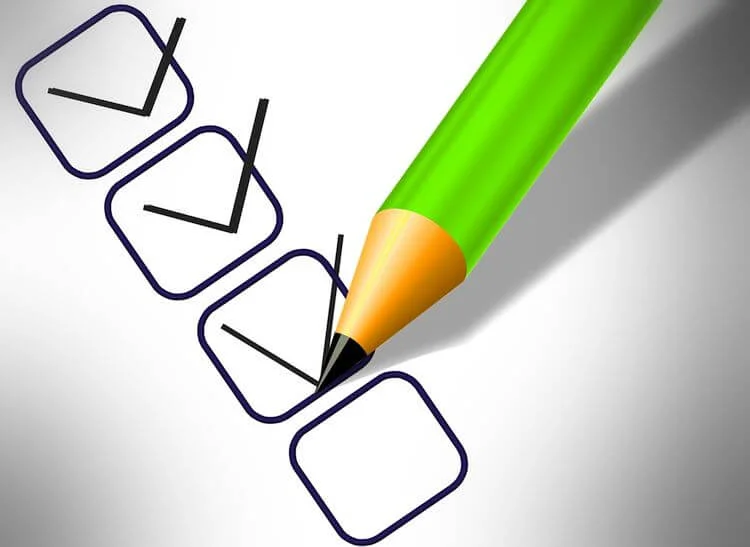 3.    You Must Syndicate Content on Dozens of Social Networks
Sharing content you've just published across social networks is a great way to extend reach, not relying on just organic traffic alone.  The question is:  How many social networks are enough?
A social media presence is much like farming.  Invest the time and effort in what you're doing and there can be rewards – engagement, brand loyalty, acquiring new customers.  However, that doesn't come from spending 2 seconds on each of 2 dozen social networks.
Focus your efforts, much like plowing a field – do not rely on strafing, it doesn't engage anyone!  Pick 1, 2 or 3 social networks you frequent (perhaps Facebook, Twitter and LinkedIn) – and share excerpts of your latest blog posts on each of them.  You'll be pleased with the results!
4.    You Must Write About What Everyone Else is Writing About
Just because your competitors are all writing about the 3 reasons to do X, or similar, doesn't mean you should.  If the topic isn't interesting to you, and you manage a company, or the marketing for a company, in a particular niche – then other like minded managers aren't going to find it interesting either!
Write about what you know.  Write about what you're passionate about.  Write about something that a reader can consume and take action as a result.
5.    The Best Content is Always Long and Wordy
Even some content marketing specialists still believe to this day that blogging several times a day is the best way to get the word (content) out there. However, more is not necessarily better, and that's in many ways. The best content marketing posts are short, sweet, and to the point.
Break Your Content Up
You never want to overwhelm your readers. Having multiple 2000 word articles (yes, even with sub headers) can lose a reader quickly. If you have found yourself with a lengthy article, consider breaking it up into a two or three part series. This gives your readers time to soak in the content. It also gives you inbound links to use for your next article.
Other Forms of Providing Great Content
Finally, who's to say that creating blog posts is the only or most effective medium of getting your message across to your website visitors? Content marketing is a mixture of written blog posts, pictures, how-to's, infographics, case studies, charts, videos, and practically anything that helps your audience learn and retain information. Allow your business blog to have a personality and this will continue to draw your potential clients.
6.    Content Marketing is for Branding Purposes Only
The final myth worth de-mything is that content marketing is for branding purposes only. Many business owners realize now how content marking is important for branding the organization AND supporting the sales cycle.
While it's admirable to aim for brand recognition everywhere you go and to build brand equity with every post, it's much more achievable to aim for making a contribution which your readers will find valuable, which they can take action based on, and which they'll remember where they read it at – and leave the brand equity to follow as a result of these positive impressions.
If you can use your blog to attract top of funnel and stay front of mind with your audience, then use signposted additional content to push readers further down the funnel – that's when your contribution to the sales cycle will start to shine!
What Are We Hoping You'll Do Differently After Reading This Article?
1) You'll write less fluffy articles and spend some time occasionally investing in deep-dive content that covers a topic in detail.
2) You'll skip trying to be Michael Bay (a high action film director) and focus on the content, not the video format, of your material.
3) You'll select just two or three social networks and syndicate your content there – listening for responses and engaging with your social audience.
4) You'll write about things that you know, that matter to you, and leave the regurgitation to other less inspired bloggers.
5) You'll write direct and to the point – leaving long, wordy prose to the creative writing students in school.
Fully managed support with SSD Hosting from KnownHost.