Improve Site Effectiveness with Online Marketing Training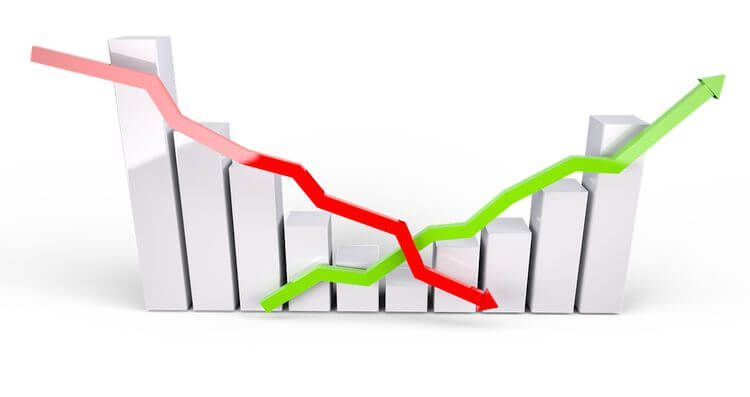 Updated January 15, 2018
Online marketing is much more than just putting up a pretty website and waiting for orders to pile in. One of the best tools a business owner or marketer can have in their toolbelt is knowledge – marketing knowledge to be precise. Quality online marketing training is a timesaving way of honing skills to keep your competitive advantage in the market.
Organic search engine rankings are the holy grail of online marketing. Achieve great rankings for relevant terms and you'll have great traffic, which you can then convert into paying customers. It's a simple, proven formula for success.
However, with search engine giants like Google being unwilling to give up the exact way in which their algorithms work, the science behind achieving search rankings is filled with mystery.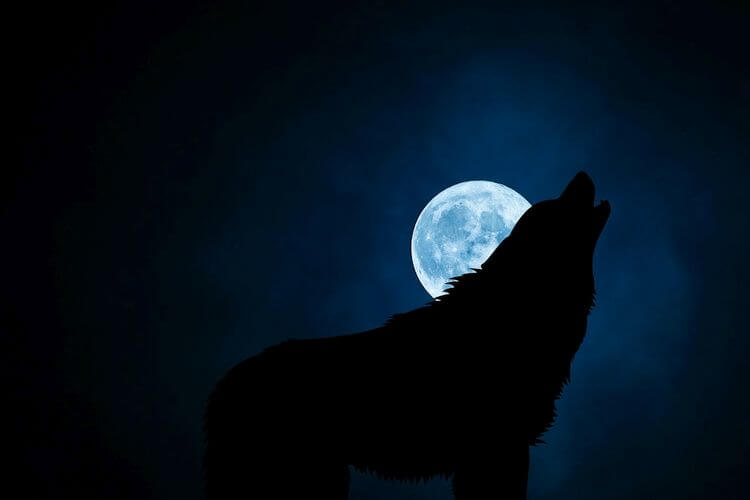 SEO Training
Getting inbound marketing (SEO) training is easy. There's hundreds of companies professing to have all the information you'll ever need. Even government websites, such as in the UK (Business Gateway) attempt to distill this knowledge down into a handful of 30 minute training sessions. Mastering online marketing is NOT that simple or everyone would be ranked #1!!
The problem is, most of the people behind these companies and training programs have never managed to get a competitive term ranked #1 – ever!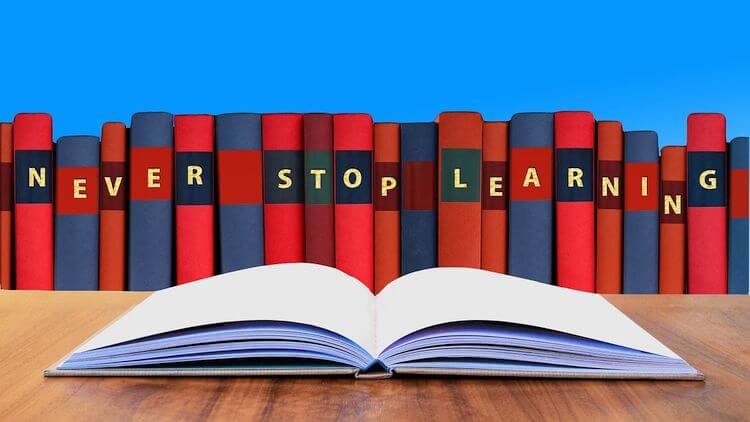 Experience
The author of this article has worked first hand with a number of American, British and Australian online marketing and search engine optimization experts over the past 20 years. In fact, many of them have contracted the author to perform technical SEO audits of sites and backlinks, diagnose technical and search indexing issues, and generally worked closely on nearly 100 different projects in that span of time.
It is solely based on this direct hands-on experience that the below recommendation is made for DIY SEO training – or learning how to optimize your own website, step by step… a course for small business owners and marketers.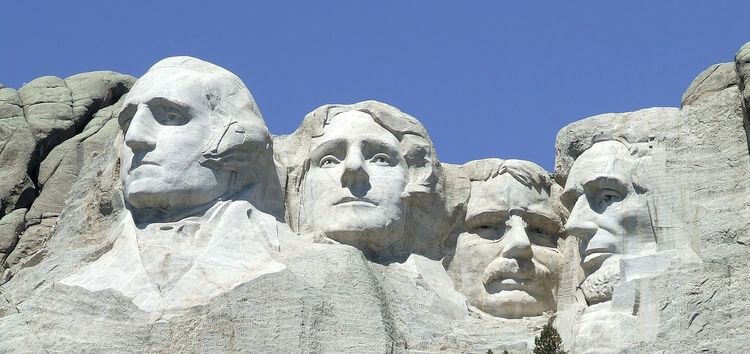 History
Ray Field is the man behind the Fresh Bananas course. He's an on-page search optimization expert that has been responsible for #1 rankings of extremely competitive keywords for companies such as:
– accounting
– accounting software
– experience days
– flying lessons
– couriers
– flyers
– labels
The Course
The course Ray has put together includes everything from how to optimize on-page content to eCommerce, local SEO, YouTube and more. See the full list of modules the course includes here:
freshbananas.co.uk/whatsonoffer.html
What's Included:
On page SEO
Conversion Rate Optimisation
eCommerce SEO
Local SEO
YouTube Video Optimisation
Social Media Marketing
You can sign up for a free taster, giving you access to a lot of the course information, minus the videos and some of the details for free, by visiting:
course.freshbananas.co.uk/user/register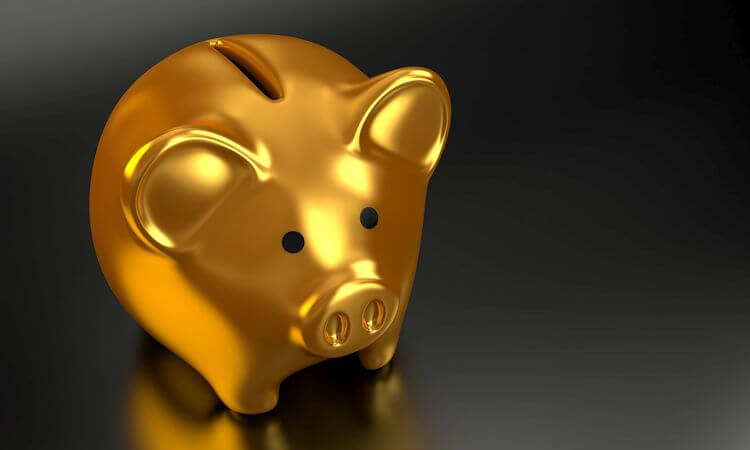 Conclusion
At $271 (or £197 Pounds Sterling currency) for 12 months access to the full course and materials, this training course represents a great way for small business owners to improve rankings, traffic, conversions and revenue.
Note: We do not earn any affiliate commission for referring people to this course. It is purely mentioned as a marketing tool to help readers of our blog to be more competitive in the online marketspace and perform better financially.
At KnownHost, we take the worry and admin overhead out of managing a website presence. Our goal is to be a profit-helper by lending a hand and sharing helpful resources whenever possible.
If you've got any great tools that could help small business owners – be sure to let us know and we'll see about featuring them in our blog as well!
KVM Cloud Servers from KnownHost are an affordable and reliable solution to your hosting needs.