Just The
Basics.
KnownHost's unmanaged packages are an affordable, low-cost effective solution for those who know their way around Linux. Providing a platform with reliable hardware, fast performance and included DDoS protection at no additional charge. Utilize our unmanaged VPS hosting with full root access and a wide range of operating systems to deploy your own customized server environment that fits your needs.
2x Dedicated IPv4 Addresses
Full Root Access
Almalinux, Debian, Ubuntu
White-Label Capable
Industry Best Uptimes (99.99+%)
Optional Add-Ons
Litespeed
Using LiteSpeed, enjoy faster page load times, reduced latency, and efficient resource utilization, ensuring a more responsive experience for visitors. Add LiteSpeed to your VPS and unlock the full potential of your website with its powerful caching, HTTP/3 support and other features.
Monthly
Yearly
$10
$120
**Starting with 5 Domains < 8GB RAM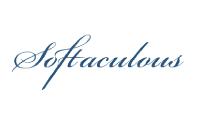 Softaculous
The leading auto-installer script library for VPS hosting. With Softaculous, you can effortlessly install and manage a wide range of popular web applications, such as WordPress, Joomla, and Magento, with just a few clicks. Make software installs easy.
Monthly
Yearly
$1
$12
**With purchase of control panel
JetBackup
Protect your VPS with JetBackup's effortless backup solution. Schedule automatic backups and restore your website, databases, and files with ease, providing peace of mind in case of any unexpected incidents. Keep your data safe and secure, all with a few simple clicks.
| Monthly | Yearly |
| --- | --- |
| $5.95 | $71.40 |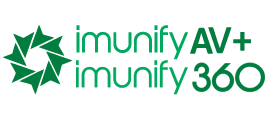 Imunify AV+ / 360
ImunifyAV+ safeguards your VPS by detecting malware in real-time, alerting you to potential threats. Imunify360 offers complete security, including an advanced firewall, blocking hackers, and preventing intrusion. Choose ImunifyAV+ for antivirus protection or Imunify360 for comprehensive VPS security against various threats.
Monthly
Yearly
$6
$72
**Starting with ImunifyAV+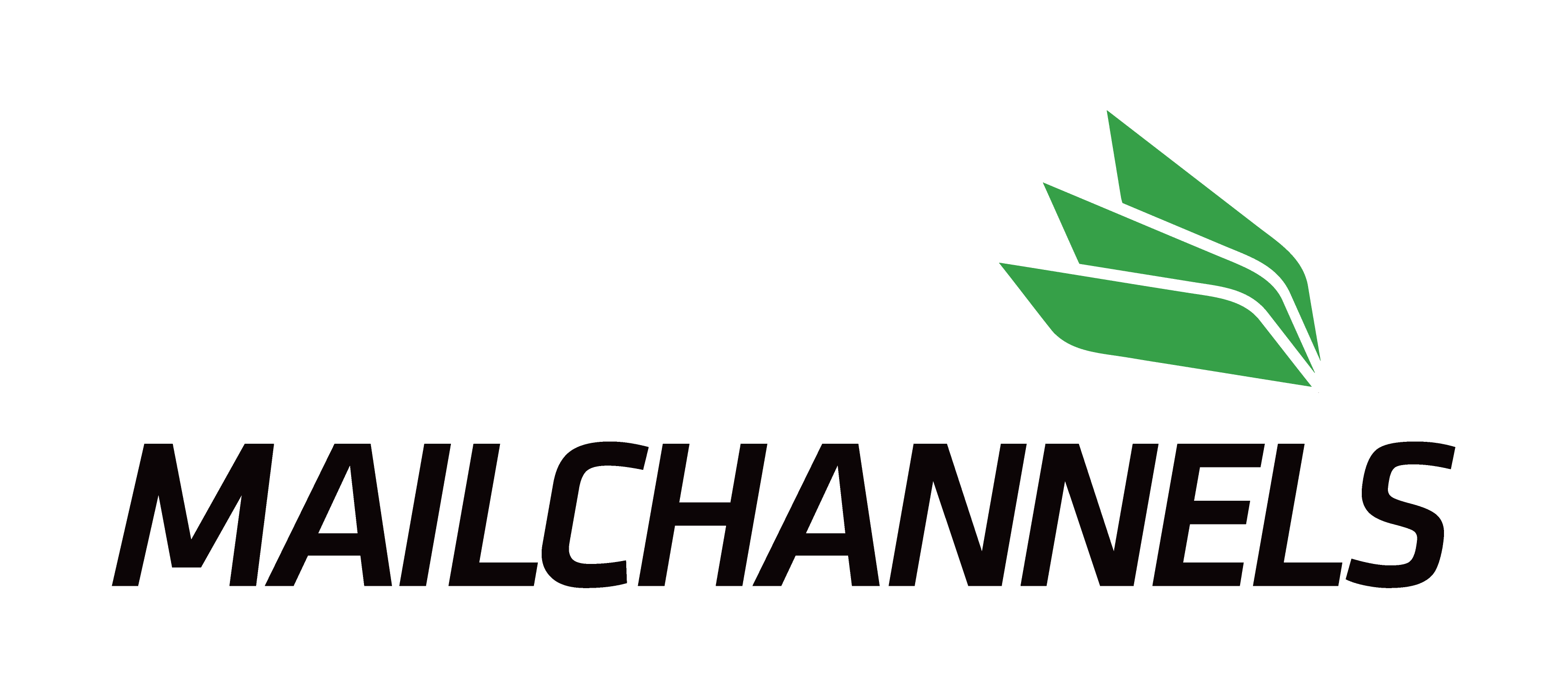 Mailchannels
Supercharge your email delivery with Mailchannels, the a leading delivery service for VPS hosting. Bid farewell to pesky delivery issues and guarantee successful deliveries. Experience spam filtering, real-time monitoring, and optimized performance for a better email solution.
Monthly
Yearly
$15
$153
**Starting with 5,000 Outbound
The More Technical
Stuff.
1
Faster then the competition
Using only the best hardware available on a RAID-10 SSD configuration. We aim to ensure that our servers are consistently fast when it comes to read/write speeds. Need faster drive speeds? Check out our NVMe offerings!
2
Full Root Access
All of our Virtual Private Servers come with Full Root Access. We don't limit and/or restrict access. We understand that our customers may want to adjust their own configurations as necessary.
3
White Label Capable
Want to resell our services? That's not a problem. All of our services are sold with white-label in mind. This allows you to use and sell our services as your own with no mention of our company name.
4
More then 1 IP
All virtual private servers offered at KnownHost come with 2 dedicated IP addresses for your use. Whether used for dedicated websites, nameservers or direct access via some customized application. They're there for your use!
5
VPS Backend Panel
All virtual private servers come with a VPS Panel within your customer portal that allows you to manage the particulars of your VPS. Start, stop or even reload your entire server all at the click of a button!
6
Premium Hardware
There's no difference in hardware between our Managed and Unmanaged lines. We use the same enterprise grade hardware across all of our platforms to ensure consistency. Regardless of the service, we want only the best for our customers.
7
DDoS Protection
All servers are provided complimentary DDoS protection up to 3 Tbps (3000 Gbps) for bandwidth and packet intensive attacks. We're just as serious as you are about ensuring server protection from network related attacks.
Need More Information About This

Hosting Option?
An Unmanaged VPS is a server that provides you with an bare environment. Giving you the Building blocks that allows you to create whatever application you desire on it. It's meant for those who are more tech-savvy and like to handle the technical aspects of their own server. As a result, it's much more inexpensive in comparison to its managed counterpart. As a result, support provided is limited to ensuring that the server is online and the network is accessible.
Yes! This is especially true if you are or have your own development team. Unmanaged servers benefit SAAS Providers, systems administrators and much more. Unmanaged servers allow you to setup your own environment per any development and/or production platform specifications. Granting you that blank slate to specifically tailor your VPS to those platform specs.
It is possible to change to a managed VPS, however, it does require purchasing a new VPS that is managed and allowing our migrations team to evaluate and determine the process that will be required to migrate your unmanaged VPS.
We wholely recommend that you open a ticket for a Migrations Specialist to evaluate your server for a Managed services migration.
Utilizing the My KnownHost portal, you can upgrade or downgrade your server as needed. Requiring no downtime, the process is quick and seamless. Going to be running a heavy application for a bit? Needing extra resources? Upgrade the server through the portal. Once you're finished or you find yourself no longer needing said resources, you can just as easily downgrade through the same portal.
If you're unsure, contact our Billing team -- we'll help!
You can! We provide a wide variety of Linux Distributions that can be installed on our Unmanaged VPS's. Here's a list of our current offerings:
CentOS 7
AlmaLinux 8
Ubuntu 16 LTS
Ubuntu 18 LTS
Ubuntu 20 LTS
Debian 9
Debian 10
All of our unmanaged servers come with unrestricted root access for customers to manage their own Unmanaged VPS as they see fit. Full root, SSH access, the works. Everything you need!