Just The
Basics.
Affordable Cloud Hosting in Managed or Unmanaged capacities. Allowing for flexibility, power and scalability for exceptional performance in today's demanding applications. Cloud Hosting is powered by a backend NVMe Cluster that delivers fast read and writes for any data driven setup. Providing a hand crafted platform to meet the needs of various scenarios.
High I/O Capable Storage
High Speed DDR4 Registered RAM
2x Dedicated IPv4 Addresses
/64 Dedicated IPv6
Managed or Unmanaged Options
White-Label Capable
Industry Best Uptimes (99.99+%)
Optional Add-Ons
Litespeed
Using LiteSpeed, enjoy faster page load times, reduced latency, and efficient resource utilization, ensuring a more responsive experience for visitors. Add LiteSpeed to your VPS and unlock the full potential of your website with its powerful caching, HTTP/3 support and other features.
Monthly
Yearly
$10
$120
**Starting with 5 Domains < 8GB RAM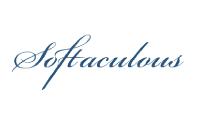 Softaculous
The leading auto-installer script library for VPS hosting. With Softaculous, you can effortlessly install and manage a wide range of popular web applications, such as WordPress, Joomla, and Magento, with just a few clicks. Make software installs easy.
Monthly
Yearly
$1
$12
**With purchase of control panel
JetBackup
Protect your VPS with JetBackup's effortless backup solution. Schedule automatic backups and restore your website, databases, and files with ease, providing peace of mind in case of any unexpected incidents. Keep your data safe and secure, all with a few simple clicks.
| Monthly | Yearly |
| --- | --- |
| $5.95 | $71.40 |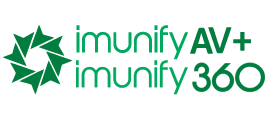 Imunify AV+ / 360
ImunifyAV+ safeguards your VPS by detecting malware in real-time, alerting you to potential threats. Imunify360 offers complete security, including an advanced firewall, blocking hackers, and preventing intrusion. Choose ImunifyAV+ for antivirus protection or Imunify360 for comprehensive VPS security against various threats.
Monthly
Yearly
$6
$72
**Starting with ImunifyAV+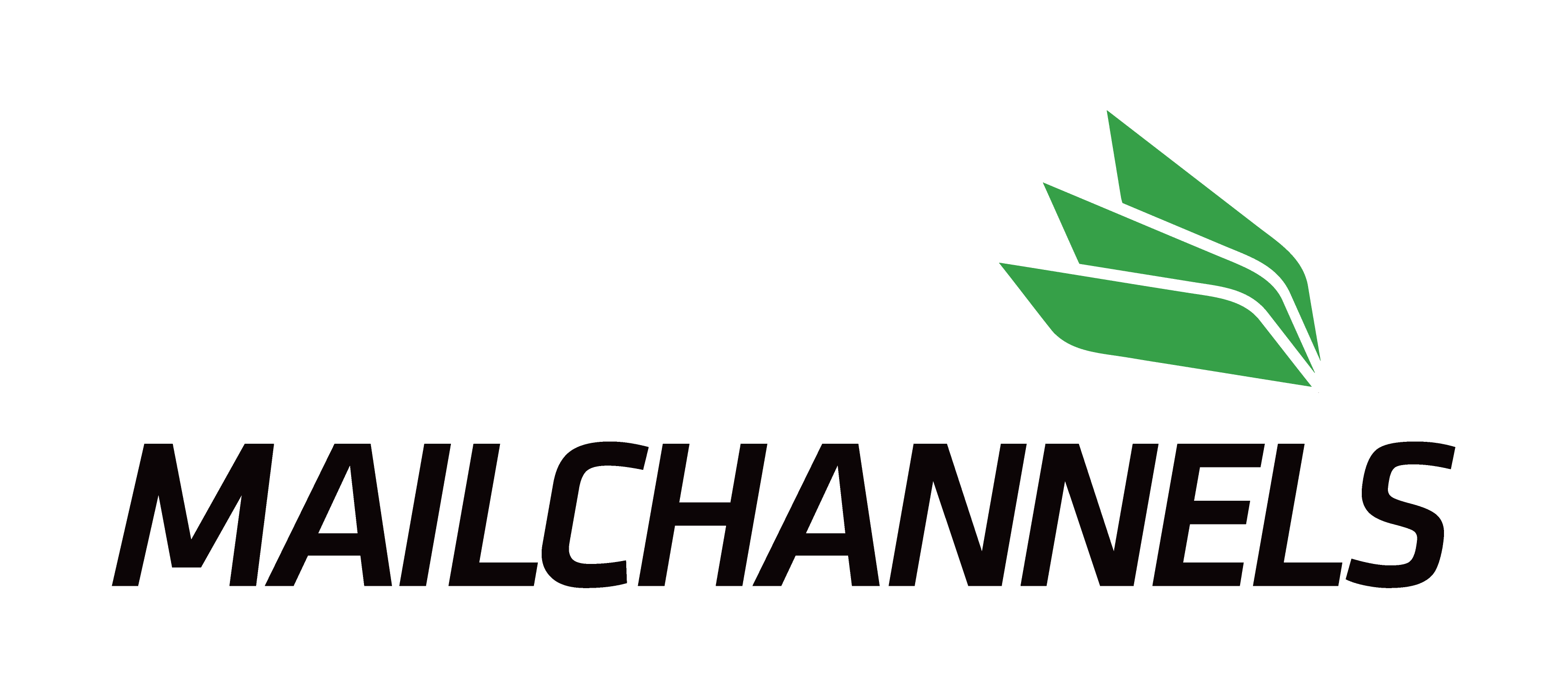 Mailchannels
Supercharge your email delivery with Mailchannels, the a leading delivery service for VPS hosting. Bid farewell to pesky delivery issues and guarantee successful deliveries. Experience spam filtering, real-time monitoring, and optimized performance for a better email solution.
Monthly
Yearly
$15
$153
**Starting with 5,000 Outbound
CloudLinux
Upgrade your KVM virtualization with CloudLinux, the top operating system for stability and security. Enjoy improved resource allocation, enhanced isolation, and proactive security measures. Easily manage your virtual environment and experience worry-free performance with CloudLinux for KVM.
The More Technical
Stuff.
1
What Does Fully Managed Cloud Hosting Give Me?
Our business is managed. If you get a Managed Cloud Hosting package from us, and choose one of the two standard control panels (DirectAdmin or cPanel) then your plan will be 100% fully Managed Cloud Hosting.
2
Want KVM? OpenVZ is great, but KVM is all the rage.
Our Cloud Hosting is built on VirtFusion and Lightbits using KVM, giving you full kernel control with distributed storage. That means your data is split between many more parallel NVMe drives, working in unison, to give you the redundancy of the cloud with the speed of massive parallel architecture.
3
Need a Range of IP's? We include 2 IPV4 addresses plus full IPv6 support assigning an entire /64 IPV6 allocation!
It's getting more and more common for companies to want larger ranges of IP's for a variety of applications and for limiting access to certain internal functions. We don't skimp on providing IPV6 addresses for your Cloud Servers. That's why we've provided 2 IPV4 and a full range of /64 IPv6
4
Need White Label? We think so!
White labeled KVM comes standard. This separates KnownHost from the rest of the industry. You can brand your server and there will be no mention of KnownHost. This feature is awesome for any company who needs to offer hosting or internet logins but doesn't want to sacrifice having their own brand name everywhere. We white label so you retain ownership, control and branding everywhere.
5
Full Root Provided
Need root? No problem! KnownHost provides full root access to all VPS and KVM servers. It's yours as you need it. Install whatever you need for whenever you need it!
6
Like to be Prepared? Backups are a part of our standard offering.
We know disaster recovery is largely a matter of planning and preparing - which is why we've included a robust backup system that takes snapshots of your Cloud hosting environment, making it a breeze to roll-back to earlier times and revert to a state before something went wrong. It's easy and FREE.
Need More Information About This

Hosting Option?
KVM (Kernel Virtualized Machine) is another method of virtualization in which the VPS operates its own server on the host node. KVM provides full kernel virtualization where the user has total control over every aspect of the server. In comparison to a virtualization such as 'OpenVZ' -- where only a shared kernel is used. KVM offers more features for the user who isn't quite ready to step to a dedicated server but still wants to run applications such as Docker.
KVM is recommended for those who want full control similar to a dedicated server.
Compared to your traditional VPS on SSD's, yes. Our Cloud infrastructure is built on NVMe drives. These drives provide an amazing amount of read/write capability allowing them to perform operations much quicker over your traditional SSD VPS. While 6 RAID SSD drives can perform quite well. Our NVMe put into a large array as we are doing then you end up with very very fast parallel capable distributed storage.
With this we can say that our Cloud based KVM servers are definitely faster then your traditional SSD VPS. :)
It's called a "cloud server" due to the distributed storage that works behind your KVM. This storage allows your data to split between many more parallel NVMe drives that work in unison. The result of this is that you are given the redundancy of the cloud with the speed of massive parallel architecture. At KnownHost, your hardware has redundancy built in, making it possible for an entire server failure to have zero data loss and so that the virtual machine can be booted onto new hardware in a matter of minutes. This, combined with backup snapshots and many configuration optimizations means that you won't find a more resilient platform than our Cloud KVM servers.
Utilizing the My KnownHost portal, you can upgrade or downgrade your server as needed. Requiring no downtime, the process is quick and seamless. Going to be running a heavy application for a bit? Needing extra resources? Upgrade the server through the portal. Once you're finished or you find yourself no longer needing said resources, you can just as easily downgrade through the same portal.
If you're unsure, contact our Billing team -- we'll help!
All of our services are built with white-label in mind. We provide them in a manner that doesn't brand the service as KnownHost. This allows you to market it as you please. Let us help you grow your own company utilizing our services.
For our managed cloud servers, the current choices of supported operating system are:
Unmanaged customers get a more wide range of Operating Systems to choose from:
AlmaLinux 8
CentOS 7
Debian 10
Debian 11
Ubuntu 18.04 LTS
Ubuntu 20.04 LTS