The Marketer's Toolkit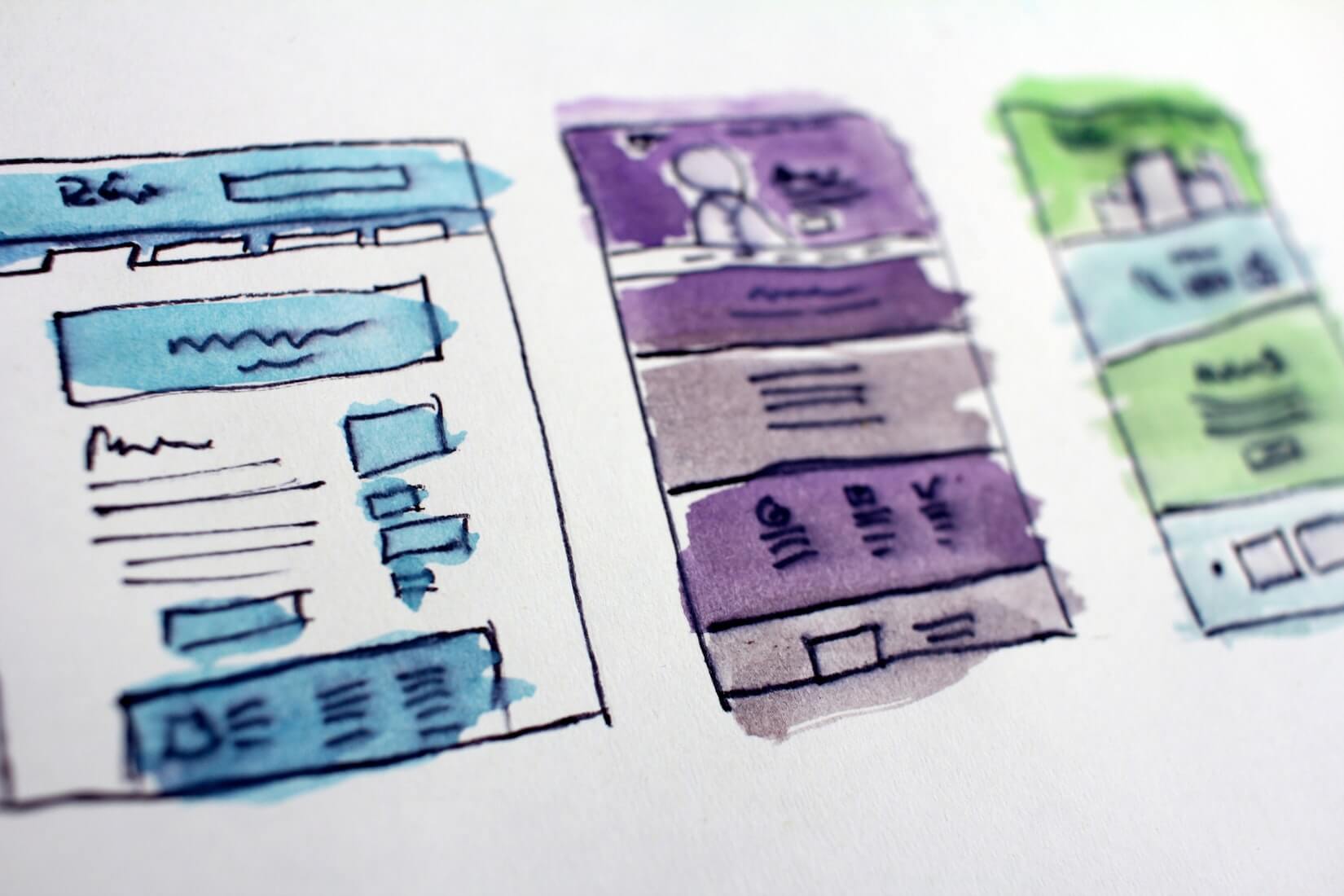 The bottom line of Marketing is about your ability to automate and to get things done faster. For your toolkit, you need to gather together a number of key tools. This guide is going to show you what those main tools are, which also apply to any business niche.
See Also: 8 Tips for Content Marketing Success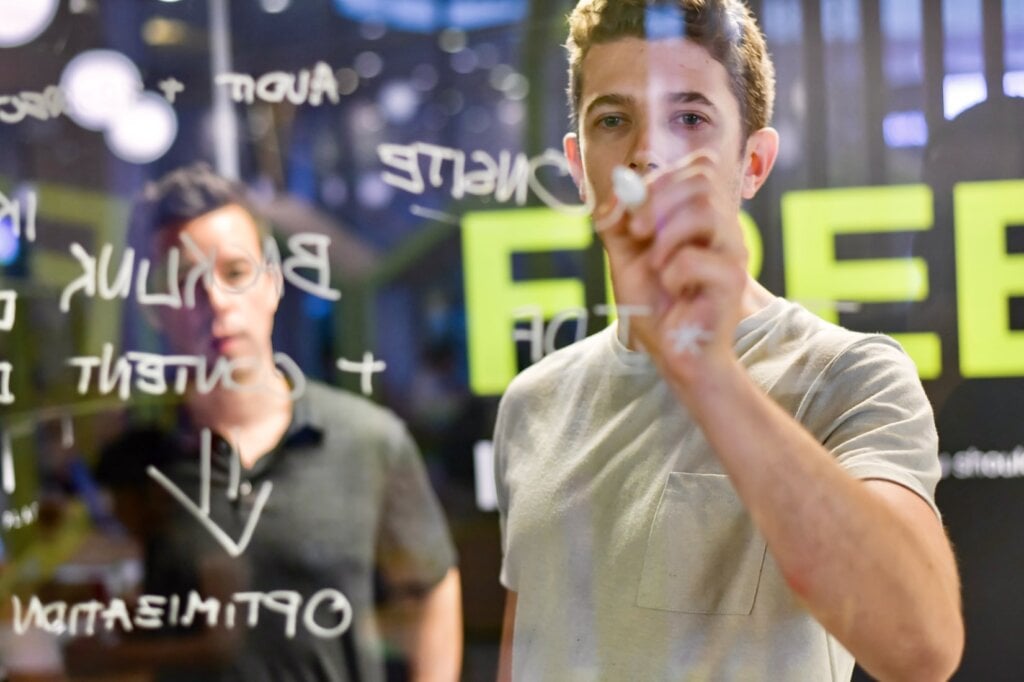 Kuia
For your website, you have to get more traffic from it and steadily build up your email list. This tool allows you to do that through its suite of marketing tools. It has everything you need to start growing your online business to heights previously unheard of.
Simple Tools
Kuia comes with a range of simple tools from share buttons to lightboxes. You can even add a bar to your website that offers a custom welcome message based on where that person comes from. This growth machine can apply to practically any type of website.
Customer.io
To continue to grow your company you have to be able to stay in touch with the people who matter most. Customer.io is one tool that can help you to personalize your conversations.
Automation at its Best
Customer.io will aid you in sending automatic emails based on what visitors do on your site. It's essentially about analyzing the behavior of these customers so you can easily meet their needs. It tracks everything from which pages they click on to whether they add something to their shopping cart.
This is the ultimate way to provide a tailored experience.
Narrow
You can't spend all the day on social media just to promote your brand. There's a risk that sacrificing your marketing efforts in other areas will damage your potential right now. But automating everything will enable you to better get through the day. You can engage with your customers, favorite their Twitter updates, and describe what customers you want.
Why Narrow is So Essential
Narrow can do all this, but in terms of your marketing toolkit this is going to save you a ton of time and effort. The main advantage of tools like this is that it can allow you to concentrate on the tasks that matter most. Marketing automation in general is a blessing.
JustReachOut
You need to take advantage of the press if you're going to get noticed. JustReachOut is a tool that will help you to get genuine reporters interested in the latest developments hitting your company. Just enter a keyword that describes your product and this tool will look through the Internet to find reporters to cover you.
How Does it Work?
It uses advanced analytics strategies to come up with reporters who have covered similar stories before. It will then grab the contact information of those journalists so you can contact them yourself. There are even features that will help you to craft your pitches to get them just right.
Notify
After you start to get mentions in traditional media, you need to know when they go live. Notify is a simple tool that will tell you exactly when they go live. That will tell you when it's time to start launching your own promotional campaign. It's important that you know how to ride the wave.
Videolean
These days one of the most expensive marketing mistakes you can make is to not invest in video. Good videos are hard to make, but having no videos is the worst sin you can commit. You absolutely have to have Videolean in your marketing toolbox if you're going to get ahead of your competitors.
What Does it Do?
Videolean is a tool that makes it easy to put together marketing videos in a short space of time. Just pick a video template and customize the design of it. Add content like infographics and explainer clips to create your production. This is a video editor and a video publishing platform all in one.
Forget about ever spending thousands of dollars on Sony Vegas again!
Colibri IO
Engaging with your customers is what will define your business. The best companies are always talking to their customers. They are spreading around their brands and making sure that people know who they are. Colibri IO will help you to find which conversations you should participate in.
How it Does It
Colibri IO will help you to find conversations just from a few keywords. It will bring up lots of active conversations on blogs and social media. You can choose whether to enter into that conversation. Set your own parameters and decide whether a conversation is perfect for you or not.
Conclusion
These seven tools are perfect for any marketing tool kit. They will help you cover all the basis of getting your name out into the open and engaging with your customers. Failing to make the most of these tools will allow your competitors to get ahead this year.
See Also: 5 Chrome Plugins to Make Marketing Easier
Get things done EVEN FASTER with the industry proven best hosting in the business, KnownHost! Learn More Here!