Just The
Basics.
Boost your application performance with affordable high frequency VPS servers, let slow responsiveness and poor performance be a thing of the past. Our hand crafted platform is designed to provide the needs of demanding work loads in today's resource intensive single threaded applications such as WordPress. Scale between packages as your needs grow without the need to migrate. High Frequency NVMe servers provide the high clock count necessary for PHP while NVMe drives allow for fast read and write speeds on disk operations which benefit MySQL. Together they provide a platform that offers performance leagues beyond the competition.
High Frequency 3Ghz+ Processors
High Speed DDR4 Registered RAM
High Speed NVMe Storage
2x Dedicated IPv4 Addresses
Managed or Unmanaged Options
White-Label Capable
Industry Best Uptimes (99.99+%)
Optional Add-Ons
Litespeed
Using LiteSpeed, enjoy faster page load times, reduced latency, and efficient resource utilization, ensuring a more responsive experience for visitors. Add LiteSpeed to your VPS and unlock the full potential of your website with its powerful caching, HTTP/3 support and other features.
Monthly
Yearly
$10
$120
**Starting with 5 Domains < 8GB RAM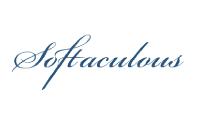 Softaculous
The leading auto-installer script library for VPS hosting. With Softaculous, you can effortlessly install and manage a wide range of popular web applications, such as WordPress, Joomla, and Magento, with just a few clicks. Make software installs easy.
Monthly
Yearly
$1
$12
**With purchase of control panel
JetBackup
Protect your VPS with JetBackup's effortless backup solution. Schedule automatic backups and restore your website, databases, and files with ease, providing peace of mind in case of any unexpected incidents. Keep your data safe and secure, all with a few simple clicks.
| Monthly | Yearly |
| --- | --- |
| $5.95 | $71.40 |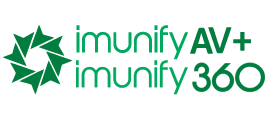 Imunify AV+ / 360
ImunifyAV+ safeguards your VPS by detecting malware in real-time, alerting you to potential threats. Imunify360 offers complete security, including an advanced firewall, blocking hackers, and preventing intrusion. Choose ImunifyAV+ for antivirus protection or Imunify360 for comprehensive VPS security against various threats.
Monthly
Yearly
$6
$72
**Starting with ImunifyAV+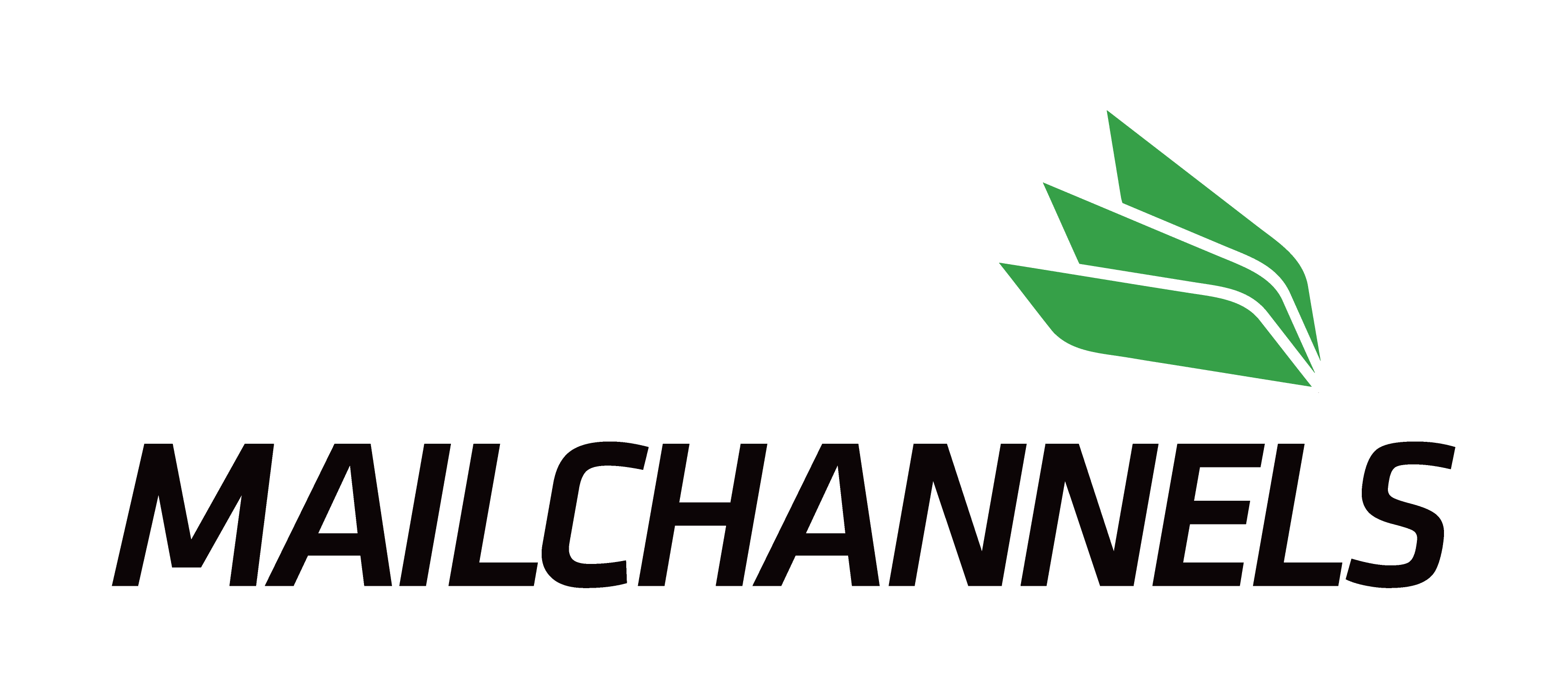 Mailchannels
Supercharge your email delivery with Mailchannels, the a leading delivery service for VPS hosting. Bid farewell to pesky delivery issues and guarantee successful deliveries. Experience spam filtering, real-time monitoring, and optimized performance for a better email solution.
Monthly
Yearly
$15
$153
**Starting with 5,000 Outbound
The More Technical
Stuff.
1
Need A Pain-Free VPS Upgrade?
When you need more drive space, CPU and I/O - we can scale your VPS instantly. There'll be no file or DB migration issues, no downtime, no pain. We take pride in giving you a worry-free upgrade, every time. You can even directly initiate the process to automatically scale by purchasing a larger VPS package from your billing portal.
2
Need To Be Faster Than The Competition?
Our NVMe virtual private servers are built on some of the fastest, most dependable NVMe drives in the world. You'll enjoy high-speed NVMe performance that outpaces the competition (and helps your search engine rankings). Need more? Outgrowing the VPS? Check out NVMe Dedicated Server offerings!
3
Want Full Root Access & Control On Your VPS?
Choose from 2 different industry standard control panels plus still retain root command line access (for the more technically savvy users). Install what you want on your VPS because you're in control.
4
Demand 24x7x365 Support?
You can sleep well knowing our Birmingham, Alabama technical support team is working around the clock to keep your website online and easily found by potential buyers and existing customers alike.
5
Need A Guarantee?
We're so confident that you'll love KnownHost VPS servers, we stand behind every one with our 30 day satisfaction money back guarantee. Our client retention rates are some of the best in any industry.
6
White Label Capable
Use KnownHost to serve your clients! Our NVMe VPS's are white label just like any of our other services. Let your customers experience the performance of an NVMe through us!
Need More Information About This

Hosting Option?
Hosting services provide data storage and computing resources to individuals or organizations in order to facilitate and maintain websites and other services on the Internet. There are many formats of hosting and the technology, security and hosting options are continually evolving.
An NVMe VPS utilizes cutting edge technology that combines the reliable standard of Solid State Drives (SSDs), with Non-Volatile Memory Express technology. NVMe uses the Peripheral Component Interconnect Express (PCIe) computer bus to directly connect to the computer's CPU (Central Processing Unit). Before NVMe technology, SSDs were limited by the inefficiencies in legacy storage protocols and SATA protocols. The direct connection of NVMe SSD hosting increases storage data connection speeds, and transfers and has changed the game for websites and e-commerce.
Pairing the virtualization with NVMe SSD technology results in a super-fast, efficient platofrm that can eliminate bottlenecks that could lead to a negative user experience. For real-time responses and consistent performance, NVMe VPS hosting is a top contender.
The sky's the limit when it comes to the design and look of your online store, website, or blog. A site that is welcoming, nice to look at and just plain cool can capture the attention of users and customers alike. However, functionality, security and flawless performance is what will keep users on your site and have them returning time and time again.
The cutting edge protocols utilized in NVMe technology makes it a superior choice for website owners who value a positive user experience, top-notch security, and unlimited potential for growth. NVMe stands for non-volatile memory express and is the latest protocol developed to work with the already existing solid state drives (SSDs).
NVMe hosting has many advantages over previous technology. It provides significantly faster data transfer speeds, as much as six times faster than standard hosting, and enables much higher response times, which translates into a better user experience. Additionally, NVMe is incredibly stable and secure as indicated in its "non-volatile" title. Stored data is retained regardless of power disruptions and outages and keeps data safe whether the system is on or off. Finally, NVMe hosting is upgradable, and can support mixed workloads which makes it virtually future-proof.
A positive user experience is a common goal among website owners, bloggers and online retailers. A successful site must be visually attractive, intuitive to navigate and free of bottlenecks and lag-time. When it comes to website performance and user satisfaction, speed is the name of the game.
SSD (Solid State Drives) technology commonly stores data in a type of flash storage called NAND. While this type of storage is an improvement over hard disc drives, it also has serious limitations with regards to speed and storage protocols due to its reliance on the SATA interface.
NVMe protocols were developed to solve the speed limitations inherent in the SSD-SATA interface. NVMe utilizes PCIe technology that connects directly to the CPU which enables significantly faster speeds, increased reliability and enhanced performance.
The data transfer speed difference between SSD and NVMe is significant. A traditional SSD connection through a SATA interface will handle 10,000 IOP's per second and 550 MB/s of data, whereas the average NVMe interface manages a whopping 640,000 IOP's and 3200 MB/s of data. The numbers don't lie. NVMe offers 6X faster data transfer speeds and 60X improved IOP performance.
The increased capacity and speed offered by NVMe hosting could be a game changer for website owners looking to level up performance and positive user experience.
All of our packages can scale up and down as necessary in order to facilitate customer demand. Utilizing the My KnownHost portal, you can upgrade or downgrade your server as needed. Requiring no downtime, the process is quick and seamless. Going to be running a heavy application for a bit? Needing extra resources? Upgrade the server through the portal. Once you're finished or you find yourself no longer needing said resources, you can just as easily downgrade through the same portal.
If you're unsure, contact our Billing team -- we'll help!
Non-Volatile Memory Express (NVMe) is a data storage interface that is perfectly suited to use on a server, in fact, NVMe technology has many advantages over traditional server technology that may make it a better option.
NVMe allows drives to use PCI Express connection directly to the CPU which enables servers to provide significant improvements in speed, performance, efficiency, compatibility and security. Due to NVMe's multiple information buses, the data transfer rate is much faster than the traditional SATA interface and as technology advances, even higher transfer rates are expected. NVMe technology accesses the same lanes that connect directly to the CPU. This access offers increased scalability and performance when compared with the limited four lanes in most solid state drivers.
The amount of power consumed by NVMe drives is extremely low, particularly in stand-by mode. Some estimates have shown a 97 perfect reduction in power usage when compared with older technology that is commonly used. NVMe is able to work with all major operating systems, is upgradable and also has backward compatibility. NVMe is considered future-proof, in that it has the capability of continued use and adaptability for the foreseeable future. NVMe storage protocol is compatible with the safety standards set for the industry. In addition, because it is non-volatile in its design and permanent by nature, your date is safe regardless of power outages and shut-downs.
Absolutely! Any CMS based website will greatly benefit from the speeds of an NVMe drive due to their constant need for read/write processes. Some examples being WordPress, Joomla, Magento, etc.
Websites running these platforms will usually see noticable increase in performance when placed on a server utilizing NVMe as they benefit from the access speeds provided. Generally, any database driven website is going to benefit from utilizing NVMe.