Tap in to Contact Data and Ignite Your LinkedIn Prospecting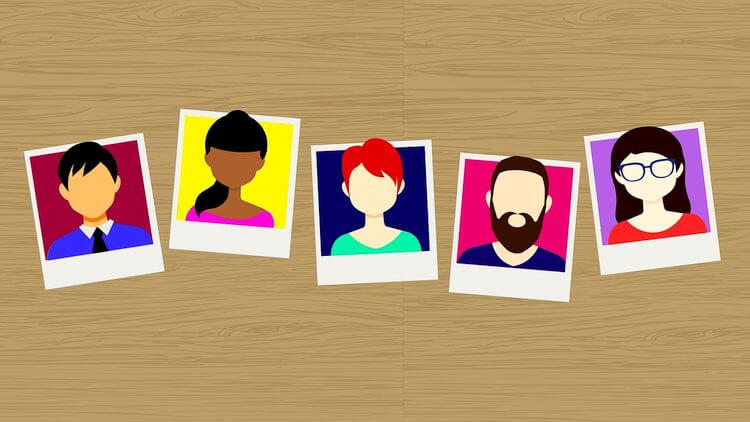 Updated April 12, 2018
Learn how to massively increase your prospecting database by using LinkedIn contact data – including advanced filters that let you target based on company size, industry, job role, and much more. A modest monthly investment can help you add hundreds of suspects to your database each day so that you can quickly build your marketing and sales funnels. LinkedIn data mining doesn't have to be difficult, time consuming or expensive.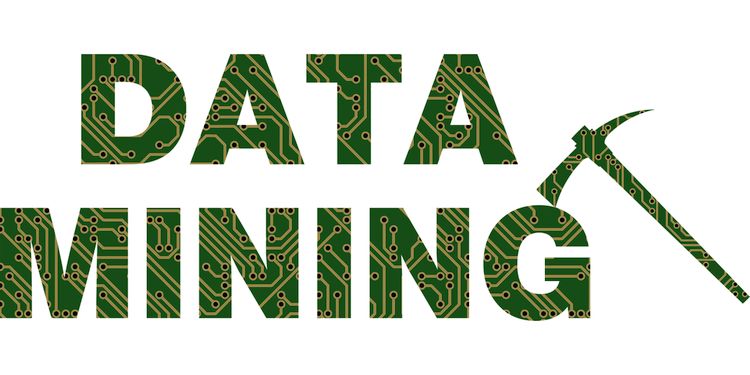 Please note that the LinkedIn terms of service vary wildly from day to day. Mining was prohibited, until a lawsuit forced LinkedIn to open up their data for use by the public. At this particular point in time, the author makes no statements as to whether it is allowed or prohibited – it could change minutes after this post goes up. It pays to check their website, check the news feeds, and think before you act. The author also does not advocate spamming or any form of intrusive marketing or annoying sales techniques once you have this data.
You should act responsibly – offer value freely and then after you have build rapport, trust and a reputation as a pay it forward sort of person/company. Give before you ask something in return, like a signup or purchase – and you'll find your reception much warmer, your list lifespan much longer and your night of sleep much more refreshing.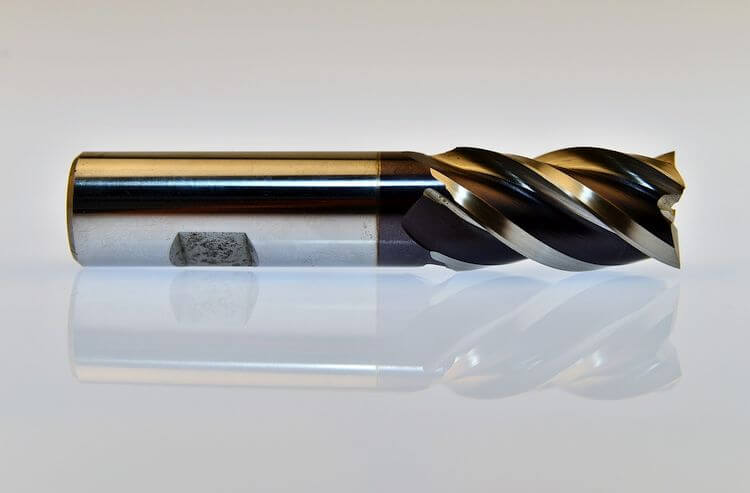 Tools (Software) Required for the Task
LinkedIn Sales Navigator Subscription – $80 per month lets you view profiles on 5,000 to 6,000+
Skrapp.io Subscription – – $69 per month lets you mine 5,000 per month
Verify-email.org Subscription – $24.95 (annual) lets you verify 10,000 per month
What the Tools Enable You to Do
LinkedIn Sales Navigator – Gives you advanced search/filtering capability so you can laser focus on prospects that meet your ideal buyer profile.
Skrapp.io – Automatically grabs email addresses from page after page of filtered profiles, building lists of prospect details (more than just email address).
Verify-email.org – You paste the email lists from Skrapp.io, and this app will test those emails to identify the real ones from those which don't work or are spam traps.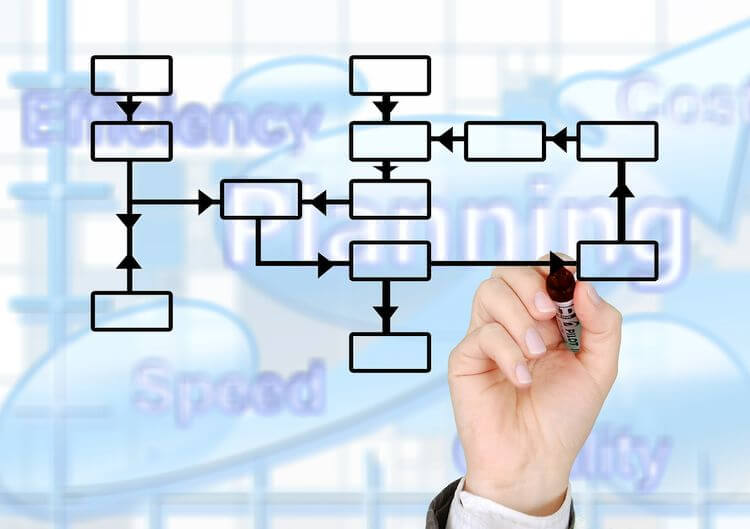 The Basic Process
First, you set up a list on Skrapp.io. Example: Texas Operations Owner 1-10 This will be for small business owners having 1-10 employees, based in Texas, who report themselves as being in operations. More on this below.
Next, you do an advanced search on LinkedIn Sales Navigator, filtering out by location, company size, role, industry, or whatever criteria you have for narrowing down the pool. When doing this in the past, the author has found that it's often best to limit to a single state in USA, a single band of company size (like 1-10 employees to target small businesses), seniority level (owner is a good choice when doing small business targeting).
Skrapp.io will have added a button within your browser so that you simply click export, pick which list, and it will mine the next 5 pages of results, storing the details in your chosen list on their platform.
Top Tip 1: Select one function (such as operations) at a time. Using your list in Skrapp.io such as: Texas Operations Owner 1-10 – you know exactly what you've got and can adjust your marketing messages accordingly. Keeping the list size down makes it easier to mine through the list. Bigger lists require you to refresh the search and start back at position 1 (since LinkedIn has a 1000 limit on pagination).
Top Tip 2: Be sure to exclude viewed leads (top of LinkedIn left sidebar) – so that anytime you refresh, your list gets smaller – preventing you from re-mining the same lead over and over again.
Finally, you will export the details from Skrapp.io, order by email address alphabetically (in Excel or equivalent) and then paste that list into verify-email.org. The bulk checker there will take some time to process the emails – testing them for deliverability (try to limit to 1000 or so at a time for best results). After it's finished, just export the results, make sure you sort them again, and then paste back into your contact list in Excel. From there, you can sort and remove those bad emails, keeping the good ones – ready to use in your marketing efforts.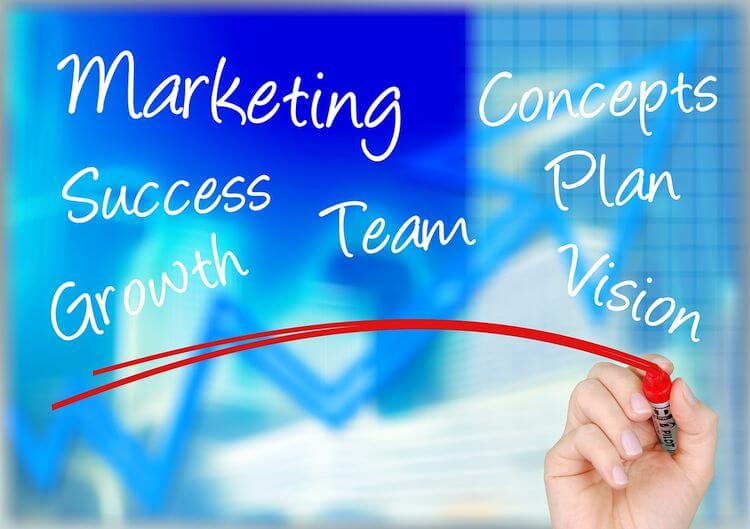 Post-Mining Activities
What you choose to do with your contact information is totally up to you, your company ethos, goals and sales/marketing approach.
For some companies, the email lists might be fed into a CAN SPAM ACT compliant email service provider/campaign which offers whitepapers, ebooks or other thought leadership of value – at no cost, as a way of getting them to opt-in to future marketing.
Others might use the email lists and feed them into contact requests on a social media platform, or use them as audience lists for targeted social media advertising campaigns. Perhaps they're added to Search/Display remarketing audiences as part of existing search campaigns.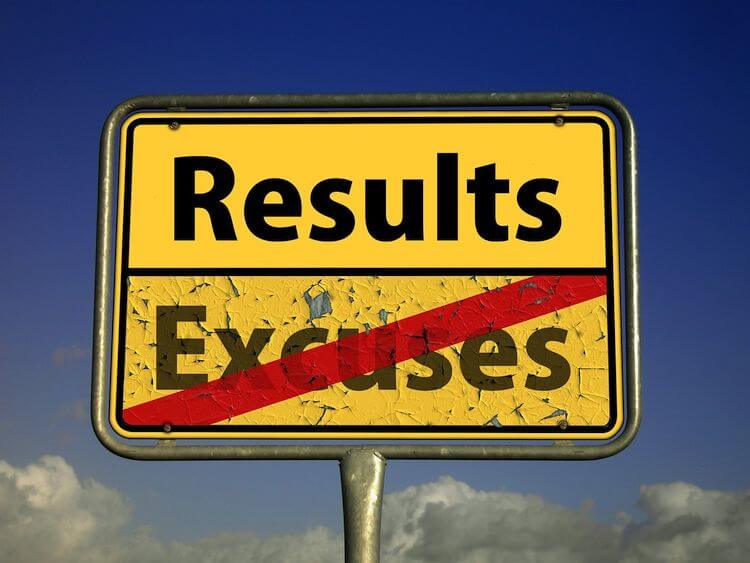 There's probably 100 ways of using this data to turn suspects into prospects, then prospects into buyers. They key is using this data responsibly, within the terms and conditions of the source, and well within the guidelines of contact protocols (such as spam compliance).
Now go – and get started prospecting with your newfound knowledge! Shared Cloud Hosting Plans from KnowHost – Powered by LiteSpeed with LSCache.