Introducing the KnownHost Wiki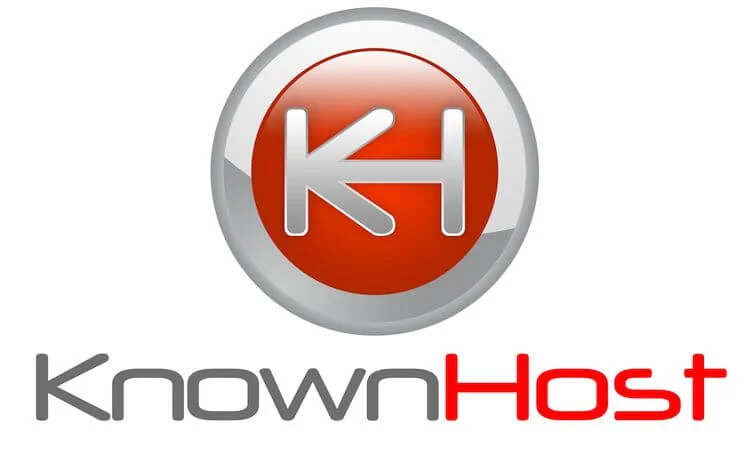 Updated April 11, 2018
An incredible reference resource for hosting information, the KnownHost Knowledge Base is a well organized, highly detailed, yet easy to read resource, with 300+ pages, for those who have questions, problems or just want to expand their knowledge of hosting and how to get more done.
5GB SSD Shared Cloud Storage from $3 a Month – KnownHost.com, Shared Cloud Plans with Amazing Support!
According to Wikipedia (the ultimate general wiki):
A wiki (/?w?ki/ (About this sound listen) WIK-ee) is a website on which users collaboratively modify content and structure directly from the web browser. In a typical wiki, text is written using a simplified markup language and often edited with the help of a rich-text editor.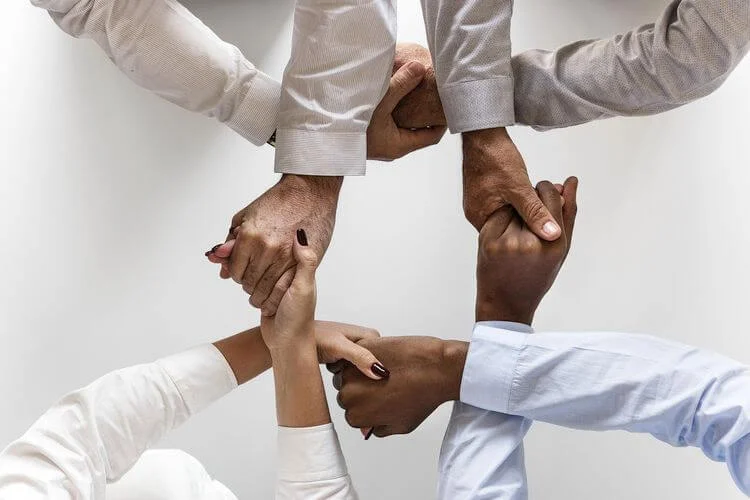 Did you know? There are 30+ different wiki software packages available to quickly download, install and get up and running – depending on the software platform you have available.
Recently, we've expanded our coverage on our proactive monitoring software and how we use it to proactively monitor our servers and network to be assured that maintenance, updates, upgrades and more.
Most Popular Areas of the KnownHost Wiki: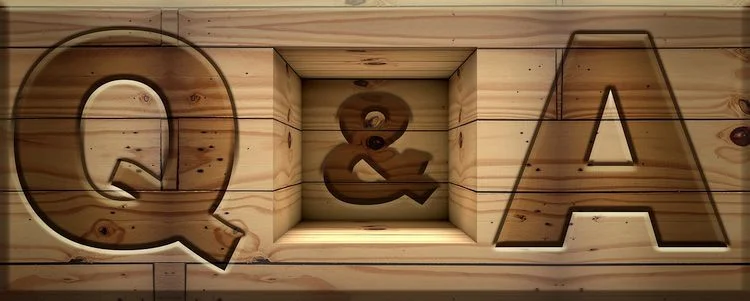 Popular Questions Asked and Answered (high traffic wiki pages):
Invitation
Join the thousands of other visitors who come and enjoy the 300+ pages of quality content on the KnownHost Knowledge Base. Get answers to your questions – and take the grief out of problem solving.
You'll be glad you did!
KnownHost – specialists in providing excellent CMS hosting for all.