7 Email Service Providers for Sending Email Campaigns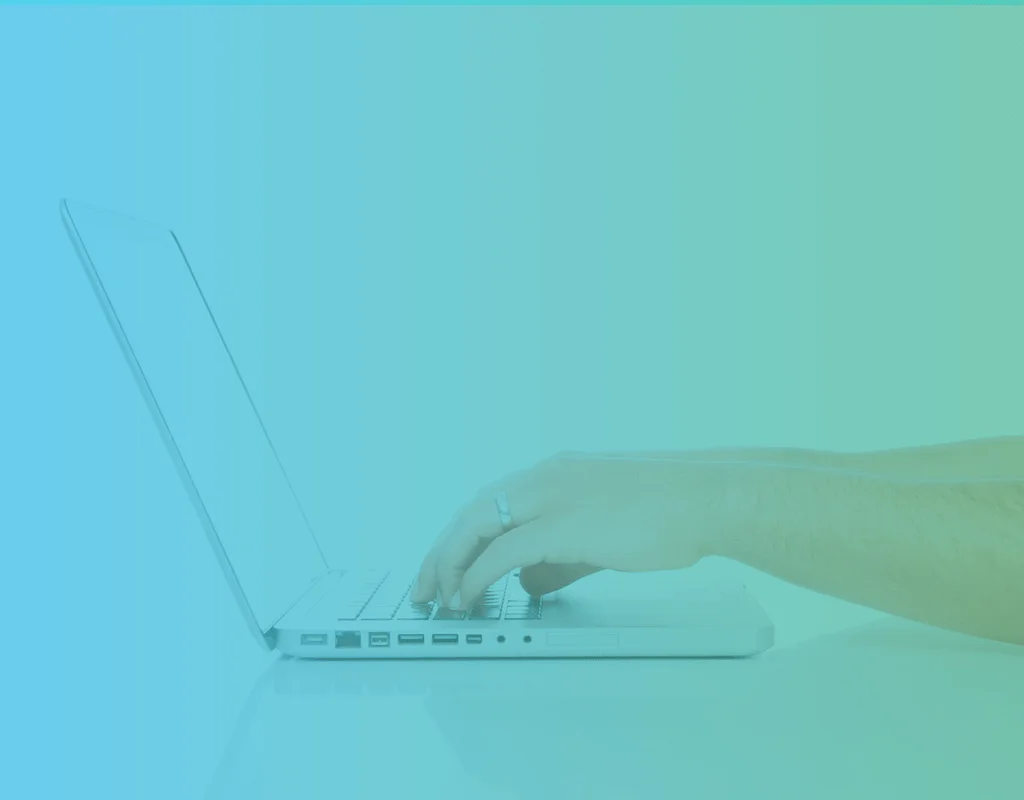 Updated June 13, 2019
If email marketing isn't a key part of your business development efforts, think again. Valuable content and selected product/service offers can be regularly sent to your list, using a top tier email service provider (ESP) who can assist by keeping you off blacklists, improve your deliverability and often have vast libraries of information and templates to get you to the top of the learning curve. Earn as you learn!
As it stands, email marketing is one of the most affordable yet highly effective marketing tools for small businesses. According to VentureBeat, email is the channel that's generating the highest return on investment for marketers today; generating an ROI Of $38 for every $1 spent. 81% of small businesses still depend on email as their main customer acquisition method, while 80% for retention (Emarsys, 2018).
The reality is, people still want to receive marketing emails. In a 2017 Statista research on the frequency with which clients would like to get brand emails, 49% of clients said they'd like to receive promotional emails from their favorite brands every other week. A great strategy is to put out valuable, insightful, handy editorial content every other week and to include promotional emails on alternating weeks. The quality content takes the annoyance out of receiving occasional promotional mails.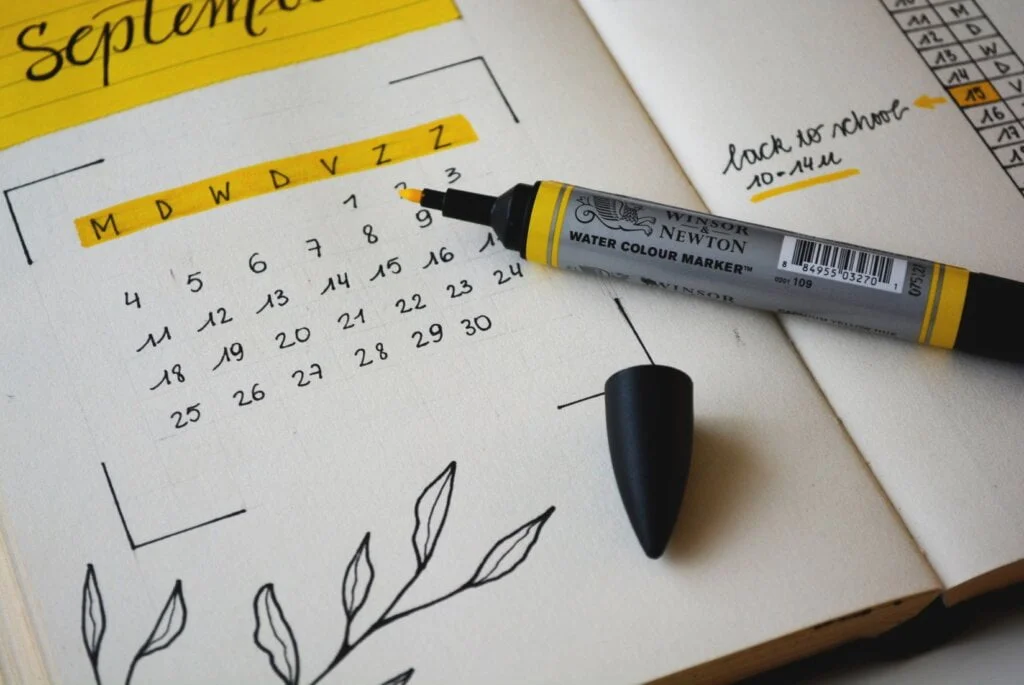 If there is one thing that these statistics have brought forward, is that email is one of the best weapons in your marketing arsenal. When you use it the right way, you will:
• Build strong customer relationships
• Develop your own unique brand
• Become an expert with expert content
• Save lots of time and money
• Build credibility as a business
• Reach your mobile customers
Picking the right service goes beyond choosing the cheapest software or platform that comes your way; it involves looking at features that can allow you to find new leads and convert them into buying clients. And with dozens of options available in the market, you will have to perform thorough research (assessing their features and functionality) to find pit what works best for your needs and preferences.
In this article, we will discuss the seven email service providers for sending email campaigns, so you don't have to waste a lot of time and energy trying to filter through the dozens of available options.
7 Great Email Service Providers (ESP)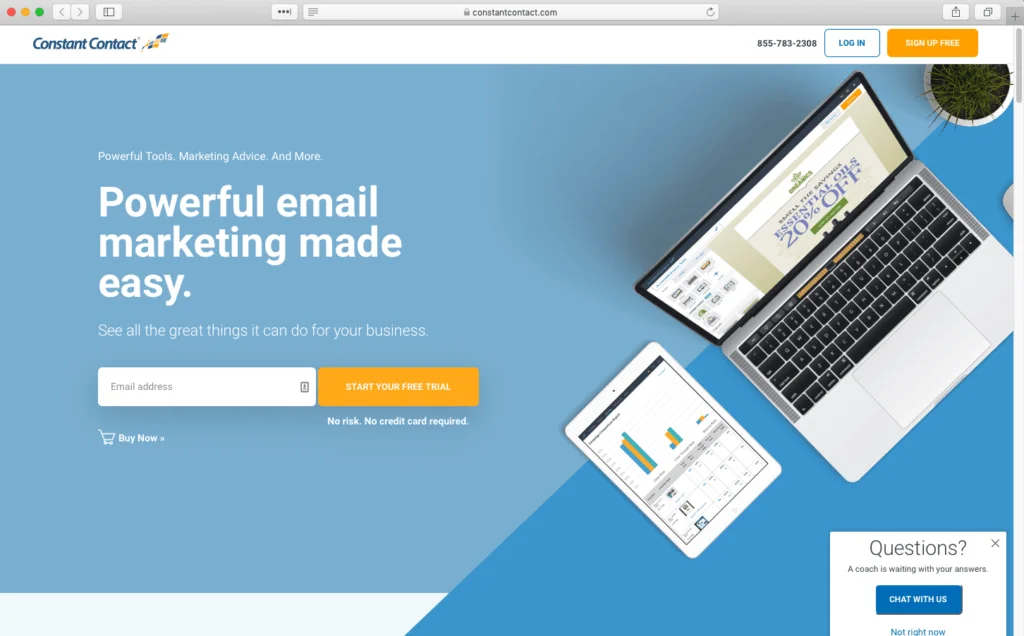 This is one of the most popular email marketing services in the market today and is ideal for different industries. It features more than 100 email templates that you can use as is or personalize it to suit your preference and goals.
The platform also makes adding pictures in your emails easy and fun, thanks to their lightweight library function. Besides, if you can't find the perfect photo to use, you can browse through thousands of free images in their library.
With their autoresponder feature, you can send a specific email to every person who signs up to your newsletter on a particular day or even automate emails that you send out frequently. It removes the stress of sending out an email every time – so you can focus on other essential things.
Constant Contact allows you to send your newsletter in a few clicks on your favorite social channels. It enables you to add your campaigns to Facebook to reach more clients. The platform also features a robust Content Management System that's fully customizable – tag contacts, add custom fields, etc. importing and exporting is seamless, and the tool can clean your lists by preventing duplicates.
The service boasts of a 98% deliverability rate – ensuring that your contacts never miss an email. This is a big plus, considering you won't need to worry about your emails not arriving at their destination. What's more, Constant Contact provides high-quality support with phone calls, live chat, email, community, and an extensive library of informative resources.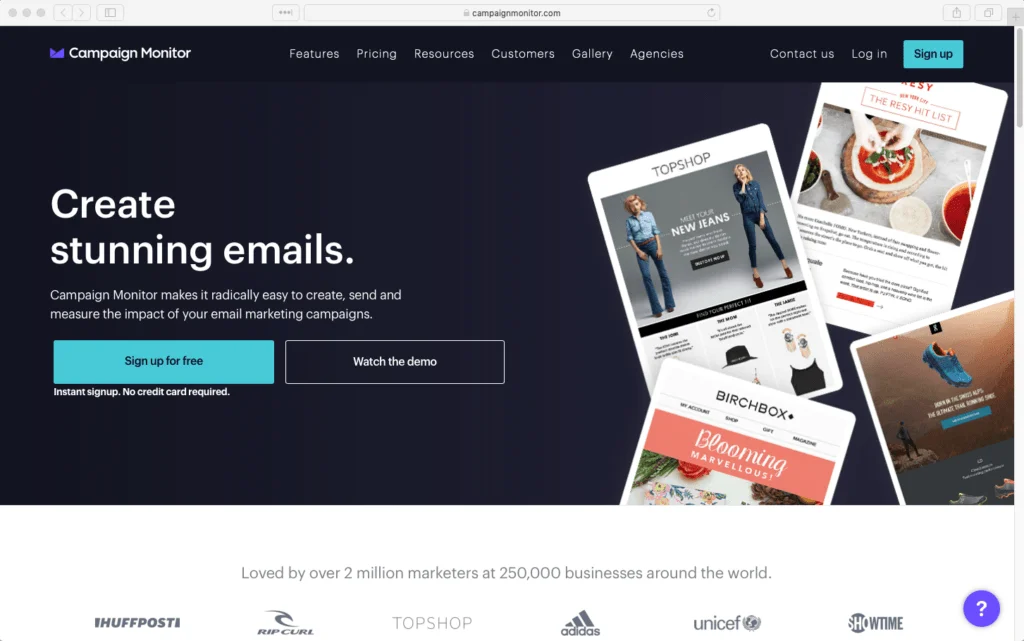 This service provides everything you require to run a professional email marketing campaign to scale your business. As the company puts it, the service was "designed from ground up for creative professionals," and that's consistent across the entire product. Rather than the standard focus on contact forms and email list, this service aims to send campaigns in a few steps, while ensuring that the emails are appealing.
Campaign Monitor's email tool lets you design stunning email templates with ease, and then quickly use the customized templates to send drip emails and newsletters to your customers – or manage those lists and templates for your customers.
You can also engage with your customer on a more personal level using the customer journeys feature that lets you deliver timely and relevant emails. The contact and segmentation let you drill into the data about your clients to create highly targeted segments and send relevant emails that are bespoke to their personal needs.
The service features tools to quickly add contacts through forms, social networks, and bulk import, and builds profiles about your subscribers, giving you more information about them. It also has autoresponders that let you send out personalized emails to new subscribers or all your subscribers.
With the white label Campaign Monitor, you have the option of selling your email templates – add your designs and logo to it and sell it to customers so they can get matching emails that were explicitly designed for them.
Campaign Monitor smoothly integrates with hundreds of pre-built applications, so you can connect your website, e-commerce platform, or CRM to make your work easier. And the best part is their award-winning support team is always at your disposal 24/7. It also has a base library of resources to help you master your email marketing.
The tool allows for a free trial but will need you to subscribe to their plans to gain access to all the features. Their basic plan starts at $9 per month.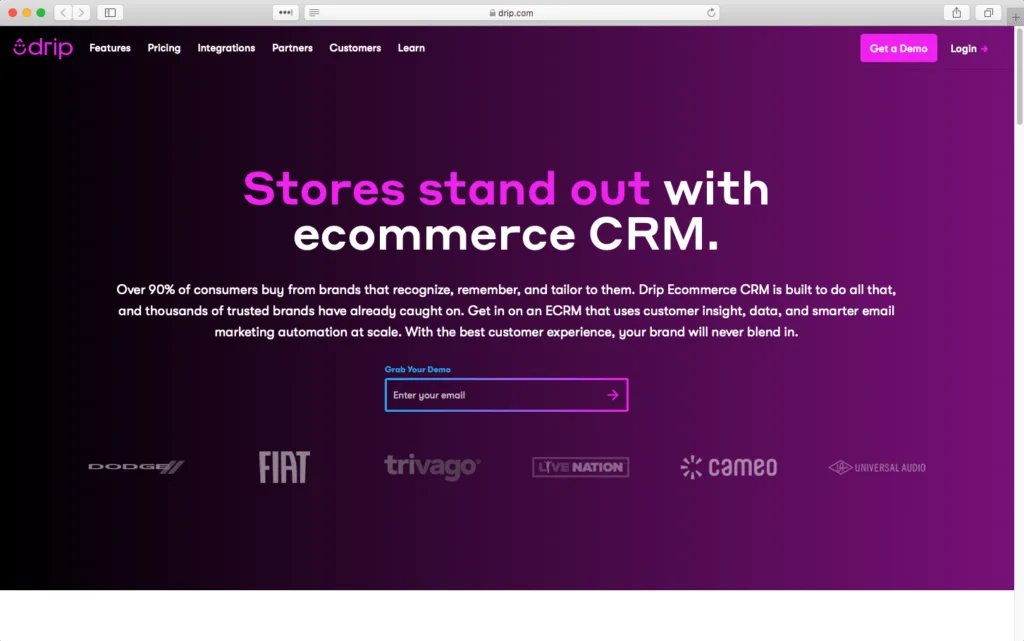 Drip
Drip is yet another solid choice for sending email campaigns and is ideal for digital marketers, bloggers, and eCommerce. It provides a broad spectrum of tools to make marketing personalization and automation easy. The tool provides a smooth integration for leading website builders like WooCommerce and WordPress, which makes it easy to include sign up forms to your site and capture more clients.
Many businesses prefer Drip over other services for its list groups, smarter email segmenting, intelligent marketing automation tools and visual workflow builder, as these features let them reach target clients in the email list and generate more sales.
You can send bulk emails with Drip, but still be able to connect and engage with each customer on a personal level, thanks to the smart eCommerce marketing automation feature. The tool harnesses the power of Facebook in a range of ways – its automation can follow up on Facebook leads quickly; it also helps build Facebook audiences depending on their actions on your site.
Besides, Drip provides a free account for the first 100 subscribers, after which you'll need to pay $49 per month (or more depending on the plan) to access all their features. Drip offers different support options like live chat, webinars, free guides, comprehensive courses, automation training, and excellent documentation.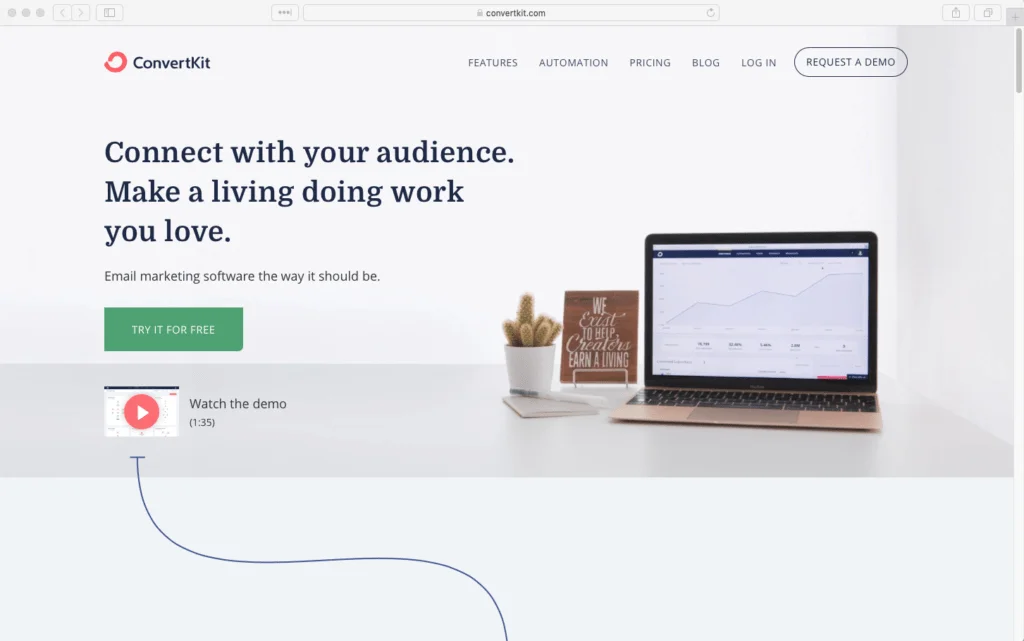 Founded in 2013, ConvertKit is an email marketing tool that targets "creators" like bloggers, vloggers, Instagram stars, authors, course creators, and so on. One of their biggest selling points is the simplicity of creating email automation workflows. ConvertKit depends on a visual builder which lets you see how your email sequences work out.
The tool also includes a built-in landing page editor which allows you to launch a campaign without even needing a website – as long as you have a source of traffic like your social media account or YouTube channel.
It also comes with incredible tagging, subscriber management, and advanced email segmentation features. This makes it possible to segment users into those who are interested and those who have already bought into your services.
ConvertKit provides email-based support and has a vast knowledge base with incredible learning material. It offers a 14-day free trial, and subscriptions start with a minimum of $29 per month.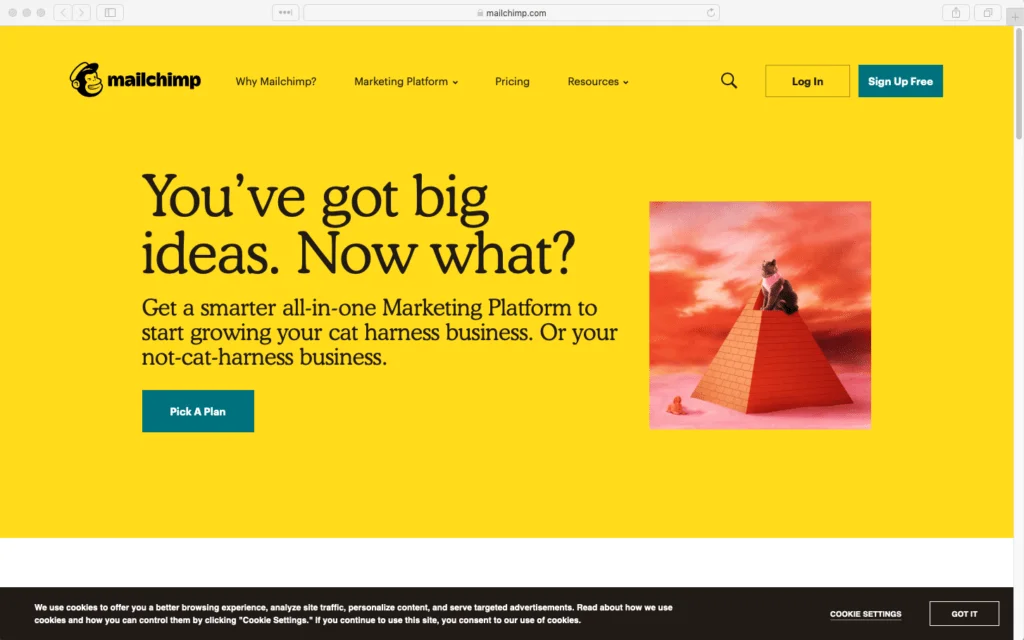 MailChimp is an easy-to-use email service provider for sending email campaigns and is ideal for small websites and bloggers – thanks to its free plan. It is one of the top email service providers in the market, with more than one billion emails sent every day.
The tool packs a range of advanced marketing features like contact segmenting, service and app integrations, autoresponders, A/B testing, time-zone based sending, and so much more.
MailChimp is always evolving – so you can expect to see new features spring up from time to time. It combines effortlessly with other platforms, including Shopify, Magento, WordPress, and so on.
You won't need to worry about template selection because the tool comes with a decent size of option. Besides, these templates are highly customizable, so you can twist and tweak them to match your needs and preferences. However, MailChimp's marketing automation features are quite limited compared to other providers like ConvertKit or Drip.
The support team is very responsive through email or live chat – plus there is a range of educational resources available for new users. It provides a forever free plan that lets you send 12,000 emails to 2,000 followers, though you will need to pay a minimum of $10 per month to free up advanced features.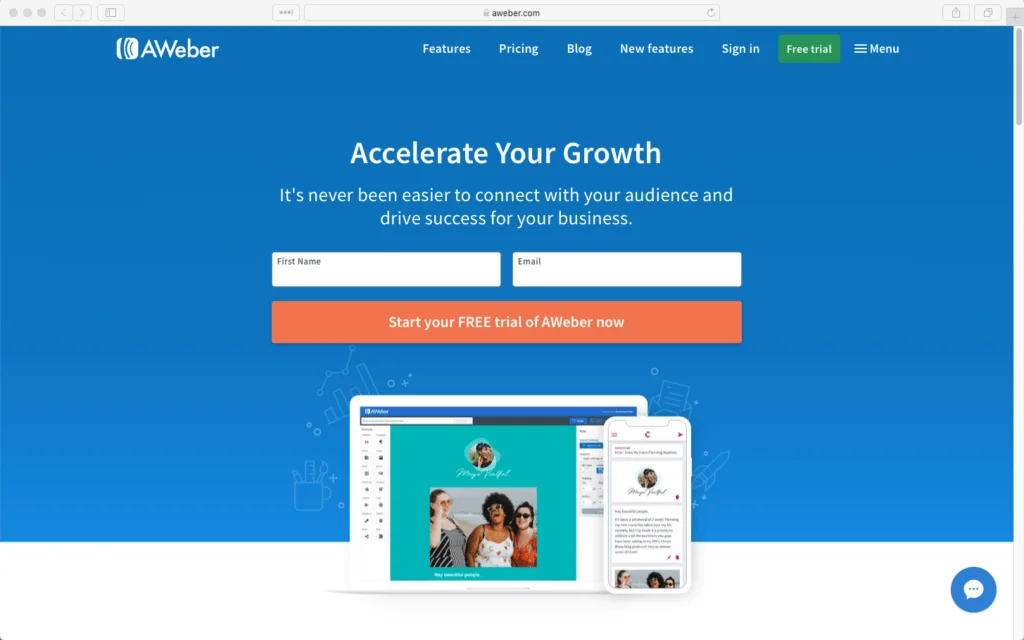 This is yet another incredibly popular email marketing tool today and has been around for about 20 years. It packs fantastic features as you would expect from a top email service provider. The tool gives you access to pre-designed templates, a drag-and-drop email builder along with a collection of integrations to connect with the rest of your marketing stack.
With AWeber, you can build an automated email sequence that banks on triggers and create an email follow up sequence. Along with this, you will be able to monitor deliverability rates, open rate, and even A/B test your emails.
The small businesses and entrepreneur tool makes it simple for anyone who is just starting with email marketing to design a professional email, segment their contact, and begin nurturing leads. Many users praise the tool for its deliverability. And with the team always on the watch out, you can be confident that every email reaches its destination promptly.
AWeber gives you a 30-day free trial, after which you'll be required to pay $19 per month for 500 subscribers.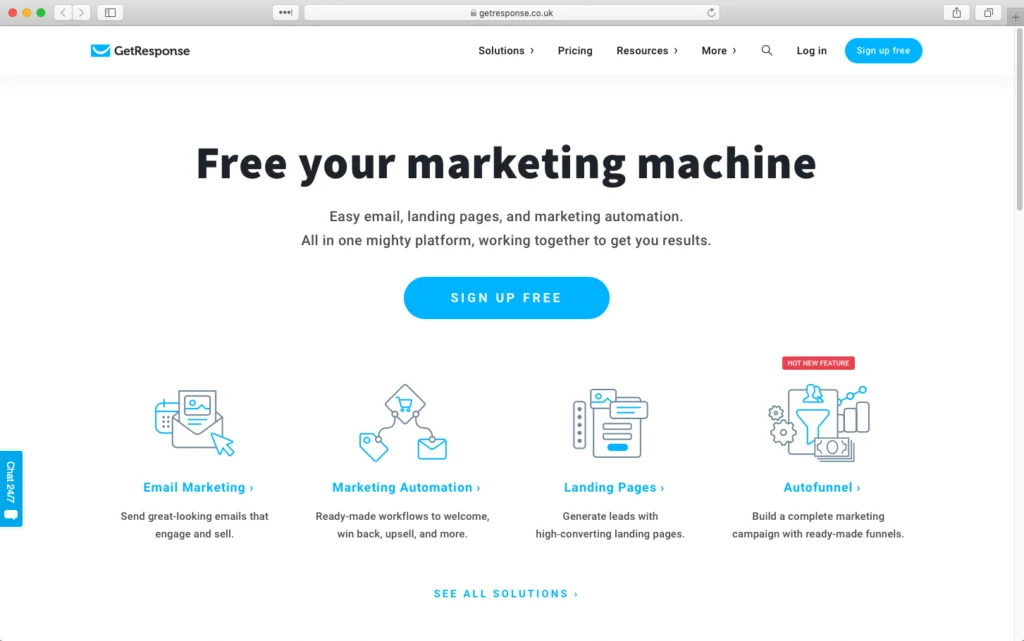 GetResponse is another fantastic email marketing service that comes in more than 20 languages. In addition to email marketing and automation, the tool also provides landing pages, CRM, and a comprehensive webinar solution. It includes 500+ templates, making it easy for you to pick whatever works for you.
Since it integrates directly with Shutterstock, a stock images websites, you get access to thousands of images with a few clicks. This is extremely valuable when you want to add images to your emails as you won't have to look around for pictures. And with its drip campaign tool managed via a calendar interface, it will be easy to know when you'll contact your leads.
GetResponse packs powerful marketing automation tools which you can use to create smart, automated campaigns. It also includes stunning responsive forms, A/B testing, landing pages, autoresponders, and tracking and integrates 3rd party lead gen apps like Google Docs, SalesForce, OptinMonster, ZenDesk, and so on.
Your queries and concerns can be address through live chat, phone, and email, and their customer support section has lots of learning materials, including webinars, how-tos, videos, guides, and so on. The tool gives you a 30-day free trial, after which you'll pay a minimum of $15 per month.
Conclusion
Email marketing is a must. Driving new visitors to your site, building trust, converting them into paying customers and staying in touch to keep them satisfied, all work better with email as part of the mix.
However, there's no point marketing, sending people to your website if it's slow, frequently offline, or inaccessible. Quality hosting is an absolute mission critical, must-do, first step in your marketing plan. Choosing a company like KnownHost, which provides managed web hosting from $3.47 a month, is definitely worth consideration.
Email is great. But…. There's another world beyond this 'traditional' approach to contacting customers – marketing automation. Check out our Smart Marketer's Guide to Web Hosting for insights on this, and many other outstanding techniques, to boost your marketing success.