A Guide to (Re)Launching A Successful Brand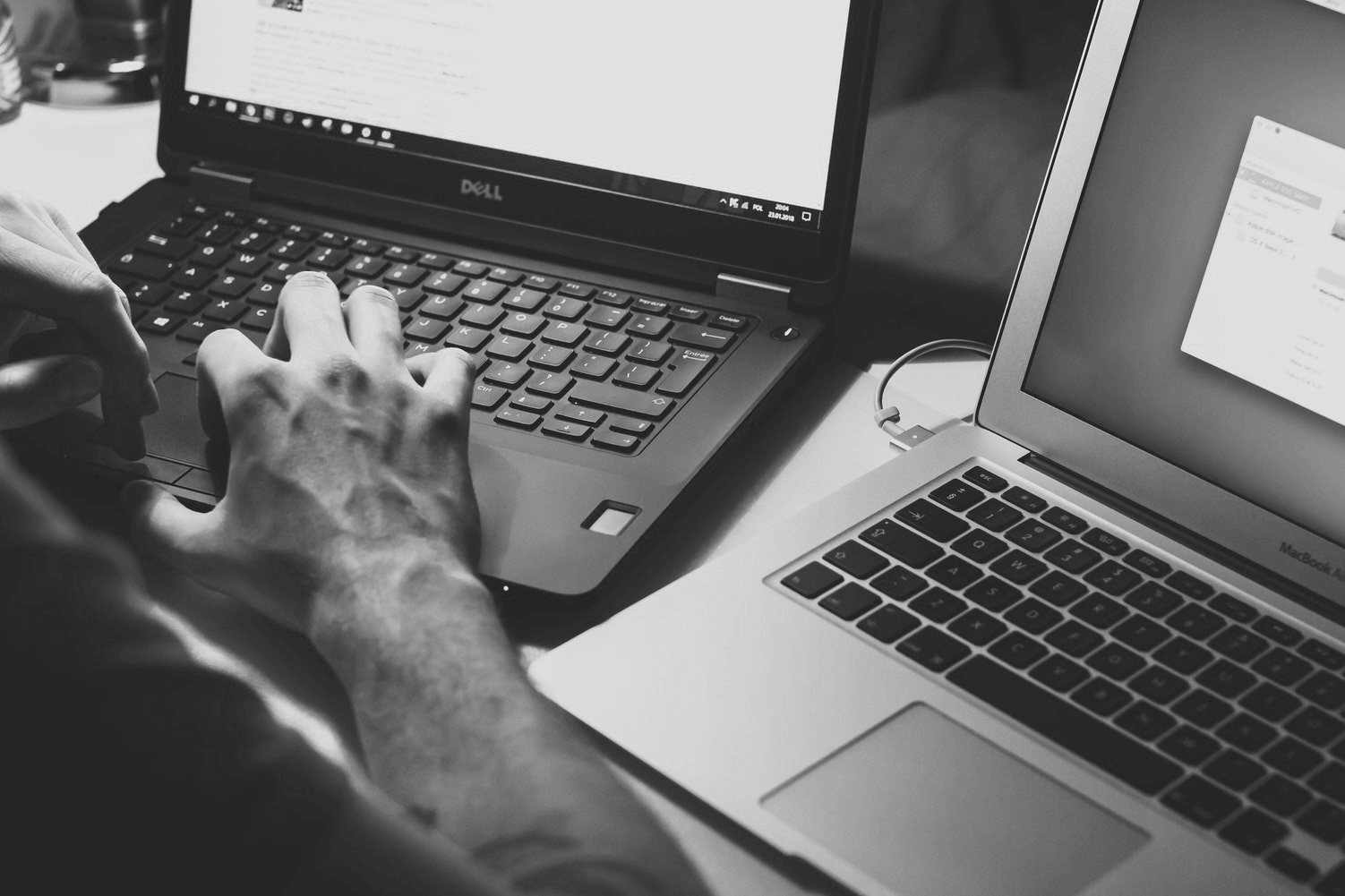 Updated June 12, 2019
Creating or even reinventing your website or brand is a smart way to stay afloat – but successfully launching a distinctive label is vital to your site and business.
Luckily, there are steps a company or individual can take to ensure their new or refreshed brand makes a positive impact on the marketplace and guarantees a smooth transition for current customers. Use these tips to properly announce, launch and drive impression rates for your next big unveiling.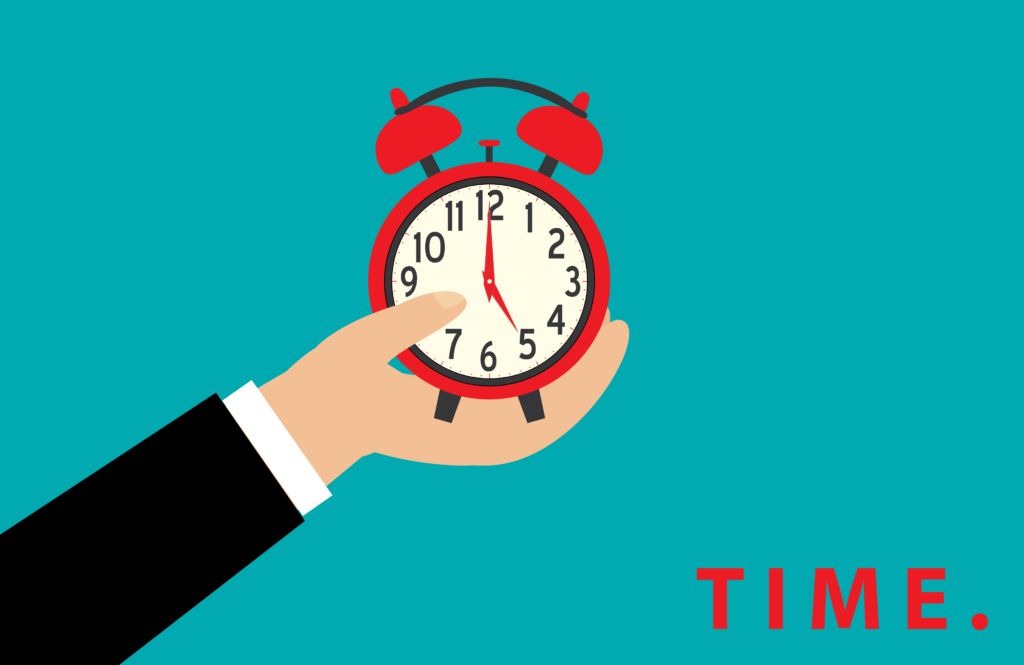 1. CONSIDER THE TIMING
One of the most important factors to consider when launching a new brand or website is timing. While every brand or website launch depends on the company and the audience, it's unwise to drop a new brand in the midst of complete market or company chaos; that's just as good as adding another piece of kindling to the figurative fire.
Make sure your new or refreshed brand and website are introduced at a time when they can actually be digested by both the market and your internal team, as opposed to when they'll barely fit on an already crowded table. It'll be hard for employees to implement new principles or foundational changes when they're busy tending to an increased workload and just as difficult to gain any traction or awareness among new leads if the media or market is consumed with bigger stories.
Lastly, (and most obvious) make sure the actual time you launch (or relaunch) reflects that of the audiences time. With this, do your research and know your prospective audience. Don't launch just because it's Monday at 2:00pm. Look for patterns – at what point on what day are you seeing the most frequency for your site or even your social platforms? If you're launching your business for the first time, check out this article on 'Best Time to Post on Social Media for 2019'. Timing is everything, so make it count!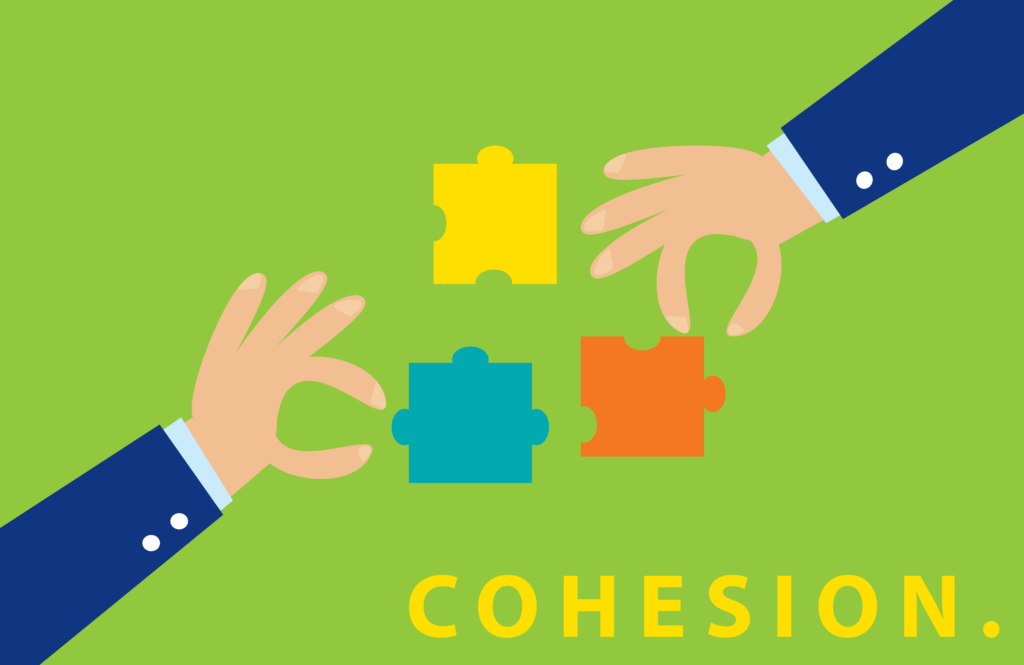 2. CREATE COHESION
For a launch to be successful, it's important to prioritize cohesion throughout the business, from updating your social media platforms with the new visual identities to refreshing tangible marketing materials that reflect principals of the brand. Some items that should be taken into account immediately when rebranding or launching a new website include:
– Logos or Symbols
– Social Media Profiles and Pages
– Website Home Page
– Business Cards and Marketing Materials
– Email Signatures
– Internal and External Signage
Social media profiles are one of the main resources for curious potential or existing customers. Because of this, the vision of your brand needs to flow smoothly across all platforms of your business. Visually, your logo, imagery and color palette need to be united to keep people engaged and clear about who you are, and that you still have the same values if relaunching.
Business cards, email signatures and collateral such as brochures, sell sheets and folders, also need to bare the new visual and verbal identities of the brand. Engaging with clients and customers under one name while featuring a different logo will lead to confusion, potentially causing a loss of business or credibility.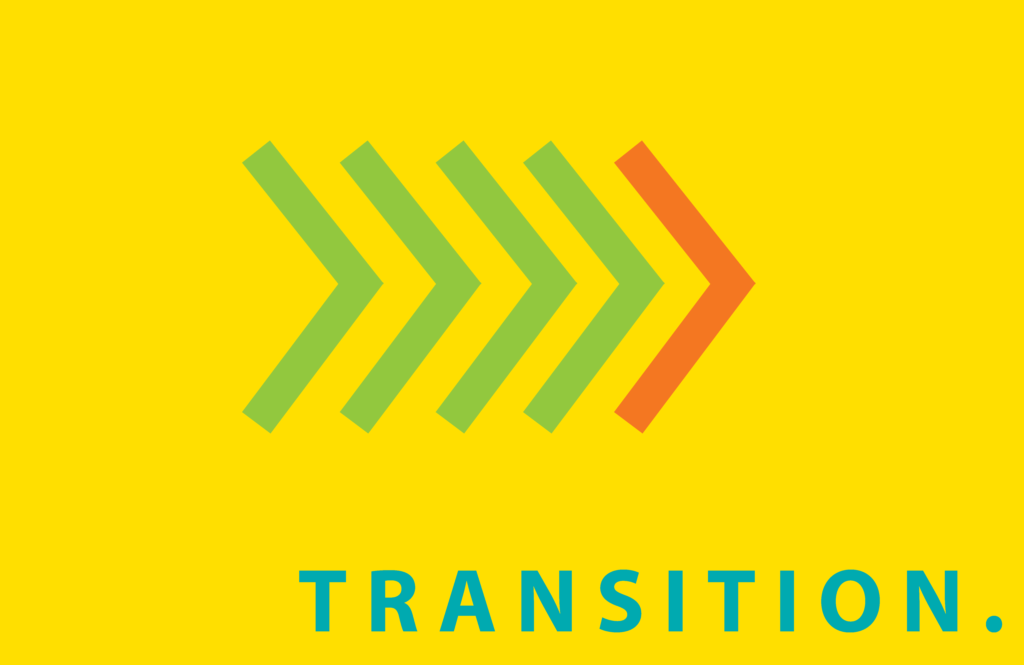 3. TRANSITION EXISTING CUSTOMERS (IF APPLICABLE)
Some of the most furious resistance that will arise in light of a launch will often be from the existing customer base. People like things the way they are for the most part – a sentiment that rings true for established clients in a variety of industries, especially in those that require a steep financial investment.
Emails leading up to the launch detailing the reasons and important aspects as they pertain to the existing customer base are valuable when assuring there is no negative back lash; the sooner these emails can be sent out, the better. Make sure to emphasize why and how the transition to a new brand or website will be beneficial to them as an existing customer and include a timetable illustrating when they can expect changes to take place.
For a new website launch, be sure to identify new features they will benefit from, such as a customer portal or helpful resource hub. If your existing website already offers customer-specific functionality, provide clear instructions on how this will be transferred to the new site and if the customer needs to take any action to ensure a seamless transition.
Be sure to include your existing customer base in all of your changes because they're just important as prospective customers.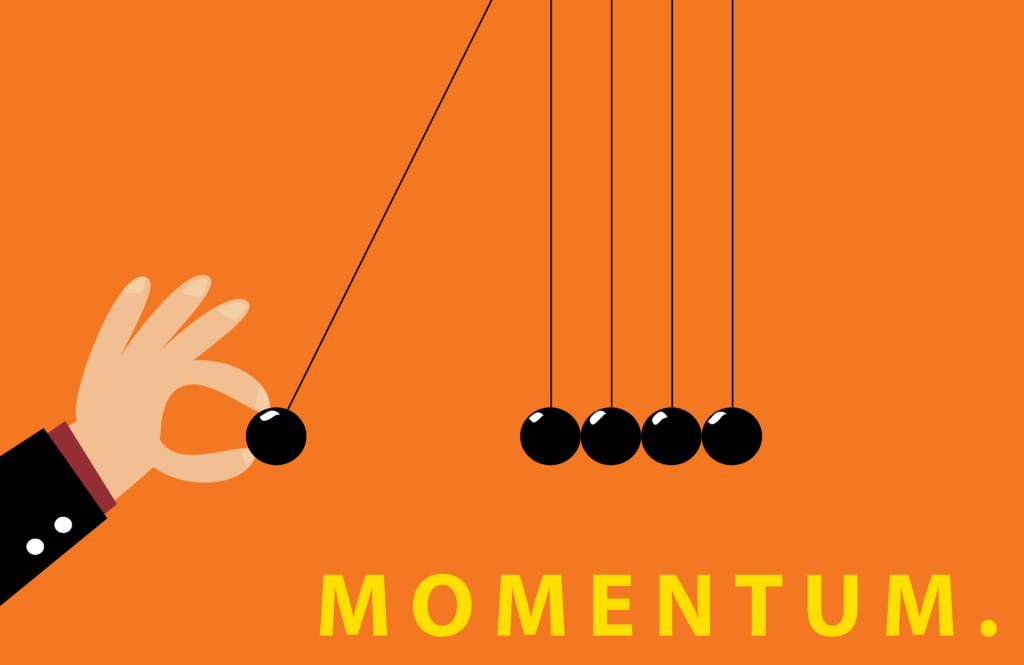 4. CREATE MOMENTUM THROUGH DIGITAL MARKETING
The weeks leading up to the launch will be just as imperative as the launch date. You've started building buzz by word of mouth but don't stop there – Engagement starts now, start talking with future customers as soon as possible and continue the excitement until the actual launch date arrives.
Develop Themed Content
Human connection is crucial. People enjoy reading content that relates to them. Ideals give people hope and the cutting-edge desire to achieve.
Creating content around specific ideals deepens the connection between the fan and brand.
Tell customers your new brand's values and initiatives. Promise to uphold those standards in your products, messaging, and customer service. Then, produce content around those principles. That means writing blog posts, designing shareable infographics, and highlighting featured stories about your business standards.
One goal of content is to showcase the brand's personality. Themed content can make that a reality.
Share Sneak-Peaks or Giveaways
Share the exclusives with your audience. By using social media, you can show just enough to make them want more, your goal here is to make them just as excited as you are to see what the future holds for you brand. Give them a countdown or a new picture everyday, something to keep bringing them back to your page to see the big unveiling when its time.
Giveaways
There's nothing more that people love than the word FREE—even if it's just a T-shirt. Hold a caption contest on social media, have participants like and share your page, ask them to comment and tag 3 friends, anything to ensure a win-win situation.
By organizing these promotional contests, not only are you getting the word out, but you're branding all across social media, presenting an opportunity for customer engagement, and increasing brand involvement.
CONCLUSION
There are a variety of ways to go about launching (or relaunching) a new brand or site, but sometimes this can bring obstacles that can impede even the most well-planned brand or website launch.
It's important to keep interested parties engaged, while continuing to answer the questions and taking care of your existing customer base and employees. By keeping everyone on the same page and implementing some simple strategies, a transition to a new brand or website can be made all the more effective.
Your first brand launch can only happen once, so how are you going to make sure it catches the eye before competitors create the next best idea?