Get Filthy Rich within the Online Game Sector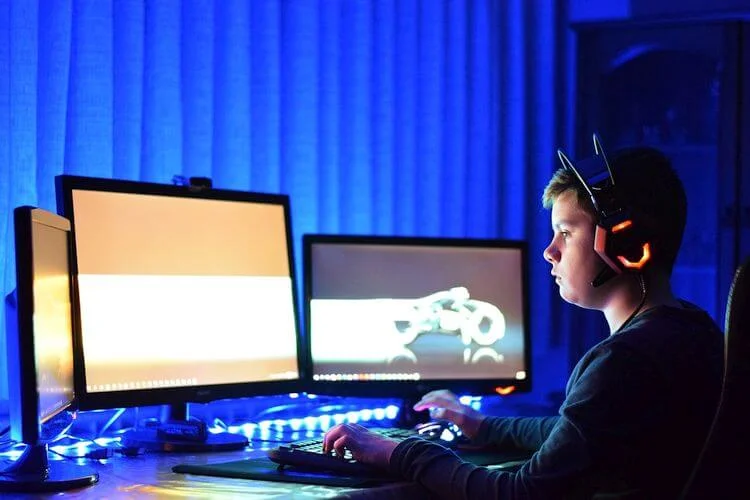 Updated April 13, 2018
There has never been a better time to make a move into game server hosting.  Online gaming accounts for approximately $2,000,000,000,000 per year and expected to rise 10% in the next 3 years, eclipsing 2.2 Trillion US Dollars.  In fact, the global gaming industry has an audience of between 2.2 and 2.6 billion people.
The top 5 countries for online gaming:
China
USA
Japan
Germany
UK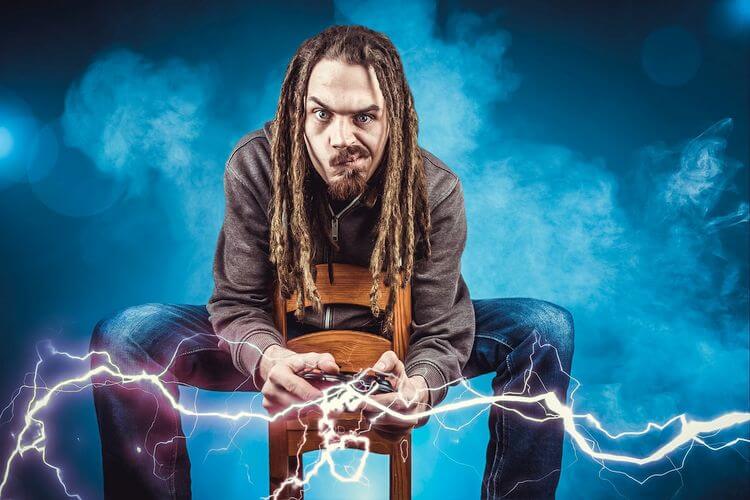 There are multiple types and categories of internet games available now, including vocabulary test games, puzzles, car race games, virtual casino games, social gaming, mobile gaming, and free-to-play / pay-to-play, massive multiplayer MMO's and many more.
Did you know that over half of gamers play for the social aspect, preferring to game with others, while less than half play solo, not in it for the social aspects.
There are numerous benefits associated with playing video games. These benefits include:
Video games improve problem solving skills in kids and adults. This is because when playing games they have to think deeply and then make a decision in order to stay in the game.
The ability of the brain to be attentive is improved by games, particularly action games. Players have to keep their attention and concentration on the game as long as they are playing.
Playing video games improves memory because they have to remember a lot of things like the rules of the games, the tactics of other players, etc.
Videos games can also be very good tools for learning and education. There are many games that help kids learn and improve their academic skills.
The speed of the brain of the kids and adults who play video games is improved because games makes enable players to make rapid decisions in radically changing situations.
Besides being a healthy and entertaining activity, online gaming is turning out to be one of the most lucrative industries online and the potential of the business boom of this field is increasing day by day.  The addiction of playing video games and the popularity of these games have led to the radical increase in the number of providers.
Did you know that 41% of video gamers play as an escape from reality.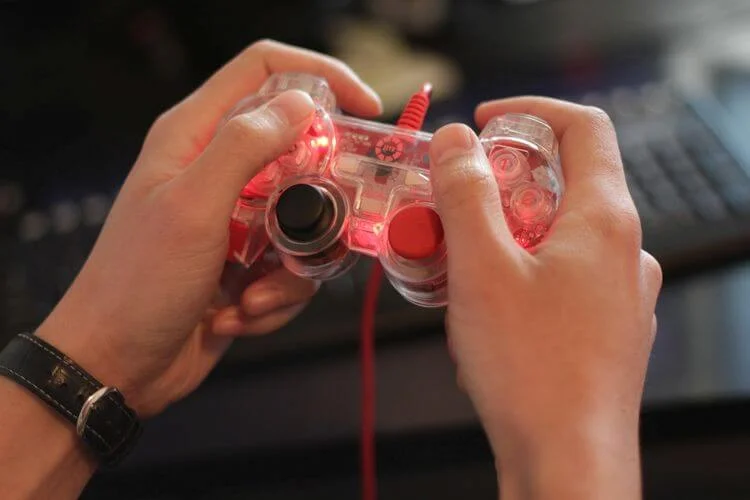 Game host and game providers are two different things. A game host is also known as a game server. It is one of the most important aspects behind a great user experience of a multiplayer game.
How Do Game Providers Fit In?
Video game providers are involved in the video game industry in different ways, with special expertise in game design, programming and testing.  Typically, video game providers specialized in particular types of video games with their experience. Some video game providers are dedicated to develop mobile app games and some have the proficiency to create gaming console games.
Video game providers can be of different types:
Companies that solely build gaming consoles are known as first party developers.
Other video game providers are known as secondary party developers. These video game providers are gaming studios that do not manufacture gaming consoles but act as a subsidiary of first party developers and develop video games for those companies. Second party developers can be associated with the first party developers or they might also be independent entities.
Third party developers are not owned or funded directly by first party developers.
Factors to Consider when Selecting the Right Host
As we discussed above, there are many companies that offer hosting services to game providers. Choosing the right hosting company out of all the options isn't a difficult decision.  Below are some of the factors that need to be considered when selecting the right hosting service.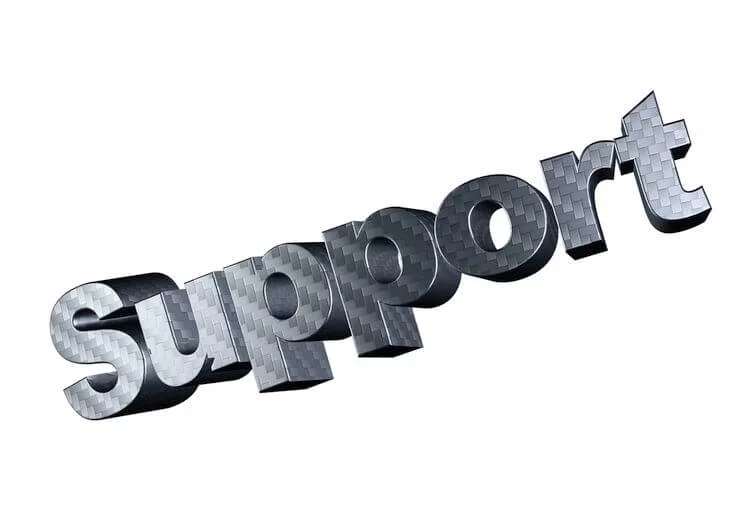 Customer Support
A game hosting service with a strong and reliable customer support is always a top contender for selection. Any software and network system is vulnerable to face technical issues. Hosting services face technical issues as well.  Check reviews online to see what others say about their support.
However, it is the track record of solving those issues that makes a game hosting company different from any other game hosting company. It is very important that you make sure that the game hosting company you choose has a good reputation of reliable customer support.
Good customer support also means being available to solve the technical issues 24/7. The occurrence of a server downtime, if could not be avoided 100%, but at least due to prompt response by the hosting company technical team, the downtime could be minimized.
Did you know that the same regions of the brain that are activated when craving occurs in alcohol and drug addicts are also activated in video game addicts when they see images of computer games?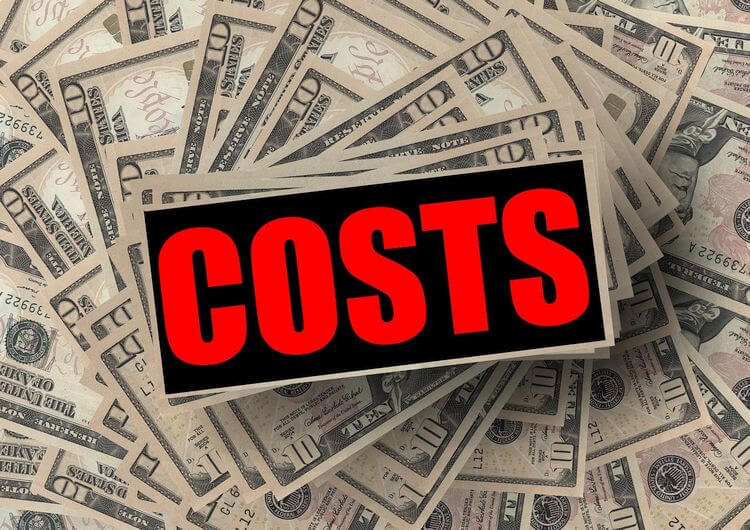 Cost of Game Hosting Service
Pricing is obviously one of the most important factors when you need to make a business decision. Do take a look at the price plans of the game hosting service providers that you have shortlisted.
When looking at the prices, make sure you note down the sign up and renewal prices, both. You need to make sure that you receive the highest value against the amount that you or your company is paying.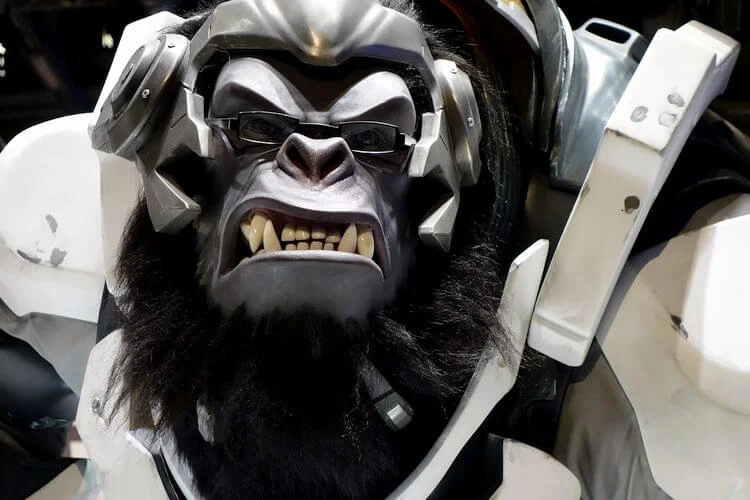 Data security
Hosting services can be vulnerable to malicious attacks, especially those hosting services providers that are involved in transferring huge data in order to generate traffic. Hackers and DDoS (Distributed Denial of Service) can be major threats to game hosting servers.  When many virus-affected systems maliciously attack a single hosting server, it is called a DDoS attack. These compromised systems are usually infected by Trojan.
You need a host with distributed denial of service (DDoS) protection, such as KnownHost.  Be sure to ask any prospective hosting company what they have in place to protect against a DDoS attack.
Again, you need to do the due research and check out the game hosting service providers that have received good testimonials and feedback from their clients about the security of their data.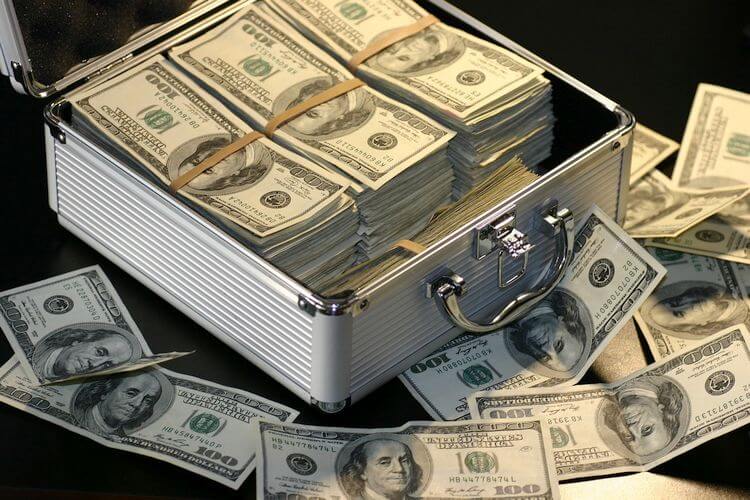 Conclusions
Gaming is a massive industry with ever-increasing demand.  Now is a great time to jump in, host your own game, and engage your target audience for fun and profit.  You may not be the next Rockstar (maker of Grand Theft Auto), and you may not become filthy rich, but you might find having your own game hosting to be a good decision.
Consider KnownHost for your game server hosting company of choice.  With fully managed dedicated game servers and the best industry uptime – you'll be glad you did.