Choosing the Right Dedicated Game Server Hosting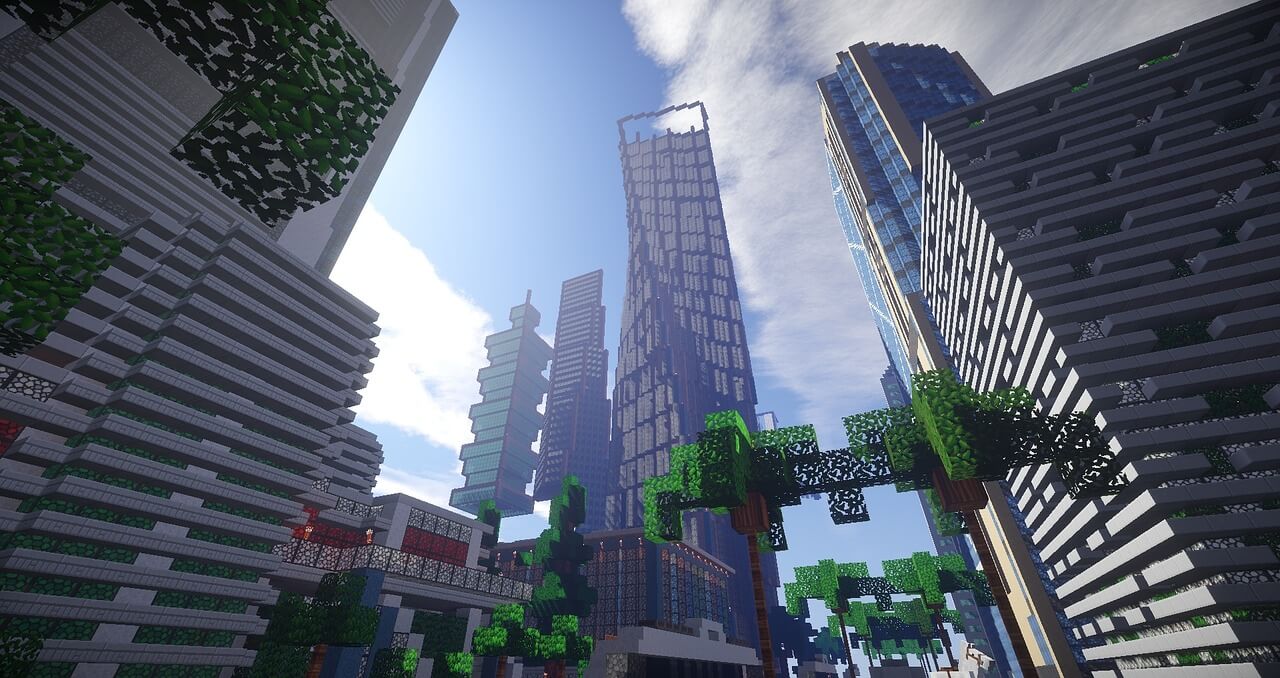 Updated January 4, 2018
Choosing the right dedicated game server hosting requires nearly as much skill as earning a reputation as a sweaty try-hard does! Read on the learn a bit more about choosing the right hosting for your game server.
The popularity of Massive Multiplayer Online (MMO) gaming has exploded with advances in broadband technology and the games themselves. Many games place heavy demands on the server, however, and a player remote-hosting the game often has lower latency upsetting the competitive balance of the game. Playing on a hosted dedicated game server avoids these issues, and provides the most control over the gaming environment, giving 24/7/365 access, so players across timezones can compete whenever they choose.
The criteria to consider when choosing dedicated game server hosting is similar to the criteria for hosting other kinds of servers, but there are several key capabilities to consider.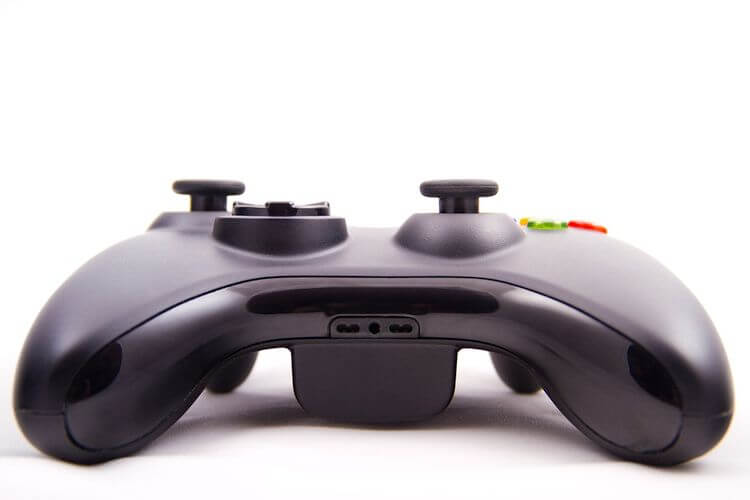 Performance
Speed and performance may be the most important factor in a game server, and must be sufficient to avoid disrupting the game with lag or latency. The server should be powered by high-quality hardware, including SSDs, and it should be hosted on a network with robust infrastructure and Tier 1 network providers to ensure adequate bandwidth.
Note that KnownHost recommends, and offers, SSD architecture and puts all plans on premium hardware and network connectivity. Performance isn't optional, it comes bundled with all plans.
Individual games will have different performance requirements, so check the available documentation to make sure you choose a powerful enough server. Gamepedia's Minecraft Wiki, for example, lists minimum amounts of RAM ranging from 512 MB to 2 GB depending on what kind of server is used. The recommendation for Linux servers is 5 GB of RAM for games with three to five players using a GUI, and 3 GB for five to eight players using a console. That memory is dedicated to the game server only, on top of the RAM used by the OS.
Smooth game play also depends on adequate processor power, so choose a server with at minimum an Intel Core or equivalent CPU.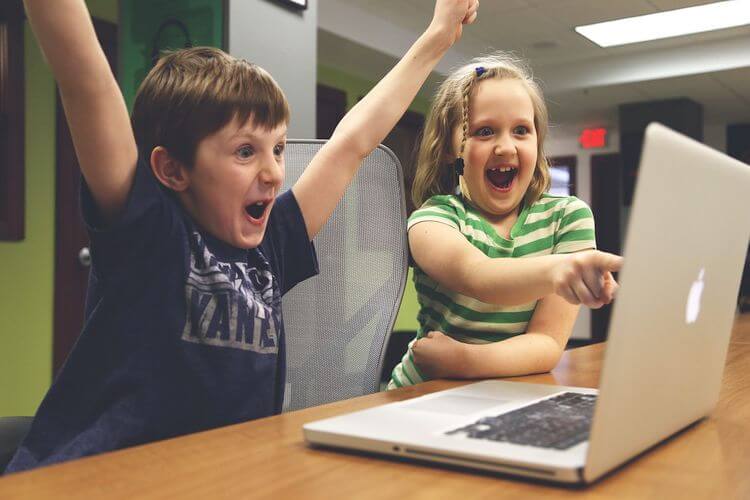 Reliability
When considering price as a factor in choosing dedicated game server hosting, gamers should factor in uptime, as a host with regular disruptions is going to be less fun and less value than one that keeps the game online. Uptime statistics are available from websites like Hyperspin, and any host with less than 99 percent uptime can be considered unreliable.
At last check, KnownHost was consistently running at 99.996% uptime – the best uptime in the business.
Security is also a factor in reliability, particularly with game servers specifically attracting the attention of hackers. A good dedicated game server host provides hardened servers with a strong firewall and DDoS protection.
Look for managed hosting plans which include:
setup for firewalls
DDoS protection
system updates
optimizations
hardening
These are standard for top tier providers, such as KnownHost.
Ease of Management and Automation
Because gamers would rather play than administer the server, a game server host should offer features like automatic updates, a choice of control panels for administration, software for 1-click installations, and KernelCare, which automates necessary updates to the operating system's kernel without rebooting the server, as is usually required.
Rest assured that your SSD Hosting is in the safe hands of KnownHost.
As when considering reliability compared to price, time spent on server setup and administration is time not spent gaming.
Support
Leading hosting companies make their services easy to use with support from professional staff. Gamers should look for an established provider that monitors its services and offers support 24 hours a day, seven days a week if games are going to run at night or on weekends.
KnownHost provides game server hosting, custom-built secured and optimized dedicated servers, for hosting games, built on industry-quality hardware including SSDs. Its network ensures high bandwidth with providers including Internap and Level 3, and KnownHost customers always get industry-leading security, uptime, and support.