Magento Hosting Requirements and Recommendations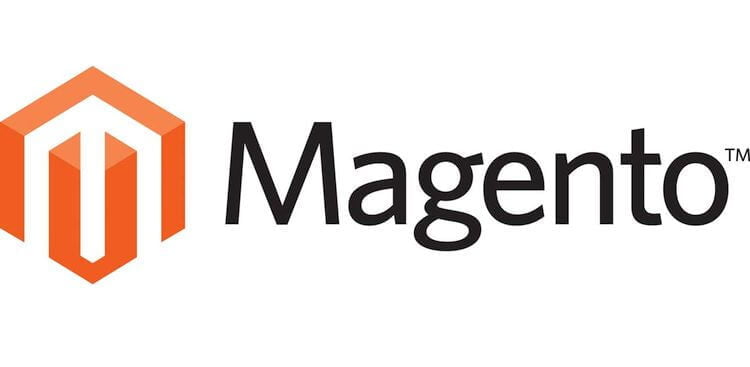 Updated January 3, 2018
Find out exactly what are the hosting requirements for Magento as well as Magento hosting recommendations from the experts at KnownHost.
Magento is a flexible open source eCommerce platform that provides businesses of all sizes with an online store and shopping cart. It includes tools for customizing the online store's:
appearance
content
catalogue
functionality
It also includes tools for marketing, analytics, and search engine optimization.
Magento powers over 360,000 live online stores, according to BuiltWith, including over 140 of the top ten-thousand sites on the net.
Stores are built with a content management system (CMS) that allows businesses to create and customize pages. Many Magento stores are made with themes, which are collections of layout and template files. Modules which are often packaged as "extensions," integrate additional store functionality, such as price sliders or product reviews.
The capabilities of Magento are beyond the basics of a simple SMB web presence, and the demands on Magento hosting are important to keep in mind when choosing a service provider hosting plan.
Perfectly tailored to meet all your website's needs, KnownHost's shared cloud hosting is hard to beat.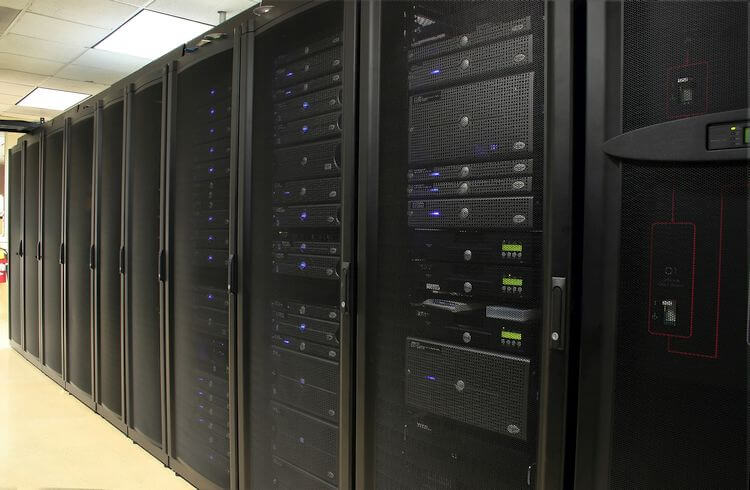 Hosting Requirements
The first requirement for Magento environments is a LAMP or LNMP stack.  These acronyms stand for the Linux operating system, Apache HTTP Server or Nginx Server, MySQL relational database management system and the PHP programming language. Magento servers must run a modern linux kernel, recent Apache or Nginx web daemon, modern database and PHP versions too (plus certain PHP extensions). They must also be able to run scheduled cron jobs with PHP, and override options in .htaccess files.
Those specific version requirements are all met with VPS, Cloud or Dedicated hosting plans from KnownHost.  If you're ever unsure, just visit our homepage, click on contact, and discuss with a sales rep who will help you find the perfect plan to fit your needs.
With ecommerce hosting, some stores are "heavier" than others, meaning they demand more CPU, but generally CPU and RAM requirements are determined primarily by how busy the store is. For some startups or small local businesses 1 GB of RAM is a reasonable baseline – it all depends on how many products and how many visitors you have coming to shop at the same time.
Business have some choice in the kind of server environment they chose for Magento between VPS and dedicated servers. Shared hosting is not recommended due to the possibility that resources will be unavailable when needed during a busy period. A VPS Magento server provides sufficient resources for most new or small stores, as long as it has enough RAM; a dedicated server is a necessary investment to keep larger or busier stores functioning smoothly.

Recommendations
An experienced, high-quality Magento host can help new customers determine the hosting plan that best fits their business. Knowledgeable Magento hosts also help businesses by quickly and correctly configuring servers and providing a 1-click installation solution like Softaculous to make the setup process easy.
Businesses should also look for a host that offers the tools they want to use with Magento, such as LiteMage, a Magento-specific server-caching technology that greatly improves store speed and performance.
Recommended hardware specifications for Magento stores depend on several factors, which makes choosing the right host even more important. A reasonable estimate for most Magento stores is 50 to 100 visitors per GHz per hour, and as mentioned above, 1 GB of RAM is a functional minimum for most stores. Large stores will also need to provision more MySQL storage. SSD storage is also recommended, as stores hosted on servers with SSDs will enjoy a performance advantage over those using HDDs.
Security is critical for all ecommerce sites, and payments regulations impose strict data protection requirements. Security essentials include:
server hardening
an advanced firewall
DDoS protection
SSL integrated
automatic backups
Businesses should also choose a Magento server host that allows their store to scale, so that when busy it remains not just online, but fast enough for a positive user experience.
KnownHost proudly provides VPS and dedicated Magento server hosting with industry-leading uptime, a full set of advanced tools, including LiteMage and Softaculous, and above all the experience and expertise to help businesses grow online.