Who Should Use PrestaShop Instead of Magento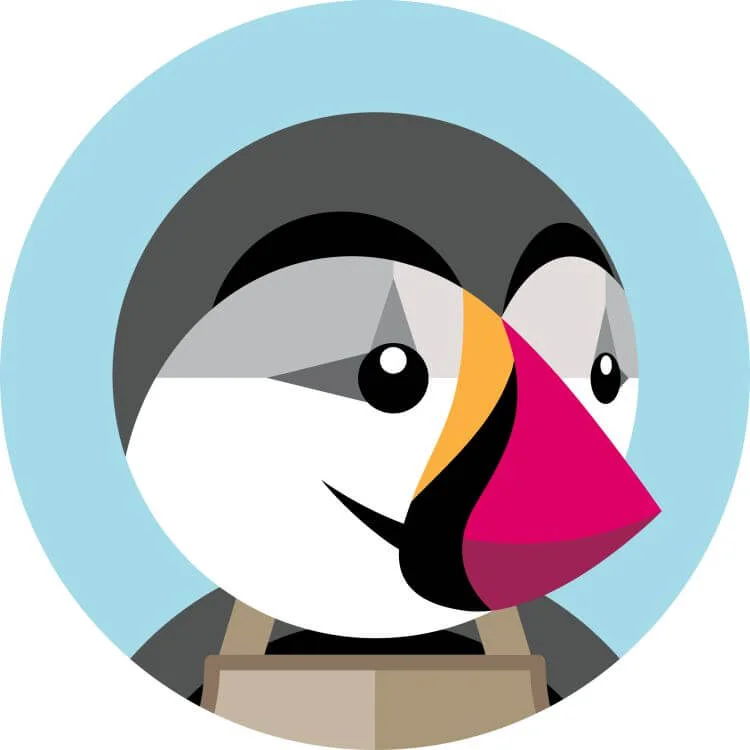 Updated April 4, 2019
Check out these 7 reasons PrestaShop might be the right choice instead of Magento for your ecommerce platform.  It's available with 1-click, fully managed, from just $14.97/month at KnownHost.  Read on to see why thousands of others are choosing PrestaShop…  Magento or Prestashop, the choice is yours.
With so many e-commerce platforms available at the touch of a button, selecting the right one for you is not an easy task. But despite this, you still need to find a platform that will bring a desirable success to your business; one that can handle your inventory, transactions and also offer you with advanced features too.
In your quest for finding a shopping cart that will match your needs, you must have come across PrestaShop hosting and Magento hosting, because they are two most frequently discussed platforms online. They are both popular for a reason. In addition to stellar reputation, the two platforms are known to deliver incredible functionality – with the developers striving to integrate various unique and useful options consistently.  Prestashop, or Magento – either ecommerce platform is a great choice, depending on your situation.
Even statistics show that the two platforms are neck and neck in terms of features, service, functionality, usability, etc., and hold the dominant share of the market. The other shopping carts only make up a smaller share. Nonetheless, you still need to choose.
Magento
Magento is a robust, enterprise shopping cart that often requires a developer to deploy and manage effectively. It has a developed professional support system and allows for integration of third-party apps.  The platform unites the biggest e-commerce community circle and is meant for online retailers who want to have a perfectly stable store with unlimited flexibility and a range of features that help boost revenue by driving in more leads and increasing conversion.  Magento is a resource monster that requires heavy duty hosting – which is why it typically is used by larger shops online.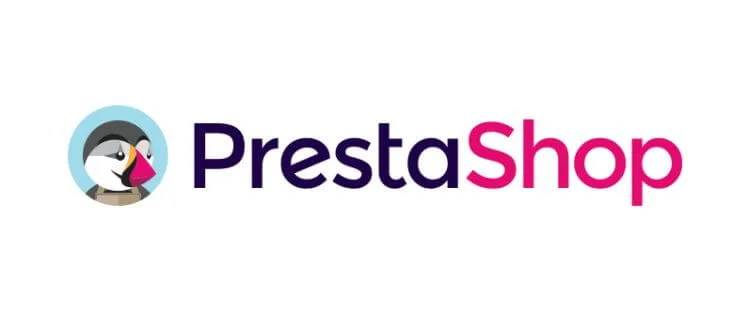 PrestaShop
PrestaShop has been around since 2007 and sees 250 new shops installed daily.  It is considered to be Magento's closest rival and is one of the most dependable open-source shopping carts. The platform attracts entrepreneurs with its user-friendly interface, simplicity, and functionality (because it started with over 300 features). It is simple and clear that even the least tech-savvy merchant who hasn't dealt with the platform before will still cope with it without any stress.
Who Should Use PrestaShop Instead of Magento? 
Magento is mainly designed for large-scale e-commerce merchants. PrestaShop, on the other hand, provides limited features for online stores, that's why it is better suited for small and medium-sized businesses.  Of all the sites in the world, 1.3% of them are running PrestaShop.
PrestaShop and Small Shops
PrestaShop can meet all the requirements, irrespective of the size of the business, thanks to the fact that it's scalable, flexible and open source. There are plenty of reasons why the shopping cart is one of the most popular open source solutions today (more than 270,000 online shops in 195 countries) with a community that exceeds a million users.
PrestaShop is ideal for entrepreneurs who are looking for: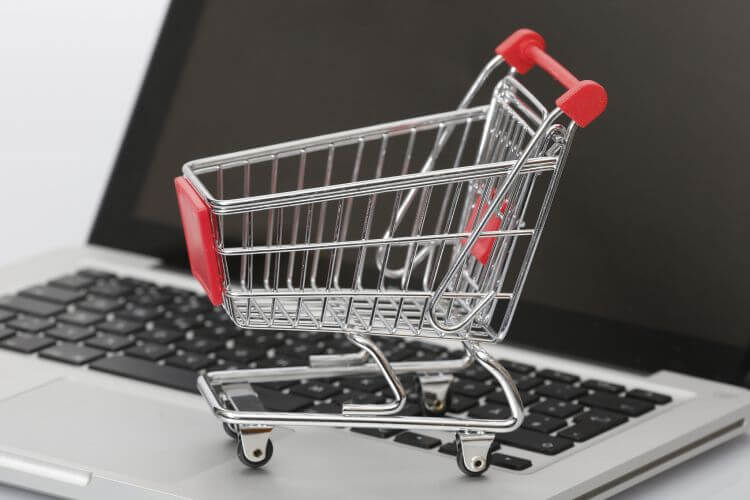 Low Cost
One of the best things about PrestaShop is that it lets you download and install it on your website for free. Magento also does that, but you need to buy the expensive Enterprise Edition that features most of the essential tools, to fully personalize your site. This may not seem like much, but for an upcoming store, it can mean a whole lot of difference. Additionally, PrestaShop also has a low maintenance cost compared to Magento.
With 1-click you can have PrestaShop installed and ready to customize.  It costs nothing more than your basic hosting plan, because it's open source.
Simple and Quick Installation
As stated earlier, PrestaShop is easy to install and use. You don't need to have a technical background to set it up or customize your store as per your needs. Unlike Magento that has a massive learning overhead before you can integrate it into your site, PrestaShop is straightforward and will take you less time. That's another reason it is an excellent choice for small businesses.
User-Friendly Platform
This shopping cart is highly interactive and user-friendly, which is what makes it perfect for new e-commerce shop owners. PrestaShop has easy to navigate admin panel and customization options that allow you to create the kind of site you want without the need of bringing in a professional. And the best part is that PrestaShop provides unique flexibility to match all your preferences and business needs.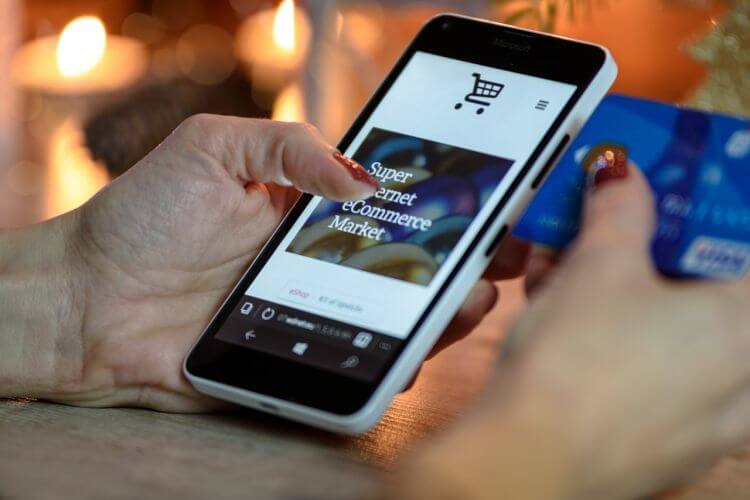 Huge Community
The platform has a large community of users and developers, and you can guess what this means for your business. Should you encounter any problems or have an inquiry to make, you are sure to find solutions fast. You can also count on their developers' team to help you in your journey of creating a highly functional store. The same wouldn't be said for other e-commerce platforms.  Don't forget the KnownHost wiki, forums, blog, technical support and server administration teams who are also there to help!
Lots of Free Themes
There are thousands of downloadable themes and modules in the official marketplace. Some are free, others are not, but you can add more power to your site. You can get modules for site management, email automation, featured products, SEO and more. PrestaShop even boasts 20 times more extensions and plugins than Magento.
Multilingual Platform
PrestaShop supports English and French fully. It also 39 other languages, and that's what makes it the most diversified shopping cart available today.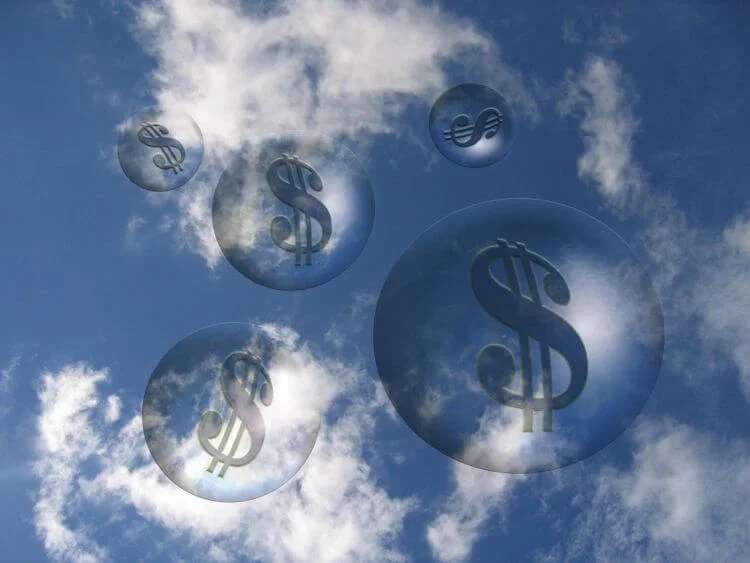 Conclusion
Both Magento and PrestaShop are open-source e-commerce platforms that let you start and manage online shop successfully. The important thing is to know what you need and choose one that will take care of your business model. If you own a small shop and don't have the professional technical skill to administer your cart software, then PrestaShop would be an ideal option for you. It is simple to install, use and customize. It's also scalable, so you won't have to worry about growing your business to a tremendous size.
Don't forget, we're here if you need us 🙂