5 Myths That Say Your Small Business Doesn't Need a Custom ERP System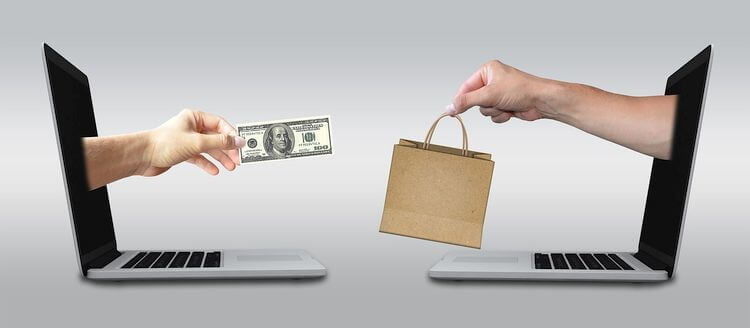 Updated August 20, 2018
Whoever said small businesses won't benefit from a custom ERP system hasn't ever used to right one(s).  Find out more as we debunk the top 5 myths surrounding small business and the benefits of customized ERP software.
Running a small business in today's hyper-competitive marketspace is certainly challenging and complex – it may seem that multiple tasks need to be handled at the same time. Small business owners and entrepreneurs definitely need all the help that they can acquire, and technological tools are a massive game changer for most modern workplaces.
ERP software systems are an amazing way to keep your organization on the path of efficiency and productivity. Enterprise resource planning is a buzzing trend in the corporate world and is considered as a holistic solution that betters the functioning of every major department in companies. ERP software can be utilized to cover every aspect of your small business, right from inventory control to the sales pipeline, customer relationship management, finance, and accounting.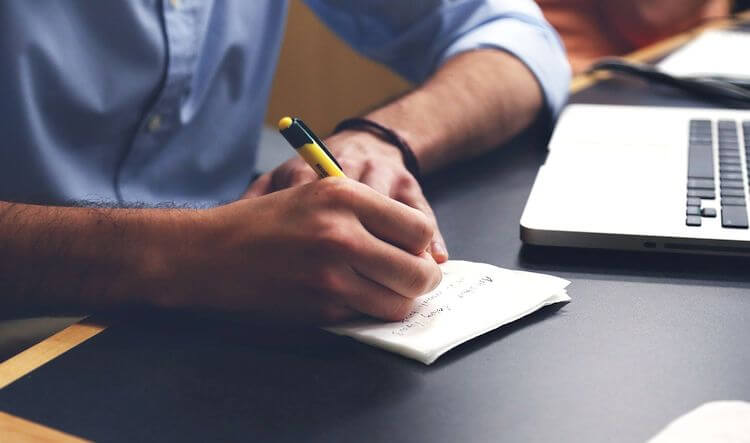 Emerging market and economy conditions are in favor of ERP software systems, and companies are adopting ERP systems at a rapid rate across the globe. There are many customizable and scalable variants that are available in the market, and they can bring along a radical transformation in the workflow management of any size or type of business model. Experts and vendors provide complete support, installation and maintenance upkeep to make sure that companies can make a smooth transition towards the implementation of ERP software systems.
There is no doubt that enterprise resource planning software is a suite of integrated applications that unite vital business functions and helps owners manage them in a centralized manner, boosting output and final results. However, there are many false myths and rumors associated with ERP software, which often serve as a hurdle in its speedy implementation in organizations.
If you are still having any doubts, think no more and convince your organization to adopt this dynamic technology – it can completely change the course of your success story and bring about a wheel of profitability at your workplace!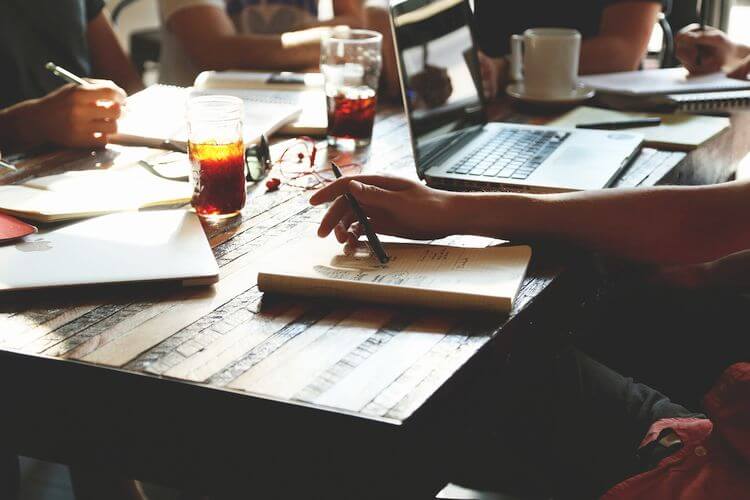 Common Myths About ERP Software [Debunked]
Small Companies Do Not Need ERP Software
Most people believe that ERP systems only benefit the big market players or multinational large-scale organizations, however, this is far from the truth. ERP software can serve as a major catalyst for promoting growth and operational efficiency in any kind of business setup, and it can facilitate structured task flow in small to mid-sized companies.
Investing in an ERP platform helps organizations to accrue a competitive advantage over similar rivals, as it brings about simpler administration, lesser paperwork and reduced dependency on excess labor. It is surely a huge industry myth that small companies do not require the assistance of an effective ERP system. Your small or medium size company could actually compete with larger companies in the market through the insights provided by an ERP system – so do not shy away and invest in the best ERP suite available.
ERP Software is Expensive to Implement
Budget and cost implications are always an important factor while implementing new technology, however, ERP software is highly cost-effective and provides a great return-on-investment (ROI) in the long run. It is a myth that ERP system installation takes a financial toll or burden on an organization, rather its gives very useful benefits and advantages that lead to a significant business advantage.
KnownHost.com proudly offers a wide range of plans suitable for ERP hosting. Entry level ERP hosting plans can be found here.
Most software vendors also allow team managers to choose a particular monetary plan – based on annual or monthly charges, and they also make specific considerations or changes to fit an ERP platform within a client's budget. So do not worry about exceeding your finances and plan for a revolutionary ERP software suite to enjoy some speedy improvement!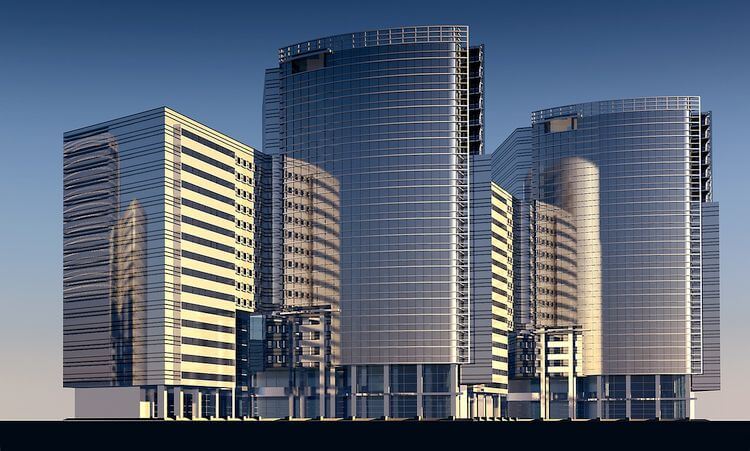 Implementation of ERP Systems Takes Very Long
Another huge misconception about ERP systems if that they take too long to implement, and getting all the modules and functions activated may take up to 12-18 months. Now, this is not true, as most current sophisticated ERP software packages facilitate quick and hassle-free implementation – the whole system can be activated in just a couple of weeks.
Embracing a lean and agile approach towards ERP implementation is the way to go, and can help in the streamlined acceptance of new technology. ERP software systems provide immense business flexibility, and modern vendors often start with implementation in a phased and structured manner – reducing any type of time delays and speeding up the entire process for higher efficacy.
Customized or Integrated ERP is Not Possible
Many senior leaders of organizations fear that customization or integration of ERP software is not impossible, and take hasty or ill-informed decisions with respect to not adopting ERP software. The best part about ERP software is that it is fully customizable, and the options are limitless for different kinds of industrial organizations.
Your company can choose a variety of add-ons and extra modules that can be tweaked to suit your unique business requirements. In addition, ERP software can be completely integrated with existing business applications – there is no loss of important information or data, and all-important files can be imported on to ERP systems.
ERP Software is Only Technical New Generation Users
Many times, it is assumed that ERP systems are extremely complicated in nature, and will not be easily accepted by old generation business users. This is not the case in reality, as ERP software packages are highly user-friendly and navigable by the majority of the workforce.
It is a myth that only tech-savvy employees will be able to use ERP software systems, as with minimal training or instructions your entire worker base will be able to enjoy its seamless efficiency. So involve all major key stakeholders and take the decision to invest in an ERP system to witness the affirmative transformation of your organization.
ERP systems are a new-age innovation that augments smooth information flow and can propel the bottom line results of any business organization. It is high time to dispel these common myths, and accept this pioneering technology with open arms –low human errors, faster productivity, and lesser costs are sure to make your organization's profits touch the sky!