How to Grow Ecommerce Fast – 11 Ways to Outpace the Competition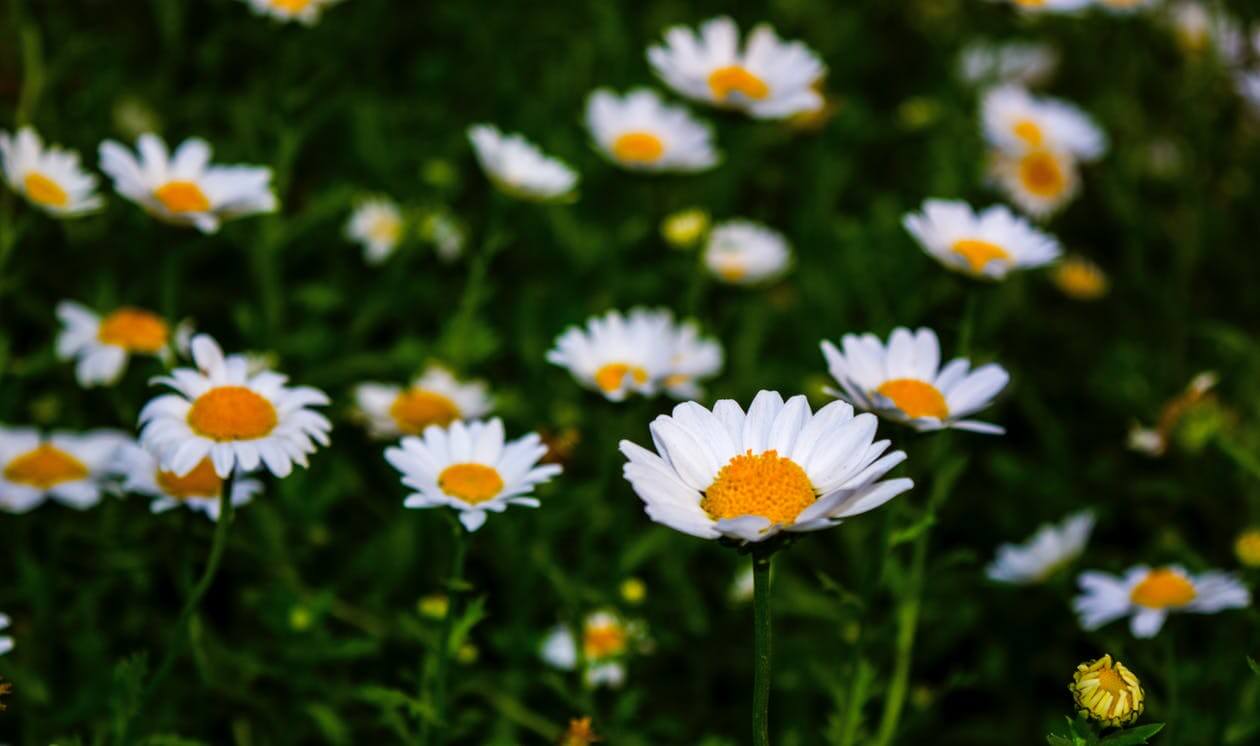 Well, this is basically the timeless question of the Internet for its function as a profit-building mechanism: How can you create fast e-commerce growth?
Generally, e-commerce is expanding at a fast rate. Year-over-year growth in online sales was 14% in 2015 and rose significantly to 19% in 2016 (2017 comScore study / Marketing Charts).
managed-vps.html
How can you meet and exceed that rate? This article looks at eleven ways to do that:
Set reasonable expectations.
Everyone knows that growth rate is easier to achieve in the early years. That business truism is mirrored by the growth of a human being: the rate at which a baby grows during the first month (in height) is about 10 times the growth rate that occurs in a teenager.
Similarly, startups grow much faster than established enterprises. Here are the growth rates of difference sizes of companies from the RJMetrics report "2015 E-commerce Growth Benchmark" (an analysis of big data collected from the firm's e-commerce clients):
< $1 million: almost 140%
$1 to $5 million: 40%
$5 million to $10 million: 25%
$10 million: about 10%.
Go where the action is.
RJMetrics COO Jake Stein notes how key niche focus is for many companies. "Our report found that product-market fit emerges early, within the first six months of sales," he says. "If you're not seeing these indicators of rapid adoption from the start, it's a sign you need to either change your product or how you're presenting it to the market."
To follow that advice, you may want to reconsider what you're selling. That will probably mean tweaking your offerings but could also be a broader concern. At the 10,000-foot level, these are the 2016 YOY growth rates for major retail e-commerce verticals (comScore):
Watches and jewelry — 39%
Appliances, equipment, and furniture — 26%
Greetings, flowers, and gifts — 24%
Software — 24%
Tickets (to concerts/events) — 24%
Video games, accessories, and consoles — 24%
Accessories and clothing – 20%
Hobbies and toys — 16%.
Now keep in mind that we are talking about the speed of growth, not size. The largest e-commerce product category is clothing/accessories. Businesses selling those items made a combined $20.3 billion in revenue. The second biggest chunk of e-commerce is computer hardware. That one-two pair remained the same in 2016 as it was in 2015.
Test and test some more.
When you are preparing for the launch of an e-commerce business (and, really, as time goes by), set aside money for analytics and testing. As you approach testing, consider things from the customer's perspective, advises marketing consultant Samuel Edwards in Entrepreneur. Use split-testing to compare two or more competing options.
Think globally, act regionally.
You can use Google Enhanced Campaigns or Bing Ads to change the way you bid on any geographical segment for ads via percentage bid adjustments.
Andrew Goodman of lead form company Sleeknote suggests reducing the amount you are bidding in poor-performing regions. Also, "continue adjusting segments until your chosen KPI, such as CPA, is roughly normalized to a target (either the average or an arbitrary target)," says Goodman.
Leverage Shopping Ads within Google.
Again, it helps to consider that great mass of people flowing through the Google ecosystem with its Shopping Ads. Stefan Mancevski of marketing agency Ladder.io advocates these ads because they permit the display of your product image and price. That can help the CTR greatly because price is often the #1 concern of an online shopper. That simple inclusion of the price helps you draw in people who might otherwise think they couldn't afford what you're selling.
Market with strong knowledge of your customer.
You have to think from the customer's perspective and respect some of their basic characteristics or patterns, to deliver ideal messaging to them. Many companies do not closely examine regularity of purchases so that they can engage with first-timers in a different manner than frequent shoppers.
One example offered by Blue Fountain Media CEO Gabriel Shaoolian in Forbes is that a good way to interact with long-time customers is via discounts and promotions. Above all, your communications with various segments should express how much you value them. "Your existing customers are the lowest cost-per-acquisition (CPA) for new sales," notes Shaoolian. "[W]hen you acquire a customer, you want to retain them."
Focus on SEO.
Keep in mind that the e-commerce economy is still expanding (remember, 14% and 19% respective growth in 2015-2016, as described above). One can imagine from the trends that the overall market will only become increasingly competitive. As times goes by, standing out will require ongoing visibility within the search engines; in other words, great search engine optimization.
SEO, like any tech acronym, feel a bit obtuse if that's not your area of expertise. Keep in mind that this field has become more straightforward since the search sites have become more sophisticated via the incorporation of semantics (the branch of logic and linguistics concerned with meaning). This more highly intelligent capacity of Google effectively demoted keywords as context and intent of content moved to the fore.
While the need for specific keywords is not as important as in the past, consistent publication of fresh content on topics of interest to customers is pivotal. In fact, marketing leaders tend to frame SEO and content marketing within the same dual effort, with the real challenge being how to integrate the needs of the former into the latter.
Prioritize mobile.
The mobile market has been, well, in motion during the last few years. Goodman mentions how much mobile use has advanced since 2013. At that point, attribution was a vaguer science: the devices and operating systems were inferior to newer ones; people were more nervous about mobile shopping carts, and responsive design was not as prevalent.
In that climate, mobile was an unsure investment. One of Sleeknote's clients was slow to address that portion of the web and nearly paid a heavy price for it; they did increase their investment in 2016, or their revenue would have stagnated.
"For the month of March 2016," notes Goodman, "mobile (smartphone) clicks now make up 26.6% of their AdWords spend, and 35.7% of their AdWords clicks, as against 13.8% and 17.6% a year ago." (Clicks on tablets as a percentage of spend and clicks rose less dramatically, from 17.5% and 15.2% to 19.3% and 17.9%.)
Note that during that same period, mobile revenue at the company rose 140%.
Think in terms of data.
Collecting information on your customers and prospects is critical in terms of the success of your site – but it is also a key component of preparation. You'll be readier for future launches if you have taken the time to develop extensive databases.
Design and brand for success.
Through a specialist marketing agency, you can rethink your fonts, logos, and packaging. As you review your collateral, think about how to better introduce humanity to your brand through a personality that couples with professionalism; that way you can impress and intrigue your customers on multiple levels.
Choose cutting-edge, built-for-speed technology.
RJMetrics' Stein notes how fundamental technology has been in helping e-commerce brands to grow in recent years. The example tools he gives are Facebook (or social media generally) and SaaS systems, such as those for split-testing and email platforms.
There's another major aspect of technology he doesn't mention, which is the infrastructure backing the site. The faster and more reliable your hosting is, the better you can deliver content and other resources quickly – leading to higher search engine results (since speed is a ranking factor) and better UX.
One powerhouse in the eCommerce industry is PinnacleCart. "PinnacleCart is the all-in-one webstore solution obsessively engineered to increase visitors and conversions while growing sales. From mobile to desktop, your customers are presented with a unified storefront that encourages engagement, regardless of the device." Stuck on an eCommerce solution? PinnacleCart is the way to go!
To fully make use of all the above tactics, we can help give you speed as a foundation. KnownHost offers fully managed SSD powered VPS hosting, leveraging the power of enterprise-grade solid state drives and virtual private servers. Check out our Managed VPS Plans