Free Hosting – Your Business Deserves Better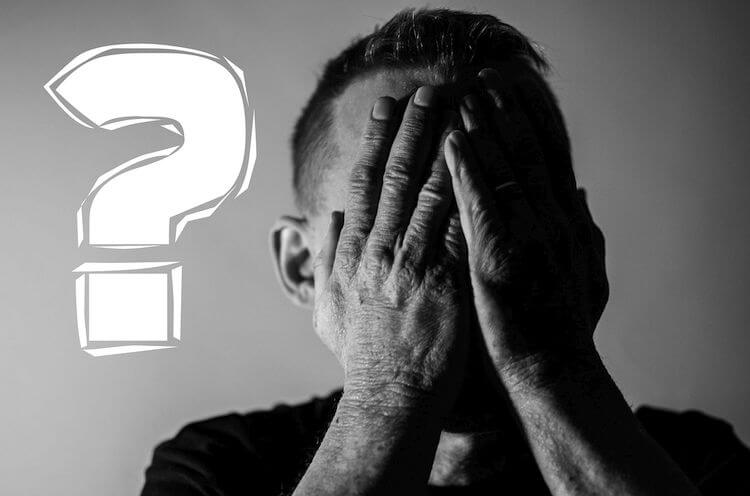 Updated August 20, 2018
Only after feeling the pain of enduring free hosting do most people realize the incredible price they've paid to have no monthly hosting bill.  Find out the top 3 risks you'll face in choosing free hosting.  Or perhaps you'll decide that a few dollars a month isn't too high a price to pay for quality managed hosting – because your website deserves better!
In the last two decades, the internet has exploded with new sites. Literally millions of websites have sprung up and almost every kind of business now has some sort of website to give it an online presence. And one of the biggest contributors to this dramatic growth is, of course, free web hosting providers. And if you're just starting out with your first website, then you might think that free hosting is appealing.
And sure, based on the promises they make with regards to speed, reliability and trustworthiness, surely it's worth a go?  Read on…
Risks of Free Hosting
Cost #1 of FREE:  Frequent Downtime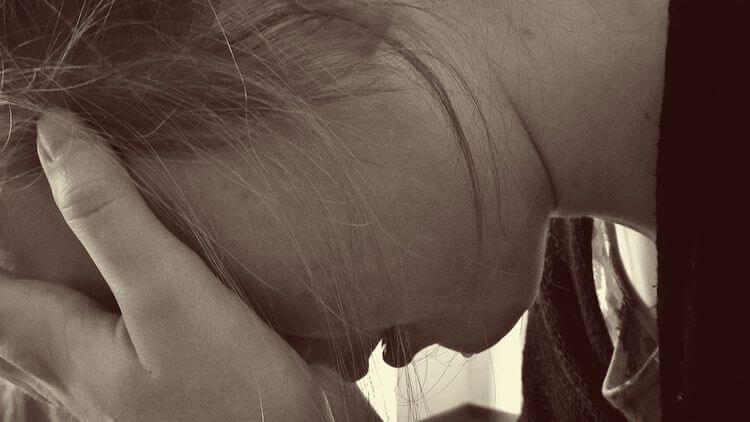 Downtime is the amount of time that your website is inaccessible each month. There are a number of things that can cause your site to experience downtime, but unreliable, overcrowded servers are the biggest cause. And whenever a site does experience downtime, this means it is inaccessible by any means and from anywhere in the world, regardless if someone tries to visit your site directly from Mumbai or through Google in South America.
So what constitutes bad uptime? Your site might experience 98% uptime after you host it on a free server. This number isn't too unrealistic, and indeed many free servers will end up giving you far worse than this some months. But with 98% uptime, that means your site cannot be visited for more than 14 hours each month!  This is bad for two key reasons. Number one, and the most obvious, is that anyone looking to visit your site to buy something from you or to find out more about your services will be unable to do so. Causing you to lose money.
Number 2 is that such high downtime can greatly affect your SEO performance. Google continually index your site and will do so multiple days each month. Well, if your downtime is high, then the Google bots that crawl your site will be unable to visit the site multiple times, and will then factor this into where they rank your content in the future. As standard, you want your hosting provider to offer at least 99.9% uptime.
Cost #2 of FREE:  Loss of Site Ownership & Control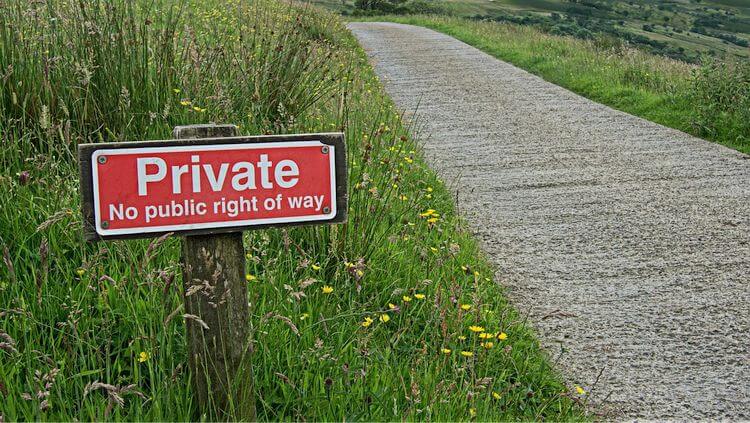 Sites like Blogger seem appealing as they offer you the chance to build and host your very own site all for free.  If you read their terms and conditions, you will learn one very harsh truth very quickly – you don't own the site.  That's right, it's up to them what they do with their servers and, if for any reason they decided to shut down operations, your site would go with it.
They might allow you to transfer your site data elsewhere, but that can be a complicated and stressful process.  Also, if you are building your site with the intention of one day possibly selling it, then think again. You, as the person who established the site initially, must own it throughout its entire operation.  Selling a free site can have many complications, at best.
Cost #3 of FREE:  Hidden Costs of Growth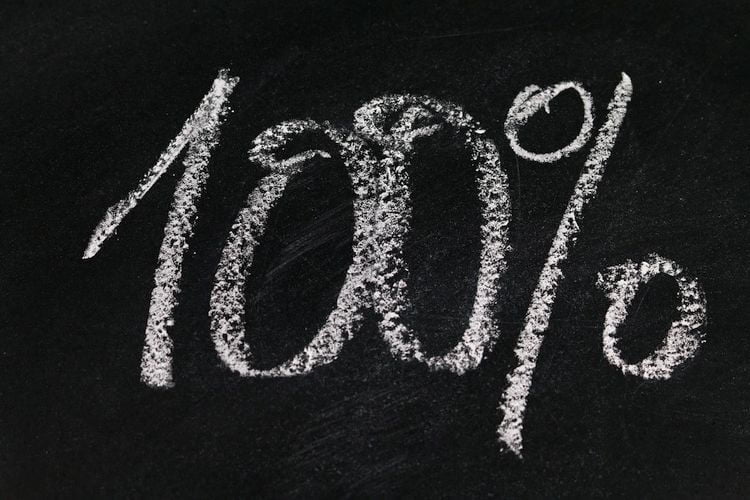 Perhaps the biggest reason to avoid free hosting is that it's not actually free!   To start with it is – and it will work better than nothing, if you aren't fussed about any of the issues mentioned before, and are happy to limit the size of your site and how many people can visit each month.
But at some point, as soon as you decide to grow your site by publishing new posts and gaining new customers, the site won't be able to cope.  That's when you realize that you have to upgrade to a monthly payment plan that costs far too much and offers you few more features than you actually need at that time.
Monetizing a site becomes difficult when free hosting providers automatically insert ads into your webpages – which is how they bring in new customers and pay for services.  Even as your traffic does start to grow and you want to take advantages of the hard work you've put in, you'll suffer – the greater your success, the more painful it can become.  Essentially, the free web hosting provider costs you money by extracting the value from your traffic.
The ads are placed anywhere on your site that is available, which greatly harms the experience any customers and visitors to your website have. Instead, surely it's worthy considering to pay a small amount each month for your design and maintain full control over the user experience by not clogging the site with ads?  Even with small amounts of traffic you can earn enough through minor advertising to pay for a cheap hosting plan each month.
Making the Smart Choice
Here at KnownHost, we specialize in providing a range of hosting solutions to suit all kinds of budgets. Our monthly pricing plans cater for all kinds of website owners. Is your website new and you're not looking to invest too much in your hosting just yet? Well, that's fine by us. For as little as $3.47 a month, you can gain immediate access to our shared hosting servers.
As standard you get 5GB of SSD cloud storage and unlimited bandwidth! As your business grows, and your traffic grows with it, we allow you to quickly upgrade your servers to cope with the added demand.  You only ever pay for what you need, and with 99.99%+ uptime, you can sleep easy at night knowing your site is in safe hands.