Cheap Server Hosting: The Hidden Costs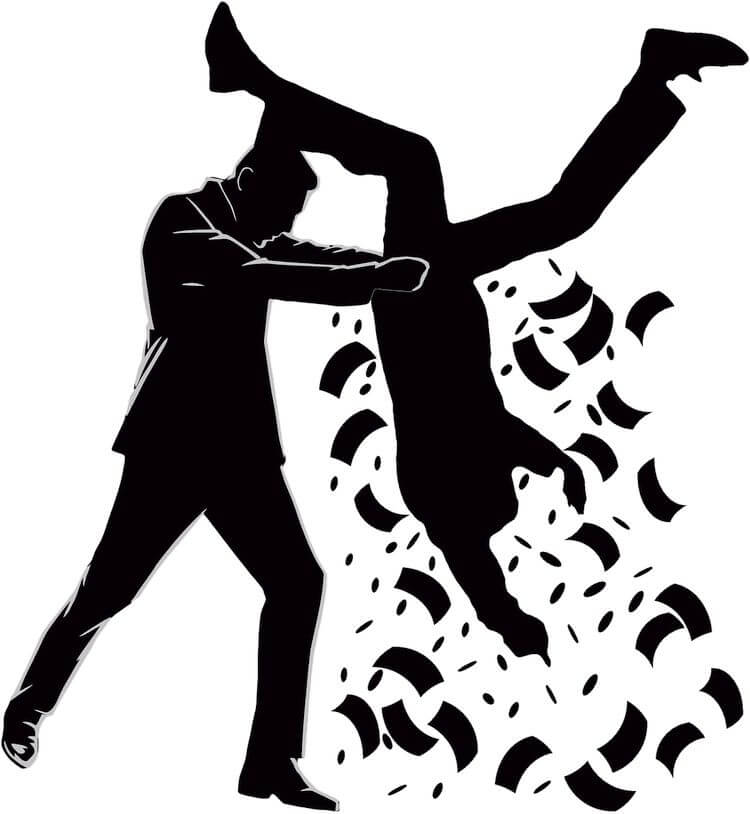 Updated June 21, 2018
Cheap server hosting exposes businesses to a number of unnecessary risks and should be avoided whenever possible. Finding a great value is important – but value means something different than lowest price. Read on to find out the difference.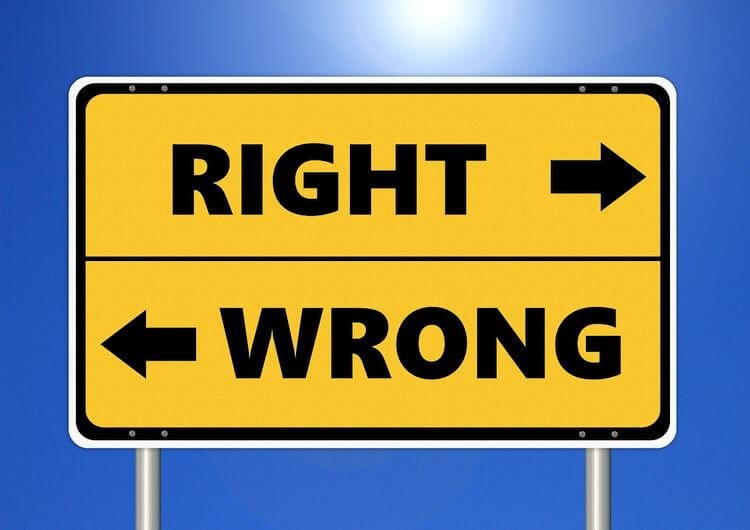 Hardware technology improvements, a maturing market and other factors have made servers available at very low sticker prices. Low operational expenses are good for businesses, but hosting is the kind of thing for which sticker pricing often covers only part of the cost of the service. As a crucial business tool, the server which hosts a company's website and email system (and possibly more) is worth paying an appropriate amount for, because it is an investment in business performance.
With free backups, SSL certificates and the best support in the industry, shared cloud hosting by KnownHost is a winner.
Cheap server hosting is an understandable temptation, but there are some likely hidden costs that organizations should consider.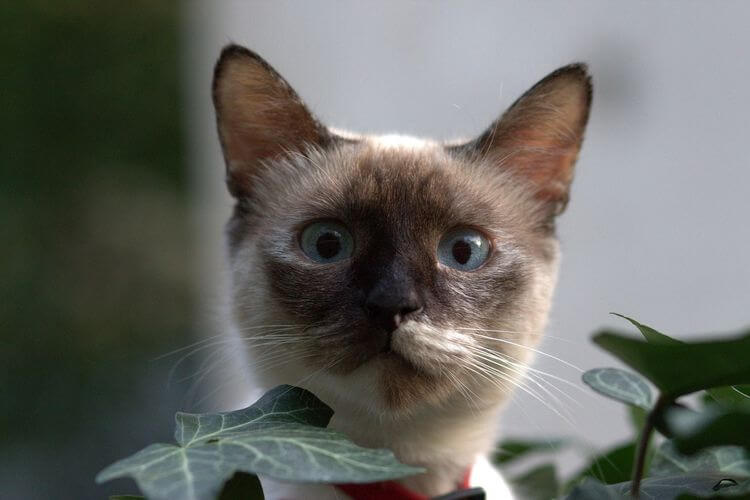 Performance
A high performance online presence is critical for 99% of businesses today. A fast performing website that is up and running 24/7/365 is essential to all modern businesses. Having a website that is slow or offline is worse than not having a website at all – because customers expect a fast response to their visits, and will quickly distrust any site that includes errors, is down, or whose pages load slower than accepted.
Everything feature known to hosting is included in KnownHost's shared hosting packages.
Recent studies have confirmed that nearly half of visitors will immediately bounce away from a site that has errors, expired SSL certificates or excessive page load times. Are you willing to give up half of you prospective buyers in exchange for saving a few dollars a month on hosting?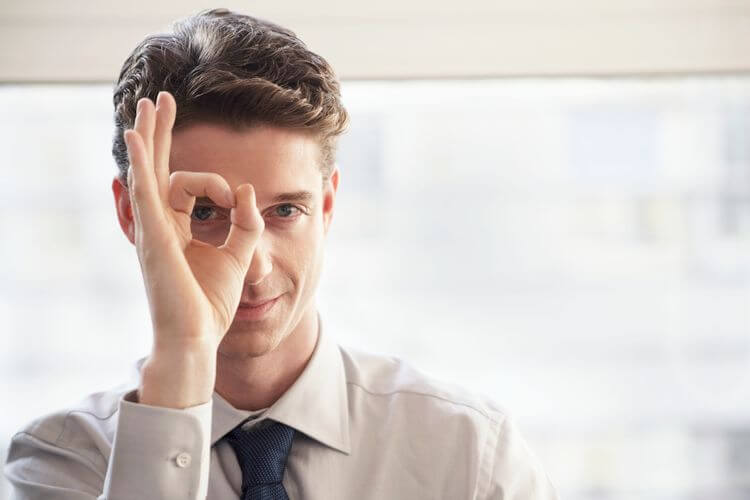 Any time during which the server is being paid for, but the information on it is not available to the company's customers or employees, money is being wasted. Downtime costs businesses in several ways, including overtime, remediation, and lost productivity.
Security
The 2017 "https://merch.bankofamerica.com/small-business/payments-spotlight/" (This link is offline) "Small Business Payments Spotlight" by Bank of America showed the total cost of data breaches is over $50,000 for 30 percent of affected small businesses. That potential cost overrun makes clear the value of paying for a secure server. Other costly nightmare scenarios for small businesses include ransomware infections, which were recently reported to impact approximately five percent of SMBs, and hacks or denial-of-service (DoS) attacks causing extensive downtime.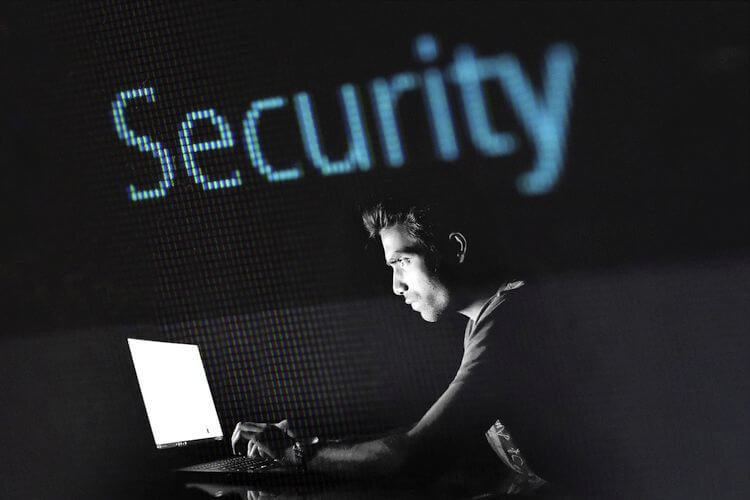 Disruption
Cheap or misconfigured servers are more likely to fail and cause downtime than well-maintained servers, particularly SSDs. Another risk of disruption comes from web hosting companies that offer cheap server hosting to attract customers without the technical or business capacity to continue delivering services in the long-term. Not only could this cause a website and email service to suddenly go offline, it could also lead to a loss of subscription fees, or even company data. In the case of any dispute with a bankrupt or disreputable company, customers have no easy recourse.
An established hosting company that invests in premium hardware is an integral part of any business plan, where the business plans on succeeding over the long-term.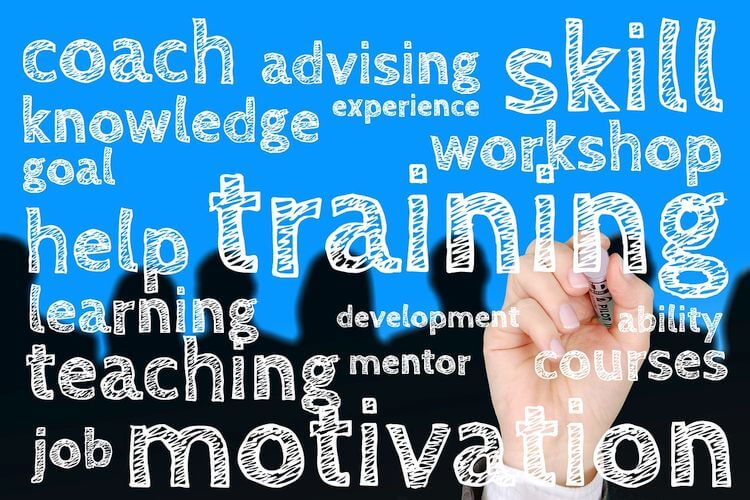 Service
A server with a cheap sticker price often comes at the expense of customer support. Providing a phone number and email address for customers to use is inexpensive for providers, but trained IT customer support personnel are not generally available with the cheapest server hosting.
Many businesses interact very little with their hosting companies support team for long periods of time. When that support is needed, however, it can help organizations avoid or mitigate loss through one of the issues mentioned above, or help them realize a cost savings by adjusting their server hosting plan or improve their IT capabilities. This makes it worthwhile to pay for service backed by a professional support team.
Managed hosting is sometimes advertised by hosting companies who have no intention of ever providing any real server management beyond sending a standard email response from their book of canned responses. Cheap server hosting providers will often point users to a help file and wish the customer good luck in following those directions.
Value based managed hosting providers, like KnownHost, pride themselves on giving great service and for lending customers a hand in their time of need. Shop around based on value, not price, if you have any concern about whether or not you'll need a hand at some point in the future.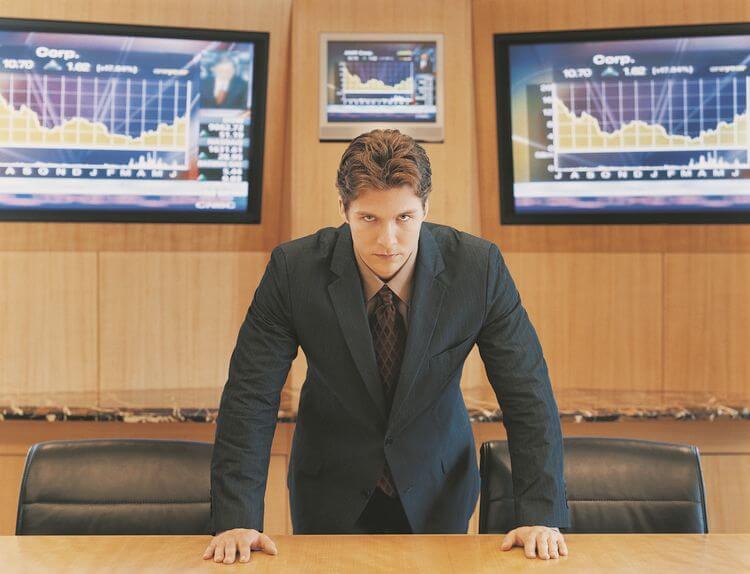 What are you actually buying?
It is important when comparing server hosting prices to keep any differences in services in mind. Cheap server hosting, even by legitimate providers, represents only part of the complete cost of hosting. Managed services like those from KnownHost provide bundled software and technical expertise along with premium hardware and network connectivity in their server hosting, and a true cost comparison must account for the software licenses and professional labor necessary to put the server to work for the organization.
KnownHost provides high-value hosting packages for organizations with different hosting needs, and ensures that its customers achieve their business goals. These range from small business packages up to enterprise level plans. Visit the homepage to find out more about the high value hosting available.