Most Important Hosting Feature – Speed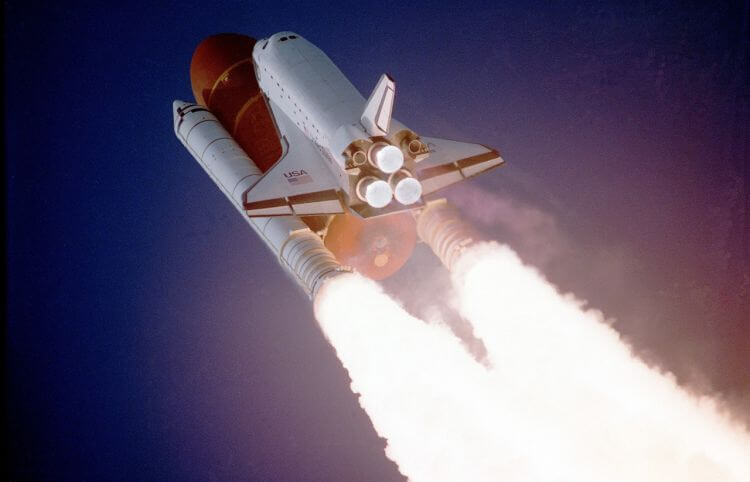 Updated May 21, 2019
Website loading times are the most critical hosting factor, period.  Page speed matters for SEO, user experience, audience engagement, demand generation, conversions and profitability.  Read on to see how well the author website (personal) does with KnownHost inexpensive reseller hosting.
When you've got multiple domains to host, want them with cPanel, Softaculous, automated backups, and kitchen sink – and it's fully managed – you normally don't expect much from reseller hosting when it comes to performance – especially when you're paying under $7.00 a month.
This post is a quick look at the actual day to day performance of the personal website of this post author.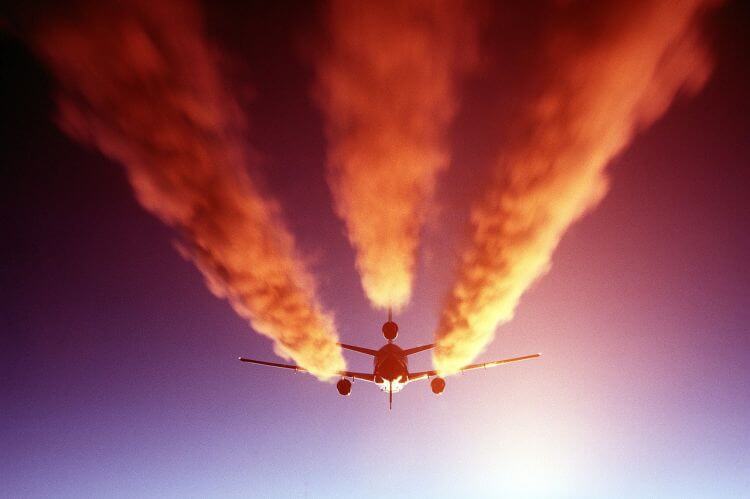 Performance Factors YOU Can Influence
Run just about any website page speed checker and you'll come away with a laundry list of things you could be doing better to improve the performance of your site.  They usually won't tell you if your website hosting is terrible – but they will give you a speed measure and they will tell you some things to change.
The 10 Reasons Why Your Web Site is Slow and Ways to Correct Them
With the author site, here's some recommendations of things needed to further improve performance….
GT Metrix Recommends
Combining images into CSS sprites – Score F
Compress images to reduce sizes – Score B
Avoid bad requires (fix 404's) – Score B
Pingdom Recommends
Compress transfers with gzip compression – Score F
Make fewer http requests – Score C
Add expires headers to leverage caching – Score C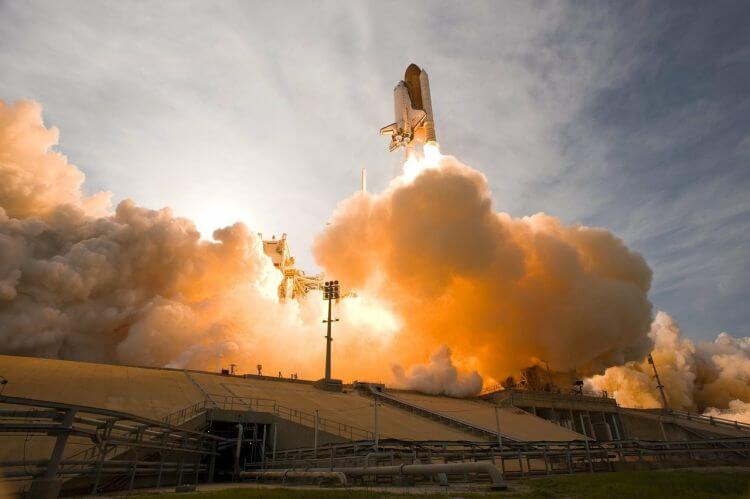 Test Scenario
The site homepage is loaded in 51 requests (52 according to pingdom).  There's a number of speed tweaks that could be made without changing anything on the hosting (see above recommends).
The page is 340k – 350k depending on which source.
The web hosting is the most basic Reseller Cloud Hosting from KnownHost.com at $6.97/month.  Multiple cPanel domains are hosted on this one reseller account.
Test Results
GTMetrix

Pingdom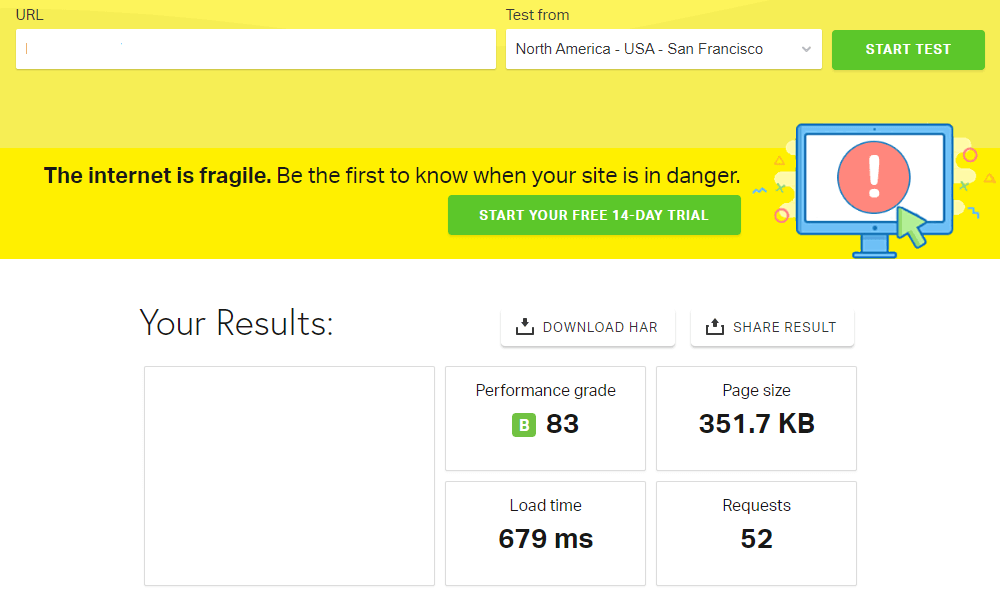 Conclusion
As you can see from the above, the author site is currently loading in about 3/4 of one second.  That sub-1-second page load time is something you won't get everywhere, especially for managed hosting that costs less than $7 a month (for multiple domains).
At KnownHost, we know that speed matters.  Page loading time can limit your profitability, engagement, visitor satisfaction and much, much more.  If you'd like faster than 1 second page loads, like me, check out KnownHost.com managed hosting offers.