How to Check if You're Blacklisted for Spam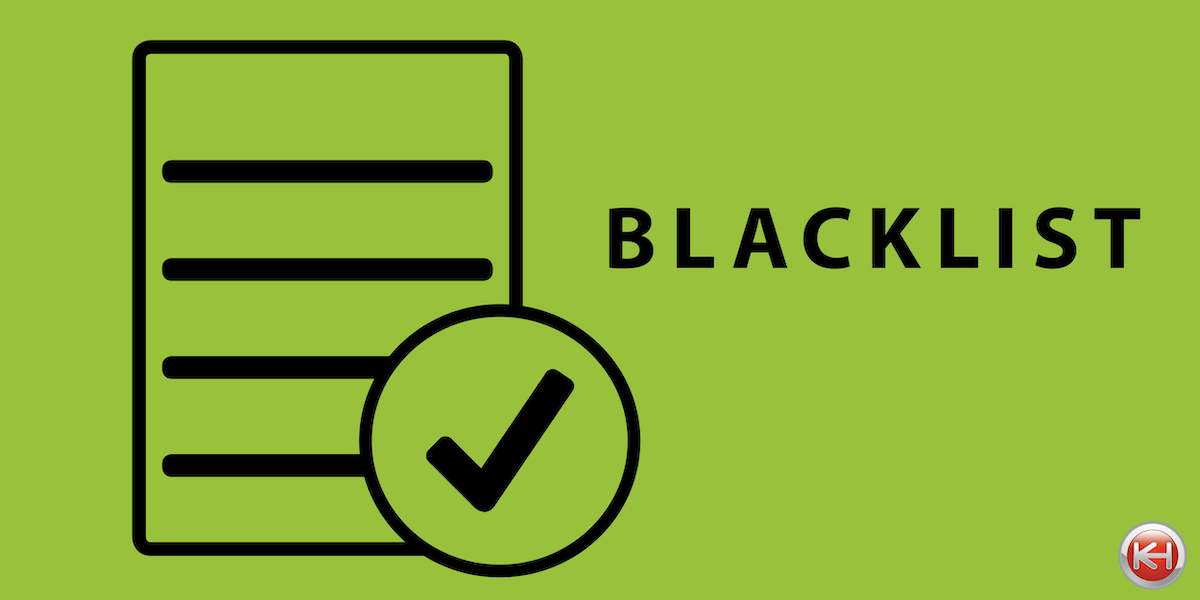 Updated May 17, 2019
Building a profitable revenue stream via email marketing should be a key part of almost any online marketing game plan.  If you get blacklisted for spamming – it can cost you dearly, in reputation and profitability.  Read on to see how to check if you're blacklisted for spam.
Email marketing provides an average return on investment (ROI) of $44 for each dollar spent. It's no wonder that 86% of B2B marketers use email campaigns to handle business and generate new opportunities. What's more, email marketing has the potential to perform much better in the coming years and is bound to drive outstanding revenue for organizations savvy enough to optimize their email marketing.
Email marketing has evolved in the recent past, thanks to the advancements in the processes of targeting and classifying contacts, which enables companies to quickly and efficiently send customized marketing materials to the target audience. With such potential of utilizing email to boost profits, it's essential to ensure you are maximizing the best email marketing practices available. Failing to adhere to the best practices can cause your IP address to be marked as spam.
The most common reasons why IP addresses get flagged as spam include
1 – Sudden changes in email volume
2 – Lots of emails sent from a new IP address
3 – Low Sender Score
4 – High bounce rates
5 – IP listings in public blacklists
6 – Incorrect DNS Settings
When your email is marked as spam, it stops going into the recipient's inbox. Email blacklisting can also arise due to aggressive spam filters or a personal choice by your contact.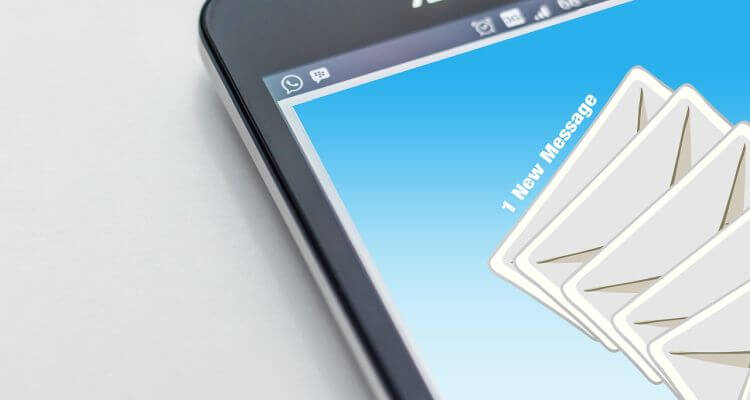 Understanding IP Blacklisting
Having your IP end up on the blacklist can be a stressful experience, especially if it got you by surprise. It is even worse when your business' operation depends on email marketing.
When sending mail, your connect to your SMTP server which in turn connects to the recipient server.  The recipient server will check the blacklists whenever there's a connection attempt.  If your SMTP server is on the bad list – it will refuse the connection and make no attempt to deliver the mail.
DNSBL
A blacklist is a list of domains or IP addresses that are flagged as sources of spam, commonly referred to as Domain Name System Blacklists (DNSBLs). Today, the IP addresses of the servers that send unsolicited emails are the most useful identifiers that help with preventing spam. Therefore, the prevention measure that's often applied by mail server admins is to block these 'bad' IP addresses.
There are several DNSBL lists online at dnsbl.info. These lists are managed by different individuals or organizations (or groups). And since the lists are easy to query, anyone can search for and view IP addresses linked to email spam and spamming.
It's important to note that each DNSBL has its own set of rules and focuses on specific abuse category, with spam being the most common abuse category. However, some blacklist also focuses on botnets, malware, hacking, or Tor exit nodes. The different DNSBLs use various methods to collect these IP addresses, including botnet analysis, honeypots, mailtraps, as well as crowdsourcing information from participating mail clients.
How do you know if your IP address is blacklisted for spam?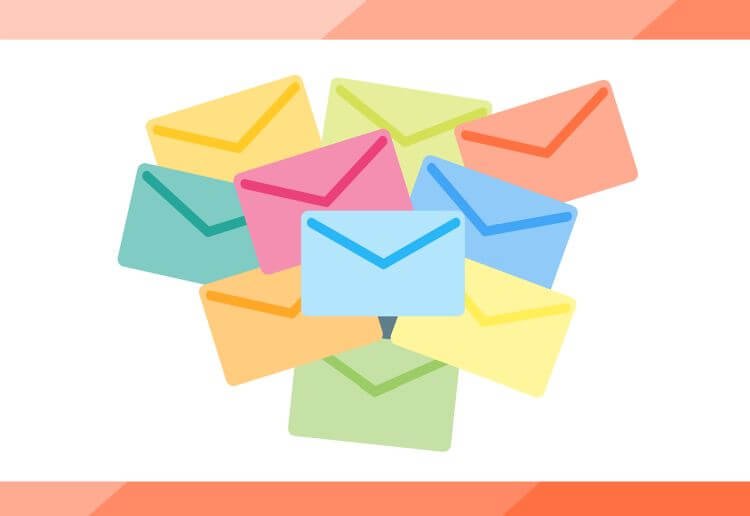 Bounces
If your IP address is blacklisted, you'll most likely get a bounce notification with a message that informs you that your email was blocked due to a listing on a blacklist. Often, the rejected message consists of the URL or name of the blacklist. For instance:
"Message rejected because of IP [140.200.321.50] listed on RBL [x]"
If you have issues sending a message to a Microsoft or Hotmail domain, it could be that Microsoft is rejecting your emails. In this case, you will receive an error code email from the destination mail server. Microsoft uses a different way to prevent spam. But the error message doesn't always mean that a particular IP is blacklisted.
Lookups
Apart from receiving a bounce notification, you can still perform a look up to find out if your IP address is blocked, by; Reversing the IP address, Appending the DNSBL domain, Performing a DNS search of the resulting 'domain'.
The result will either be a 'Non-existent domain' response or an IP address (often in the 127.0.0.x range). In the case of the latter, the IP will be listed. Have a look at the examples below:
Clean
Clean IP address (4.4.2.2)
Name: 2.2.4.4.zen.spamhaus.org
Server can't find 2.2.4.4.zen.spamhaus.org: NXdomain
Blacklisted
Blacklisted IP address (1.40.200.130):
Name: 130.200.40.1.zen.spamhaus.org
Address: 127.0.0.01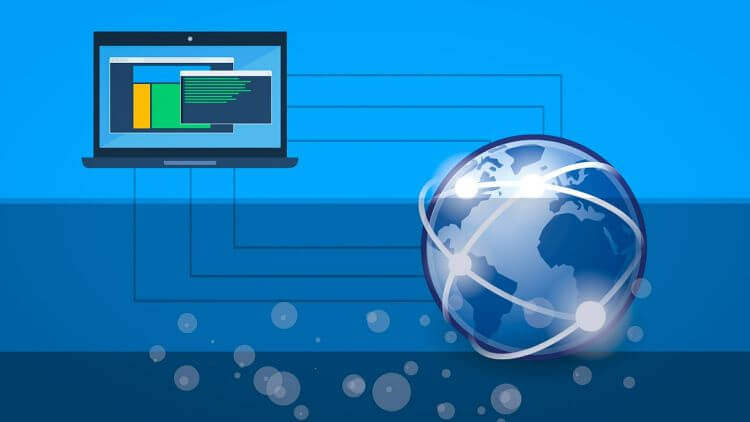 Tools
You can also use different online tools to determine whether your IP is blacklisted or not, and if it is, where it is listed. Here are two blacklist monitors that you can use to check against all minor and major blacklists for a quick overview:
blacklistalert.org – if your IP address is listed in this site, it will have a red appearance. When applicable, the URL will be hyperlinked and will lead you to the blacklist
mxtoolbox.com – if your IP address is listed in this site, the listing will feature on top, in red. When you click on it, you'll be directed to the blacklisting website, where you'll find further instructions.
Conclusion – What to Do
As stated earlier, each blacklist site has its own sets of rules, and this applies to how they handle an IP listing and how you can request to be removed from the list. A majority of blacklist will allow you to send a removal request, and you can do so by one of the below means….
1 – Using their tools to look up your IP in their database – this will provide results on whether you are listed or not and when you were added to the list
2 – Submitting a request to be de-listed – often, the blacklist resource will prompt you on how to do this. Note that the removal can be immediate or can take an hour up to a week based on the list's policies.
3 – Don't send unsolicited commercial email – especially in large quantity.  If you are doing email prospecting, use an email service provider – they have tools and experience in maximizing deliverability.
Email marketing can be a lucrative approach to driving new customers to your site as well as reselling to existing ones.  Make sure you're not being flagged as a spammer!
Looking for web hosting? Look no further! KnownHost offers Web Hosting, Cloud Hosting, Managed VPS and Dedicated Hosting to suit any budget – all with proven best uptime on the planet! Check out our plans and pricing here!