Run Your Own BlackNova Traders Gaming Site

Updated April 18, 2019
Enjoy BlackNova Traders online gaming, but can't find a close server, one with slots open, or that doesn't go up and down like a yo-yo? Run your own BlackNova Traders with inexpensive hosting that's dependable, fast and fully managed around the clock.
You don't need to be obsessed with playing space exploration games online to enjoy a diversion from time to time. But whether you are a tryhard or casual player, you'll appreciate the convenience and control of hosting your own gaming server. BlackNova Traders is popular for good reason – why not host your own?
Considering your interest in space exploration games – the likes of TradeWars – we'll focus on how you can create your own BlackNova Traders gaming website.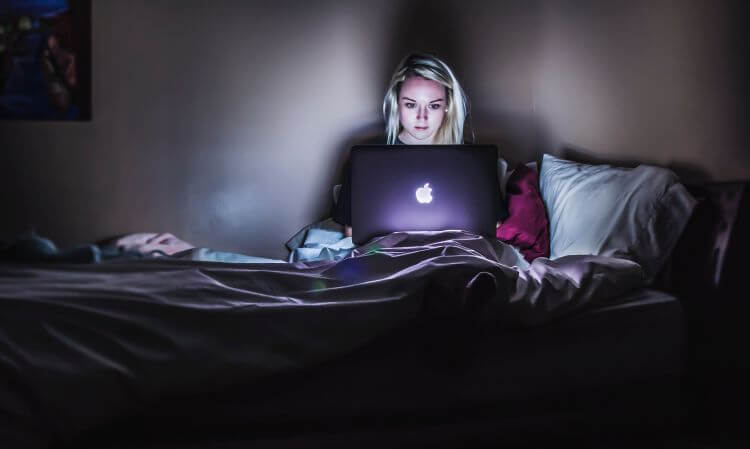 BlackNova Traders Background
This game is loosely based on the text/html based Bulletin Board System (BBS) game, Tradewars. In BlackNova Traders, players are armed with a basic ship wherein they can trade goods between spaceports to earn points to get a more advanced ship. Upgrades consist of bigger cargo hulls for players to trade more per turn (and make more in each turn), better engines, weaponry, and sensors. In the game, players can take over planets for more money and goods.
The BlackNova Traders is a turn-based game, with each action taking a single turn. A player begins with a certain number of turns, but earns an extra turn with every upgrade – but this varies with the game. In general, it is every six minutes, so roughly a player gets ten turns every hour.
Create Your Own BlackNova Traders:
With a range of tools and resources available online, creating a BlackNova Traders gaming site is easier than you might imagine. However, like any massive undertaking, you'll need to invest a considerable amount of time in planning out your website before pushing it live.
Ready to begin?
Step #1: The Plan
Just like games themselves, gaming sites come in wide-ranging shapes, sizes, and designs. For instance, there are gaming sites, personal sites for game streamers, sites for game publishers or developers, gaming server websites and many more. Although they vary based on content and purpose, all these websites are categorized under gaming sites.
Before you create your own gaming site, it's important to know the kind of website you want. Think about what you wish the gaming platform to focus on (in this case BlackNova Traders game) and the type of content you want to include. This will guide you on everything about how to set up your website. It will also affect your domain name choice.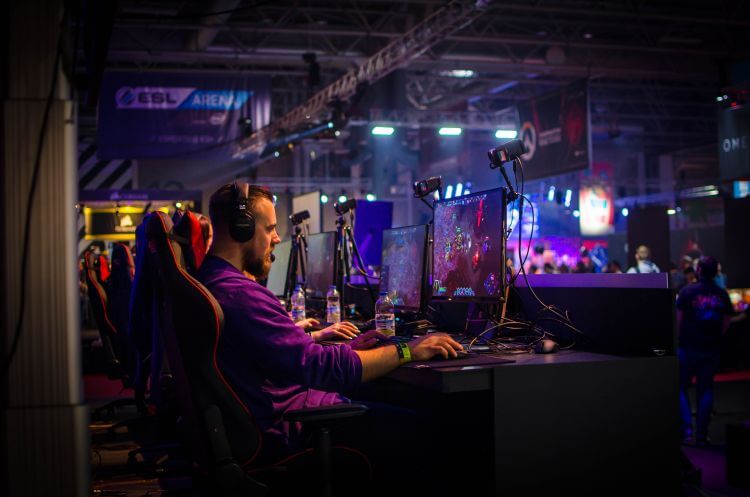 Step #2: Name & Domain
Once you have an idea of the kind of BlackNova Traders gaming site you want to build, the next thing is to come up with a name for the site. This could be anything, but it's highly recommended to go with serious names that are related to BlackNova Traders – this way, your users will easily know what your site is all about before even clicking it. But this is not to mean that you can't be creative in your naming – make sure it's unique, concise and memorable.
Afterward, you'll need to check the availability of the name with your hosting company. Checking domain names is easy with KnownHost. A good idea would be to stick with "yourname.com." .com domains are not only cheaper, but they are also well known and trusted than other URLs. If your name of choice is available, you can register it. Otherwise, you can play around with different names until you find one that suits you and is available.
Step #3: Hosting
Hosting is what controls how often the game is available online, how fast it responds to requests and ultimately whether or not someone can have fun (or be frustrated) playing. Choosing managed hosting is how you can spend your time dealing with life and not worrying about every technical detail of your hosting. KnownHost have plans from under $5.00/month available. Check out the full range and decide whether you want a basic gaming site, or have multiple domains and other projects you'd like under one roof (a VPS would be ideal for that).
Step #5: Choose a platform
At this point, you have a domain and hosting ready, so what you need to do now is to choose a platform that you'll use to run your gaming website on. You can either use a Content Management System (CMS) or a website builder, though CMS is highly recommended because it gives you the much-needed flexibility. It's also easy to use, making it a perfect place to start.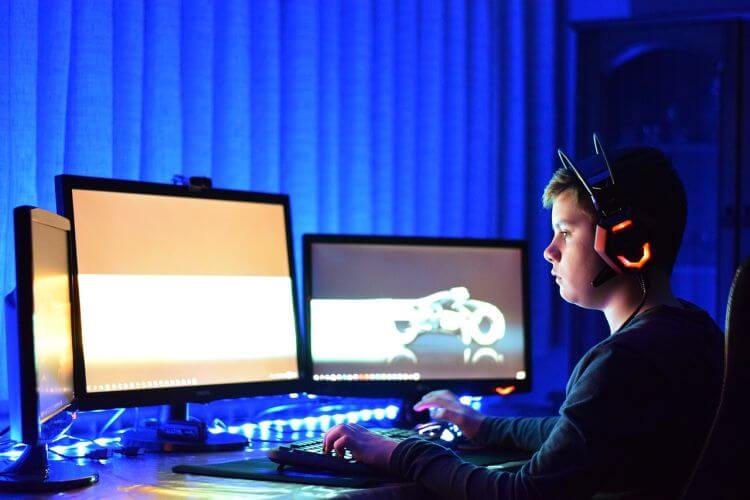 Step #6: Customize
Ideally, you want your gaming site to serve all the BlackNova Traders enthusiasts that will be signing in. So, it's essential that the site's theme, as well as its design, aligns with the BlackNova Traders' one. Either pick something you know, or something everyone else knows, like WordPress and you'll be able to get themes and customization done reasonably.
Step #6: Create Yours
Now, this one might sound a little bit more intimidating, but it really isn't. All you need to do to is:
• Set up your gaming site in a secure server
• Install any dependencies required by the BlackNova Traders
• Configure your server according to BlackNova Traders
• Test your server and have fun playing with other users.
OR, you can use the included Softaculous 1-click installer on KnownHost hosting, and have your BlackNova Traders gaming server up and running in seconds.
The BlackNova Traders game comes with clear instructions on server configuration. VPS or dedicated servers in the game lets players connect to a 3rd party host instead of using a player-host in a peer-to-peer set-up. They are perfect for long time multiplayer games. Additionally, these servers don't rely on any player and run without render and audio/visual effects. That's why they are faster in terms of connection and provide a flawless multiplayer performance with less lag.
You can start enjoying your own gaming server in minutes at KnownHost. Our managed hosting admin team is available to help preconfigure things. Our 24/7 support team is available to help troubleshoot issues. We've got people available around the clock to help ensure that your BlackNova Traders install is fast and never a worry.
Try it out now for just $3.47/month for shared cloud hosting capable of running BlackNova Traders. You can lock in that discounted price – this isn't a time limited trial – it's the full price!