3 Simple Steps to Speed Up Your SSD VPS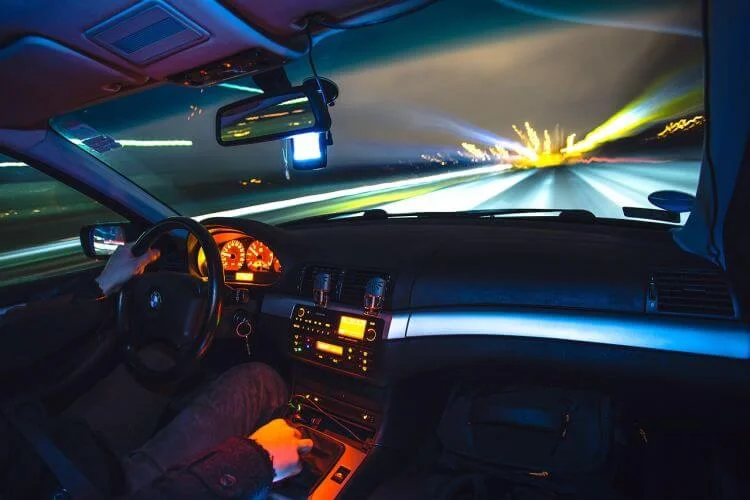 Updated April 19, 2019
How to speed up your VPS and make an SSD VPS faster? There are a few basic speed tweaks to your VPS which can change your virtual server hosting into something phenomenally quicker. Your website can be swifter than ever, improving your visitor engagement and enhancing conversion rates. Faster IS better!
How long does an average person wait for a website to load? As time goes by, people wait less and less before bouncing.
According to a study by Microsoft Corp., human beings have an attention span of eight seconds, thanks to the digitalized lifestyle on the brain. This is even lower than the attention span of the ill-focused goldfish, at nine seconds. Additional statistics show that more than 50% of web users won't wait two seconds for site content to pop up!
But why is site load speed crucial? What difference does a split of a second make? The answer – a big difference. KnownHost VPS hosting is some of the fastest (and THE most dependable) on the planet. We've preconfigured many things to help your site outperform the competition.
Site speed has a direct impact on several metrics, including search ranking, bounce rates, page views, and most importantly, reader retention, satisfaction, and conversion. In 2010, Google added 'site speed' as a new signal in its algorithms, making it evident that the site speed matters. Faster load times mean higher search rankings, more traffic, and more prospects. Besides, speed is the first impression you ever make – and as you know, you never get a second chance to make the first impression.
Speed matters. Here's 6 more reasons website speed is important.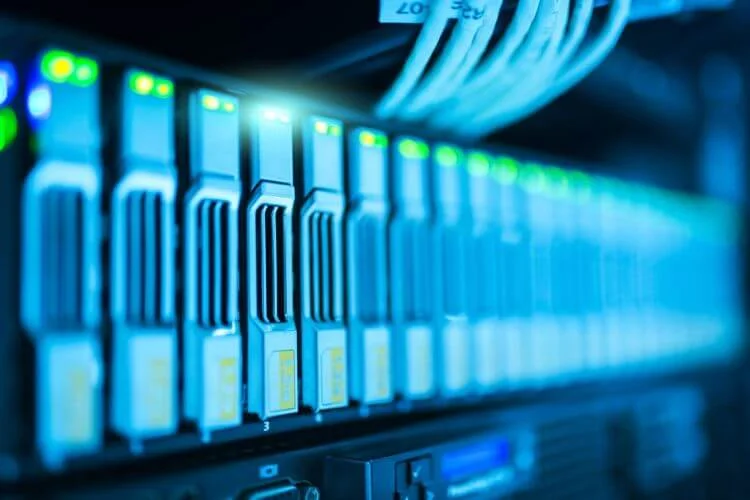 Faster VPS
3 Easy Wins (Bonus Ways to Boost Speed)
More storage, bandwidth, and overall server control become available with SSD VPS hosting. The easy answer to this question is:
Faster Networking (if your network is clogged)
More Storage (if you're running low)
More CPU Cores (if you're taxing your processing)
So, start with those easy ones, then read on about what more you can do to make your VPS faster…
1. Using MariaDB Instead of MySQL
Linux distributors have been shifting from MySQL to its popular counterpart, MariaDB for a while now. You should consider it too – if you want your site to be at its best performance. MariaDB has a much-improved query optimizer along with other performance-related enhancements. Benchmarks are also showing that MariaDB is radically faster than MySQL. This is relevant, especially for server backends where every millisecond counts.
Performance is about speed, but speed is not just about how many transactions the database delivers per second. It's also about how fast developers can bring an app to the market and how fast they can detect and resolve performance issues – and that's what MariaDB offers. The plugin has high-performance storage engines. The storage engines are pluggable features that provide the actual storage and data retrieval by interfacing with the hardware and OS. That explains why they are at the center of the database performance – they do the hard work.
Additionally, MariaDB delivers 20 times performance for super-fast insertion and update rates, without extra application tuning. It shrinks hard drive volume requirements by up to 90% – meaning, less data to move and minimal investment in storage SSDs and hardware.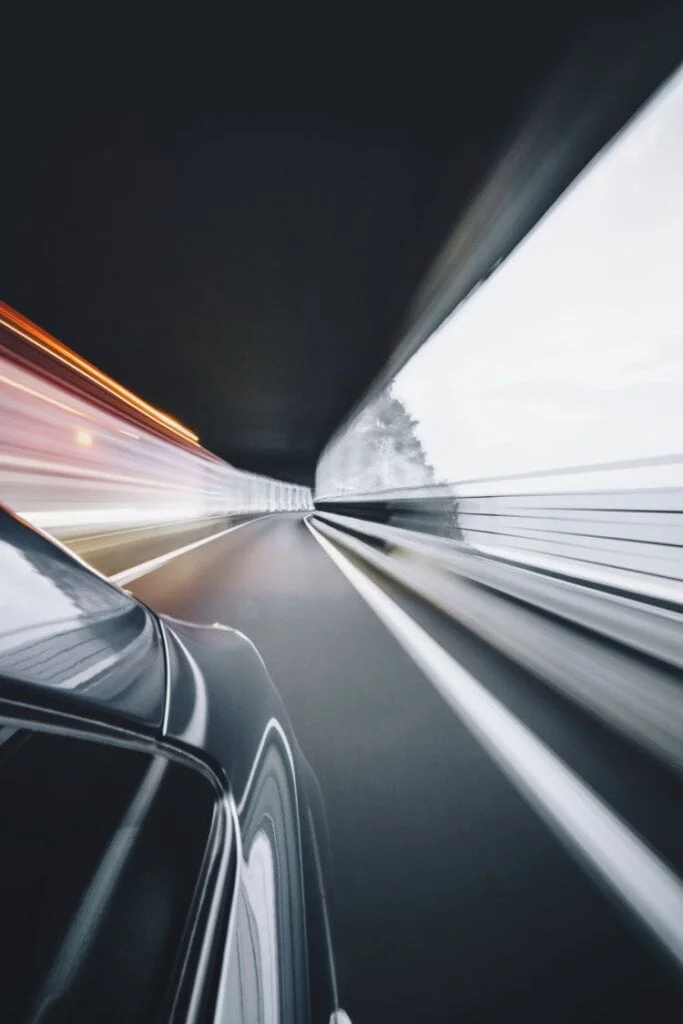 2. Use a WordPress Caching Plugin
Caching helps speed up your SSD VPS website and boost its performance. Caching minimizes the load on your hosting servers and makes your site run faster. However, you'll need proper caching installed to enhance your site's speed and performance. Here are some WordPress caching plugins you can utilize for speeding up your site's speed:
WP Rocket
WP Rocket is the number one WordPress caching plugin today. It's the easiest and most user-friendly plugin and can be a great help if you aren't well versed with the technical terms used in caching. The plugin lets you cache your site with a single click. Its crawler automatically collects the WordPress pages to form the cache. WP Rocket then automatically turns on suggested WordPress caching settings like page cache, gzip compression and cache-preloading to enhance user experience.
The plugin also features optional modules that you can activate to enhance performance, including CDN support, lazy loading images, minification, DNS pre-fetching and so on.
WP Super Cache
This is yet another popular WordPress caching plugin. It's a comprehensive plugin with vast options that may make it seem somewhat intimidating for the first time users. The plugin has everything you need to set up a WordPress cache, including gzip compression, object cache, page cache, CDN support, limited minification support and more.
WP Super Cache uses page caching to store static HTML copy of your content for users to browse. Simply put, it saves a copy of results, that way, your server no longer has to perform the PHP or query your database for every visitor; it serves the already-finished product.
Pick either caching solution and you'll likely see massive improvement gains, especially on sites that experience an average of several page views per visitor. 2nd visits are blazing fast.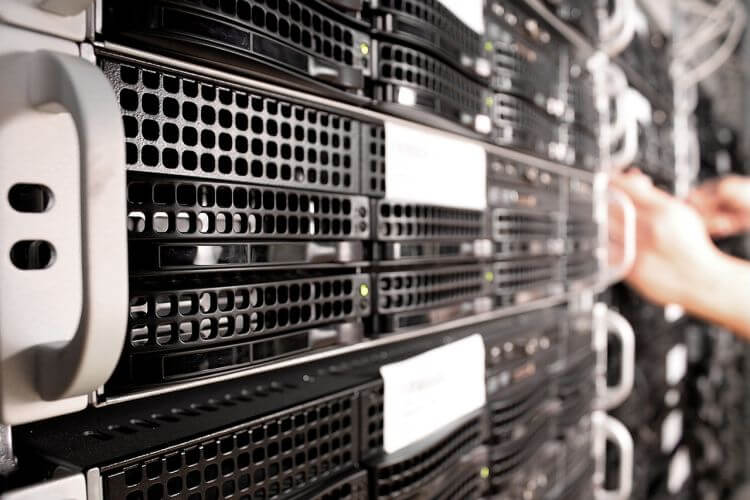 3. Use LiteSpeed and LSCache
LiteSpeed Cache is a free to use open source plugin. It is a cache that's used in the LiteSpeed Web Server – one of the best… a high-performance, high-scalability server that can be used to replace Apache server without changing OS or any other programs details, and without breaking anything. The plugin has a vast array of features and an easy-to-use web admin console.
LiteSpeed Cache communicates with its built-in page cache (LSCache) and the LiteSpeed Web Server to deliver excellent performance to your site. Its cache features inform the server about cacheable pages and duration; they also invalidate certain cached pages using tags. And since the LSCache is a server-level cache, it is faster than PHP-based caches. Thanks to its close relationship with the server, it can remember things about cache entries that PHP-level plugins can't. It can also assess dependencies, use tags to handle smart purging of the cache and utilize different cookies to handle multiple versions of cached data based on things like currencies, location, and desktop vs. mobile.
LiteSpeed enhances speed, scalability and performance of VPS platforms through its one of a kind event-driven architecture. It can serve thousands of users simultaneously with the minimum usage of server resources like CPU and Memory. It's uniquely built, and its optimized code increases the PHP performance and serves the static sites faster than Apache. LiteSpeed can handle sudden traffic spikes and also help manage the DDoS attack without any DDoS mitigating hardware.
Conclusion
We've given you 3 great ways to make your VPS faster and a bonus 3 easy hosting resource tweaks to boost speed even more. Our 100% fully managed server team can recommend and help you make even more adjustments to get the absolute most out of your VPS hosting. If you need even more speed, check out the KnownHost Cloud VPS plans – which combine the power of SSD and the massive parallel architecture of cloud hosting.