Hosting Support Agreements Explained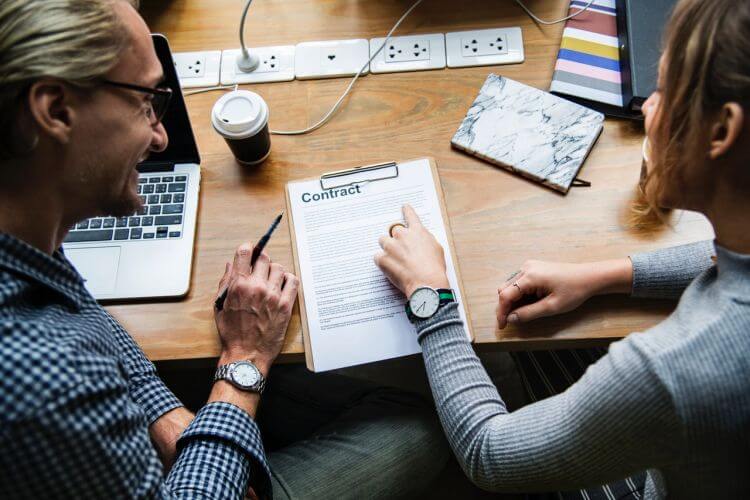 Updated April 22, 2019
Web hosting support agreements, or Service Level Agreements (SLA's) are what your web hosts agree to provide as services when you are their customer.  Not all support agreements are created equally and knowing what your hosting company is obligated to provide can help you compare companies, push for service delivery and receive refunds when service levels aren't met.
As a person who is planning to invest in managed services, knowing your needs and requirements is a great place to start. However, before you settle down for an option, there are other critical aspects that you should consider first – one of them is what's covered with the hosting support agreement. An agreement is what seals the deal between you and the service provider, so it ought to contain everything you expect to get at the end of the day.
Support Agreement Explained
Agreement Terms
In the agreement terms, you will see the overall conditions of your service agreement, describing criteria around all sections of the document. The terms also highlight the duration of the contract, their renewals and whether there are any defined cancellation policies. Agreement terms stipulate the rights of both parties throughout the entirety of the partnership. They are meant to ensure that both you and the service provider are on the same page regarding the solutions to be rendered and the timeframe – cutting out any surprise elements.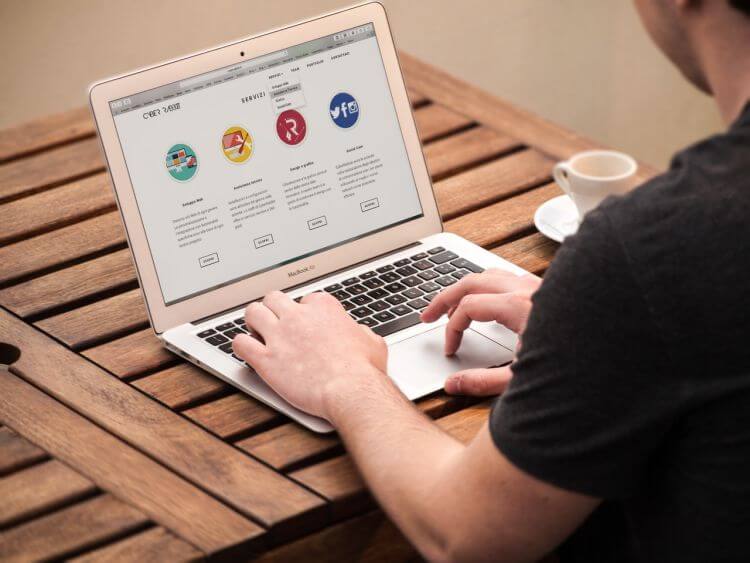 Support Coverage
A good web hosting company will also cover key system aspects of the agreement. Examples of managed support features may consist of things like physical hardware management, monitoring, and replacement, installation of Plesk, DirectAdmin control panel or cPanel, network availability. Initial security hardening, OS, control panel and general optimization, account migration, and management of all OS aspects among other crucial things. Please note that the support coverage will vary from one company to the next, so it's best to shop for one you feel comfortable with, before signing any agreement.
Control Panels
You'll also find information about cPanel/WHM support. Most web hosting companies will highlight the kinds of control panel support that they offer. Browse through their list of offerings to determine whether they are the right option for you or not. Hope to see the following for cPanel/WHM support:
Upgrade/reinstall Exim MTA, Dovecot or Courier POP3 and IMAP service
Install/reinstall/upgrade/uninstall SpamAssassin, ClamAV antivirus
Support for mbox or Maildir formats
Assessment and repair mail delivery issues
Assess standard Horde/IMP and Squirrelmail webmail customers
The providers will also highlight the kinds of support that they do not offer. KnownHost's control panel support, for instance, doesn't support ASSP and ASSP Deluxe.  When there are exclusions, such as this, it's often the case that there are technical hurdles making particular items problematic.  In other words, if it's excluded – it's often excluded for good reason!
Don't be put off by exclusions unless those include critical components like your control panel, database, web server or key app like ecommerce or blog.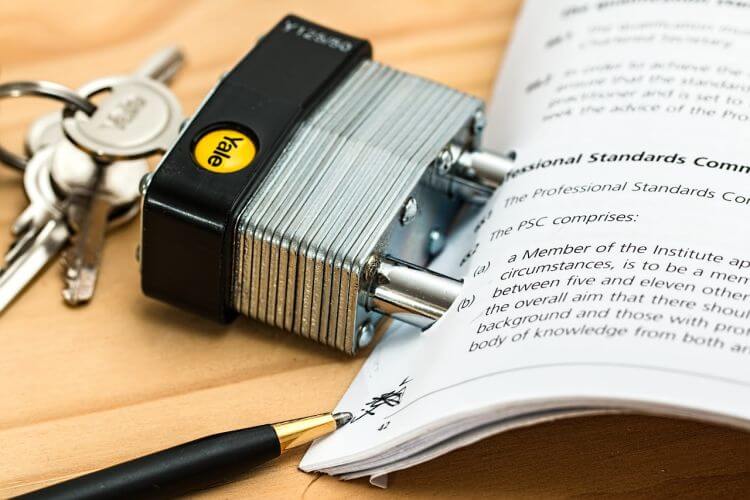 Services
What are you going to get as a client? The agreement needs to cover all the managed services that the company will offer to address your needs. This may include everything from web services like LiteMage or LSCache setup and configuration to MySQL/MariaDB repairs and installation, or from mail services like reinstalling/troubleshooting postfix MTA to FTP service like repair/reinstall proftpd and so on.
Hosting Options
When selecting managed website hosting, such as that offered by KnownHost, be sure to consider your current needs as well as future ones.  At KnownHost, you can start off with inexpensive shared hosting or reseller hosting, then move up to a Virtual Private Server (SSD) or Cloud VPS when the need arises. Dedicated servers are the ultimate – and likely only needed when you've got massive volumes of traffic.
Transfers
Web hosting companies have different policies when it comes to hosting transfers (migrations). Some will charge you a fee while others won't. If your company of choice requires a fee to transfer your site's data over, it's essential to find that out and even have it indicated in your agreement contract. The same applies to when they do it for free. Check into KnownHost's migration services and see if you qualify for free migration.
Response and Resolution
Disaster management and resolution processes are critical to any managed services relationship. Every service agreement should include a section that highlights the overall process that goes into troubleshooting and handling any service disruption. Although massive disruptions may have a more detailed procedure to follow, the agreement should have a link to a page or reference reviewing a step by step guide for effective execution.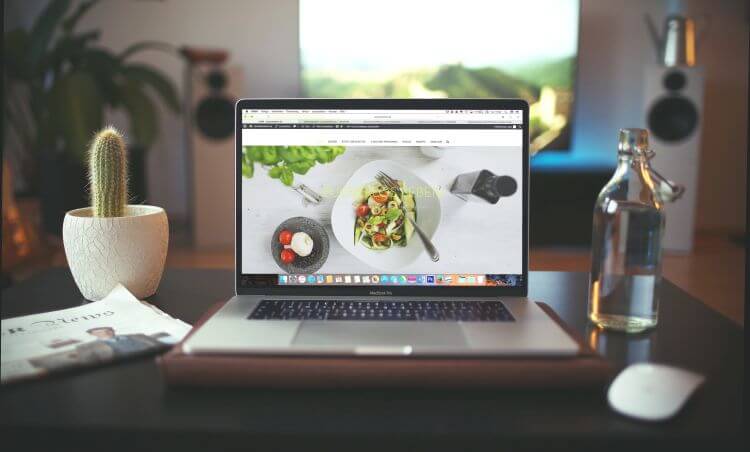 Uptime percentage
Here is where the company mentions how long they can keep your site available to your users online. Ideally, the average uptime time should exceed 99.99% and be guaranteed at 99.9% or higher.  Although both these percentages seem convincing, those claiming to deliver 99.99% uptime may sometimes fail to reach their promised ratio – even if it's by a small margin.  Many companies with sub 90% uptimes actually offer 100% guarantees.  NO ONE delivers 100% uptime.  When you see that 100% uptime promise – RUN!!!
Money back guarantee
It's easy to overlook the money-back guarantee aspect, but it is an essential part of the contract. Often, money back guarantees are included to build loyalty between you and the business. Pay close attention to this part of the agreement as it will inform you of the terms and conditions of the compensation.
Response
In a nutshell, this is how quickly you can expect to hear back from the service provider after reporting an issue or placing an inquiry. In the online world, a few seconds of downtime can cause massive loss, especially if you are an e-commerce platform with high traffic. That's why you have to ensure that the agreement is clear about their customer support systems and response time. And if the provider doesn't offer 24/7 support, they should specify when and how they provide technical support. But the big names in the hosting business provide support 24/7, so this should never be a point of concern.
Termination Right
The agreement should clearly state that you can exercise your termination right, should they violate the contract agreement on multiple occasions. Often the providers have 30 days to redeem themselves – but this can be too long when compared to small repair or window of response time. There need to be different provisions indicating your right of termination with regards to the several missed deadlines, frequent downtimes or other forms of breach of contract that happen more than once.
The best hosts do not hold clients hostage and help migrate away when a client does wish to leave.
Conclusion
Check the Service Level Agreement, or hosting support agreement, before signing on as a customer.  Compare support agreements between companies you are considering and use those comparisons in making a decision.
Understanding your hosting support agreement will enable you to get the highest service level for dollar spent, clue you in as to how much you can push for (service times, uptime, etc) and allow you to request refunds whenever your agreement isn't met – reducing your costs and getting you a great bang for your buck.