3 Reasons to Choose Textpattern over WordPress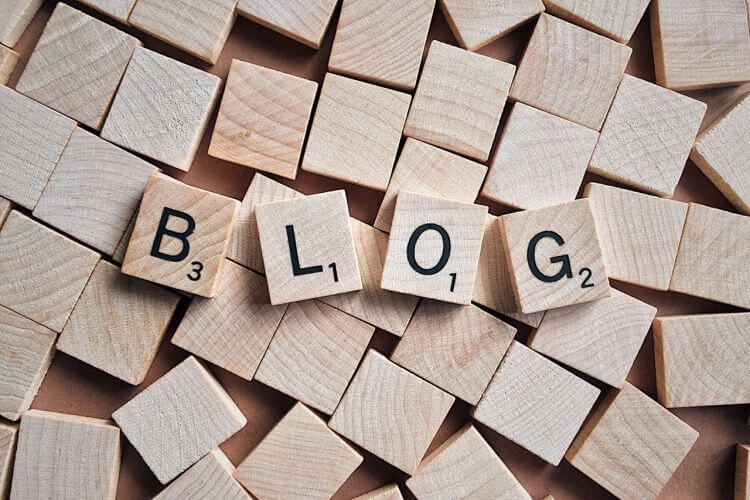 Updated April 23, 2019
Choosing the best blogging platform means more than simply installing WordPress.  In fact, for many, choosing Textpattern or WordPress can be the blog software decision of the decade.  Textpattern has been around for decades, has tons of features and is considered the best blog software by many, thanks to its ease of use.  Read on about how we compare Textpattern to WordPress…
There are plenty of options to choose from when it comes to content management systems (CMS) – including Drupal, Textpattern, WordPress, Joomla, Mambo, ModX, Contentful, Squarespace, Microsoft SharePoint, and so on. Of the many CMS options available, only two options enjoy a good deal of competitiveness and a range of similarities with each other for we we offer solutions for – WordPress Hosting and Textpattern Hosting.
WordPress, since its launch in 2003, has been catering to plenty of clients. It has powerful CMS and premium frameworks that help users in creating professional blogs. WordPress also offers a range of widgets and plugins to enhance the user experience.
Textpattern
Textpattern, on the other hand, was initially released in 2003, but the first stable release was in 2005. With years of development, it's now broadly used as both CMS and blogging software. Textpattern Hosting is now the go-to option for many bloggers, designers, and developers who are looking for a better experience than what they find with WordPress.
As two open source CMS and blogging platforms, both WordPress and Textpattern are free to download systems based upon MySQL and PHP. Meaning, users can download the latest versions of these two content management systems directly from their official websites – free of charge.  Textpattern is available as 1-click install via Softaculous on managed hosting from $3.47/month at KnownHost.  Included with basic cPanel, WHMCS hosting is available at competitive pricing today.
Textpattern is known to be the most flexible Open Source CMS today. It is the number one option for many developers and designers. With a basic interface that's preferable for the tech-oriented individuals, the CMS remains a popular choice for those with a programming background. Textpattern is the perfect software for people who have high documentation needs, manage multiple sites and plan on tweaking their site considerably. Unlike other content management systems, Textpattern provides a fresh and adaptable approach to content management.
As stated above, Textpattern is Open Source. This means that there are millions of developers working together to ensure that the end user can have the best experience while using the CMS. The "Open Source Tag" also allows any user to download the CMS free of charge and use it on their website. And there is no need for worrying about documentation and support because they are also available for free in the form of forums. Users who have a hard time deploying Textpattern effectively can head over to the forums and get immediate help and guidance from other users.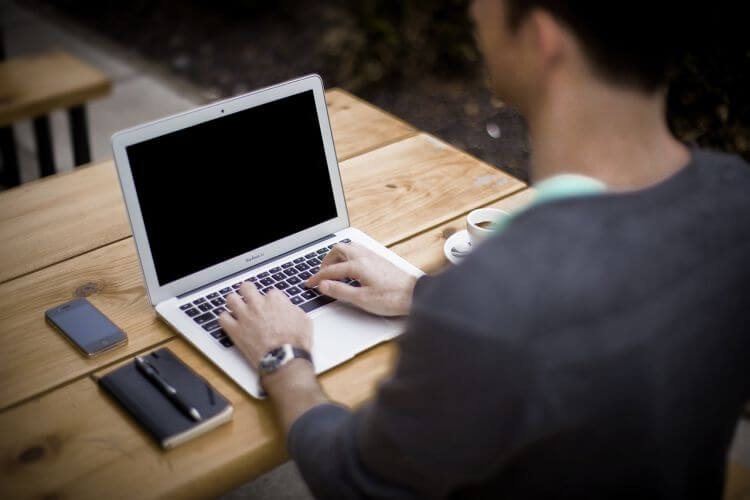 Key Features
– Textpattern offers a wide range of free platform modifications, plugins, and themes
– It has customizable subscription features, allowing visitors to customize a content feed according to what they like or prefer
– It integrates streamlined comment management and users log features
Organizing
The way of organizing content with Textpattern is pretty straightforward; all articles are stored in sections – and can even be tagged into categories. When comparing this to WordPress; sections and categories in Textpattern are like categories and tags in WordPress respectively – which can be a little confusing. So we'll stick with the Textpattern's terminology in this post.
Users could have several sections in Textpattern that could be organized by broad categories like "tutorial", "sports" and "video. Each category gets its own archives, syndication and can have its own appearance and style. The front page can be designed to show individual columns with the most recent content from all sections. One can also go with the original setup, where there is a single stream with the latest content from all sections set to go live on the front page. Textpattern's "everything goes in one content bucket" approach makes it way more flexible than WordPress.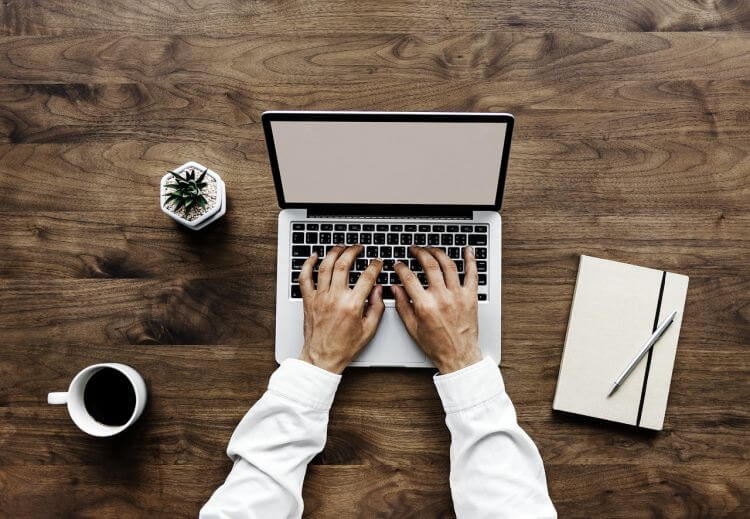 Writing
With Textpattern, you get to assess the editor immediately after signing in instead of landing on a dashboard page like other content management systems. WordPress, in particular, falls short when it comes to offering a good writing experience and environment. Although it offers more bells and whistles, Textpattern concentrates on what matters – writing. Again, WordPress tends to substitute Unicode emoticons and smiley faces with its own emoticons and "funny phrases" with "curly quotation marks" – which can be annoying. Textpattern doesn't do that – in fact, it doesn't interfere with your content, apart from wrapping paragraphs correctly, it lets you do all the thinking. The CMS uses wrapping paragraphs – only, textile markup or leave content untouched – all which users can set as options in the admin panel. Well, this is incredible, unlike in WordPress where one has to bear with its defaults unless they disable the functionality through plugins.
Modifications
Textpattern's interface is easy to use. One won't have a hard time removing date fields and so on. However, for WordPress, operations like removing a date field among other modifications need some knowledge of PHP language. Textpattern has plenty of good ideas and execution – it is an incredible content management service option for anyone who is looking to blog without the stress of having to deal with maintenance. It's safe to say that Textpattern is an ideal solution for bloggers, much more than WordPress.
Conclusions
WordPress is great – we love it.  But just as variety is the spice of life, so too must we have variety in our software choices.  Textpattern is a popular WordPress alternative.  One shouldn't go whole hog, changing their entire history of blog posts from one application to another on a whim.  Instead, try out some different options, see how the other half lives, consider Textpattern, try it, and see.  Then decide.