How Downtime Earns SLA Credits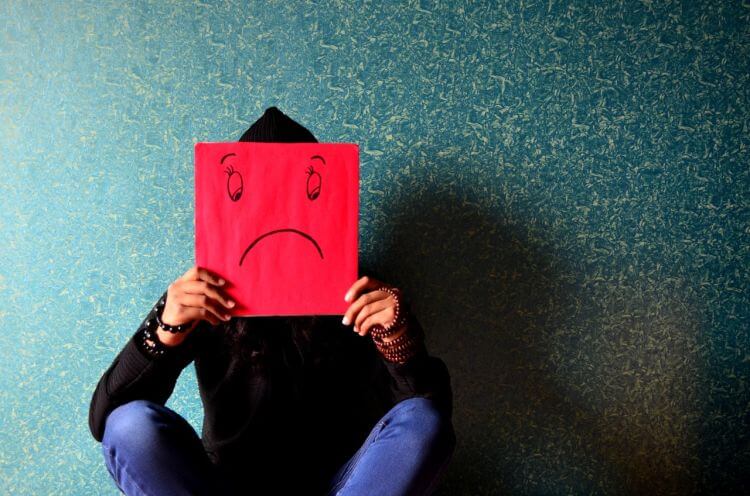 Updated May 12, 2019
Every web hosting company offers guarantees – but how they are enforced and how refunds accumulate are different.  Understand your Service Level Agreement (SLA) and how downtime can earn you credits (refunds).  Don't forget to ASK FOR REFUNDS – most hosts don't automatically credit you for downtime.
Here's a link to the KnownHost SLA.  Also, an explanation about how the downtime guarantee works.
A service-level agreement (SLA) is a contract between a hosting provider and its client. It highlights the solutions on offer and clearly states the service standards that the provider is obligated to meet. Simply put, it is a commitment that defines the level of service a client should expect from a vendor – indicating the metrics by which service is measured, and the penalties or remedies in case the promised service level isn't achieved.
An SLA is a vital component of any hosting services contract. In addition to listing expectations of service type and quality, it offers remedies when requirements are not met. The level of service could include anything from customer service requirement to incident response time requirements and performance guarantees to data security and everything in between. The SLA also defines what happens if the level of service is not met, i.e., whether the client gets credits or refunds among other penalties.

SLA's Cover
Responsiveness
– the provider amount of time it takes to respond to an outage. It's also the time it takes them to accept schedules, requests and meet service timelines (like service installation or termination).
Availability
– this can be expressed quantitatively, like 99.XX%.  It defines the uptime percentage as well as the downtime limit and the time it takes to restore service.
Communication Channels
– the SLA should also include well-defined processes for reporting issues, that is who should be contacted when what happens and through which communication channels  –  this could be anything from live chatting, email, a phone call to a certified letter.
Access to Data
– this is critical especially when a client believes that the terms aren't being met. The SLA should state categorically the kind of data that one can collect. It should also clarify whether the client can access the provider's performance data and monitoring systems.
Reporting Issues
– in the event the provider doesn't fulfill everything as stipulated in the SLA, then one needs to know the right channels to follow to report dissatisfaction. The document should, therefore, state how fast the company will respond to the report. Additionally, while the company in question may be tracking the measurements, it should state whether the client needs to show their measurements to earn credits, and how these credits will be issued – if it's all at once or spread through a specified amount of time.
Exceptions
– exceptions (escape constraints or clauses) highlight situations when the SLA terms don't apply. This may be exemptions for things like terrorism, fire, flood and so on. A majority of hosting companies won't offer credits for ISP/local connection issues, planned maintenance/scheduled downtime, internal services like MySQL, PHP, Apache etc., Acts of Force Majeure, customer-controlled downtime or interruption of service as a result of unsettled balances or violation of terms and conditions.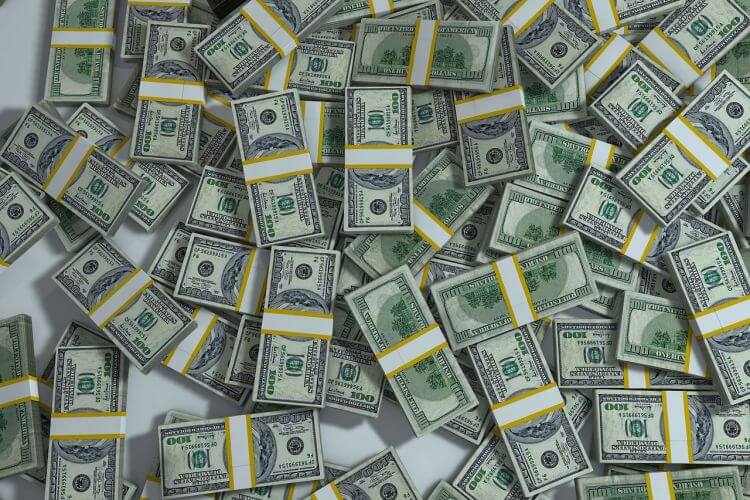 Credits
These are calculated as a percentage of the Subscription Fee paid by the client for the hosting services for the calendar month in which the downtime happened according to the provider's schedule. A majority of service providers will limit their maximum exposure on service credits to 15 or 20% of the monthly subscription fee. Others will offer up to 100% credit in a particular month, but no more than 20% yearly. These limits are often meant to protect the supplier from potential losses. However, if they are willing to risk more, it's usually because they have more confidence in their offerings or sizeable margins to work with.
Many (if not all) hosting companies won't issue refunds for downtime; instead, they will offer SLA credits to the ensuing month's bill.  In general, such credits aren't applicable against any upcoming fee under any other agreement with the company. The SLA's credit clause is often the only solution to service issues that the client may experience.
Getting the Most of Credits
SLA credit is more like an incentive system designed to ensure clients get exceptional performance at all times. It is not meant to grant clients with monthly discounts for bad performance, since credits alone aren't going to cater to the business needs – it's essential for one to find the right provider first, before focusing on the SLA credits.
Working with a well-known company like KnownHost, (which offers high-end hosting solutions that guarantee an overall 99.9% uptime and a 100% uptime during backups) is an excellent way for companies to ensure that they never suffer a blow due to downtime. The company has incredible infrastructure and systems in place to guarantee stellar services.
Although KnownHost guarantees the best uptime on the planet, we also understand that downtime may arise due to unavoidable circumstances. That's why we allow for incredible credits even for the smallest downtime, all in a bid to ensure that our clients are always happy.
In a nutshell, this is an overview of the service level credit that will be generated on a client's monthly fee due:
| | |
| --- | --- |
| Uptime guarantee (%) | SLA credit (%) |
| 99.90 | Guaranteed |
| 99.80 | 10 |
| 99.70 | 20 |
| 99.60 | 30 |
| 99.50 | 40 |
| 99.40 | 50 |
| 99.30 | 60 |
| 99.20 | 70 |
| 99.10 | 90 |
| 99.00 | 100 |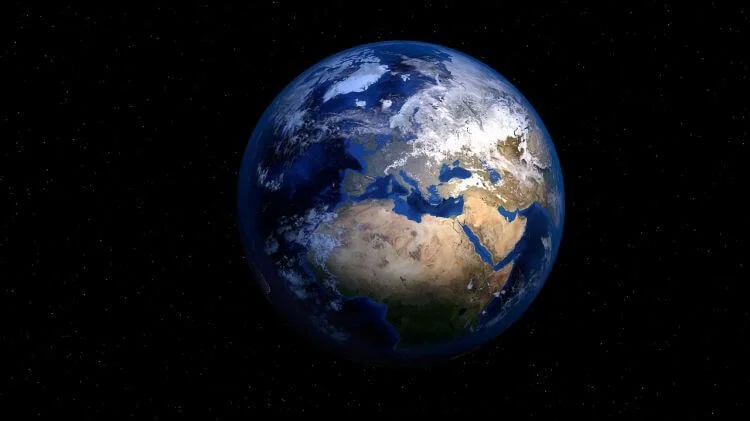 Best Uptime on the Planet
Verify uptime at Hyperspin – and see for yourself how KnownHost servers have averaged the best uptime – over many years of service.
A majority of web hosts will promise 99.99% uptime, only to take websites offline during backups or other maintenance activities. This often results in losses, poor rankings on search engine pages, and dented reputation for clients' businesses. But then there's KnownHost which promises 100% uptime during backups and backs it up. KnownHost uses the most efficient hosting solutions in the industry. Their servers are based on OpenVZ and OpenStack both which allow for optimum performance. All migrations and backups with OpenVZ are accomplished with zero downtime, meaning, no single client will ever suffer due to poor server quality or unavailability of resources.
Know your SLA.  Know your downtime.  Get your credits.  Host with KnownHost and rest easy knowing you've got the best uptime available in the hosting industry.