Zero Downtime Backups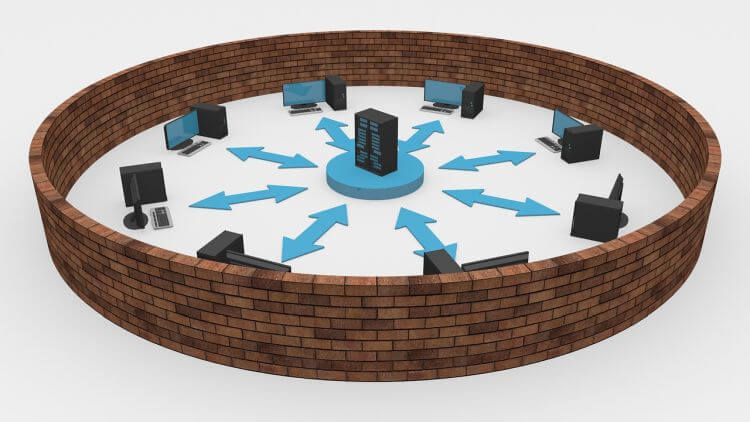 Updated May 15, 2019
Backups are mission critical – you absolutely must have automated backups. Don't settle for a backup plan that takes your server offline during the process. Those days are long gone. Welcome the new era of zero downtime backups (available with all plans at KnownHost.com – FREE of charge).
Uptime is one of the most critical metrics in the IT and internet universe –irrespective of whether you are a blogger or an international company, a nonprofit or a startup, a news site or e-commerce, if users cannot access your platform, they will automatically assume you are closed for business. That's why hosting uptime should be your essential concern.
Uptime Matters
A chain is only as strong as its weakest link may sound cliché – but it is very true, especially when it comes to your online operations. As a business, you may be striving to design or develop new technology and applications to maintain a competitive edge. However, a millisecond of latency can cost you millions of dollars in lost sales.
But losses aren't the only problem that you will have to contend with; you also are likely to suffer a dent in your reputation. Downtime can have a tremendous negative impact on the way your clients perceive your business. That goes for small businesses as well as large ones and anything in between. Think about what happened to Amazon and its AWS platform. Although the company is one of the most prominent players in the field, it still suffered a hit to its reputation following several outages and relatively low SLA of 99.99% which translates to about 52.56 minutes of downtime in one year.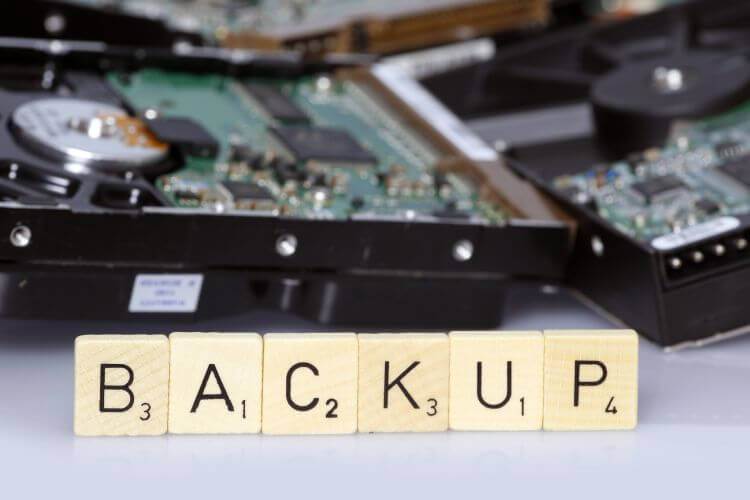 Backups and Downtime
Server downtime can happen when the server hosting a site goes down because of things like cyber-attack, human error, power failures, natural disasters or hardware/software failures. Backups are also a common cause for downtime. In fact, some hosting companies take websites offline during backups, causing tremendous downtimes in the process.
Many hosting providers use software like R1Soft backup to back up their clients' data. And while such software are reliable and very lightweight, they still have major drawbacks. One of the main problems with this software is that they have a painfully slow recovery process, and the affected websites can experience an extended outage. Remember, backup time is one thing – recovery time is another.
The prolonged outage happens because the software doesn't allow simultaneous restores to and from multiple locations – meaning, all data has to be restored through a single network interface, which is slow. Again, the backup can't be incremental, and the server instance is down throughout the entire backup process. Unfortunately, all affected websites can only be up and running at the same time, after the entire data is moved from the backup server to the production system. So, even the lightest site couldn't be brought online until the full server is restored.
Luckily, you don't have to contend with this. Top hosts like KnownHost boast of 100% uptime backups. KnownHost guarantees a faster backup process. This system makes distributed backups and permits concurrent restores from several backup instances to different production servers. We ensure zero downtime, meaning, its clients' websites will never suffer due to lack of available resources of poor server quality.
Get free backups with your shared hosting or reseller hosting, from $3.47/month.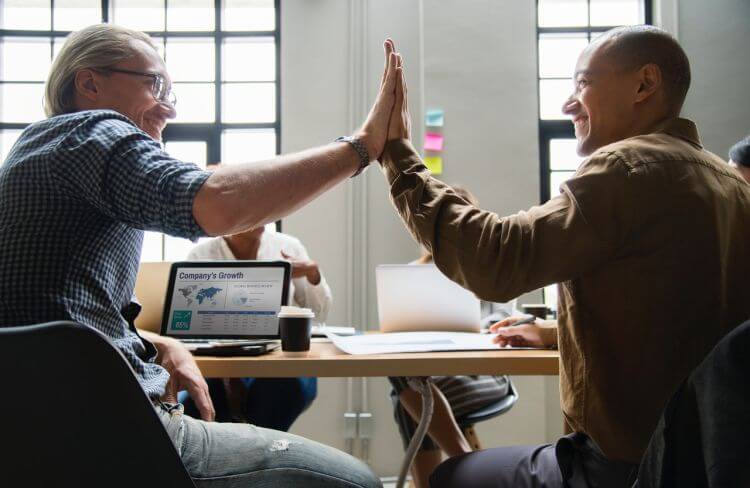 Guarantee
The goal of every hosting provider is to keep a client's site up and running 24/7/365 – without interruption. Some hosts may guarantee a specific uptime, 99%. 99.9%, 99.99% or 100% but then go ahead and omit regular maintenance, backup, natural disasters among other things. It is also possible for you to experience downtime that is not by any means the fault of your service provider. Remember, they have internet providers who can encounter issues and they may not even get payments for downtime – unfortunately, if some providers aren't compensated, chances are, you won't be either.
The best guarantee is finding a company who has a proven uptime that's at the top, or near the top, of the industry. A company that delivers on their promises is where you want to be hosted.
Conclusion
Choose a company that has automated backups in place requiring no downtime, like KnownHost. Zero downtime backups – don't settle for less.