7 Tips to Prevent Downtime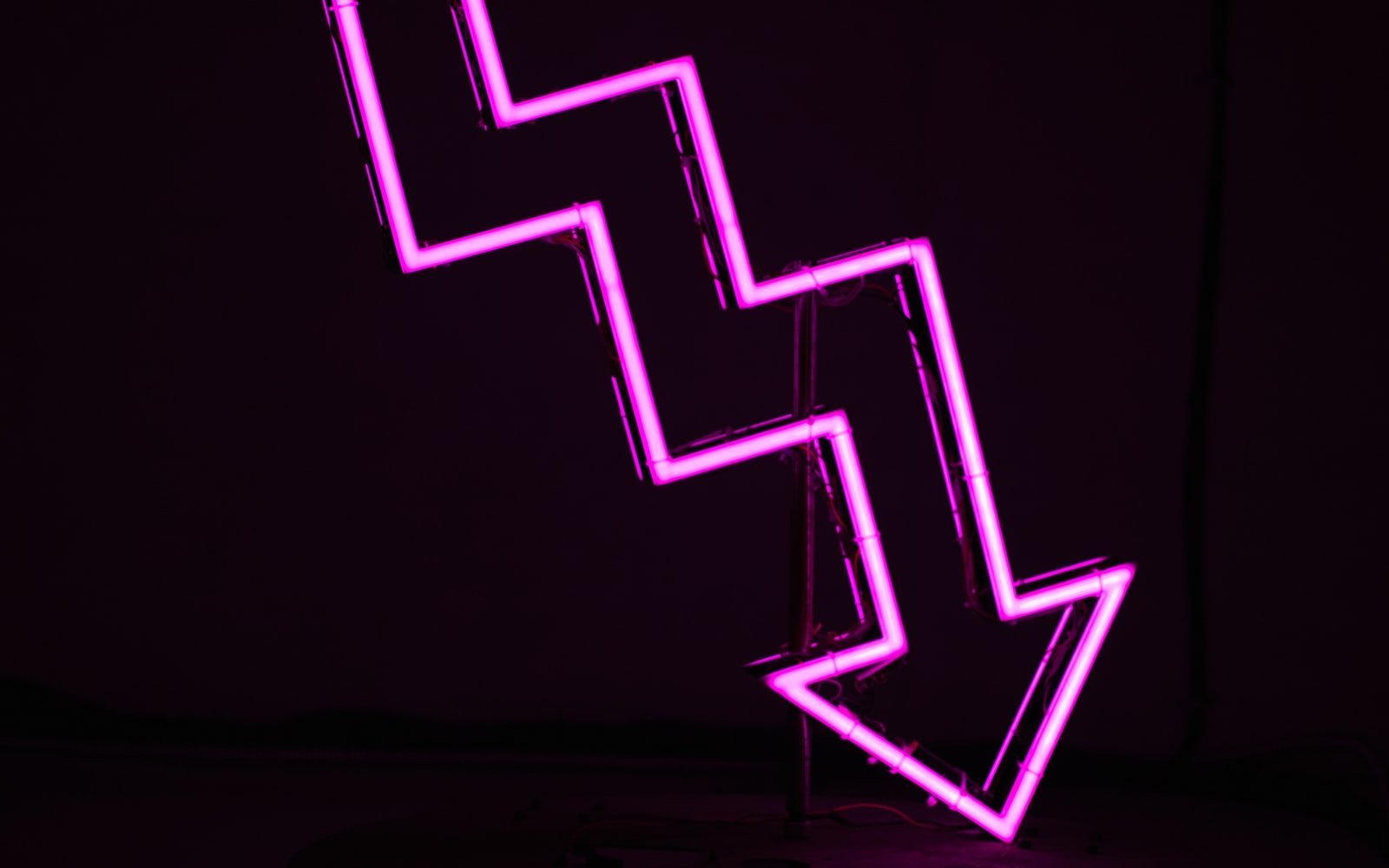 Updated August 4, 2020
We're starting to sound like a broken record when it comes to downtime, only because it's so crucial, and most site owners aren't aware of the true importance. 9 out of every 10 data center professionals say that management at their company is more focused on downtime than they were 12 months ago, according to the 2017 Uptime Institute Annual Survey.
What can you do to keep all your systems up and running consistently, ensuring business continuity? Before we get into those downtime-prevention strategies, let's first look at the general issue: statistics on how costly downtime is and common risky ways that sensitive data is shared (an activity that increases when systems are unavailable).
What is downtime and why is downtime prevention so important?
7 tips to minimize your downtime
Take action to keep downtime low
Downtime refers to the periods of time when your webpage is unavailable, either because of some kind of error, maintenance or any other reason. Everyone in this business is concerned about the downtime, because it creates losses, both in financial and reputation sense, and all measures should be taken to avoid downtime.
Most site owners have not considered how much downtime can affect page rank. If your site is down, Google (or any other search engine) isn't able to find it to rank it.
Another obvious reason downtime is inadequate is profit loss. When your website isn't live, customers (and even prospective customers) can't purchase your goods and services. This may also deem your brand as untrustworthy.
#1 – Review the service level agreements (SLAs) of your providers.
Before you get into what is actually happening, you want to know how much availability is guaranteed within the fine print of your business relationships. You will not be able to achieve the availability that you want if your software and hardware vendors offer 90% uptime SLAs. Demand high uptime, and check that those goals are met (compare our 99.9% uptime guarantee with an award we received for our actual 99.989% uptime).
#2 – Use highly scalable hardware architectures, along with load-balancing.
If you want to be speedy and productive online, it's necessary to be able to properly scale your data processing and distribute it evenly throughout a group of servers. By using load-balancing, an alternative node will start handling requests whenever the primary node is performing various tasks on a file or is otherwise unavailable. Why is it so central to your business that you be able to quickly and seamlessly scale your infrastructure? You will be a step out in advance of your development – so that the demand for computing from your users is not exceeding your resources. It is also worth noting that downtime is negative even if it is planned because it gets in the way of your productivity. For these reasons, balancing your loads and making your backend as scalable as possible are key to avoiding downtime.
#3 – Deploy active-active clusters.
To keep downtime levels as low as possible, a typical strategy is the use of active-active or active-passive clusters. The former tactic is particularly effective: one study shows that IT departments using the latter technique lost 34% more critical messages and data than those that implemented active-active clustering.
#4 – Do not think that system audits have you covered.
Periodic system audits are standard operating procedure for IT departments — and those will help with uptime. You also want to get rid of unhelpful redundancies and to make the practices of your business more intelligent through process audits. Think about the processes that are the most pivotal if your system were to go down; safeguard those systems. Beyond boosting uptime of your mission-critical systems, you will get a better sense of how to spend money on bolstering your infrastructure when you complete your process audit.
#5 – Adopt systems that are strong and dynamic.
A key concern when you want to limit your downtime is to optimize for scalability. At the level of the hardware, you want to have load-balancing solutions in place so that you do not have a lot of problems related to downtime. What does that mean in practice? If you have to remove a machine from service to make an upgrade or replacement (as with routine maintenance), another server can take its place with no loss of key information or slowdown of your workflow.
#6 – Develop and refine a disaster recovery plan.
As indicated above, you need a DR plan if you don't have one. Remember that the scope of disaster is broad, far beyond the notion of a weather disaster such as a flood or earthquake. In the majority of cases, human error – mistakes made by people – lead to disasters; in these situations, unplanned downtime is caused by problems with the process. It is important to know what the DR plan of your vendor is, what would take place if the data center failed, and the extent to which multiple redundancies exist.
#7 – Ensure that your providers use enterprise-grade monitoring tools.
If the service you choose, such as a managed VPS hosting company, uses the most advanced and effective monitoring tools, they are able to know when a component is going to fail before it happens. If the monitoring systems and processes that are used by the service are sound, software sends messages whenever risks exist that could hurt the business's speed or reliability. The hosting engineers should resolve the issue immediately so that users are unaware – with all adjustments performed behind the scenes.
Take action to keep downtime low
Downtime must be avoided – whether you are looking at your own data center or an external one. Achieve excellent uptime that benefits from economies of scale with a strong infrastructure partner. At KnownHost, we have the best uptime in the industry. See our fully managed VPS hosting.