Why You Need to Consider More Than Traffic Levels When Choosing Hosting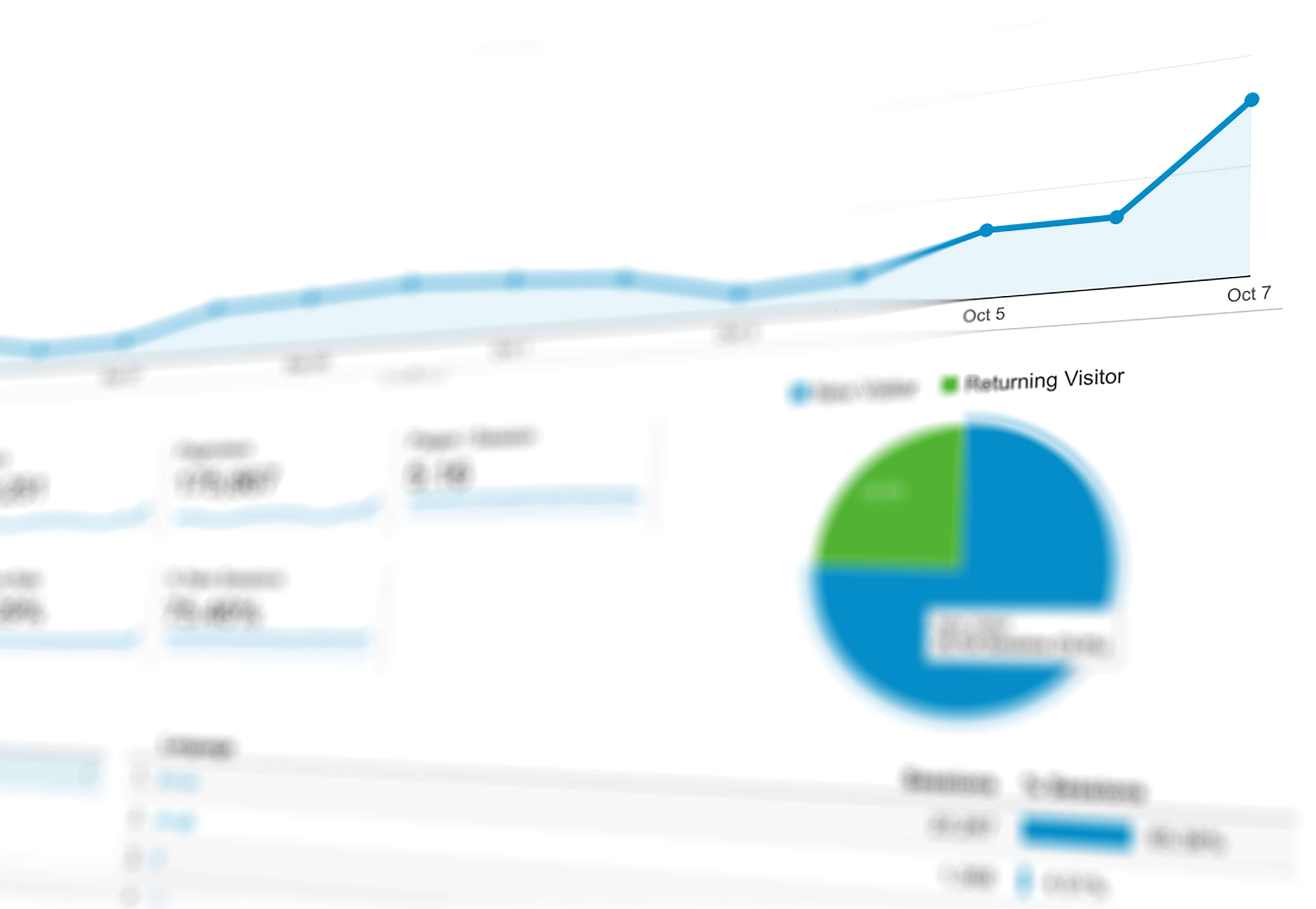 As far as web hosting solutions go, there are very few solid rules that someone should follow. There is no one size fits all model, though sometimes you may wish for one. But, if an unofficial rule could be made up right on the spot, a good one might be "Plan for the traffic levels you're getting now and factor in the traffic levels you hope to hit." If you're not migrating a site and you're building a completely new one, you can change that first part to "Plan for the traffic levels you think you'll get in the near term." Basically, make sure you're signing up for a hosting solution that won't just suit your needs now but will also hopefully last you a few years. Site migrations aren't exactly fun, so the less moving around you need to do, the better.
When initially debating whether shared hosting, a VPS, or dedicated server would be best for your business' needs, you of course think about the hardware in relation to the ability to handle large amounts of traffic. Make no mistake, traffic levels are the biggest concern when shopping for web hosting plans for a website. If you're looking to host a software development environment or an email server, your concerns are obviously going to be more geared towards disk space and processing power. But, for a website, the big number to keep an eye out for is bandwidth because that is what gets rapidly depleted by high volumes of traffic.
However, traffic isn't the whole story. While you may not be so concerned with the server hardware's horsepower if you're just looking to host a website, you should keep it in consideration because a multitude of factors beyond traffic levels and bandwidth go into choosing the ideal hosting solution. And, yes, some of those factors will rely on the power of your server. While many of the more technical ins and outs of the site will no doubt be handled by a developer, as the decision maker it's important to understand some of the critical things to consider when selecting your VPS or dedicated server. Shared hosting, unfortunately, is often not up to the task of powering a large-scale business website. This is especially true when talking about e-commerce. Here is what you need to look for when choosing a host.
From free migration to 24/7/365 management and 99.99% uptime; that's what you get with a web hosting plan from the hosting specialists, KnownHost.
Traffic Concerns
While it's important to understand that traffic isn't the only concern you need to have when selecting a hosting solution, it's the big one, so let's touch on that. There is a close relationship between bandwidth and the levels of traffic to your site. The simple explanation is that the more bandwidth you have in your hosting plan, the higher the level of traffic your site can support. But it's important not to just think about it in terms of volume over time. For example, if you're getting 100,000 visitors a month and experience steady traffic at all times, that won't be as demanding as experiencing 20,000 people trying to access your site simultaneously. Higher bandwidth will protect your site from experiencing slowdowns or, worse, getting knocked offline because too many people are trying to access it at once. Being very popular is a good problem to have, of course, but your infrastructure needs to be able to handle the demand. Traffic spikes and overall traffic are two different metrics you need to factor in when looking at that bandwidth number in the spec sheet for the hosting plans you're considering.
That's the condensed version of what you need to know as far as traffic when it comes to shopping for hosting. The more powerful the hardware, the more bandwidth you get generally. A dedicated server, beyond having a stronger CPU, more RAM, etc. also has more bandwidth. That's why they are often the choice for e-commerce. With traffic out of the way, here are other issues you need to keep in mind when selecting a hosting solution.
Content Management Systems
Even if you don't concern yourself too much with how your site is going to work on a technical level, you're familiar with how to make changes to it. Broadly speaking, there are two ways to control the content and functionality of a site: handwritten coding or the use of a content management system. If you have a site of even moderate complexity or you are building an e-commerce site, you are most likely working with a CMS.
A CMS can sometimes be a bit of a double-edged sword from a technical standpoint. On one hand, it makes updating the site much easier. This is especially true for those without a development background who want the ability to upload pictures or change content quickly and easily. On the other, a CMS can be a heavy piece of software that is taxing on system resources and can bog down performance. Many of the major CMSes come with what some may define as "bloat" in the code. Add in the fact that the popular platforms like WordPress rely on plugins which can slow your site down for functionality, and you can start to see why you'll want at least a VPS when hosting WordPress or similar sites. You need strong enough hardware to power through the additional load times caused by the CMS so you can present your audience with a seamless experience.
Specialty Software
This is a simple point, but an important one to touch on. Hosting companies offer hosting environments that are either powered by Linux or Windows. You'll find many arguments for each, but at the end of the day, the most important thing to keep in mind is any software you hope to run on your server. If you're running software that is Windows only, that about makes up your mind for you. Otherwise, it all comes down to preference if you have one.
Guarantees and Amenities
You may consider these "extras" however they are anything but. For example, having maximum uptime is not a luxury. It is a necessity. Search for a hosting solution that offers 99.9% uptime so you can be confident that your site will be accessible at nearly all times. A site that is offline is a site that is not making you money. Additionally, look for amenities like managed services, free backups, free migrations, and some security provisions. While no host will guarantee a full lockdown, high security set up, you can find some complementary DDOS protection. Just having a customer service team available to contact at any hour of the night is a tremendous benefit.
Conclusion
Landing on the right hosting solution can often feel like a combination of luck and the ability to see the future. It really isn't. Armed with the right information, you can make a decision that will suit your business today and in the near future. While growth is of course always the goal, you want a hosting solution that will meet your needs for as long as possible. Whether it's a VPS or dedicated server, it has to work for you. Contact us today to speak to one of our experts. At KnownHost, we know that choosing a hosting solution for your business is a major endeavor and we're here to help.