The Open Source Technology That Powers Your Hosting Solution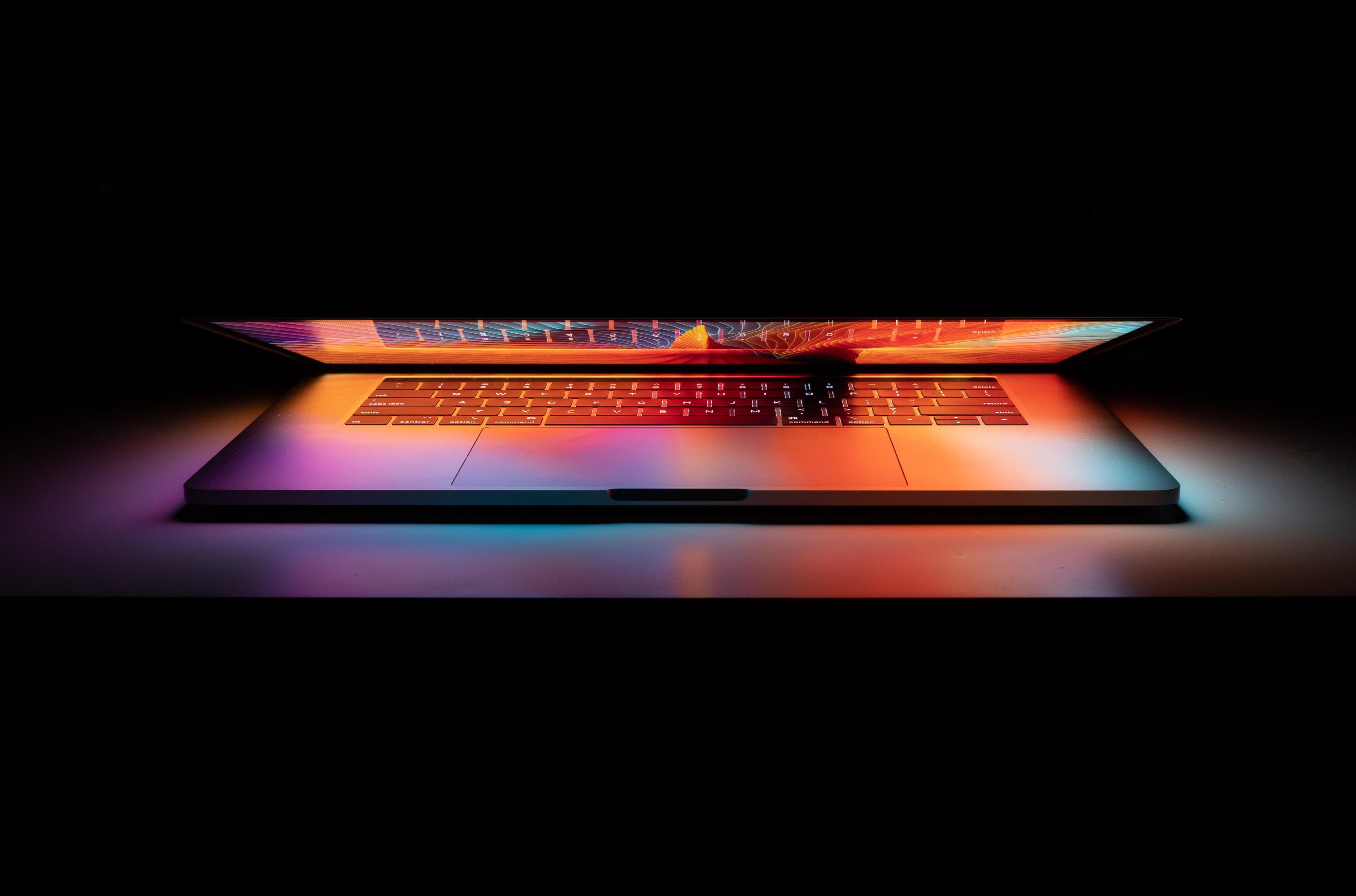 When it comes to the technology that powers your business, there are generally two prevailing attitudes about it: 1. I have specific demands and I'd like to know what each piece of software is that's keeping my website online. 2. I don't particularly care what the software is, I just want the website to work with minimal headaches. Both of these attitudes are valid, but even if you're in the second camp, it's important to know what software is being used to power your website.
There are a lot of moving parts when it comes to taking your site from a bunch of files sitting on a local computer to a website that's making you a lot of money. Whether you're working with a managed VPS or a dedicated server, you need to know your way around even if you're going to delegate much of the web work to another member of your team.
Many hosting environments are powered by Linux, which is an open source base for many different operating systems. You can also find Windows hosting if you're running proprietary software that requires Windows. Otherwise, Linux is your best bet when it comes to flexibility. Granted, not every specific piece of software that makes up your development environment is open source in and of itself, but many are.
Regardless of its truly open source status, each piece of software works together to create the environment you and your team will be working with every day. Some software allows customization and in many categories you have choices when it comes to which solution to go with. Let's take a look at the OS on the server itself, what control panels you can use to make changes, and what content management system you may want to install in order to generate your user facing content.
Let the professionals at KnownHost take care of all your CMS hosting requirements.
Linux Server
The base of your server, the operating system, is some flavor of Linux which is an open source technology at the kernel level. However, there are some proprietary Linux variants that may be of use to you that aren't open sourced.
CentOS
Red Hat is the name in enterprise level Linux, however CentOS is the popular and free, open source variant that has become the backbone of many development environments over the last decade or so. That's because it has matured into a simple, no-frills stable OS that comes with some helpful security featured baked in. Its most attractive quality is the fact that the development cycle isn't too rigorous and it is developed in such a way to reduce the risk of crashes and errors.
CloudLinux
If you're running a dedicated server with the plan to resell space on it to a multitude of clients, CloudLinux may be of interest to you. This operating system allows you to better divide the space of a dedicated server to "rent" out to clients in a shared hosting arrangement while reducing the chances of one site's resource usage greatly affecting the resource pool of other sites on the server.
Control Panels
Many of the most popular control panels aren't open source in and of themselves, but your host will provide them for you and they are compatible with a Linux environment.
cPanel/WHM
Easily the most popular control panel, cPanel and WHM are offered by practically every hosting company as an option. WHM is used to generate user accounts that can then be given cPanel logins. Again, this is ideal for a hosting reseller situation where you're dividing up server space amongst other clients. cPanel itself is where you'll be doing a lot of the big picture work. You can install your content management system here, alter code, manage email accounts on the server, access FTP, and more. cPanel is flexible and relatively easy to get the hang of so it's often the default choice in a Linux environment because it is designed with CentOS, Red Hat, and CloudLinux specifically in mind.
Plesk
Right off the bat, if you're running a Windows server, you'd be using Plesk (or something else) instead of cPanel because Plesk has Windows compatibility while cPanel is Linux only. However, if you're on a Linux server (and at KnownHost you would be using Linux) you have a choice. Plesk is seen by some as easier to understand, though this is a matter of preference. Some believe Plesk on Linux isn't quite as useful as it is for Windows, but your mileage may vary.
Content Management System
You may not think about your operating system daily and if you're not a developer you probably won't even be in your control panel terribly often. But, what you will be using every single day is your content management system. Each of the following content management systems is open source and is great for different reasons.
WordPress
Over a quarter of the web runs on WordPress, so as far as documentation and developer resources are concerned, the possibilities are endless. WordPress powers many major sites and has evolved to include nearly any kind of functionality. However, it's the ideal platform for informational based sites. If you're planning on launching an ecommerce site, you're better off with a CMS designed for it specifically such as…
Magento
Magento is the big name in ecommerce CMSes, especially large-scale sites. The learning curve is on the steeper side, and unlike some of the other CMSes, WordPress in particular, you're going to need a developer on hand to do a lot of the heavy lifting when you need certain types of functionality. Once it's configured to your liking, though, it becomes clear why so many large retailers rely on Magento.
Joomla
As far as difficulty of use is concerned, Joomla probably sits somewhere between WordPress and the CMS that will round off this list next. If you need more flexibility and power than what WordPress offers, Joomla is a popular choice. It's not too technical, but you can certainly go into the weeds if you are so inclined. This flexibility means you don't necessarily need to be calling your developer all the time. Joomla is great at ecommerce, though it isn't designed exclusively for it like Magento is. Interestingly, if you're looking to develop your own social network, Joomla is the best of the bunch to use in order to accomplish that.
Drupal
Drupal is arguably the most powerful CMS on the list. But, that power comes with a trade-off. The trade-off is accessibility. You'll need to understand HTML, CSS, and PHP to get anywhere with Drupal, making it the ideal choice for the hybrid developer-business owner or the business with a dedicated Drupal developer on staff. If you have the personnel resources, you can make Drupal do nearly anything you want. Whether you want to develop a website, a store, a social network, or an online application, you can make Drupal work for you.
Conclusion
Your hosting environment is made up of many parts. They all provide different functionality that makes up your VPS or dedicated server. While you personally may not spend much time tinkering in the backend of your site, someone on your team probably will be. At KnownHost, we're dedicated to providing you with the customer service you need when you need it. Contact us today to find out more about how we can help your web presence grow.