5 Benefits a Managed VPS Can Have on Your Online Business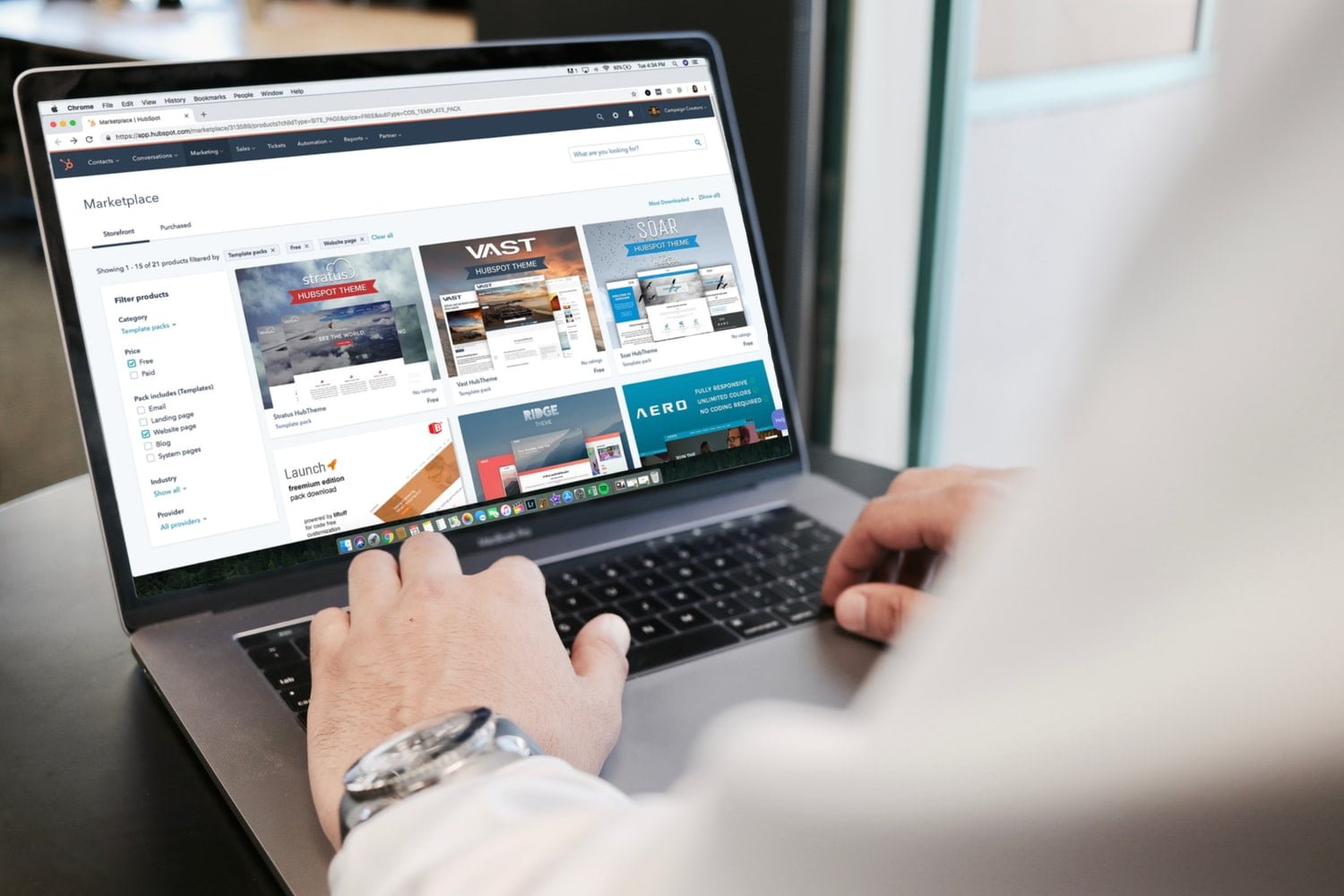 Updated July 10, 2020
There are a number of benefits from having a managed VPS for your small business. If you are serious about your online business or website then moving from shared hosting to VPS is no longer a choice but it is necessary for the reliability and growth of your business.
1. Faster Performance
The load time of a website or application is very important for many reasons. Statistics have shown that users who visit a website are more likely to leave (or visit one page only) if the website does not load in 6-7 seconds. In addition, it is a known fact that speed is used by Google as a ranking factor so having a faster website means more visits and essentially more customers.
VPS hosting and especially SSD VPS hosting can give you better performance and faster loading times for your website compared to shared hosting at a cost that is not prohibited for small business owners. If you running an on-line shop, a blog or a corporate website the paying $50 for a managed VPS plan per month is not a high cost especially for the performance gains that a VPS plan can offer you.
2. Scalability
Another benefit of VPS hosting is that it is highly scalable. This means that with a VPS hosting plan, you can change the resources allocated to your server (i.e. CPU, RAM, Disk space) very easily and without a downtime.
If you are using a shared hosting plan then you can only use up to a certain amount of resources since you are sharing resources with many other websites. Also it is very common for your website to be affected negatively by problems or misconfigurations of other websites since there is no real isolation between your hosting space and the rest.
With VPS hosting plans it's like having your own isolated server and if you ever need more power, you can simply contact your hosting provider and request to upgrade your plan.
3. Customer Service
This scalability factor leads to the customer service benefits. When you are part of a VPS hosting plan, there is always someone to call for help. If you have questions or concerns about your plan, or your service, there is always someone to email, chat with or simply talk to on the phone.
They will generally be able to help you right away, and take care of any problems immediately, such as adding more resources or helping you with server configuration.
For small business owners having a fast and quality service from your hosting provider is very important because you don't want to have your business down without knowing what to do.
4. Security
Additionally, another benefit of managed VPS is that you will generally have a higher level of security than you would with a shared hosting plan.
With VPS is like having an isolated container with your own resources (including hard disk space) independent of anyone else's. This means that you are, in essence having your own dedicated server. You are not simply sharing resources on a larger server that runs your site, mixing with other websites in the same space.
The best part about security and managed VPS is that your hosting provider actually performs the necessary security configurations for you. This allows you the time to work on your business, without being bogged down by technical issues.
5. Time and Cost
All the benefits explained above generate another advantage of managed VPS and this is time saving which in business terms this translates to cost savings.
The cost of having a managed VPS may be more than the cost of having a shared hosting plan but if you take into account the overall advantages of managed VPS then the savings are much higher.
The fact that the server is run by your provider, taking care of any problems is almost a priceless benefit, especially if you are not sure how to do these things on your own. Having a tech expert at the other end of the line when you need it, can sometimes be a lifesaver, and when you do not have to worry about these things, you can concentrate on your business.
Conclusion
All in all, a managed virtual private server is the perfect solution for the small business owner. There is nothing like having the peace of mind that your website is in good hands and that somebody else is taking care of the technical hassles for you. Your job is to grow your business and in order to do that in today's competitive market you need to have a fast and secure website and a reliable hosting provider with quality services and excellent support.