When to Upgrade From Shared Hosting to a Managed VPS?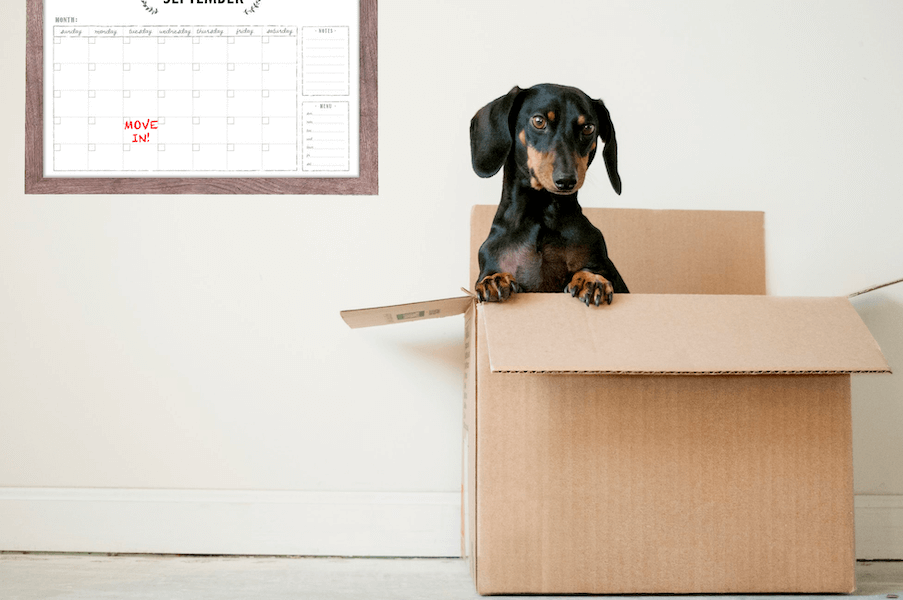 Updated September 24, 2019
For centuries, a common question in various blogging forums has been when to upgrade your website from a shared hosting provider to a managed vps package. In other words many webmasters don't know when it's time to move from the crowd and establish their own 'home' in the Web.
For us at KnownHost (and our customers) it is clear that the best hosting solution for small, medium to large websites is a managed VPS not only because we are a VPS provider but because the advantages are far more than the extra dollars you will have to pay per month.
Nevertheless we do understand the concerns of webmasters and the purpose of this post is to explain in simple terms when it's time to move from shared hosting and seek a more efficient hosting package for your website. The 5 most important reasons to take the decision to upgrade are:
1.      When you get more than a few hundred visits per day
When your website starts receiving a few hundred visits per day, then performance will start to deteriorate despite the fact that your shared hosting provider may promise you unlimited bandwidth and resources.
This behavior is somehow normal because your website shares resources with many other websites and in order to keep them all up and running the system will divide available resources among an x number of websites.
This is not the case with a VPS where you are alone on the server and have dedicated hardware resources (storage, memory and cpu power).
If you believe you have a good website and at some point it will start getting a decent amount of traffic per day then better be pro-active and move now to a VPS rather than do it when your traffic is at peak.
2.      If you are running an e-commerce website
eCommerce websites either small or big should run on a VPS. We have explained in detail why online shops should not use shared hosting but the most important reasons have to do with: security, speed, reliability, uptime and support. Your shop's reputation is your top priority and something you should protect at all cost. For those that like numbers, the cost of a vps is as low as $25 per month, a number not important for serious online businesses.
3.      When you need 99.9% uptime
When you are tired of having only 90-95% uptime because other websites in your shared server have problems and they affect your website as well, then it's time to move to your own private VPS.
Normally on a VPS the least you can expect in terms of uptime is 99.9% and this should be your goal. Everybody understands the importance of uptime and that's why we are committed through an SLA to 99.9% and from what the statistics show, we keep our promises.
4.      If you are running WordPress
For some people this may be an exaggeration since WordPress can run good on a shared hosting environment as well. While this is true, there are so many advantages of running wordpress on a vps so if you put the two side by side and compare them, there is no doubt that all WordPress webmasters should migrate to a vps sooner or later.
5.      When you want better security and performance
These are just 2 of the 5 advantages of VPS for small businesses but the most important ones. A VPS is the ideal solution for businesses who need better performance than shared hosting, who need to be able to scale out easily when there is need and who need quick responses to their support requests.
In addition, it is a proven fact that faster websites have better conversion rates and enjoy SEO benefits while I am sure everybody agrees that the last thing you want for your website or business is to deal with hackers and security issues. The only way to ensure the best possible performance in a secured environment is by having your own virtual private server.
Conclusion
To make this even clearer for beginners, when you use your website for business purposes and it is not just to park a domain and display an address then most probably you need a VPS hosting package in order to do your work fast, professional and secure. Shared hosting is great for one page websites and websites with a few hundreds of visits per day, but when things get more serious it's time to move from shared hosting to VPS.
Lucky for you, making the swap with KnownHost is a breeze! KnownHost's Managed VPS hosting packages are based on cutting edge pure SSD drives. Enterprise grade high-performance hardware and SSD's with nothing but the best drives. Start with a small VPS and upgrade as needed with no IP change or data migration to keep it easy and affordable!