How to Build an Affiliate Program That Works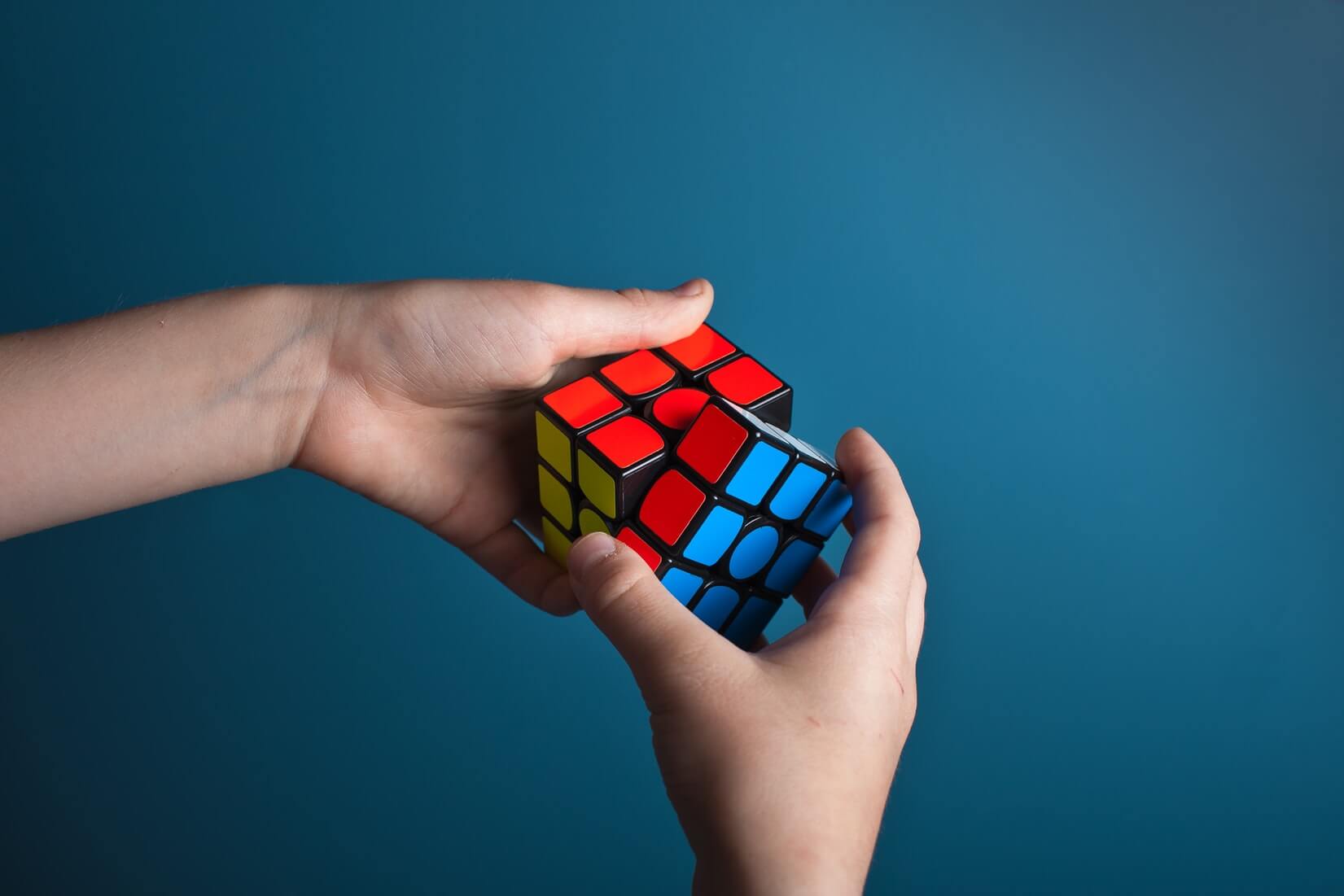 Updated March 18, 2020
Here is a quick guide on what an affiliate marketing program is, why companies find them so valuable, and how you can set one up for your business.
What is an affiliate marketing program exactly?
Affiliate marketing is a way that you can have other Internet sites market your product or service for you, in exchange for a cut of sales. An example would be if you created an e-book that you sell for $25. If you offer a 20% commission, the affiliate would get $5; a 40% commission would earn them $10.
Why do companies establish affiliate programs?
Note that affiliate programs are not pay-per-click. Money only changes hands if the product sells. The companies that are paying affiliates like the straightforwardness of that approach – just like cutting a check to a 100% commission salesperson. The other basic reason why so many companies set up affiliate programs (as we have at KnownHost, actually) is that it provides broader reach, giving you access to customers who might not otherwise know you exist.
There are many different ways your affiliates might market:
   • Content marketing through blogs or e-books
   • Review articles
   • PPC
   • Marketing to a list
Specifically using the example of lists, Schism demonstrates how powerful affiliates can be. In the scenario she describes, you have a list containing 2000 people, and you also work with affiliates that each have lists containing 2000 people. "At a 1% conversion rate you could sell to your own 20 people and make $540," Michele says, "OR you could sell through your affiliate's lists giving them [a] 40% cut and still make $3240."
To get back to the idea of a straight-commission salesperson, these programs are often adopted by companies because they are risk-free. Payment is based on results; it's tied to revenue that the affiliate generates.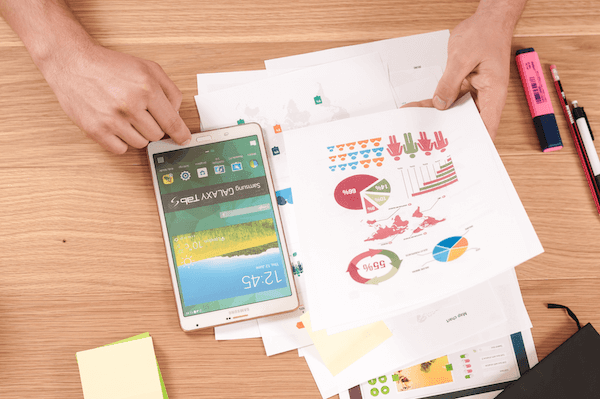 Performance-based and affiliate marketing statistics
As you can see, the affiliate model is essentially simple, and businesses like that they can create greater exposure for their brand without exposing themselves to risk. How effective are these programs, though, really? Well, industry statistics make that pretty clear:
   • The performance-based pricing model that includes affiliate programs accounts for 64.0% of all online ad revenue, versus 34.6% spent on impression-based ads and 1.4% spent on a hybrid model.
   • 9 out of every 10 advertisers described affiliate programs as either "important" or "very important" to their approach. Most publishers said that the affiliate model brought in greater than 20% of their yearly revenue.
   • The affiliate marketing industry will expand at a compound annual growth rate of 10.1% through 2020, at which point its projected size will be $6.8 billion.
Possible downsides
Despite those incredible numbers, it is always smart to look at what could go wrong. What are possible negatives of affiliate marketing?
   • Control – Make sure that you are watching the behavior of your affiliates. Your brand can look questionable by association if a "rogue affiliate" is sending spam e-mails, creating inflated expectations (false advertising), or inappropriately using intellectual property. "Set strict promotional guidelines," says Hoffman-Dolan, "and monitor your affiliate partners to ensure that they remain in compliance with them."
   • Competition – You will start to vie against your affiliates for organic searches that have to do with your products. You will also have competition for pay-per-click ads, since 3 out of 5 affiliate marketers use PPC (as of 2011). It's important to set parameters upfront on this topic, explains Lake. "For example," she says, "if you don't want them to bid on your brand terms be upfront about this at the very beginning of the program."
   • Recruitment – Getting an affiliate program off the ground is not all that complicated. However, finding partners can be tricky: trust is key, and affiliate programs have a reputation for not always being straightforward. Lead and follow through with transparency.
   • Tracking – You must give your affiliates a portal that will allow them to monitor affiliate sales easily.
   • Labor – It will take effort and time for your program to succeed. You have to establish it, recruit some partners, keep everyone satisfied, and problem-solve when anything goes awry.
How to successfully build your affiliate program
OK, so those are challenges. What can you do to succeed?
1. Move toward a niche. You may already have a product or service that you sell to your customers – in which case this step does not apply. If you are still deciding what to market, selecting a carefully defined niche will give your effort the focus you need to specialize and draw targeted attention.
2. Partner with others in your niche. You want to work with other sites that have a following within the same field or same demographic characteristics as your product. The affiliate program should allow both you and your partners to succeed.
3. Decide on a network or your own. One key decision is whether you are going to use an affiliate network or handle the entire program yourself, in-house. Hoffman-Dolan recommends that small business owners go with a network – especially if it is a first effort.
4. Consider working with a program manager. It can also be a good idea to entrust an affiliate program manager to improve your outcome once you have chosen a network. These specialists can help you craft guidelines, come up with commission structures, and optimize your ability to attract affiliates. Program managers will basically help you get resources to your partners, check their compliance, and reduce likelihood of errors that could drive potential allies away. An affiliate manager should be able to inform all new partners on how the product can best be promoted. She should also be flexible when affiliates have their own input or ideas. You can find a manager via referral through an affiliate.
5. Come up with great collateral. You want to be able to give your affiliates strong promotional materials. It should be incredibly simple for them to market your product. If you make it easy for them to get conversions, they will be more interested in heavily featuring your offer.
6. Actively look for additional partners. If you get a few affiliates, you may start to think that your work is complete. However, for this project to succeed, it is important to keep recruiting. You can advertise in affiliate directories, along with promoting it on your site and/or listing. You can also reach out to companies that you think might make strong affiliates.
7. Continue to build your relationships with partners. Make affiliates feel welcome and supported. Get any updates and new product information to them. Provide specific ideas on how best to market your offerings. Never delay with payment.

*****
Conclusion
Hopefully these suggestions on creating your own affiliate program have been helpful. We actually have an affiliate program in place ourselves! Would you like to consider becoming a partner, or are you just interested in how ours works? See the KnownHost Affiliate Program.