Double your Affiliate Income with KnownHost at ShareASale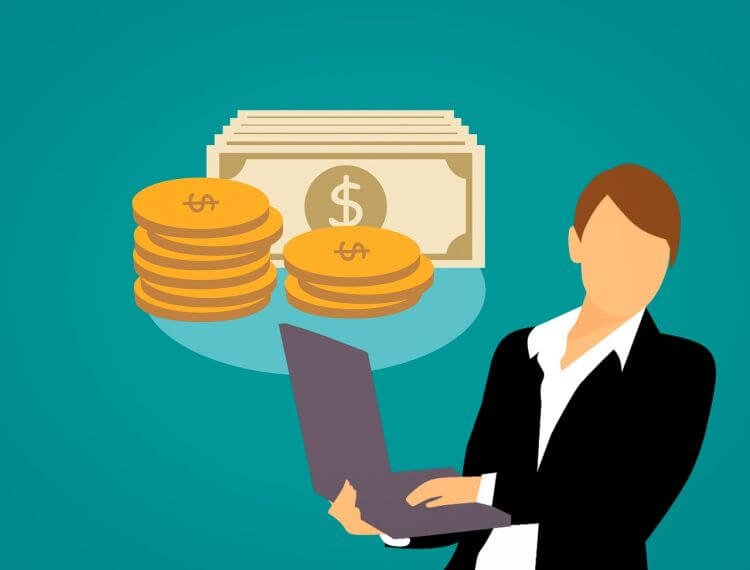 Updated April 29, 2019
Whether you're an established web hosting affiliate or are just starting out, KnownHost via ShareASale can provide you with an awesome income opportunity that can more than double your current income.  While we can't guarantee your results, our top earning hosting affiliates have stayed with us – because of their outstanding payouts.
If you are reading this article, it's likely that your income isn't where you want it. By now you realize that affiliate marketing is much more than just dropping text links in posts. Today, users don't randomly click on links – and even when they do, only a few get compelled to make the purchase. So, it's no surprise you are busy trying to discover how you can increase your affiliate income.
If you are really serious about doubling your income as a web hosting affiliate, you should consider joining the ShareASale affiliate program with KnownHost. The ShareASale affiliate program is a widely known platform with tons of marketers making real money from affiliate promotion.  Before we go into details on how you can double your income with KnownHost at ShareASale, let's look at what affiliate marketing is, and what it involves – just to make sure we are on the same page.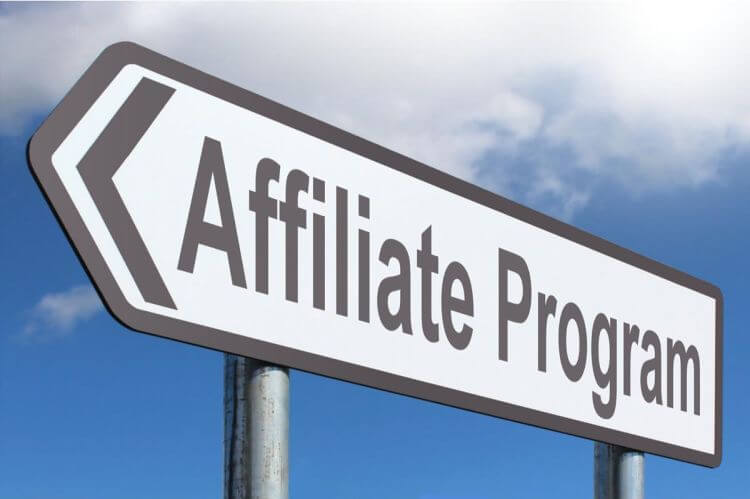 Affiliate Marketing
At its most basic, affiliate marketing is a marketing arrangement where an online vendor pays commission to an external site for traffic or sale resulting from its referrals. It is all about referring current readers to solutions – and once the reader signs up; the affiliate makes a decent commission based on what they recommend.
In this case, you become a KnownHost affiliate and make money by placing a link, banner or button within a blog post or bit of web content that will direct your readers to KnownHost's services or products. These banners, links or buttons of the products or services you are trying to sell feature a unique user ID that makes the ad appear. When your users click the image, advertisement or link and decide to purchase the solution, ShareASale and KnownHost will be alerted that you were the affiliate who recommended the reader to that purchase. So, they'll pay you the commission for driving new customers to the website.
ShareASale pays you when successfully promoting any product or service that's registered with them. It also allows you to register your solutions on their website if you want others to promote them – which is incredible. The platform works as an intermediary between affiliates and merchants.  ShareASale has over 2,500 merchants who want their target audience to learn about their products and services – KnownHost being one of them. The merchants pay affiliates to review and promote them through the platform.
Network
ShareASale offers two promotion types: Pay per lead and pay per sale.
In pay per lead promotion, the merchant pays you as per the conversion of leads, like a software or file download, package purchase, trial offer sign-up, completion of signup for a newsletter among other desired actions. Should the reader click on the affiliate link to the advertiser site and completes the intended action according to the affiliate agreement, you get paid.
In pay per sale promotion, the merchant pays you per the sales conversion. If a client clicks the affiliate link to KnownHost's site and buys a product according to the affiliate agreement, you get paid. You can make more money through this type of promotion – although the program has the lowest conversion rate.
Signing Up at ShareASale
ShareASale allows for a free and easy signup process. All you need to do is go to their website, click on the "Affiliate Sign Up' option, fill up the signup form and wait for a day or two for a confirmation email from ShareASale.
After joining the program successfully, you can then log in, go to 'Merchants' and select 'Search for Merchants', type in KnownHost and click 'Search'. You can also use the 'Advanced Search' option or browse KnownHost through categories. Once you find KnownHost, click 'Join Program' and wait for an approval email. After you are approved, you can start marketing the company and its products.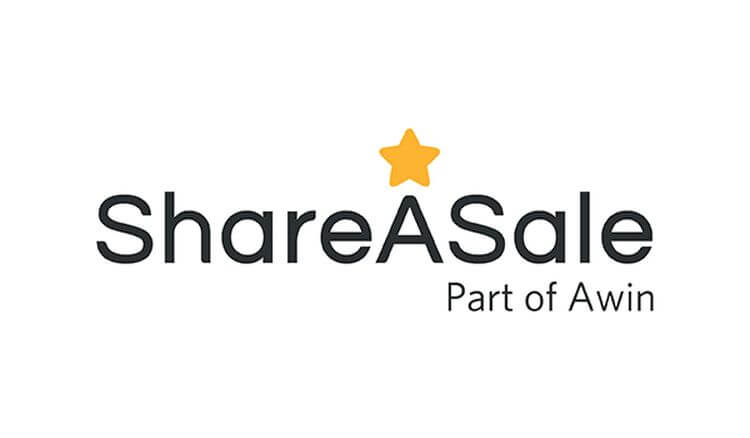 Getting Affiliate Banners & Links
Logo on to ShareASale, go to links and select 'Get a Link/Banner' option. Click on 'Get Links' under KnownHost – you'll see the 'Banners', 'Text Links' among other options. To get the code, select 'Get HTML Code'.
Payment
ShareASale pays affiliates through checks or direct deposit, with default payment threshold being $50. Once you hit the $50 mark, you'll receive your payment through a payment method that you prefer. All previous month's commissions are made on 20th of every month. Meaning, if you earn $40 in month one and $10 in month two, you'll get $50 in month three.
Why KnownHost?
Not all merchants are created equal – some are better than others in terms of customer value and satisfaction, revenue potential, management, performance, and so on. KnownHost's top affiliates make thousands of dollars every month thanks to the company's reputation, satisfaction guarantees, and incredible packages. KnownHost dedicates lots of its resources on every client hosting account, guaranteeing 100% satisfaction. Besides, they also have a fast and easy to use web hosting system with ShareASale that allows them to monitor sales and pay affiliates accordingly. And the best part is that affiliates get to make as much as $300 commission depending on the sale.
KnownHost has some of the highest customer satisfaction (proven) in the industry – just check the reviews online.  This means that traffic you refer will be happy with their hosting purchase, which will reflect favorably on your website.  Happy referrals tend to talk about their good purchases and that reflects well on you!