Should You Join Affiliate Marketing Programs and How to Join Affiliate Marketing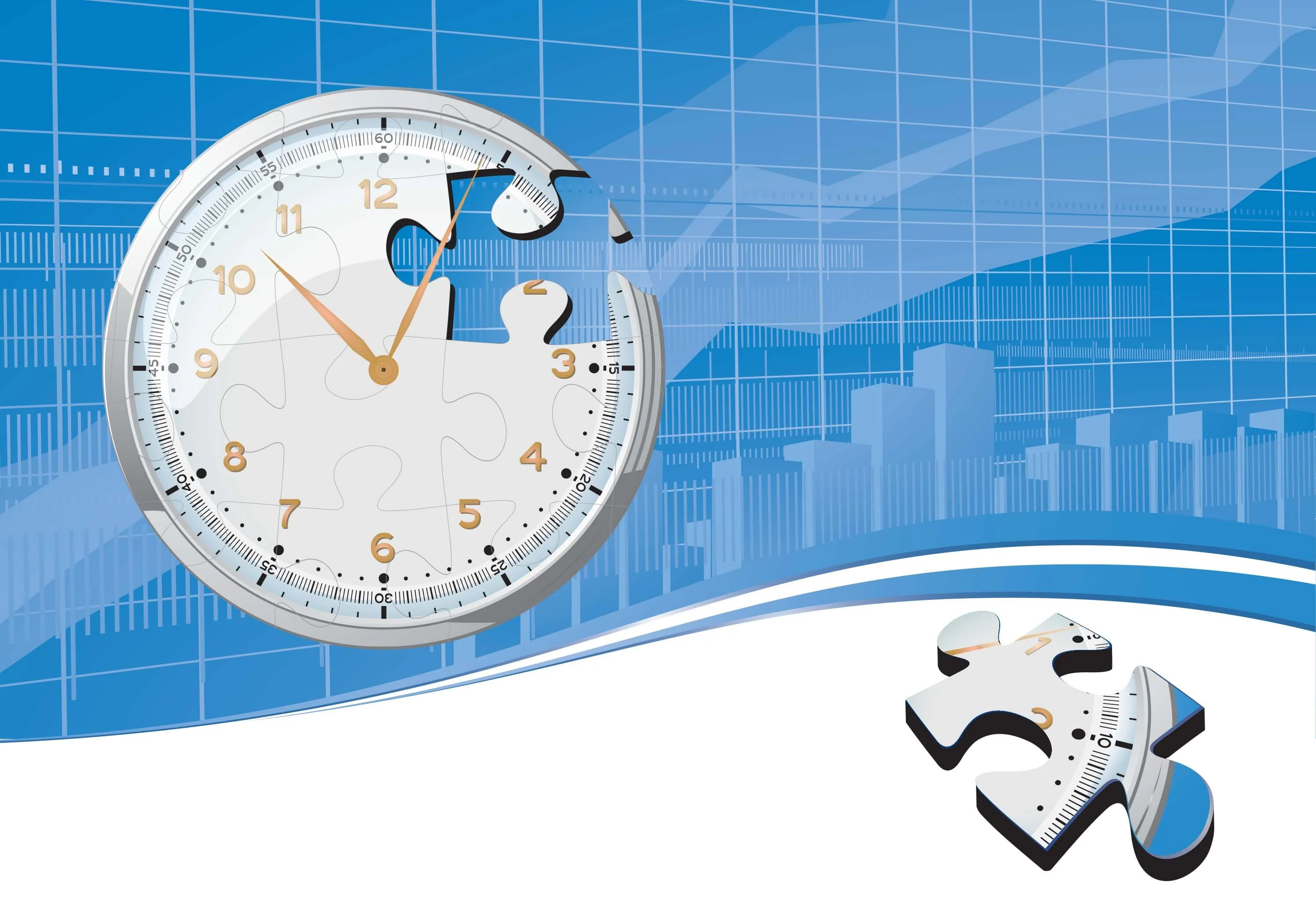 Updated November 4, 2019
Would affiliate marketing be a good direction for you? Let's look at some important data and information: statistics from an industry survey; insights from marketers and business management specialists who believe in the technique; and why merchants are onboard with the approach.
What is the basic structure?
Key reports show scope & potential of affiliate marketing
Takeaway: Affiliate marketing now more legitimate
Content marketing widens to embrace affiliate programs
Affiliate marketing appreciated for its simplicity
Why do merchants like these programs?
Choose a strong merchant for your affiliate partnership
What is the basic structure?
In an affiliate program, you would be working with a merchant (which would be KnownHost, if you partner with us), an affiliate (that's you), and a customer (hopefully many); often, an affiliate network is used to connect affiliates with merchants and otherwise streamline the process. In an affiliate structure, as the affiliate, you would have no direct contact with the customer, only with the merchant and/or network.
Key reports show scope & potential of affiliate marketing
It is difficult to get to the truth on this topic. There are many people making money from being affiliate experts or running affiliate networks, and they all have a vested interest in convincing you that this method deserves your attention. To get to the reality of the situation, let's check the findings of two key reports from major business research authorities: Forrester and Business Insider.
Forrester – January 2016 figures from Forrester Consulting, in a study conducted for Rakuten Marketing, project that this branch of marketing will grow at a 10.1% CAGR (compound annual growth rate) through 2020, reaching approximately $6.8 billion. Affiliate programs are a key component for the general marketing approach of almost 9 in 10 marketers, with publishers saying that these relationships bring in 20% of their online revenue each year.
BI Intelligence – A study released in September 2016 by Business Insider's research division reveals that affiliate marketing accounts for about 15% of digital media profits. In fact, this method is responsible for as many e-commerce sales as email within the United States, leading to 16% of orders. It is one of the four main channels for online transactions, ahead of both display advertising and social commerce.
Takeaway: Affiliate marketing now more legitimate
What can we learn from these figures, general growth, and other industry trends? Both Forrester and Business Insider argue that the method is becoming increasingly accepted and credible. Forrester notes that the industry has matured from its early years when it was generally considered a rather unsophisticated tactic geared toward getting people to make an immediate purchase. Today, however, says the report, this marketing angle is respected for empowering consumer discovery and increasing engagement. Case studies with strong ROIs have been established by many brands. Word has gotten around that this strategy works.
Similarly, BI Intelligence mentions the issue of credibility – saying that this area of marketing is often associated with teeth whiteners, diet pills, and other (sometimes shoddy) impulse buys. That element of the industry has been joined by the activities of credible brands, with respected and household-name retailers and publishers vigorously adopting the method for its high success rates. Publishers are helping to give credibility to the field while also navigating confusing ethical waters. "In an effort to balance editorial integrity and revenue needs," says BI Intelligence, "publishers are taking a more native approach to affiliate marketing by embedding product links within organic content."
Content marketing widens to embrace affiliate programs
Looking at a bunch of statistics and suggestions on the status of integrity from the field may be compelling. Beyond knowing the money is there and that this business model is respectable, why else might it be a sound direction for you?
To understand the value of this approach, it helps to look at how marketers are discussing it. In the digital marketing news blog Marketing Dive, David Kirkpatrick talks about how this strategy is being integrated into mainstream marketing – that it is being reframed as a way to deliver value honestly to the audience as content.
Content marketing is now core to marketing, if you have not heard – and it is highly accepted. As a couple rather obvious and straightforward examples, the piece you are now reading is content marketing, and so is the American Express blog Open Forum – a piece from which I use as a source below. Content marketing was essentially a revolution within the marketing industry that recognized the changing needs of people who were consuming media. The Content Marketing Institute defines content marketing as a method that is used strategically within marketing to create and distribute content to a specifically targeted demographic.
How are affiliate programs becoming content marketing? They are transitioning away from couponing and direct response, increasingly providing transparent value and insight to customers that related to their current needs and climate. In the Forrester report that was completed for Rakuten, an anonymous VP of sales at a US digital publisher said that the way that the affiliate sector has been evolving made him feel comfortable entering the space. "The biggest positive change I've seen has been the change of perception around affiliate," says the executive, "from spammy, bottom-feeder sites to ones like ours, where we're focused on a great user experience."
Affiliate marketing appreciated for its simplicity 
This marketing method is, more or less, internet-wide. It is used almost standardly now by online platforms and publishers. The management of it is relatively simple; so it makes sense that AJ Agrawal would promote the tool for that reason in business management blog CustomerThink.
Agrawal notes that all a person has to do to get involved with affiliate marketing is to select a product or service they like, market it, and make a portion of the cash from each sale.
While Kirkpatrick notes how these programs are becoming more popular because of more valuable content and credibility, Agrawal says that this method is on the rise because it is a preferable means of delivery over traditional advertisements to users who do not want to be interrupted by the latter.
Again, though, the ease of this approach is central. Merchants feel affiliate marketing is valuable because it gives them access to broad sales talent that is 100%-commission-based, says Rae Hoffman-Dolan in Open Forum. It also helps boost the visibility of their brand, and they don't want rivals with programs in place to have an advantage.
Choose a strong merchant for your affiliate partnership
Affiliate programs are growing and becoming more credible. They have been integrated into content marketing; the structure is easy; and merchants like how commissions are directly tied to revenue. This all sounds great, but Agrawal notes one other key concern: choosing the right merchant.
"Aligning yourself with the right companies to partner up with for affiliate marketing can mean the difference between a 2017 business dud and a brand that establishes itself as a leader in its industry," he says.
Since 2005, KnownHost has used state of the art technology and networks to provide a premium hosting service at an affordable price. Our affiliate program is free to join and requires no technical knowledge. How does it work?