Web Hosting Explained – For Beginners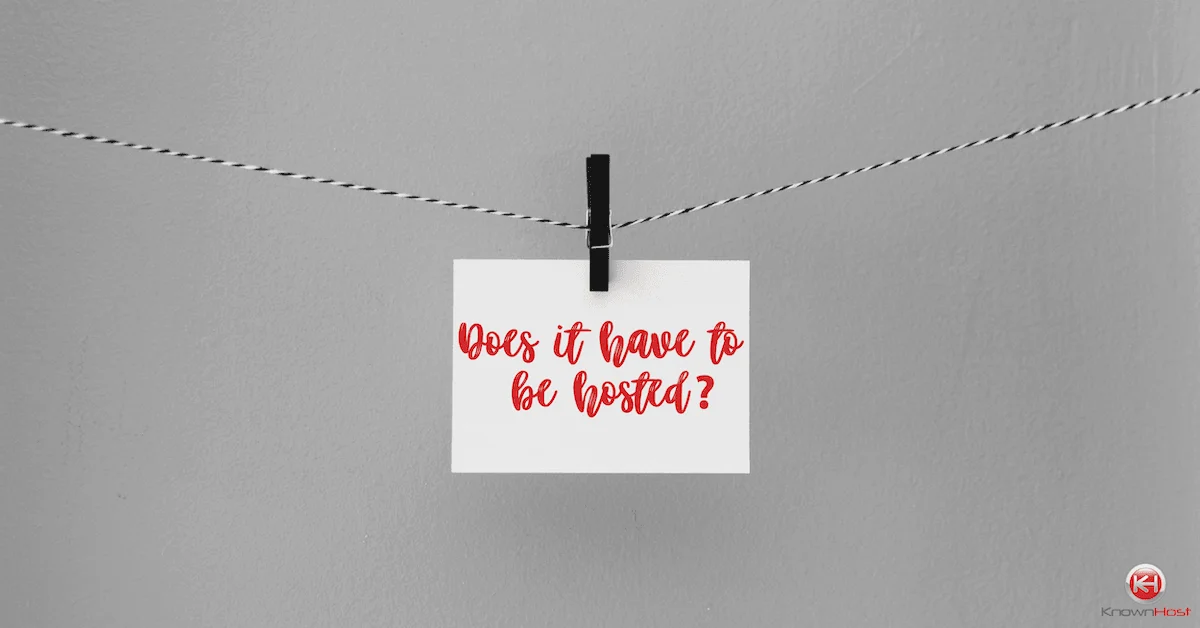 Updated February 24, 2020
We've covered a multitude of topics within the hosting world, but it's time we cover the basics for the creative minds that may not know what hosting is just yet. Through this article, you will learn what hosting is and if you need it for your upcoming online project!
What is "Web Hosting"?

Web hosting is an online service that facilitates publishing content to your website or web application on the internet. When you sign up with a hosting provider, you're basically renting some space on a server. With this space, you can store all the files and data necessary for your website (code, images, etc.) to work properly.
To break that down… A server is a physical computer that manages network resources so that your website is available all the time for anyone who wants to see it. Picking your web host is crucial because they are responsible for keeping the server up and running, as well as protecting your content from malicious attacks.
The amount of space allocated on a server to a website depends on the type of hosting. The main types of hosting include; reseller, shared, dedicated, and VPS. They are differentiated by the kind of technology used for the server, the level of management provided, and the additional services on offer.
All and all, every website you've ever visited is hosted on a server. Therefore to answer the fundamental question, "Does my site have to be hosted?", the answer is YES!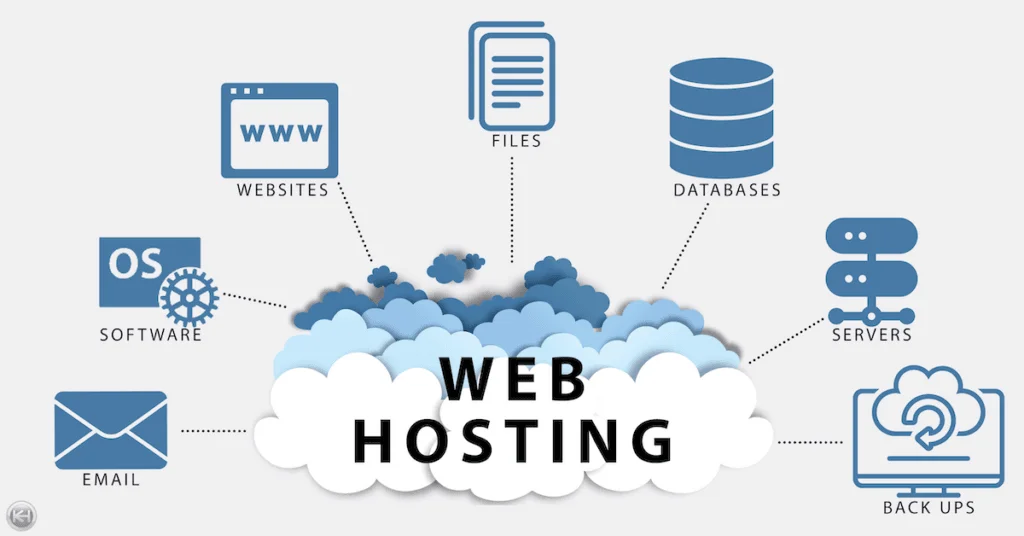 Now What?
Now that you have actualized the need for a web host, it's time for some research! Like we previously stated, picking the right host is essential in the success of your site! We wish it was as easy was googling "web hosting", but because there are so many options, we want to help you pick the one that is most beneficial for your hosting needs. When starting your research, here are the primary services and functionalities to consider to ensure your host is the best choice possible:
How Much Storage Does the Host Provide?
The total space your site is given for its content is called storage. This includes all your databases, web pages, videos, images, etc. If your site is not heavy in content, you likely won't need a large storage.
Many hosting companies claim that they provide unlimited space. However, you must ask yourself, "Do I really need unlimited space?" If you are not creating a content-rich site, you really don't need unlimited space.
You must choose a hosting provider that gives you room to grow and expand. We recommend that you find a host who offers you a storage space that can handle 20 percent growth within one year. Some hosting providers offer more space as businesses expands, so choose after carefully considering your storage requirements.
Consider the Support Features
When it comes to choosing a hosting provider, customer service is often ignored as many people don't realize that technical issues and down-time can seriously impact their visitors. Always check the customer support section of each host provider to determine the type of customer service they offer.
24/7 live support is an ideal customer service and you should search for a hosting provider that offers this level of service (24/7/365 is a bonus).
Having US based support could make for less frustration. Many hosts use support companies from 3rd world countries who don't always communicate in the same language.
Another term to look for regarding support is 'managed'. This just means your hosting provider will be with you every step of the way, and with any issue that may arise.
Never choose a hosting provider which only offers a support form. You most likely won't get any response to your requests and suffer from endless hours of headache.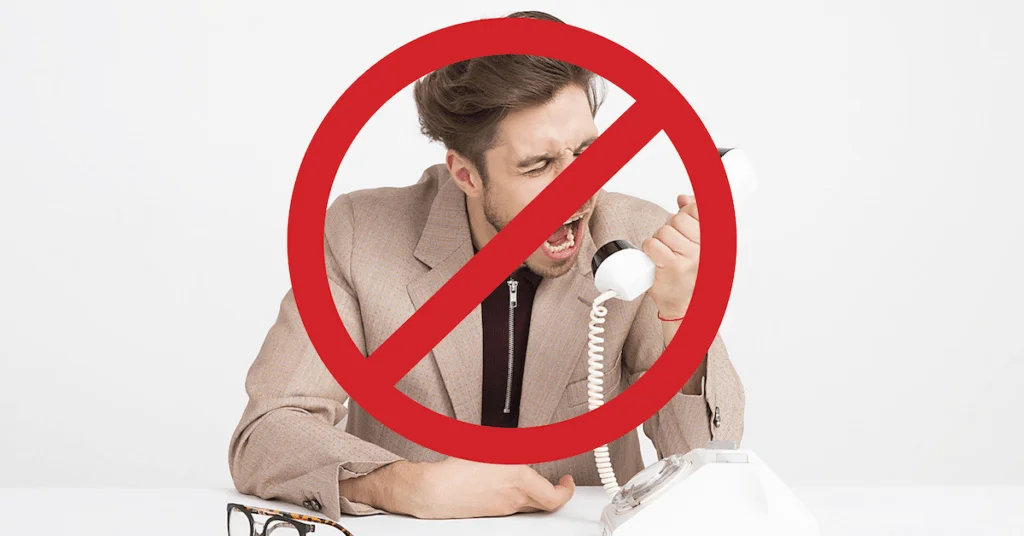 Consider the Uptime
Uptime is one of the critical components of great hosting. If the server is always down, your website will be slow and low functioning, causing your visitors to click that 'X' button because your webpage won't load. All reputable web hosting providers offer some kind of uptime guarantee, but some do not live up to their promises.
Consider the Cost
Cost must be balanced against features. When you compare hosting packages, check the extra features that might not be required for your site. Hosting providers bundle different kinds of expensive services and products with their packages, but they aren't always useful. Make sure to pay for only what you need- nothing extra!
Read the fine print!! Too often, hosting providers advertise a cheap price that drastically raises at time of check-out. Don't be fooled by a "great deal".
Free hosting may sound fantastic, but isn't a good idea. Many (non-distinguished) companies offer free hosting, but the features and services that come with free hosting are severely limited. Moreover, free hosting is much slower than paid hosting.
Public Reviews
No one tends to keep quiet if they love (or hate) a particular company or service. Use a reliable review website such as Hosting Review, to see if your eligible contenders have a high rating and what their current clients have to say about them!
What Services Do I Need?
Now that you've found the perfect hosting company, you're ready to pick the precise package for your hosting needs. Before you start clicking and adding to your cart, it's important to know to difference between each plan. Here is a brief description of the services most hosting providers have on offer:
Web Hosting: Web Hosting is the basic/simple hosting of a single website. It's meant for those who want a place of presence on the web. Used by individuals, single owner businesses and/or overall commercial websites. Web Hosting gives you only what you need for your website.
Reseller Hosting: Reseller Hosting provides an interface that allows you to create, manage and sell individualized web hosting packages for your clients. It is a cost effective way to provide that extra level of service for your design or agnecy clients!
VPS Hosting: With VPS hosting, users may share a number of physical resources such as disk space, CPU and RAM, but they will still enjoy the freedoms of having a private server, such as having your own control panel.
Dedicated Servers: A dedicated server is referenced as a bare-metal server. These servers are meant to be designed with different scenarios in mind. They are built with dedicated hardware that handles large allocations of resources for CPU, RAM and Disk space. Dedicated servers can support large traffic, intensive applications and other various related tasks.
*Still confused? It never hurts to call and hear exactly what the hosting provider offers (or doesn't offer)! Ask questions, that's what they are there for!
Conclusion
In conclusion, it's absolutely necessary to have a hosting provider if you are looking to create any website or web application. From there, picking the right host that offers everything that meets your needs, lies in your own hands.
Start Your Research Here:
At KnownHost we ONLY use state of the art technology and networks. Because of this, we're able to provide premium hosting services at an affordable price. With unparalleled uptime, fast professional support, and high performance hosting as our core focus we're confident you'll feel at home when hosting with us! Check out all of our distinct features HERE!