WordPress Hosting vs. Web Hosting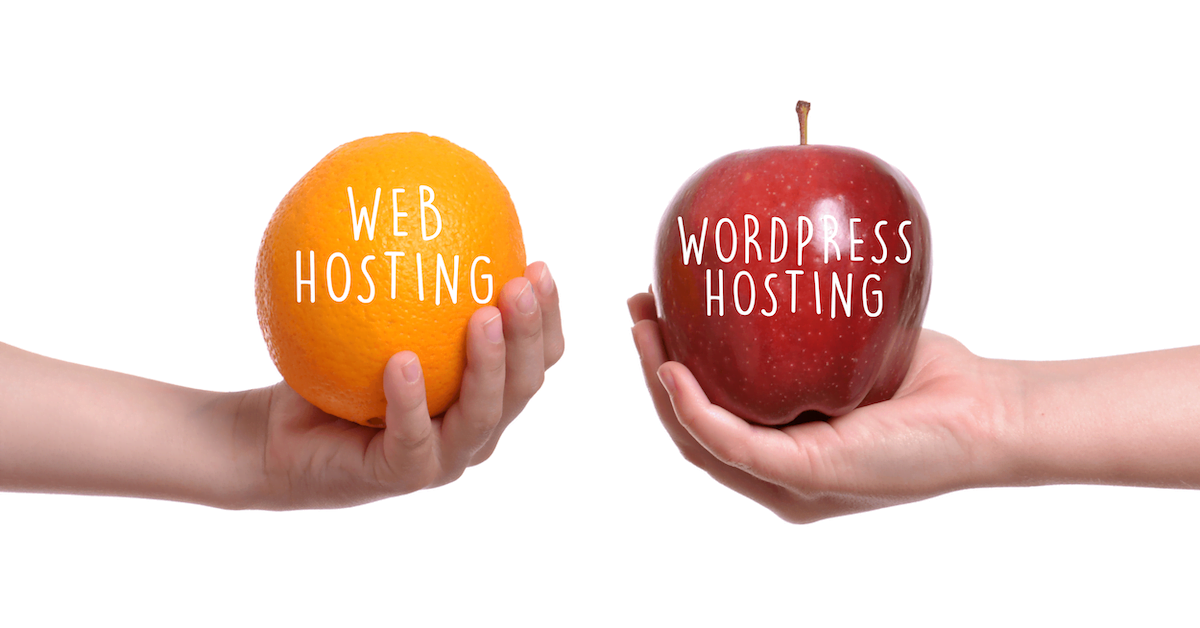 Updated May 4, 2020
So you're in the market for web hosting and don't know what plan is right for you? Should you get regular Managed Hosting, or WordPress Hosting?
Don't worry! Confusion is common when starting a website. Throughout this article, we will explain the difference between the terms "Web Hosting" and "WordPress Hosting" with hopes you'll have more clarification before deciding on which KnownHost plan to go with.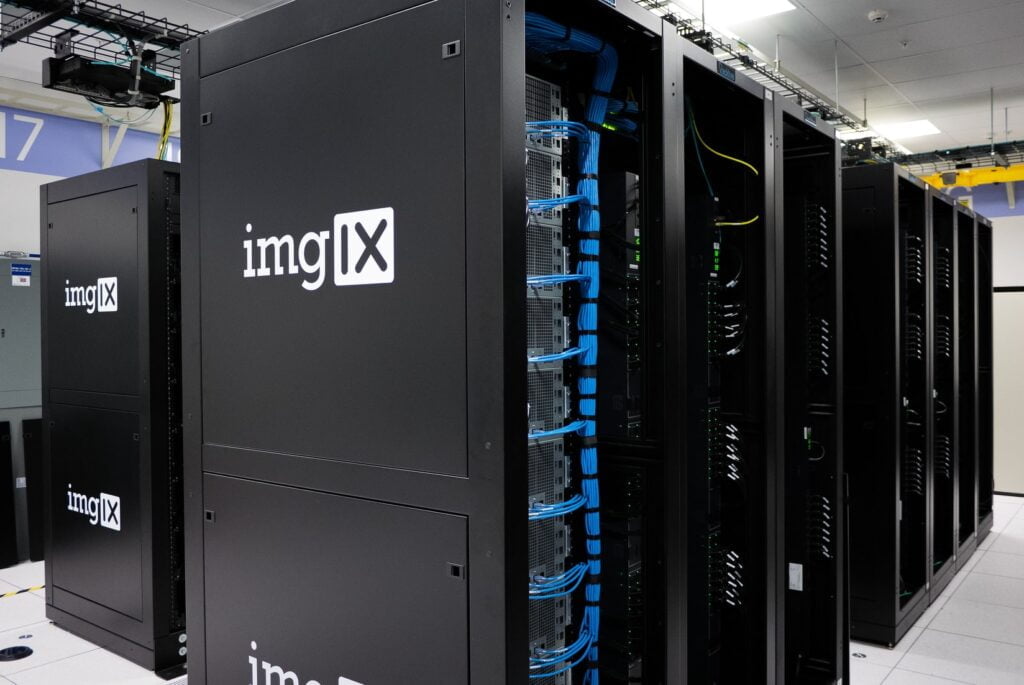 The world of Web Hosting can get pretty technical, but in easily understandable terms, web hosting is nothing more than a service to ensure you have 24-hour access to web functionality. Like for example, keeping your website online. Or, keeping a database server running on the web.
Particularly at KnownHost, we offer a wide array of plans and packages for any customer's needs or wants. Some of our most popular packages include:
Shared Hosting: Shared Hosting is the basic/simple hosting of a single website. It's meant for
those who want a place of presence on the web. Used by individuals, single owner businesses
and/or overall commercial websites. Shared Hosting gives you only what you need for your website.
Reseller Hosting: Reseller Hosting provides an interface to allow you to create, manage and sell individualized web hosting packages for your clients. It is a cost effective way to provide that extra level of service for your design or agency clients.
VPS Hosting: With VPS hosting, users may share a number of physical resources such as disk space, CPU and RAM, but you can still enjoy the freedoms of having a private server, such as having your own control panel.
Dedicated Servers: A dedicated server is referenced as a bare-metal server. These servers are meant to be designed with different scenarios in mind. They are built with dedicated hardware that handles large allocations of resources for CPU, RAM and Disk space. Dedicated servers can support large traffic, intensive applications and other various related tasks.
Still stumped? Read this in-depth article about Web Hosting for Beginners!
To understand WordPress Hosting, you must first be familiar with WordPress… WordPress is a content-management system that originated as a blogging tool. Its a popular platform for beginners because of its user-friendly design elements such as themes and formatting options.
So essentially, WordPress hosting is any form of hosting that's been optimized to run WordPress. The most common forms of WordPress hosting you'll find are managed and shared web hosting.
In simple terms, WordPress Hosting is just a more optimized form of Shared Hosting…
At KnownHost, our Managed WordPress hosting options are built and optimized specifically for WordPress, so you get maximum performance with robust management support.You don't have to worry about keeping your site updated, the server updated, or PHP versions – we handle all of that for you. KnownHost simply provides the best managed WordPress option available, all you have to do is sit back and relax!
WordPress Hosting is favorable because you can easily customize your site as your audience grows. KnownHost offers an abundant amount of plugins that can be added by our expert technical team without difficulty at anytime!
Click Here to Read About Effortless WordPress Themes to Get Your Website started NOW!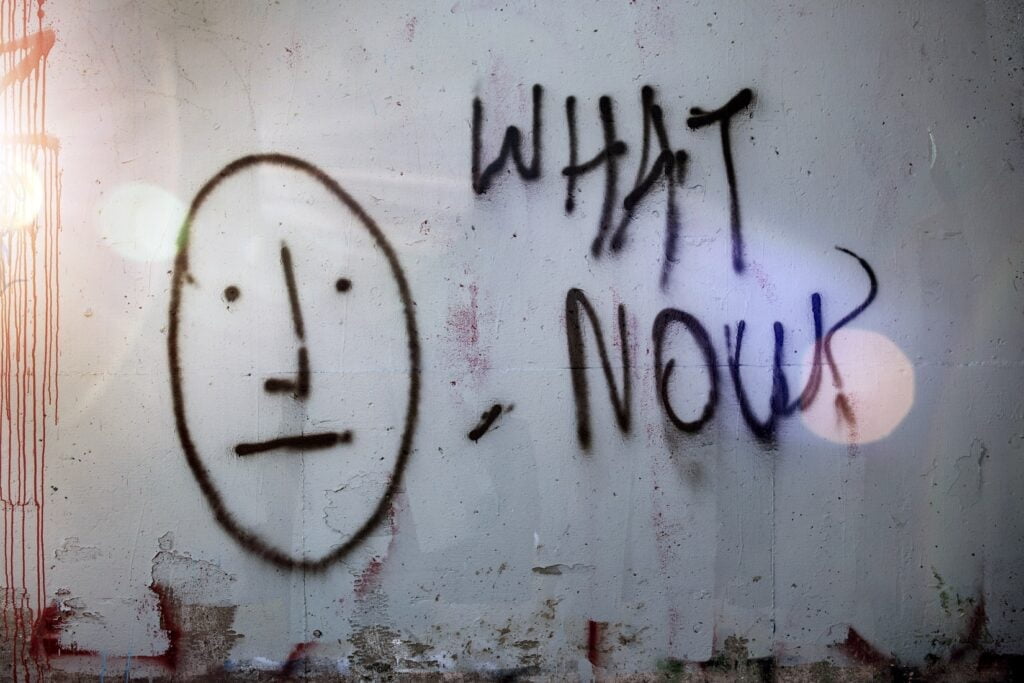 So What Plan Should I Go With?
Really to answer this question, you have to ask yourself, "What kind of site do I plan on creating?". If you're new to the hosting industry and are looking to get a blog or website started in no time with simple configurations, then we definitely recommend WordPress Hosting. If you're more familiar with hosting, and aren't looking to use WordPress, we advise starting with a simple Shared or Reseller plan (depending on your site/needs).
Conclusion
Overall, the choice is yours, and it all comes down to what kind of site it is you need hosted. BUT, if you still can't figure out what kind of hosting it is you need, KnownHost has a knowledgeable group of individuals that make up our Sales team that can give their professional opinion on what plan might be best for you. Give them a call at 1-866-332-9894 or send them an email at sales@knownhost.com.