How Much Does A WordPress Site Really Cost?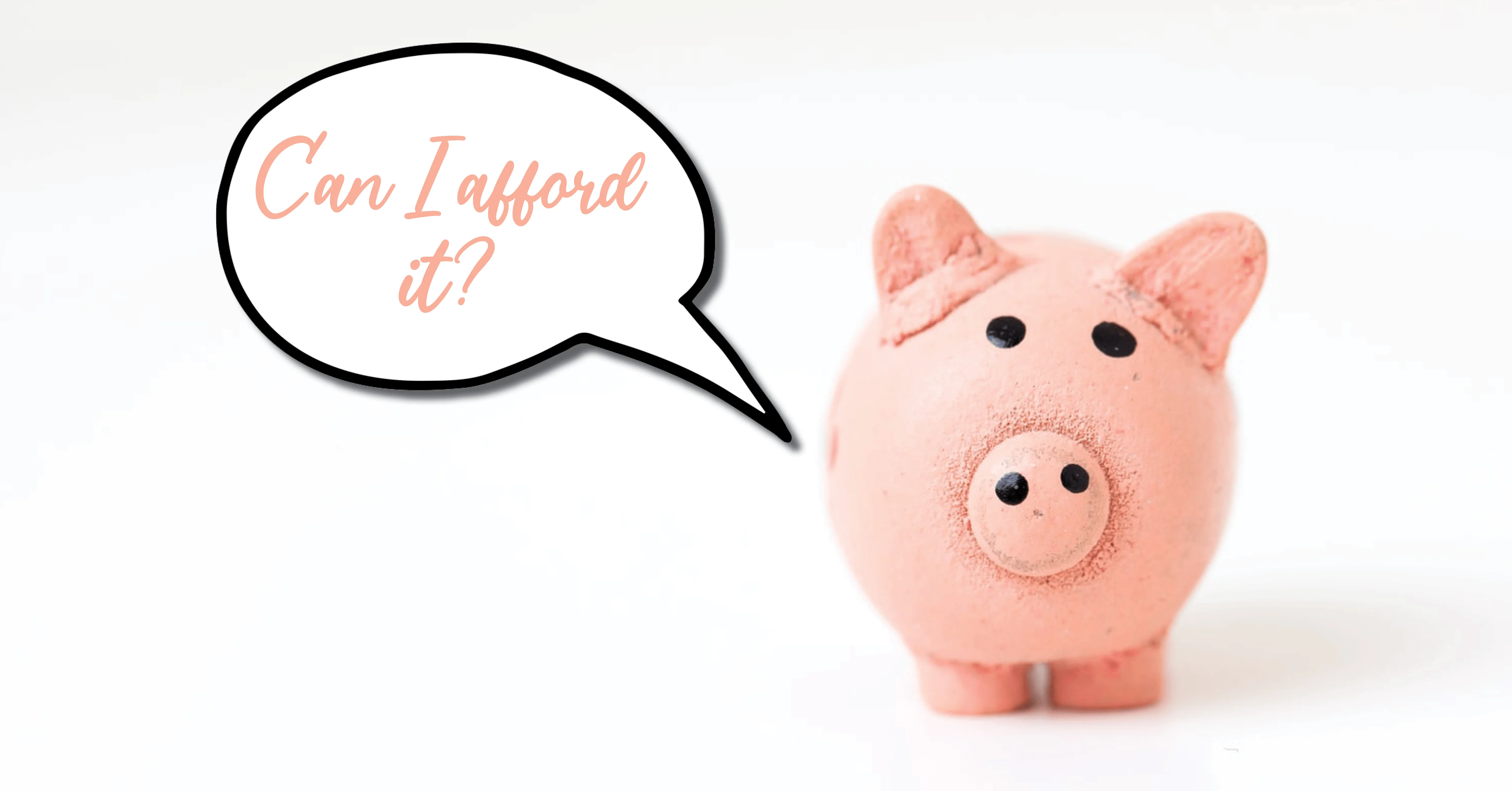 Updated July 16, 2020
A common question for beginners when trying to start a website is "How much will it cost?". If we could give you a straight answer this article would be simple, however, there is a plethora of features that go into creating the perfect WordPress package.
What Is WordPress?
Before choosing which WordPress package is best for you, you must first understand what WordPress is.
WordPress is a software that can be used to create and manage websites. It can help you build anything from a simple blog, to an eCommerce store, a business website, a creative portfolio, and anything else you can put your mind to.
Even if you've never built a website, it's not a problem with WordPress. You don't need to have any design or programming skills to have a site that looks like it was designed by a professional. This is all thanks to their easy-to-use themes and other add-ons they offer.
What Makes Up The Cost?
If you're new to the world of owning your own website, the industry jargon may get overwhelming or be intimidating. When you decide on a WordPress site, you're not just paying for the site itself, but everything that goes into it to make it run as efficiently as possible. Here's what your WordPress plan may include:
Web Hosting
Web hosting is an online service that facilitates publishing content to your website or web application on the internet. When you sign up with a hosting provider, you're basically renting some space on a server. With this space, you can store all the files and data necessary for your website (code, images, etc.) to work properly.
So if you're asking yourself, "Do I have to have hosting?" The answer is yes. Web hosting is required to make an website readily available on the internet. In basic terms, web hosting is your piece of property in the online world.
Although it's easiest to pick the cheapest WordPress host, this is not the most beneficial route. There are other important factors to consider when starting your hosting research. These crucial factors include:
– Support
– Uptime Guarantee
– Reliability
– Speed
Plug-Ins
A plugin is a piece of software that contains a group of functions that can be added to a WordPress website. They can extend functionality or add new features to your site.
There are over 55,000 active WordPress plugins, and more are being developed every day by WordPress designers and developers around the world. Since WordPress is open source code, anyone can create and sell a plugin or make it available for free. With so many options to choose from, selecting which plugins are best for your WordPress site can be tough.
Plug-ins sometimes come as a "free bonus" with certain hosting companies, when in reality, it's just bundled into the cost… Plug-ins are easy to find and are offered through WordPress or your hosting provider, plus, even if you do not need them at first, they're easily installable.
Number of Sites
Another important factor that makes up the cost of your WordPress site is the number of sites you have. Just like having lots of cars makes for having a bigger garage, having more sites makes for needing more storage space.
Before considering hosting, you should know how many domains you will need. Obviously, the more domains you need, the higher the price and the bigger the package.
Extras To Consider
Because every website owners' needs are different, web site packages are extremely customizable through most web hosts. Nine times out of ten, your hosting plan will only include the basics though. Adding on to your plan makes for a bigger price tag, but a more efficient website in the end. Here's a short list of 'extras' to consider when thinking about your WordPress plan: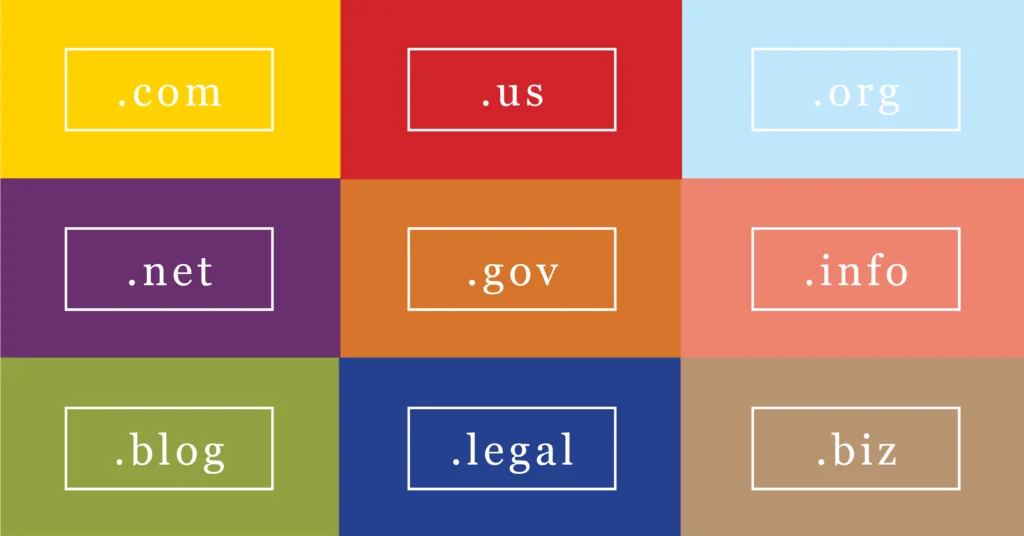 Domains
It may seem straightforward that your hosting plan includes a domain, but this may not always be the case. Be sure to double check that your initial hosting price includes your domain, so you're not being charged a second bill! Something else to consider is the price of the top-level domain or extension (.com, .net, .org, etc.) you want. Each extension is relevant in certain industries, but choosing a less common extension comes with a higher price tag. The difference between a common extension and a less common extension could be anywhere from $4-$40.
Along with your domain, you should also make sure your hosting package comes with domain privacy. Domain privacy is an add-on service offered by many domain registration companies (or hosting providers) for a small fee that keeps your personal information private, while keeping you in compliance with the law. This ensures your private registration information doesn't get leaked so you can avoid spam, or malicious attacks.
Themes
While WordPress offers an abundant amount of FREE professional themes, they aren't always for everyone. This is why WordPress also offers premium themes for a small fee. You can always choose a free theme to start out and switch to an advanced theme later. Prices for the premium themes range anywhere from $40 to $150.

Where To Find Quality WordPress Packages
We can't vouch for every hosting company, but KnownHost's WordPress Hosting servers are tailored to your exact WordPress needs, allowing your site to operate exactly how you need it! Our BASIC WordPress package starts at $5.98 and includes 50 GB SSD Storage, Unlimited Email accounts, 1 WordPress Website, Up to 100k Visits per month, Unlimited Premium Bandwidth, and 24/7/365 Expert Support Technicians.
We offer everything you need to get your WordPress site up and running in no time, all for one price!
Conclusion
Research is always the most important step in finding a superior WordPress package. Again, keep in mind a cheap price may look good, but be sure to find out what it includes, so it doesn't hurt you in the long-run.