10 Easy WordPress Themes to Get Your Site Started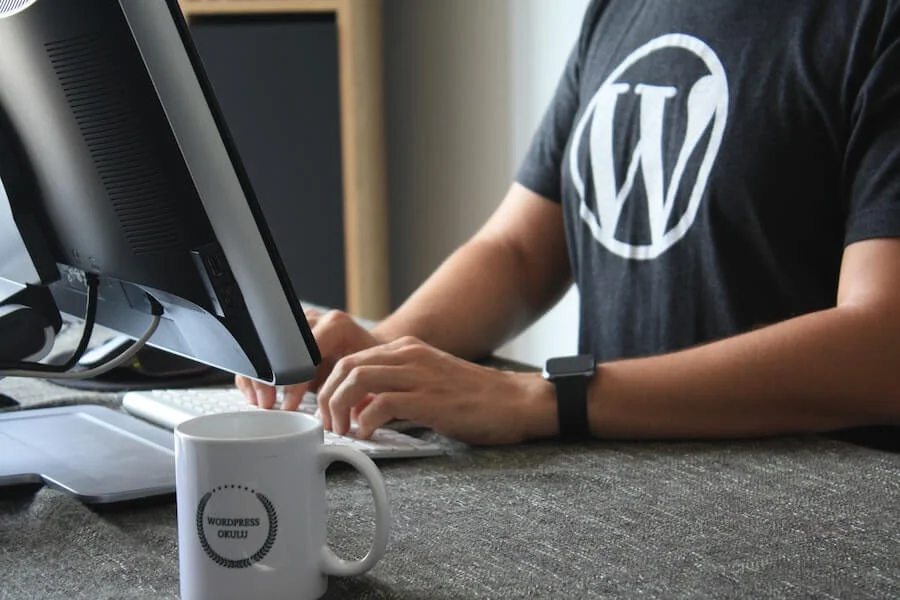 Updated September 26, 2019
Before starting any site, it is important to have the right backbone for your needs. Any site must start with a web host and a platform. While researching web hosts, it is recommended to look for things like fully managed support, maximum resources, security, etc. While looking for the right platform, viability comes with freedom and flexibility to build your site even with potential growth. But after these first few steps, what's next?
Picking a theme in your chosen platform can be tough. What colors look the best? Which one is easiest to navigate? Does it have the right format for my business? These are all important questions to ask yourself, but what if you knew the easiest themes to use before you ever got started?
In this article, you will find the 10 easiest WordPress themes to use for your business and why (in no particular order).
WordPress Themes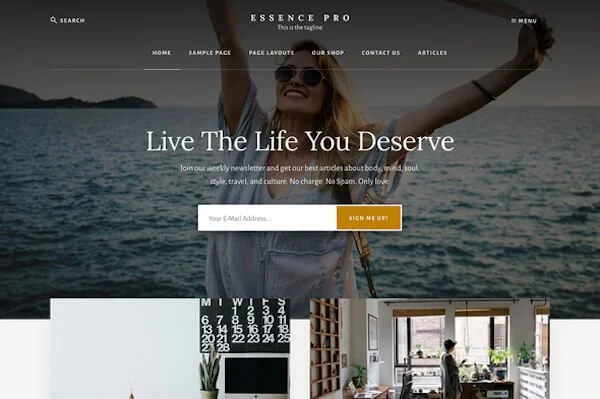 1) Essence Pro
Essence is a simple and clutter-free WordPress theme for health, wellness, and lifestyle niches. It comes with a widget-ready home page layout where you can just drag and drop widgets to build your homepage. It is quite easy to use and very easy to set up. You can of course use this theme even if it's not in the wellness niche, but be prepared to make more minor adjustments.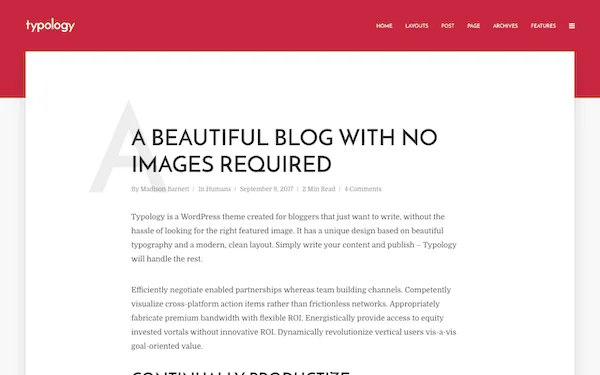 2) Typology
Typology is minimalism at its finest. If you're looking for a simple theme that offers the best reading experience while still wowing readers, this is it. This is more of a "blog" theme rather than a business site theme, so if you're looking to include lots of pictures and less text, this might not be the theme for you.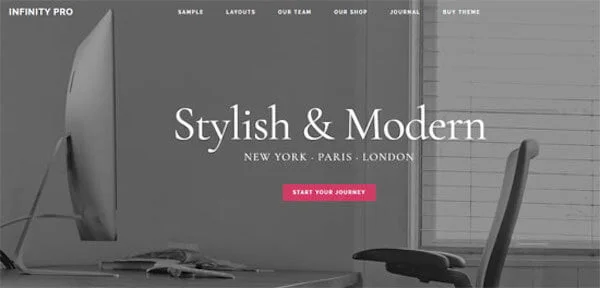 3) Infinity Pro
Infinity Pro is a high quality multipurpose WordPress theme. It even features 8 different internal formats such as links, audio, video, and more. With a very sleek and polished look, Infinity Pro is sure to keep your audience intrigued.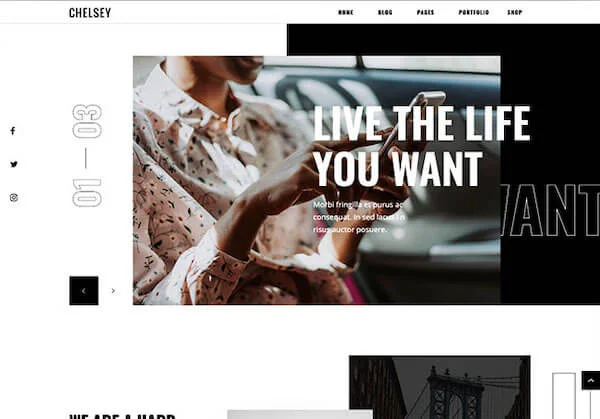 4) Chelsey
Chelsey takes a more modern approach to simplicity with gorgeous full background images and large typography as well as all the key features. From professional business to portfolio, Chelsey works for any industry needs.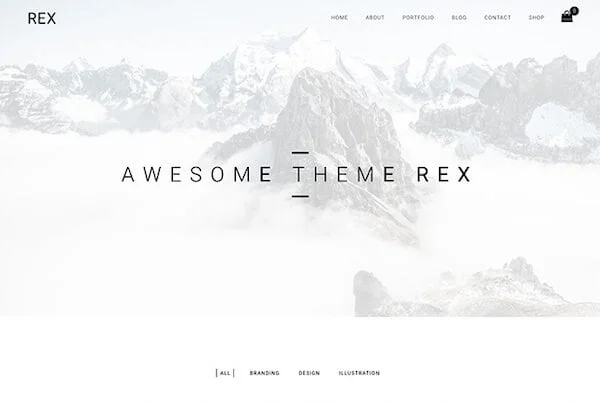 5) Rex
Rex is a portfolio theme best suited for photographers. It integrates perfectly with WooCommerce so you can be selling prints within minutes of setup. Rex is simple yet fully responsive and compatible for an aspiring photographer or artist.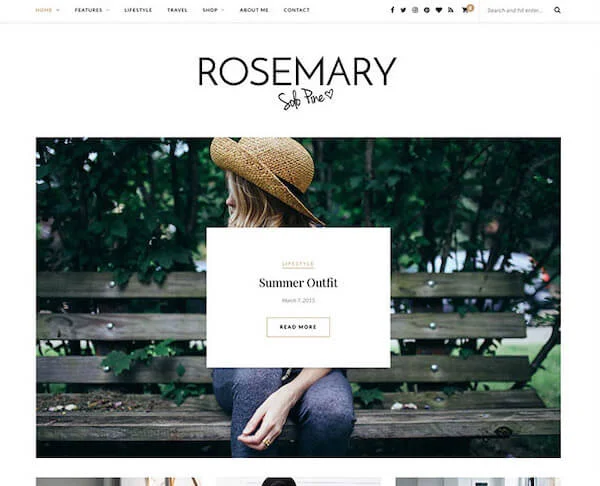 6) Rosemary
Rosemary is a simple yet chic designed theme that brings a whole new meaning to aesthetic. While more on the feminine side, Rosemary is compatible and customizable with a variety of layouts to choose from. There's no way your audience could get lost using this minimal yet stunning theme.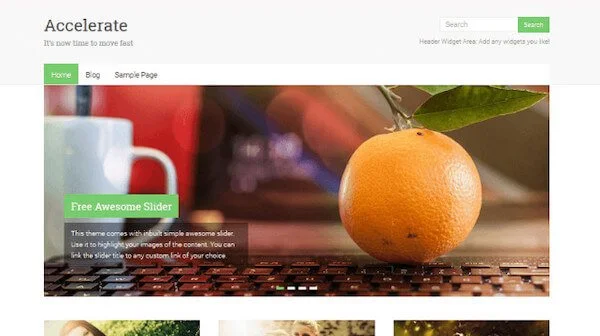 7) Accelerate
If you're new to web design, Accelerate is for you! This blog theme is simplicity made over. While it is customizable of course, there are little to no additional features. From personal to business blog, this theme would be a great place to start.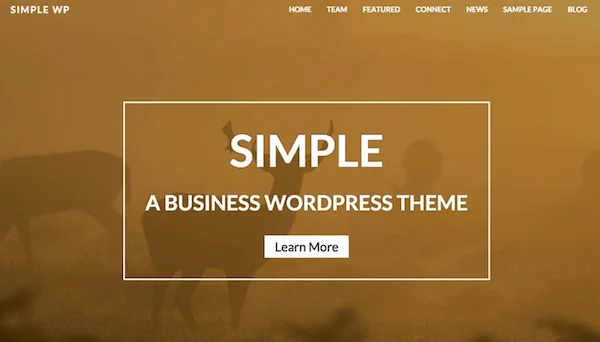 8) Simple Lite
Simple Lite is just what it's name implies – simple. However, this does not mean there are no further features. Simple Lite comes packed with customization options including mobile-friendliness, multiple layouts, colors, and more!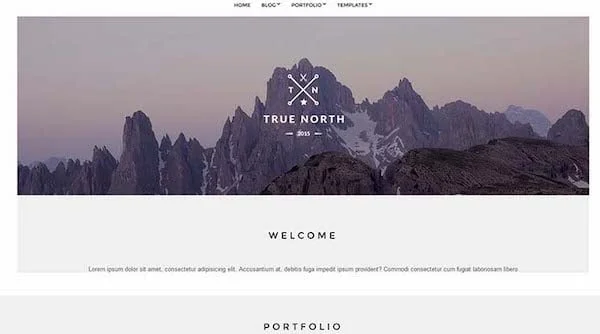 9) True North
True North is perfect for showcasing your thoughts and work online. Included is a prodigious option panel and unique portfolio layout amongst other things. This theme is guaranteed to promote your work by displaying it elegantly and user-friendly.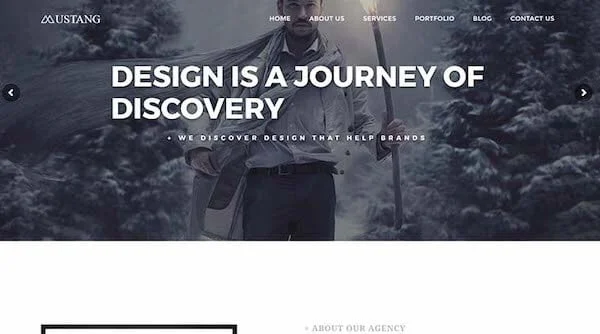 10) Mustang
Mustang is another modern yet minimal designed theme for multiple purposes. This design is clean and professional and comes with unlimited backgrounds and formats. Mustang is the perfect theme if looking for a minimum but creative design.
Conclusion
In conclusion, there is a theme for everyone and every need on wordpress.org. Although there are tons of themes to go through, these 10 are the ones we have found easiest to customize and add content to!
Why not use KnownHost Managed WordPress hosting for your new WordPress site?