WordPress Hosting or VPS Hosting?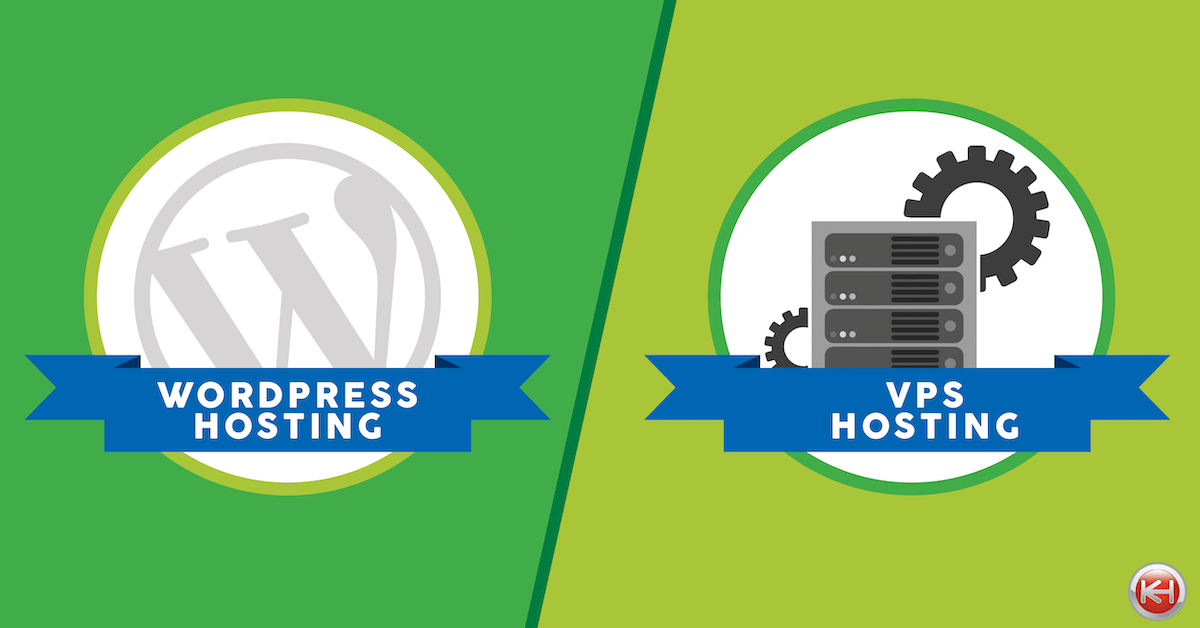 Updated August 31, 2020
Choosing the right hosting plan is fairly easy when you've got a small new site just starting out and you've not been faced with massive numbers of pages to manage or huge numbers of visitors to accommodate. However, as your site grows in popularity and size, or your number of sites grow beyond one, there comes a time when the "right" decision changes.
What are the Keys to Good Hosting?
Regardless of which type of plan you choose (shared, reseller, VPS, cloud, dedicated or WordPress), there are certain ingredients that must be sought out in order to have the ultimate hosting recipe for success.
Managed Hosting
Server management is without question the number one must-have for hosting. By choosing a managed hosting plan with a company like KnownHost, you ensure that you'll be able to count on expert assistance for things like:
– migration assistance – having someone you can count on to get your site moved from wherever it currently resides over to the new hosting provider, including files, databases, DNS, the whole 9 yards
– updates – it's important to know that your hosting operating system, supporting software (like PHP, MariaDB) and applications (like WordPress) are updated regularly
– security – an optimized, hardened platform is essential in preventing your site from being compromised by malicious attackers or hackers
Proven Uptime
Lot's of companies can offer 100% uptime guarantees, knowing they'll never make those numbers, but either betting you won't notice and make a claim against the guarantee, or that your guarantee is worded in such a way that you'll not get anything back even if you do claim.
At KnownHost, the uptime has been monitored for years and consistently performs at over 99.99%. Check out HyperSpin to see just how well KnownHost does versus the competition.
See the KnownHost Service Level Agreement for information on how the uptime guarantee is made and what you can expect if there's ever a problem.
Premium Infrastructure
The idea of a guarantee is great. We all love the notion that we'll get a couple of bucks refunded if there's ever a problem. But none of us want to go through the pains of downtime or servers offline in order to collect on such a guarantee. Instead, as site owners, we'd all prefer great uptime, no issues, no slowdowns, no problems of any kind.
KnownHost spends incredible sums each year in infrastructure improvements. By building a cutting edge hosting platform at some of the biggest, fastest and most secure datacenters in the world, KnownHost uses that investment in infrastructure to make sure that hosting customers don't have issues that need fixing.
Employing highly skilled technical experts to install, configure and maintain the infrastructure, plus assist hosting customers with any issues they may face, KnownHost makes sure that server performance is maximized and downtime reduced to virtually zero.
SSD RAID
Page speed is critical for humans and search engines alike. There's no point optimizing something that can never be fast, so start with hosting that's built around high performance components. That means choosing hosting that relies on SSD RAID.
Replacing spinning platters with solid state drives has been one of the biggest performance improvements made by KnownHost in recent years. All plans now feature SSD RAID to give your site(s) the utmost in high performance hosting. Your customers will love how fast pages load!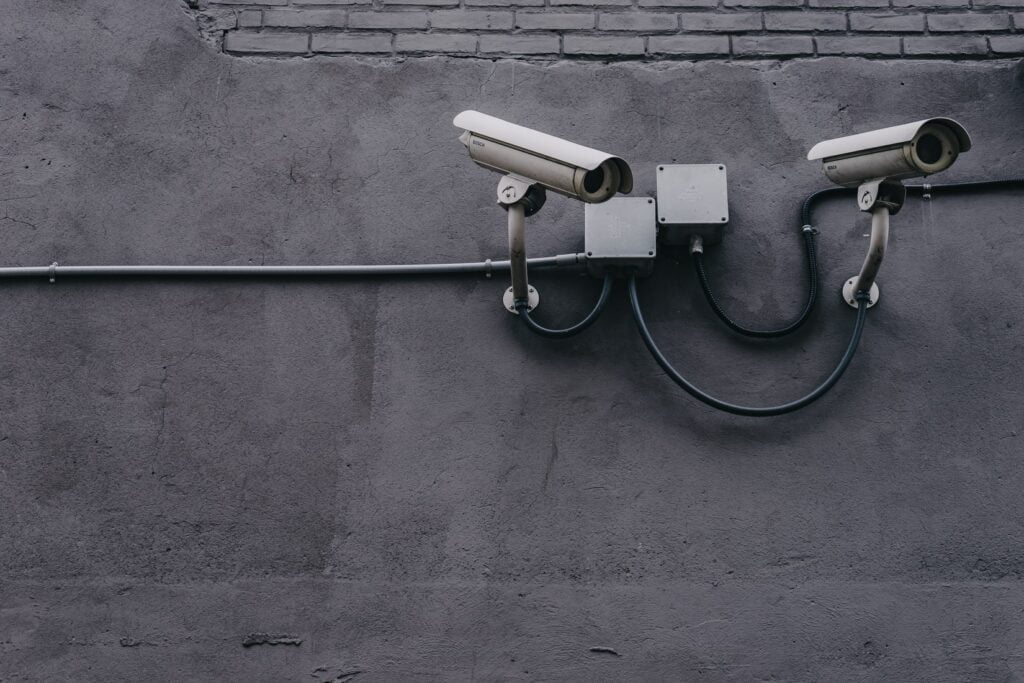 SSL Security
SSL certificates don't have to be expensive. SSL certificates don't have to be a pain to install. With managed hosting like KnownHost, you get free SSL certificates for each of your sites and KnownHost techs will even install them for you.
SSL is important for data protection, keeping eavesdroppers away from important details like personal information and financial transactions. SSL is also important for search engine rankings who now rely on SSL as one of the key factors in ranking algorithms.
Don't settle for hosting that doesn't include SSL or doesn't put it in place for you without added charges.
Regardless of what plan you choose, make sure that you're getting the above foundation-level ingredients with your hosting plan so that you don't have regrets down the road.
When is WordPress Hosting Preferred Over a VPS Hosting Plan?
One might think that because a VPS plan is more powerful and has more features, at a commensurate added cost, than a WordPress hosting plan, the VPS is always the right choice, if budget isn't an issue.
As Mae West said, "If a little is great, and a lot is better, then way too much is just about right!". This follows the concept that more is always better, but disproven in many situations…
In fact, WordPress hosting is THE IDEAL solution for some situations. Read on for reasons why you should choose WordPress hosting over a VPS hosting plan.
Reason 1. One Domain
Although a VPS can handle a single domain just fine, WordPress hosting is designed around the case of you having just one domain to deal with.
This means there's no need for the added complications, configuration, administration and management of multiple domains that would normally go with a VPS hosting plan. It's not that VPS plans are incredibly complex, it's just that WordPress plans are streamlined and designed for site owners who want to get on with managing their business and not having to deal with the technicalities of VPS hosting.
Reason 2. Autopilot Success
WordPress hosting is specially designed to include automatic updates of the operating system, the software layers on top and the WordPress application itself.
Signing up for WordPress hosting means you don't have to worry about keeping everything updated – it's all done for you on autopilot, leaving you time to worry about things that matter to your daily life and business.
Reason 3. Unlimited Bandwidth
Perhaps your site will be serving up lots of images, streaming podcasts or video. In these cases, bandwidth becomes a very real concern.
With WordPress hosting you get unlimited bandwidth, even on the least expensive plan option. A VPS has a 2TB to 5TB monthly bandwidth allocation, which may be plenty for most sites, but media-intensive sites may find the unlimited bandwidth of WordPress hosting to be a big plus.
Reason 4. Bundled Features and Optimizations
WordPress hosting comes with certain features and optimizations that you'll have to pay more for with a VPS. These include everything from a custom control panel to LiteSpeed and Imunify360. With a VPS, you'll pay extra for cPanel, LiteSpeed and Imunify360.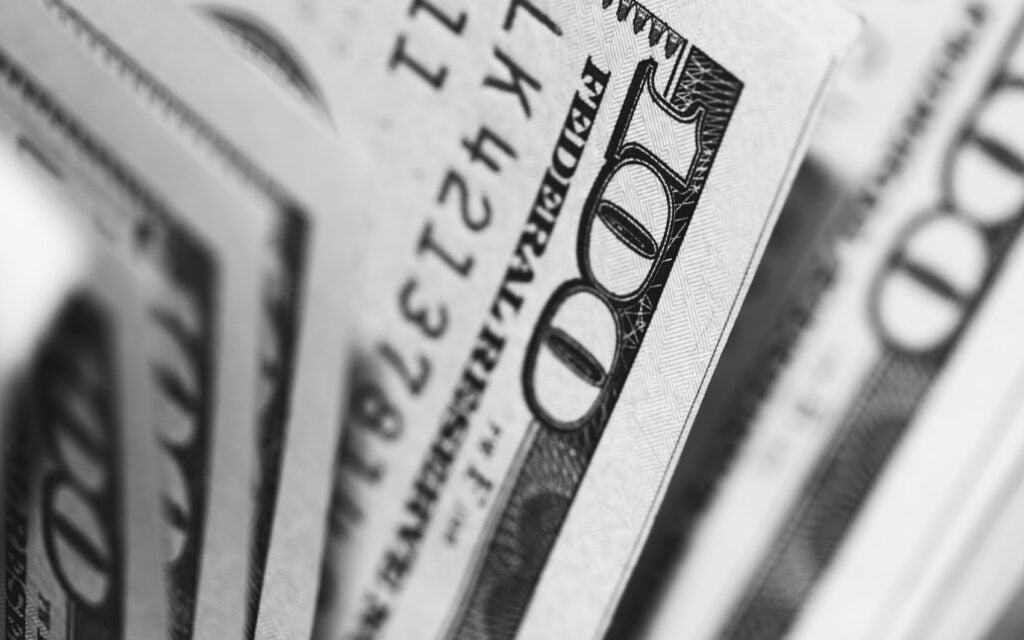 Reason 5. Cost
The base plan cost for WordPress hosting at KnownHost is just $5.98 per month which compares favorably to the VPS base plan cost of $28.00 per month. When you factor in extras like cPanel, the difference becomes clear – $5.98 vs $50 per month – a big difference for small sites just getting started.
When is VPS Hosting Preferred Over a WordPress Hosting Plan?
Reading the 5 reasons to choose WordPress over a VPS above, you may think there couldn't possibly be a case when you'd want a VPS hosting plan instead of WordPress hosting. That couldn't be further from the truth – because there are many situations in which a VPS is THE RIGHT solution for hosting customers.
Reason 1. Multiple Domains
There's no way of shoehorning multiple domains into a WordPress hosting plan. It just can't be done. For those situations, a VPS becomes the obvious choice. The VPS provides options of DirectAdmin Software or cPanel Software, giving the account administrator the option of which control panel is used, making administration that much easier.
Reason 2. More Demanding Site(s)
VPS plans provide more CPU processor capabilities and more RAM than WordPress hosting plans. The fact is, if you're selling online such as a WordPress site with WooCommerce, and you've got a number of visitors or quite a few products in the database, you'll find that the added capabilities of VPS hosting are a welcome relief, giving your visitors fast loading pages for speedy shopping and checkout.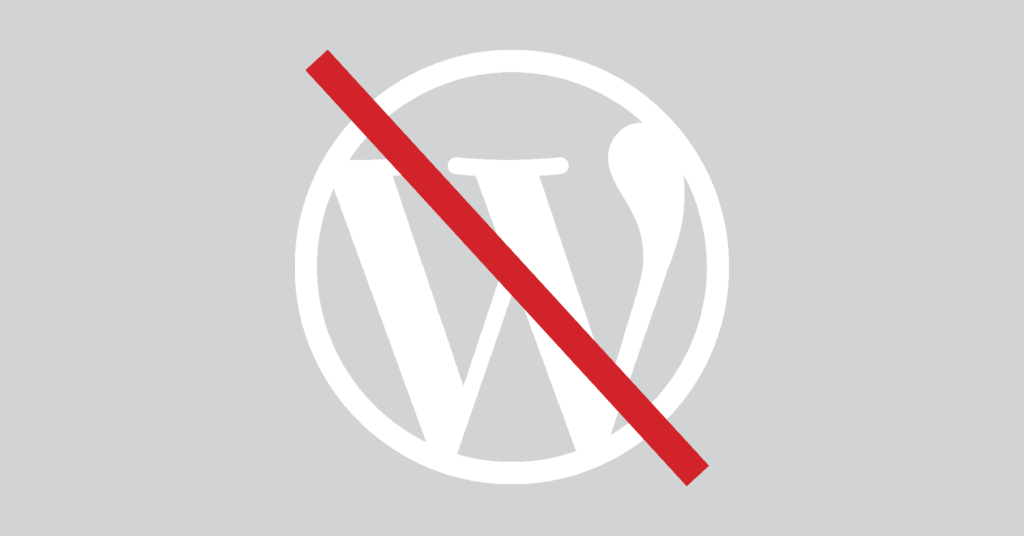 Reason 3. Non-WordPress
WordPress hosting is great if you're only wanting WordPress. But in cases where you want to run more than just WordPress, or something instead of WordPress, like Magento or Drupal, or both, you'll need something other than WordPress hosting. In those situations, a VPS becomes the clear choice.
Reason 4. Datacenter Options
While the WordPress infrastructure served from Atlanta is 2nd to none, sometimes there's the need to host in different geolocations. Perhaps your audience is on the west coast and you'd prefer Seattle. Perhaps your audience is in Europe and you'd prefer Amsterdam. Both of these, along with Atlanta, are options for VPS hosting customers who can pick the datacenter they prefer.
Reason 5. Root Access
Control panels are great – they're ideal for people wanting ease of administration. However, there are some cases where site owners want to run special apps or scripts that aren't easily administered from within a control panel. If you choose a VPS plan, you'll get full root access to your server instance, allowing you to install, configure and maintain software of your choice.
Conclusion
WordPress hosting fits some situations like a glove. VPS hosting fits some situations too. The decision on which to choose boils down to your needs, wants and budget. If you've got multiple domains, need more resources or something other than just WordPress, then look at KnownHost VPS hosting plans. If you've got a single domain, want to run WordPress and appreciate the savings afforded by WordPress plans, then check out the deals on KnownHost WordPress hosting plans.