How KnownHost's FREE Site Migration Works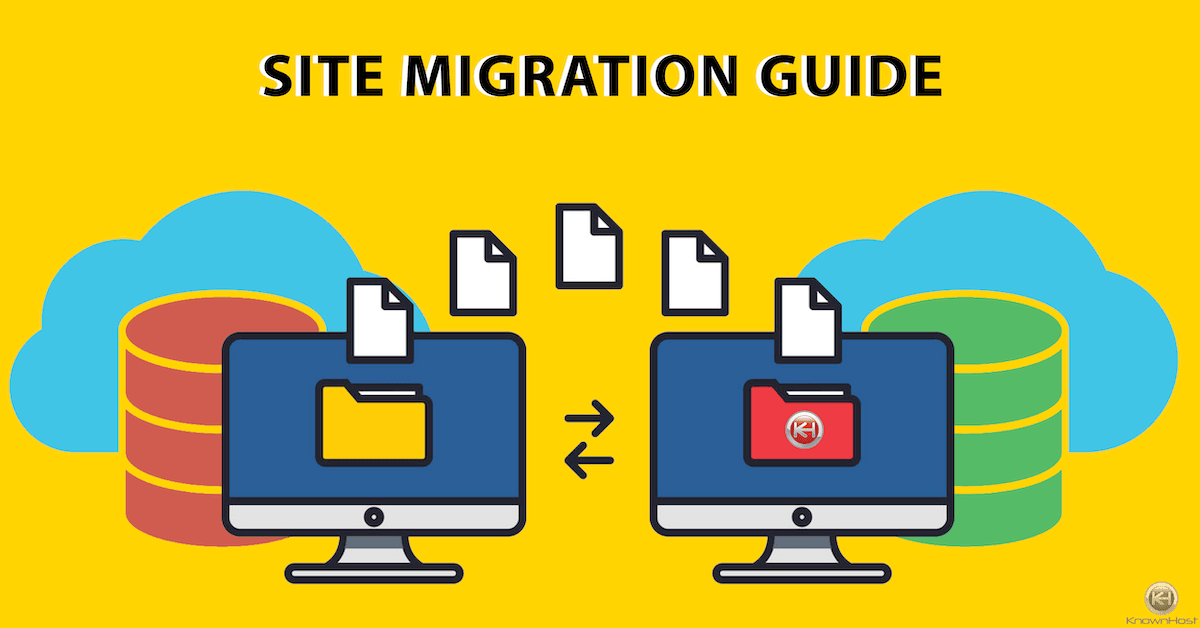 Updated February 20, 2020
Moving one website from an old host to new one can be a pain.  Moving 10 can be torture.  Make use of free migration assistance to save your time (and keep your peace of mind) in moving your site(s).  If you've never done it before – you're in the minority.  Get help in transferring your sites – free of charge all with KnownHost!
A successful website migration is one that transfers a fully functional site to another host with zero downtime and data loss – things that can make your site temporarily inaccessible to search engines and users, which can lead to loss of search engine rankings and sales.
If you are like many business owners, migration is something you'd rather avoid. But inevitably, there reaches a point when you need to migrate – like finding an ideal hosting plan with a reliable and trustworthy support team or fluctuating and increasing traffic which necessitates the move to something more. Irrespective of the reason, you need to properly prepare to ensure a successful process. Web hosting transfers can be complicated, and if not done the right way, they can lead to drawbacks that could be hard to recover from.
That's why we often recommend letting a professional help you – especially if you lack the time, experience or technical know-how. Luckily, top web hosting companies like KnownHost can help you move hosts. And the best part is you get to save money with free migration assistance when working with KnownHost – imagine not having to worry about downtime or file, databases, images, and emails transfer, because the company provides a team of experienced staff to do the hard work for you, free of charge.
Free migration solutions when moving sites can be from cPanel to cPanel, Plesk to cPanel, DirectAdmin to cPanel and DirectAdmin to DirectAdmin.  And even if your current hosting company doesn't use any of the supported control panels to facilitate the free movements, you can still get help. For a small fee, you can have your site moved to the control panel of choice.
Migration Assistance Explained
Understand the Process
The experts at KnownHost are very knowledgeable about website migrations. These professionals understand that transferring your data and website from one host to another is an extremely dedicated and involved process. That's why they have designed a set of thorough, time tested process meant to prevent data overlook or loss.  This ranges from DNS cutovers to database backups, from files to emails, and more.
Data Backup
You should back up your site to an offsite location before starting the process. Although highly unlikely, issues can still occur, and you want to be sure that your database and other critical information doesn't get affected in the process. Data backup is especially essential if you are moving because of the instability of your source server.
Know Your Server
In addition to data backup, being well versed with your server and site before migration is another crucial aspect.  Knowing where your domain is registered and having the login details handy so you can update the DNS servers is a must.  Knowing your hosting requirements in terms of drive requirements is a must if you're going to replace like for like – or have what you need.
Migration Process:
Initial Sync
In this stage, the professionals access your old server (source server) which you are moving away from to check the software and even compare it to the new server. They then collect data and move it to the target server (the new server). The pros also check the DNS records (which are files that link your domain name to a specific IP address) and either lower TTL (time to live – usually in seconds) values or direct you to do so and how to do it. TTL dictates the amount of time to save a specific DNS record and when to update it with new data. It is the lower TTL values that ensure that your website traffic is redirected correctly and quickly to the new IP address.
Testing
The testing phase is a critical one; although the transfer process isn't complete, it gives technicians the chance to see your data as it looks like on the target server. It's essential to check through the site keenly, to ensure that everything looks and functions as expected.
Acceptance
It is in this phase that the technicians instruct you to update (or they will) the DNS settings to make the changeover live.  They'll notify you that the migration is complete and that you need to login and confirm by signing off on the process as having been a complete success.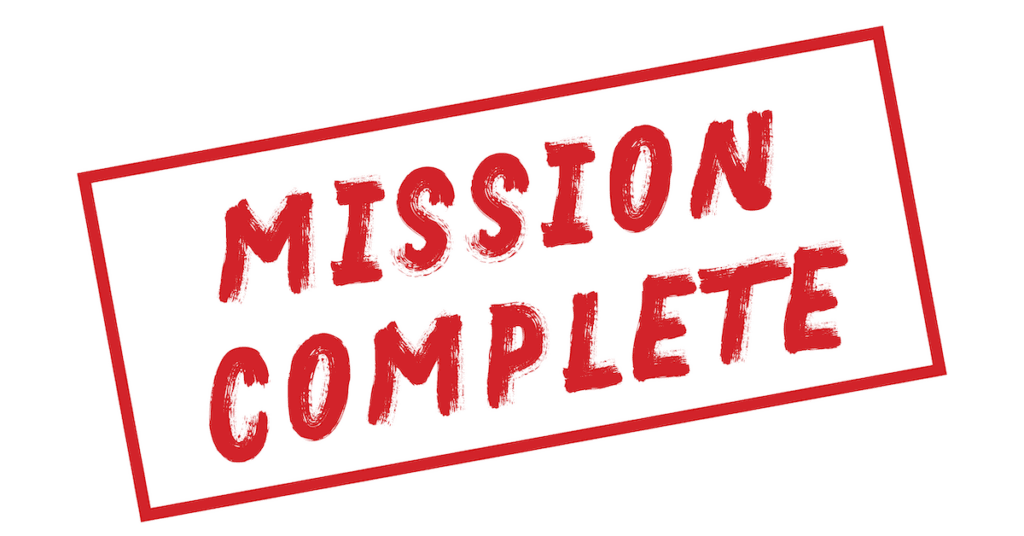 Duration
There is no standard duration with regards to server migration. However, an average cPanel to cPanel transfer may take anywhere from 5 minutes to 5 days, depending on the company you're migrating to! [Note: It is very quick at KnownHost!]
The time difference is brought about by factors like the amount of data, issues arising during the testing stage, link speed between servers and migration complexity. For instance, it will take longer if one server is not cPanel. But this shouldn't worry you, the technicians have a thorough process and a keen eye for detail to safeguard your data and guarantee a successful migration.
Test, Test, Test
You should test your site during and after the migration is over to check for any issue, and have them addressed immediately. Since you are well aware of how your website runs and functions, it will be easier to uncover any problem.
Conclusion:
Whether you're having trouble with your current host, or just looking to grow with a new host, KnownHost is the answer. That is why we make site migration as easy as possible and FREE!
Have better support, cheaper hosting, and little to no downtime with KnownHost's migration services.