KnownHost Forums Spotlight – Another Day at KnownHost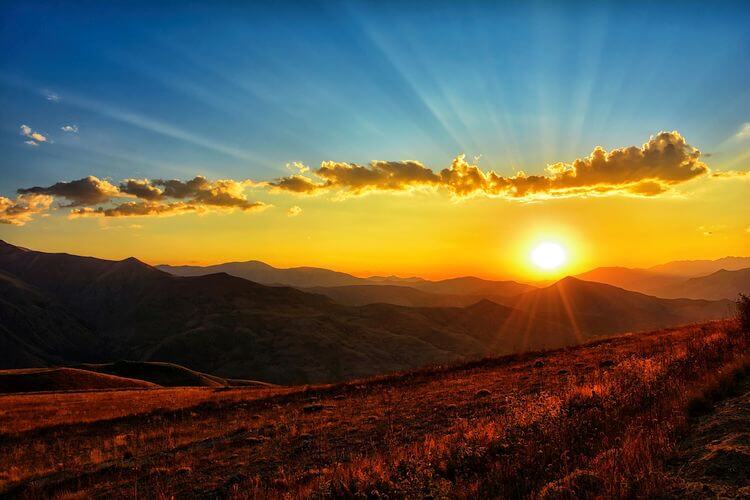 Updated April 16, 2018
With thousands of posts across hundreds of topic threads, the KnownHost web hosting forums are a great place to engage with other site owners and the KnownHost staff, to ask questions, answer questions on topics related to website hosting, server configuration, accounts, control panels and much, much more.
The most popular threads on the forum have unbelievably low bounce rates and exit rates (which means they're highly engaging).  The forums are truly a place where people come and hang out, learning as they go.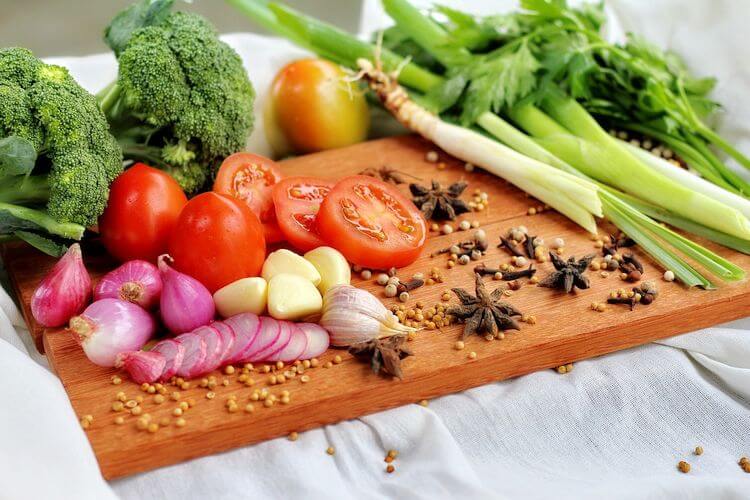 Tasty Tidbits
Some posts on the forums are not deep dive technical materials.  In fact, some of the posts are so brief, you'd better not blink or you'd miss them.  But why is that a good thing?  Because they get straight to the point.
Maybe you'd like to find out about Specials and Product Announcements…  If you took the time to follow that link, you'd find that KnownHost are offering domain registrations and transfers, cloud KVM VPS's, premium SSL certs, and tons more.
Or, maybe you're considering switching to KnownHost, but don't want to speak with a salesperson, preferring to get your Pre-Sales Questions answered with some digging in the forums.  In that case, you might get facts you hadn't considered in deciding whether SSD VPS or Cloud KVM, whether to pick VPS or dedicated hosting or even whether our new managed shared hosting would handle the load for your website.  If you don't find the answers there, you can indeed speak to a salesperson for a no-obligation chat.
When you've got the luxury of time, perusing forum threads is awesome.  But, did you know that it can be great for up to the minute status reports as well – such as the Network and Hardware status updates?  Save yourself the time and frustration and check here before reaching out to technical support (who are glad to help, though often bored because KnownHost has the best uptime in the industry at 99.996%).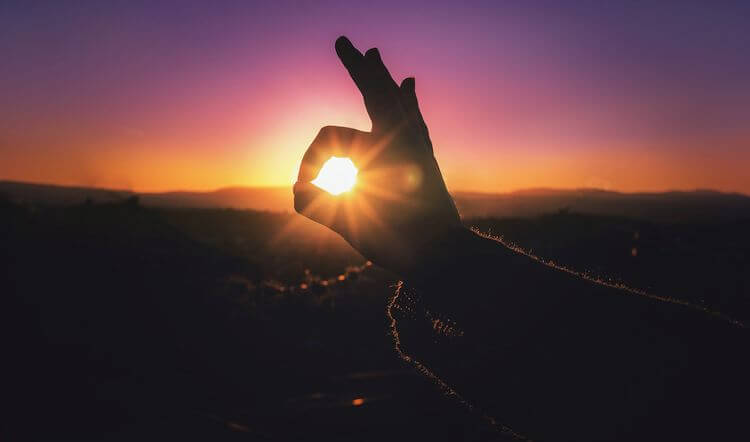 Another Day at KnownHost
To share one particular forum thread from a client, who recently had to chime in with their two cents about KnownHost…  Their story starts with getting a notification from their server monitoring software about a possible problem with one of their servers (hosted at KnownHost).
Here's the post from Fred, or you can follow the link above and read it for yourself on the forums:
So I was woken up this morning by a rather annoying brrr brrr from my mobile phone to discover that it is a notification from my server monitor software alerting me of a possible problem on one of my servers.
Great!!! I thought to myself. We might just have something useful to do today.
Now the really "frustrating" thing is that by the time I got up and had my pc turned on to report the issue the KH staff had already picked up on it and got it sorted.
So back to the same old boring day routine. At least it gives me more time to spend with my two lovely cats that I managed to fully "toilet train" during my time here at KH.
Thanks to each and every staff member at KH for you dedication. It is only a pleasure to do business with yous.
~Fred
If you do take the time to read the full thread, you'll find the Director of Managed Services, Jonathan, genuinely upset that there was any downtime at all.  That's how everyone at KnownHost operates – with a zero tolerance to downtime.
The point was not to tout KnownHost support, but rather to highlight the fact that the forums are full of feedback, issues – with their resolutions, commentary, interaction and answers, lots of answers.
If you'd like to come and look, listen, learn, share, ask, talk, complain, thank – whatever the case may be – you're welcome at the KnownHost web hosting forums.
Get Premium Features on Shared Cloud Accounts at No Extra Cost from KnownHost.