Memorable Quotes from Hosting Horror Stories – Part 1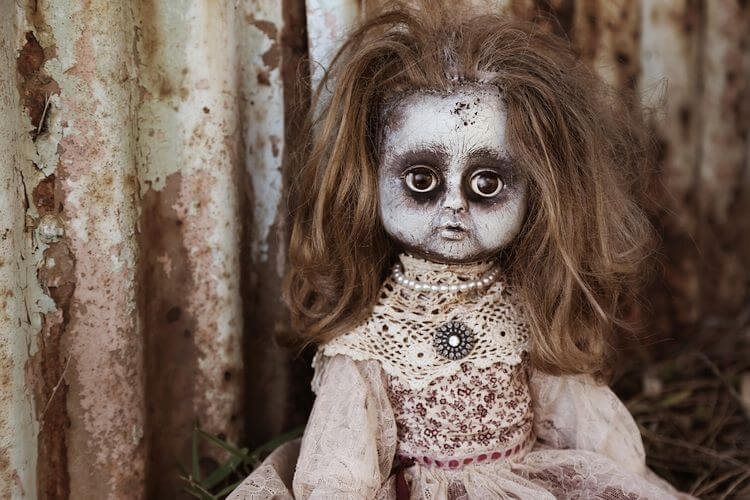 Updated April 17, 2018
Grin, giggle, cry or wince at this compilation of memorable quotes found when compiling Hosting Horror Stories – things people have said about their hosting experiences (with other hosts). The sad part is, most of them sound too true to be fiction! Have a read and decide for yourself 🙂
KnownHost, and the author, hate to hear about people having problems with their hosting – and are always here to offer a dependable alternative. In fact, not much infuriates this author more than hearing about poor service going uncorrected by companies in any industry.
While this article highlights some of the quotes made by people, and their hosts response, the point is not to laugh at the misery of others, but rather to name and shame the companies who pushed people to their limits. The full post URL's are included with each, so you can see for yourself the company behind the complaints and the full commentary/discussion. As to whether these are true stories, or not, isn't up for speculation – treat them as fiction if you're so inclined. Much like reviews, commentary about experiences with a company – it pays to check reviews and testimonials from a variety of sources, or at least some you trust, before deciding anything for sure.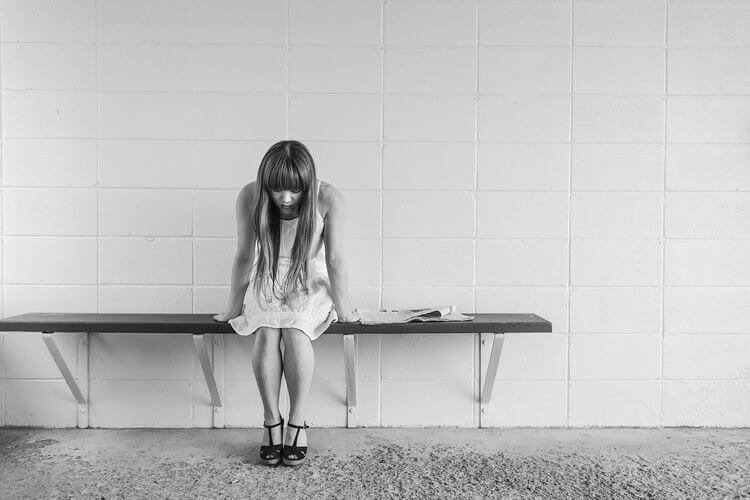 So Many Problems
When it comes to hosting, it's often more than just one issue at stake. Often times, it's taken its toll over time – piling up a series of small things that add up to something big.
Some hosts will suspend accounts for using too many resources, rather than installing Cloud Linux (or other system) which controls resources directly. If you're with one of those hosts that does suspend accounts you might find yourself suspended, exchanging emails about your situation, finding your files are held hostage until you upgrade, and not feeling like paying for poor performing servers. You might feel like, "I would be better off hosting the site on my 1987 Macintosh".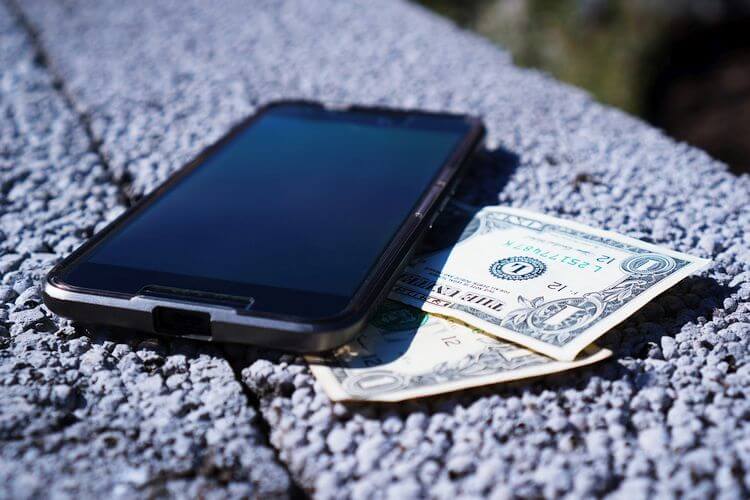 Cheap Deals Too Cheap to Pass Up
As one website owner thought, "they had a promotion for £0.99p domains and needed to register a few so i thought 'why not, whats the worst that could happen?'"… We've all been there and thought something similar. However, it's not until after you pay that you learn things like, "Alarm bells started ringing as soon as i registered the domain".
Danger Will Robinson! Amongst their other complaints, "The 1&1 Domain Centre is one of the worst control panels i've ever endured.. it's slow, clunky, complicated". Finally, with the parting words, "AVOID!!!!!".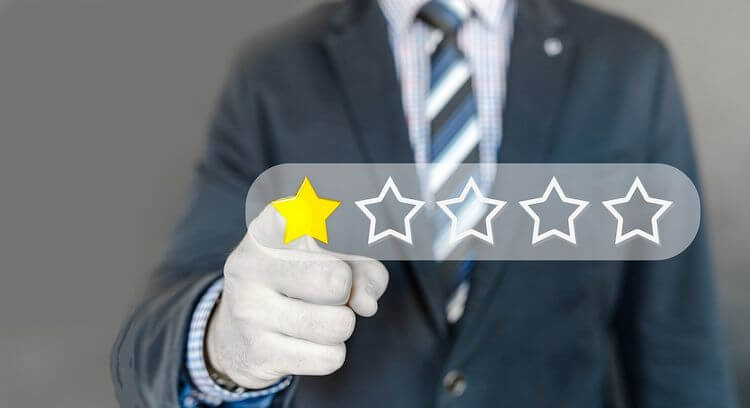 When One Review Isn't Enough
The site owner thought a quick check would be good enough, "I read a review for 1and1 hosting and decided to go with them. Big mistake.". Unfortunately, when you signup, find a problem, and THEN check other reviews, sometimes you find that first review you read wasn't quite enough information, "I went on to read other reviews and realised that apparently this company is terrible.".
It's only when you realize that you're now hostage, and that you can't get out of the contract, that you realize the scope of things, "There is an option to cancel the contract, but the cancellation will be valid in a years time, not good."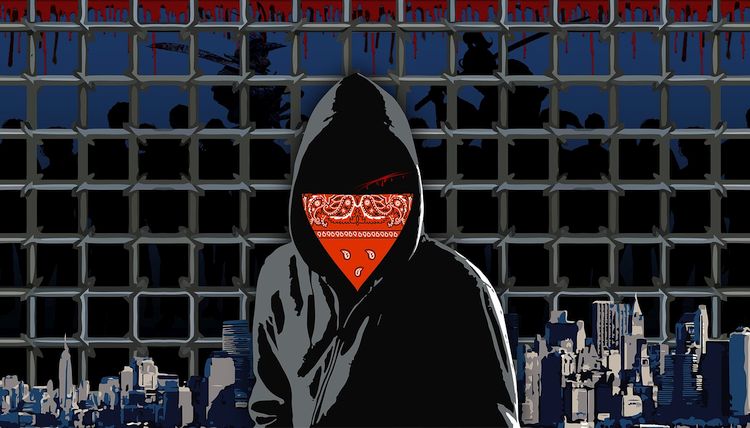 Fear of the Unknown
When you know you've got an issue, and have a definite date/time when it will be fixed, you can see the light at the end of the tunnel, and things aren't so bad. However, sometimes things can get a bit dicey, when tech support says something like, "Our technical team is looking into the issue, but we don't know when will it be fixed. It may take 1 week, 1 month or 1 year."
How would you feel if a hosting company support email included that statement? Perhaps you'd say, "they seem to be fraud and I would never recommend anyone 1and1." Who would think domain registrations could go so wrong…
Other people react differently to problems, almost sounding like they're chuckling under their breath as they write, "3 cheers for 1 and 1 for making a laughing babbling fool out of themselves and giving all of us a good laugh at them.".
Unsupportive Support
Tech support is a must with hosting. Good support is absolutely essential – and poor support a dealbreaker.
When you've had enough automated responses or unhelpful replies, you could be driven to say, "their support is Inconsiderate, numb and rude. they don't care how much money their customers may lose and don't put the smallest effort to help. Stay away~!!"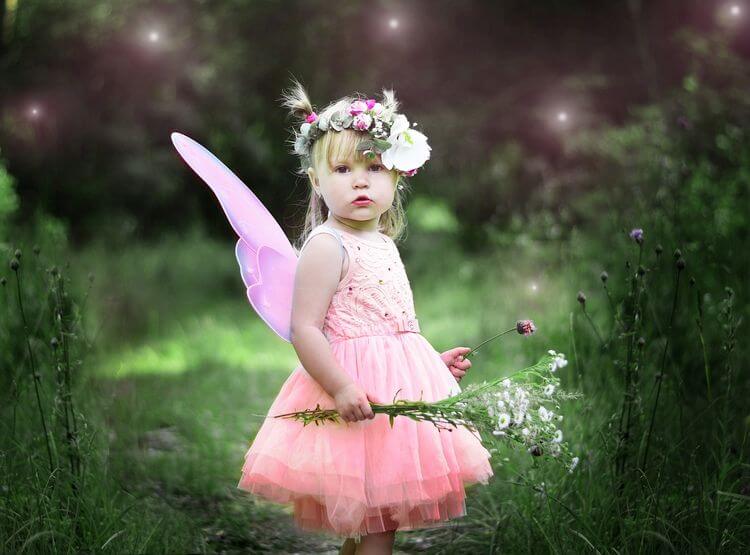 Conclusion
If you've found yourself feeling a bit like a victim, abandoned like a castaway or just need a safe pair of hands to take care of your site, consider KnownHost – we'll try our best to make sure you don't have a Hosting Horror Story to tell!
Tailored, Fully Managed Shared Cloud Hosting from KnownHost.