Memorable Quotes from Hosting Horror Stories – Part 2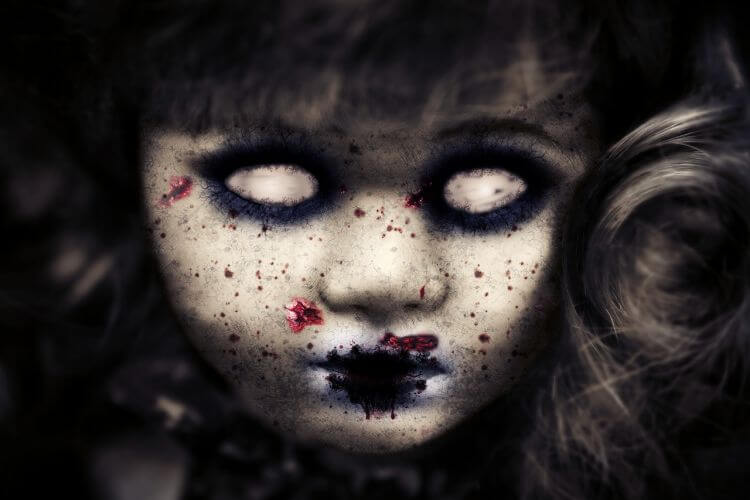 Updated June 1, 2018
They say misery loves company, though when it comes to these memorable quotes of Hosting Horror Stories, I think we'd all rather just give those bad experiences a Matrix-style body swerve.  Web hosting quotes can make you laugh or cry – find out which hosting quotes tickle your fancy below.
This is the 2nd part of a multi-part series of Hosting Horror Stories.  For some corkers, check out Part 1 of the series.
KnownHost, and the author, hate to hear about people having problems with their hosting – but are on hand to offer a dependable alternative.  The entire team hates hearing these things, which often give all hosting companies a bad name – so we're hoping that sharing a few of these will help make people aware of what's being said out there by the general public, regarding the hosting experiences of others.
Disclaimer:  The quotes below are not our words, though their authors were definitely seeking to name and shame the companies who pushed people to their limits.  The full post URL's are included with each, so you can see for yourself the company behind the complaints and the full commentary/discussion.  As to whether these are true stories, or not, isn't up for speculation – treat them as fiction if you're so inclined.  Much like reviews, commentary about experiences with a company – it pays to check reviews and testimonials from a variety of sources, or at least some you trust, before deciding anything for sure.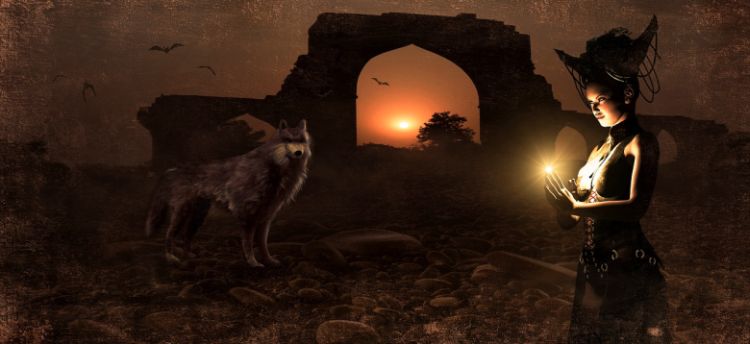 Get What You Paid For?
Delivering great hosting shouldn't be that difficult – but it's easy to get off on the wrong foot when you order one thing, and get something else.
Server geolocation means a lot, especially when you're talking getting the continent wrong.  In this example, they were upset that, "The owner must be nocturnal as he is based in the UK but isn't alive until the later hours of the evening. To start with, he setup my VPS box in the US when i requested the EU.".  It didn't help matters when the RAM wasn't as advertised either, "the VPS purchased should of had 12GB of Ram, however i found that 3 weeks into using it that it only had 6GB of RAM.".
What does a customer conclude after the host getting a couple of things wrong?  "The owner, "Ben" simply didnt care ! He was happy to take my money. Avoid at all cost. Complete scam artist".
More Dollars Than Sense (Cents)
Getting your hardware and software wrong is one thing.  Getting your billing wrong is quite another.  Nothing upsets people people more than overcharging or being unresponsive to billing issues.
When money issues come up, people frequently refer to a company as a rip-off or scam – both are things to be avoided by reputable companies.  As one company's hosting horror stories begin, "Forta trust is a scam.". They Charge me way more then they said they would they are a rip off and a scam".
Sometimes the assessments will include advice to others, such as be careful, avoid, stay away, or stronger words, "Avoid them at all costs.".

It's Not What You Sell But How You Sell It
Trial offers are a big part of almost every hosting company's portfolio.  Sometimes it's for a month, or two.  Sometimes it's for a year.
It comes quite unexpected when a trial period is only for a week, "I signed up for a $5/month VPS server with Forta trust as advertised on Google. After a week I found out that its $29.50 a month and that it was a one week trial offer. At the time of sale it was not advertised that its a trial offer.".   "I know $50 is not a huge payment to make but Its about ripping off customer so there is no way I am going to pay thieves. Please be aware of FortaTrust."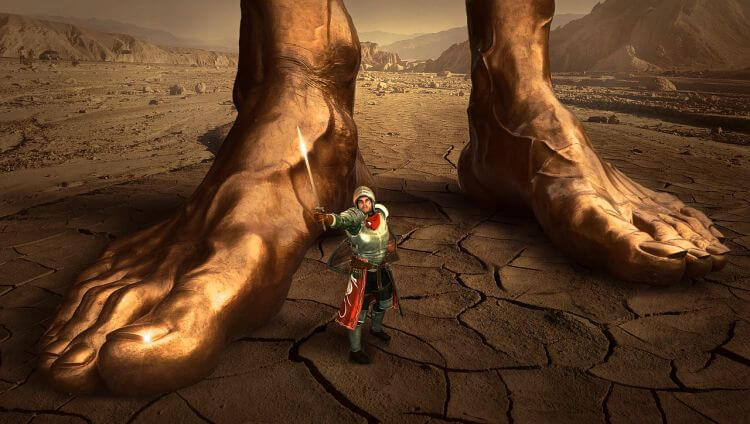 Even the Giants Can Be Raked Over the Coals
Offering telephone sales and support is great, if you have the staff levels, training and infrastructure to support it.  Call a webhost and get the brushoff and you might end up saying, "I've never used GoDaddy for anything, i tried calling godaddy before hand about a few things, All i got was unrelated answers and eventually a hang up ".
When your service gets suspended, then feel like a hostage, anything other than service restoration won't be received well, "Most of their replies by emails are sterio-type emails. I called them several times a day but most of the time I get a recorded voice not a human. And even the one time I could reach them they didn't seem to be co-operative at all. They stopped my whole website and even prevented me from moving to another provider. They ask for $75 just to allow me to move to another provider and lose the months I paid in advance in hosting. They don't care that I never make money yet from my website. They never care I didn't abuse their service and I was just a victim like them."
Time and time again, service reigns supreme.  Well, with some companies it does…, "That, for me, is the final straw. If you wish to do business with a company which actively prevents its management from dealing with customer issues, then Godaddy is your outfit. I would strongly urge anyone and everyone to leave Godaddy".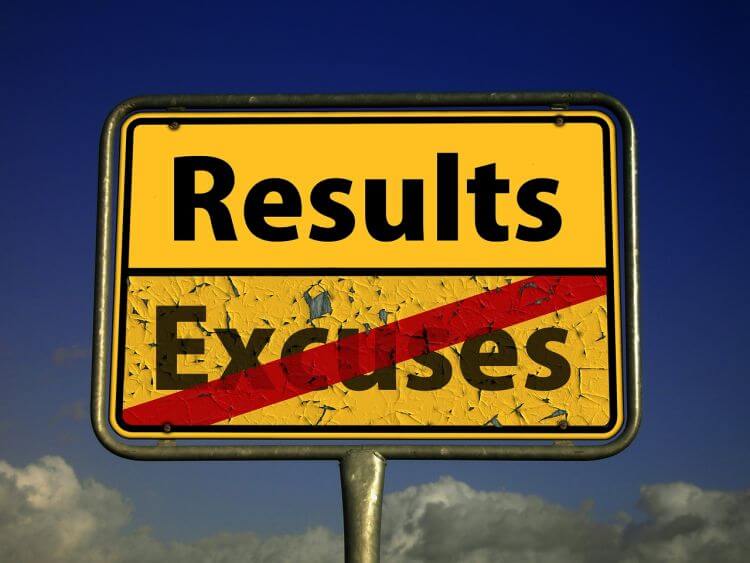 Excuses: Dog Ate My Homework Time
There's always a story behind downtime – the biggest killer of client trust, ever…. and with stories, sometimes they seem extraordinary, other times lame – and there's always room for creativity.  This section includes some excuses given and how site owners respond to them.
Blizzard
You know how long it takes in uptime, to make up for 2 days of downtime?  We'll let you do the math on this one due to a blizzard!  "…when a blizzard hit a city that had the provider's datacentre. His website went down immediately and stayed down for two whole days, mainly because all of the web host's servers are located in a single place and there are no redundancies in place to account for disasters."
Hackers
Hackers are no laughing matter.  The bad part is, often times it's poorly maintained software or configuration errors that allow them in.  "For 60 hours all my 16 websites have been down due the Apache server being hacked. I have raised tickets with Arvixe, nothing, I have made 3 on-line Chats with Arvixe and been promised it will be fixed in 2 hours, nothing. Arvixe is owned by the Endurance International Group a Nasdaq company. ".
DDoS Protection Gone Bad
"Everyone gather around the fire, I am about to tell you a horror story about a service provider that will send shivers down your spine! I have been using Cloudose as a proxy service to filter out DDOS attacks before they hit my servers. It was a nice little mitigation network and worked effectively, at first. It didn't take long for the trouble to begin. Within a week the trouble started. It started off with some down time, an hour here, an hour there. Never once was an email dispatched on why the service went down or when it would be back up. Considering the down time seemed to be weeks in between and didn't last long I paid no mind to it. Boy was that the stupidest move I ever made. "
Conclusion
Researching which host to choose is something to do BEFORE you sign up.  Check reviews, check some more.  Check the Terms of Service, Acceptable Use Policy.  Check the specification and what happens if you use more resources than allocated.
When you're picking a host, think managed hosting – it's a smart decision, giving you so much more for such a small additional expense.
If you ever want to discuss your hosting needs, or need a new home for your company website and files, consider the expert team at KnownHost.  Having the best uptime in the industry is just one of the ways we live the promise every day.