Your Own Social Network – Wishful Thinking or Truly Possible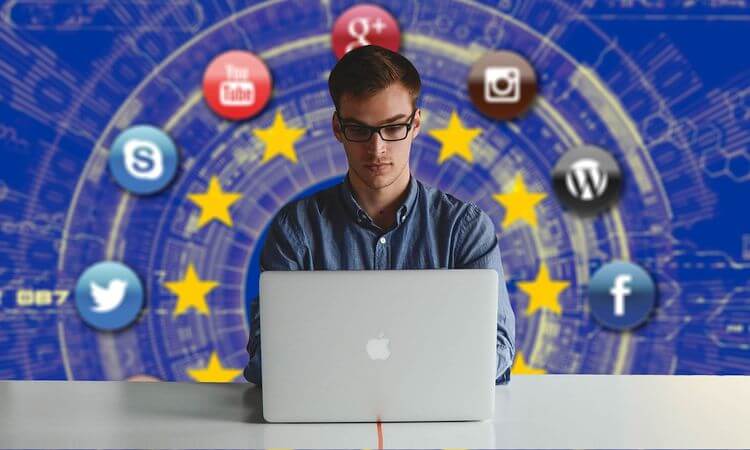 Updated April 4, 2018
Is it possible to host your own social network where people with similar ideas, interests, hobbies, employment, or other connectedness can go to engage with one another?
Social network hosting can be as easy as installing with a single click using the Softaculous auto-installer, with a KnownHost application and social network hosting plan.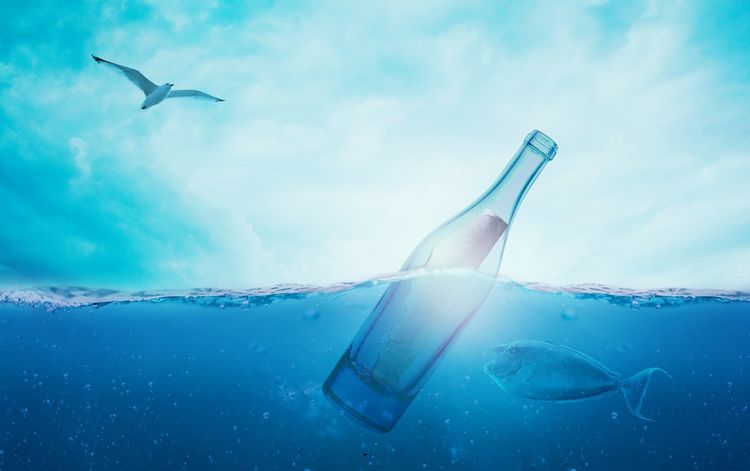 The Medium is the Message (~Marshall McLuhan quote)
There are people in this world who believe social networks are the internet. Think about it for a moment. Many of the most engaging, interesting and entertaining software platforms over the internet are social media and networking websites.
According to statistics, there were about 2.46 billion users of social networks all over the world in 2017, and this number is estimated to reach about 2.77 billion social network users in 2019.
Having your own social network website definitely sounds exciting and appealing. Why not? Since people are so inclined towards such websites, and if these networks are so popular, why can't I have a social networking website of my very own?
It can be a pipe dream of pure wishful thinking. However, if you do your homework and meet a couple of basic criteria, you can succeed:
You need to have the appropriate and adequate background to understand the technical details.
You need to have the grasp of intelligent advertising strategies.
Most importantly, you need to know the right software platform you should be using for your social media and networking website.
If you take a look at the available resources, you might be able to find multiple software solutions for social networks. You can build your network on top of these software platforms and people will be able to sign up with your new gig.
With 24/7/365 support, why wait to get one of KnownHost's shared cloud hosting plans?
What Makes the Idea So Exciting?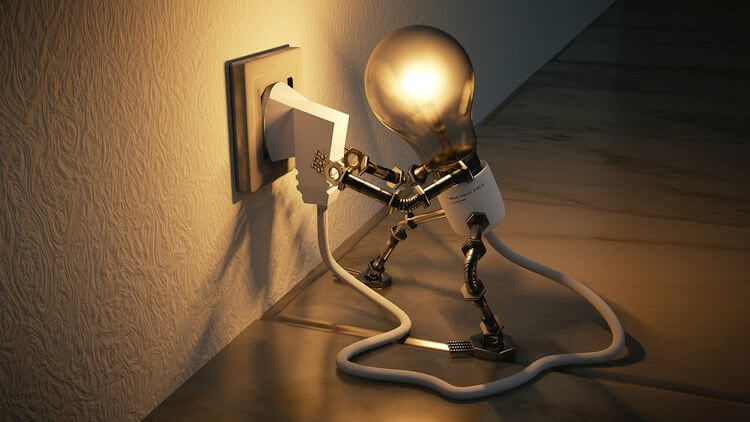 Social networks are more attractive, appealing and popular than any other type of website. An average user of the internet who spends time there every day is most probably signed up with one or more social networking websites and has a great deal of loyalty to their favored platform.
With many existing and popular social networks already available, and hundreds of new ones popping up on daily basis, there are a lot of options. The sky is the limit.
When it comes to setting up your own social network – think outside the box. For example, people tend to build a customized social network for their business, or their selected groups of friends, or for the selected sports they are interested in. The tighter the niche, the smaller the potential audience, but the more tight-knit will be the grouping because of the more specific interests.
What Motivates People to Set Up a New Social Network?
Social networking websites are engaging, entertaining and popular.
When you own a content sharing website, you do not need to create your content. People create their interesting content, and share it with their friends, family and other contacts. You only need to give them a software platform for doing so.
Social networks serve as the finest display avenues for advertisements. Popularity and engaging content keeps the visitors active on the website and this delivers the opportunities of revenues and profit.
With a social network, you get the chance to build an active and somewhat powerful community. If you intend to take a social, religious or political initiative or drive, then having your own social network might be the best option for you.
What are the Basic Features of Social Network Hosting?
Social network software allows users to create their profiles on the network and also edit and maintain the profiles.
Connecting with friends, family and other contacts is the core feature of every social networking website. These software platforms allow the programmers and webmasters to give such options on their social networks. This might include a module of adding friends, or following other users or connecting in any other manner.
Social networks allow users to share content with other users. This content might include text, images, video, audio or any other type of content. Social network software platforms gives the flexibility to the developers to build a network that will allow the users to share content as per the method they envision.
Besides these 3 basic features, the social network software include numerous other features such as gamification that could be used to build strikingly unique networks.
Social Networking Hosting Options
Web hosting companies, like KnownHost, offer a wide range of social network hosting platforms so site owners can conveniently develop social networking websites.
KnownHost includes the application 1-click installer script, Softaculous, included our application hosting packages. Softaculous allows users to easily install social network software platforms with ease. These social network software platforms include:
Dolphin
Jcow
Beatz
HumHub
Oxwall
Family Connections
UNA
GNU Social
Many more
Most Popular Self-Hosted Social Network Software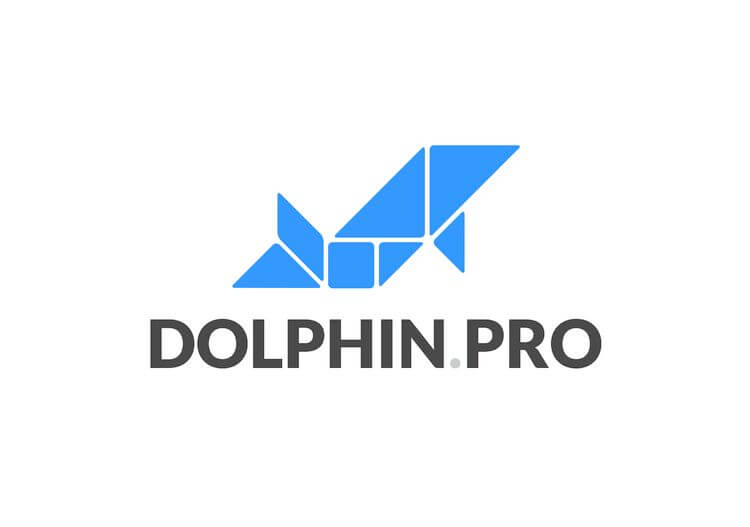 Dolphin Pro
Dolphin Pro is a popular and prominent social networking website software that allows the users to create and maintain highly customizable profiles and use these profiles to share and view content and events through the main page of the platform.
This easy to use software platform is considered to be ideal for webmasters who envision strong communities that keep the users intact.
The noticeable default modules included in Dolphin Pro include:
Ads
Chat
Events
Facebook Connect
Forum
Family Connections
Flash Video Messenger
OAuth2 Server
Photos
Polls
Simple Messenger
Sounds
And many more
Oxwall
Oxwall is another well-known software platform for social networking website and community websites. The basic features of Oxwall are similar to Dolphin Pro, which means giving the modules to build options to create and maintain profiles and share content, etc. Yet, it is said Oxwall offers the features in a much more professional way.
Oxwall includes a wide range of sophisticated plugins that make the software platform much more powerful than other platforms. Moreover, the software also gives the flexibility of developing customized plugins and integration of those plugins to the software expediently.
The key features of Oxwall include the following:
The modules that allow webmasters to build websites with features of customizable profiles and connection with other users of the website.
The software platform also allows users to send and receive messages to and from other users and even groups of users.
Social networking websites include a homepage or newsfeed that show the activities or shared content of other users. Oxwall gives the option to developers to build websites that include this feature.
Oxwall also has the module built-in that sends notifications to users when their contacts share some content.
The plugins of Oxwall enhance the performance and functionality of social networks extensively.
Oxwall is an open-source software platform, however, some features of the system involve a price and users need get a premium license for those functionalities.
Can You Do It?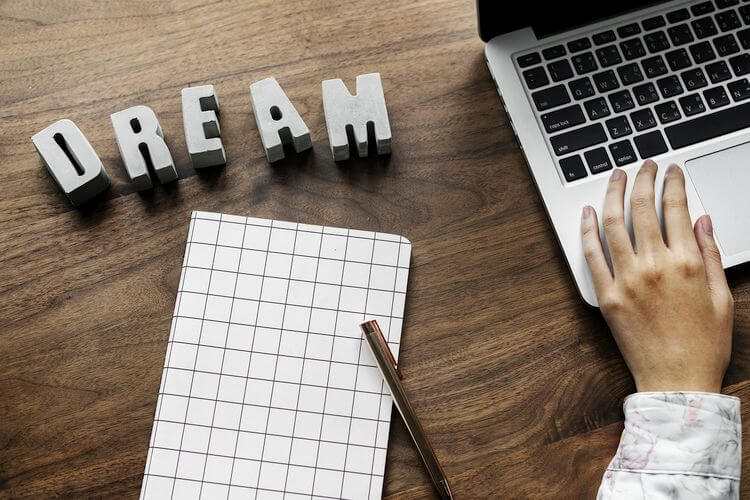 Whether or not you can create the next Facebook is yet to be seen, but it clearly is possible. Social networks come and go the way of Myspace and Bebo, while some others come and stay like LinkedIn, Twitter and Facebook.
With KnownHost application hosting, you can have your own social network hosting up and running with a single click. There will be work to be done afterward, making it appealing and engaging. There will be even more work in marketing and promoting.
With KnownHost as your hosting partner, we believe YOU CAN DO IT!