New Income Stream – Self Hosted Ad Server
Updated April 5, 2018
Installing your own self-hosted ad server can unlock new income streams you never thought possible. With the ease and convenience of Softaculous 1-click installs, putting your own ad server online can be as easy as 1, 2, 3.
With mobile being more than 50% of internet advertising, and over 20% year on year increases in ad spend, there's a ton of space in the market for additional ad servers and networks – even one on your website.
Earning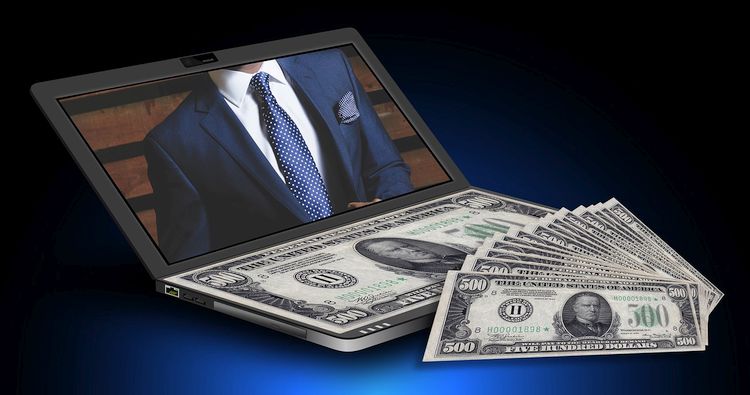 Owning and running a website is cool and all, but ever thought how to earn with it? Running ads on your site can be a great way to earn revenue from it. Many top earning websites follow this business model and monetize their content through digital advertising.
In order manage and operate advertisements on your website, the role of an advertising server is very important. Advertising servers are a convenient way for webmasters to manage the advertisement space on their website, or websites, through a single panel.
What is an Advertising Server?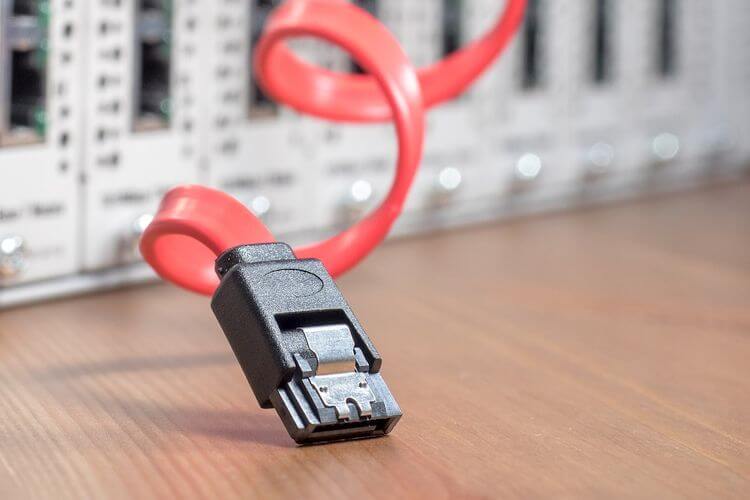 The data pertaining to digital advertisements is stored by the Ad Server and then this data is delivered to the website or websites of the webmaster so these advertisements could be viewed to the visitors of the website. The ad servers execute the following tasks:
These servers track the advertisement displays on the website for visitors
They also track clicks on advertisements
They allow webmasters to generate and download statistical reports
When it comes to hosting of ad servers, you might be able to find two options:
Ad Servers that are hosted and maintained at the servers of the company offering the service. This may be called the hosted, or remote hosted, versions of Ad Servers.
Ad servers that need to be installed and hosted on your own server. This is called self-hosted Ad Servers.
Pros of Hosted Ad Server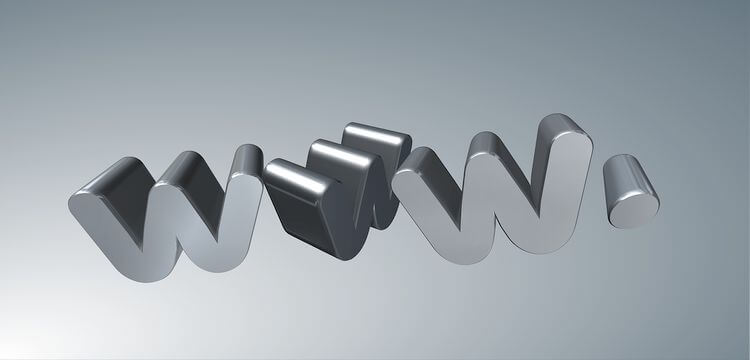 No headache of going through the installation process. Considered to be the top benefit of Hosted Ad Server. There is no need of any installation. Simply Sign Up with the service, and you are ready to use it right away.
The software is always updated for you. The hosting company takes care of it. So you won't need to worry about updating the software regularly.
Typically, the companies that offer hosted ad servers regularly monitor the performance of the system and they keep a hunt for problems and issues continuously. These services are highly optimized and the speed & reliability aspect is taken care of on behalf of site owners – this is considered management of the server.
Get instant access to KnownHosts shared hosting with premium features built in.
Cons of Hosted Ad Server
The most obvious and noticeable disadvantage of a hosted ad server is its relatively higher price.
There are certain limitations pertaining to customization of a hosted ad server.
The data of your advertisement campaigns is saved with the service provider instead of on your own server.
Pros of Self Hosted Ad Server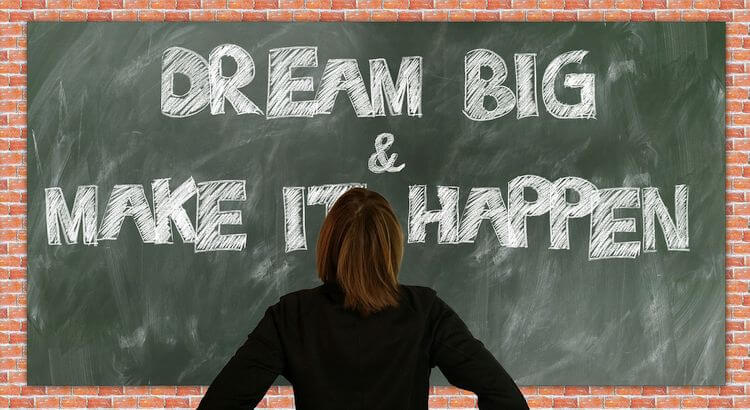 One main con of hosted ad server is the leading pros of self-hosted ad server, i.e. pricing. The pricing of a self-hosted ad server is of course much lesser than hosted ad server. It is usually not a per-month fee, but instead a one-off payment that needs to be made when you acquire the ad server. Then you will only need to take care of the web hosting costs.
The customization options with the self-hosted ad server are incredible. If your business requirements are unique, you can even acquire the services of a professional programmer who would be tweaking the codes to make the software right according to your business model.
All of your data is completely in your hands. You do not have to worry about the data being on the servers of your service provider.
Cons of Self-Hosted Ad Server
You need to keep an eye on the updates released by the service providers when you are using a self-hosted ad server. Using the latest technology is highly recommended, and in order to save yourself from using obsolete software that does not perfectly harmonize with your other systems, you need to keep your ad server system updated.
If you face any technical issue with the self-hosted ad server, you will have to take care of it yourself and have it fixed by a technical professional. The service provider is usually under no obligation to fix the issues for you.
Let's take a look at a couple of the top of the line Self-Hosted Ad Servers that are included in the Softaculous supported list.
Revive Adserver

Revive Adserver is an open-source ad server that is considered to be one of the most popular among all the ad servers. Revive has been through multiple name changes but each name remained famous among digital marketers. Before Revive, the service was known as OpenX Source.
Revive Adserver comprises of the following features:
The software is absolutely free. So you don't have to worry about making any initial or monthly payments.
Features like Frequency Capping, Geo Targeting and URL targeting make Revive Adserver a popular choice because webmasters are able to implement extensive targeted campaigns for their advertisements.
Users are able to generate and download diverse reports pertaining to their advertisement campaigns. These reports can be generated on the basis of click through rates, eCPM, conversion rates, and many more factors.
Revive Adserver supports Google AdSense advertisements.
Revive Adserver is also supported by Softaculous. If you have your website hosted by a web hosting company that offers Softaculous, for example KnownHost, then you might have the option to install the Revive Adserver conveniently with a few clicks.
GPixPixel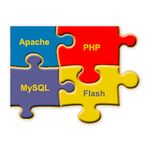 Based on the most contemporary model of digital marketing and advertising, GPixPixel is another widely used open source self-hosted ad server.
The noteworthy features of GPixPixel include:
Users have the option to use interlaced images. This allows the users to encode a bitmap image in such a way the receiver is able to see a degraded copy of the image if the image is not completely transferred due to a slow connection.
GPixPixel also allows the webmasters to conveniently take the site down for maintenance and when the work is done, they can put the site back online.
With GPixPixel, webmasters can to enable and disable the comments on the blog posts advertising.
GPixPixel supports multiple payment gateway applications. These payment gateway services include Authorize.Net, PsiGates, NOCHEX, PayPal and many more.
GPixPixel is fully supported by Softaculous. So, if you intend to have your website hosted by a web hosting company that offers Softaculous, like KnownHost, then you might have the opportunity to use GPixPixel by conveniently installing it with a few clicks.
Conclusion
If you're looking to add a few income streams to your revenue situation, consider self-hosting an ad server. If you're wanting to deploy an ad server quickly and easily – consider a KnownHost plan that includes Softaculous 1-click installer.