How Softaculous Puts the Spring Back in Your Stride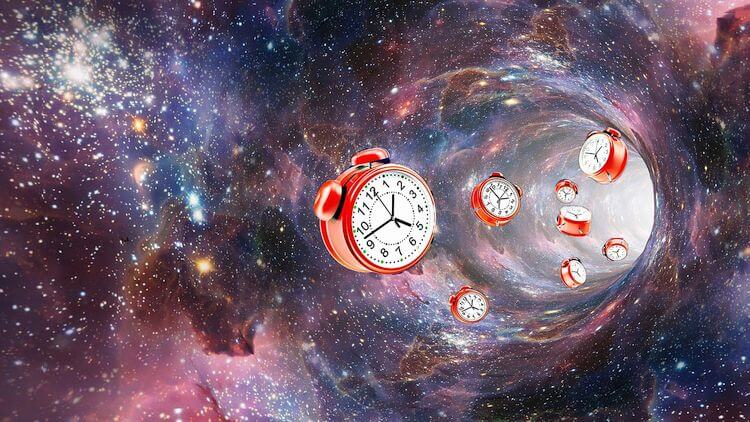 Updated April 3, 2018
Softaculous is a one-click installer with 400+ apps and 1100+ PHP classes which is one of those critical tools that level the playing field for small companies against their larger competitors, leveraging the speed, convenience and stable installations made available with that one click.
KnownHost is keen to build collaborations and partnerships with companies and groups in order to offer the finest hosting services – ones that fulfill the requirements of all businesses.
Having the script auto installer, Softaculous, included in the hosting services offered by KnownHost is reflection of our passion, because we know that small business owners appreciate the value of their time and how much time Softaculous saves them. It definitely puts the spring back in your stride as a business owner or site manager, because you get to spend time doing what you do best – managing your business, instead of pulling your hair out over software installation and updating.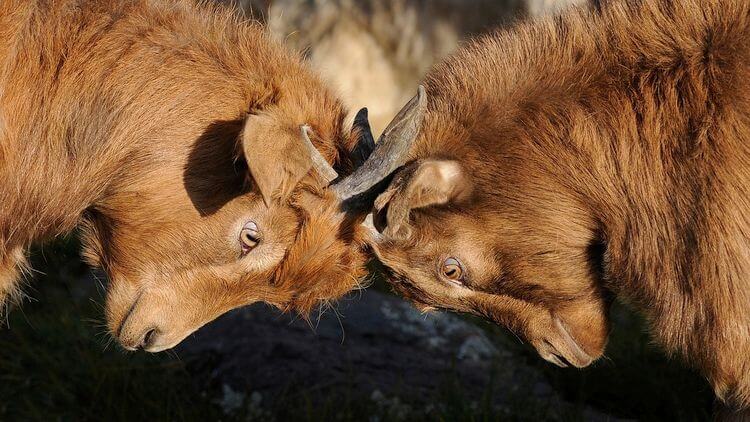 What Makes Softaculous Integral?
Most of the applications included in the Softaculous repository are open-source, so this makes it more convenient for the users.
The ability and expediency to install multiple applications by Softaculous quickly is one of the most prominent benefits of the application installer.
It's dependable. The installations work, the updates work – it can be counted on.
Get reliable and super fast CMS hosting from KnownHost.
Integration with Control Panels?
Softaculous isn't the first, or only, application installer available. However, some of other traditional script auto installer applications had the limitation of being only integrated with cPanel or other systems.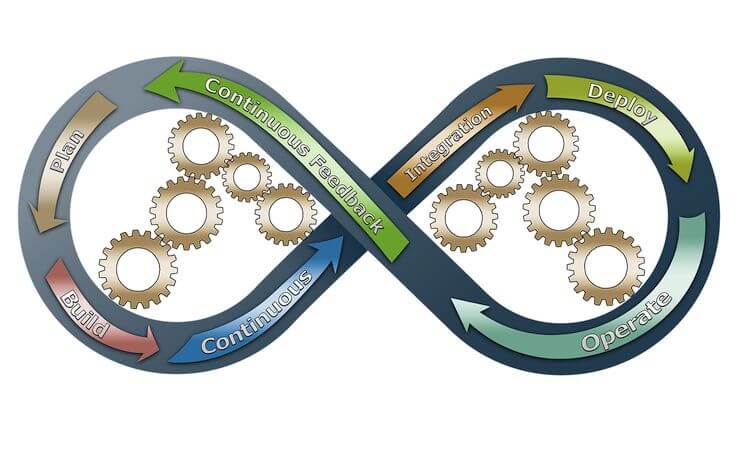 Softaculous integrates with:
cPanel
VestaCP
CentOS Web Panel
H-Sphere
DirectAdmin
Plesk
InterWorx
ISPmanager
ISPConfig
Hosting Controller (Windows)
Other custom panels
This flexibility gives Softaculous a noticeable edge over the competitors. For KnownHost customers, the fact that it integrates so well with cPanel, the most popular control panel, is reason enough to consider using Softaculous.
The Time Saver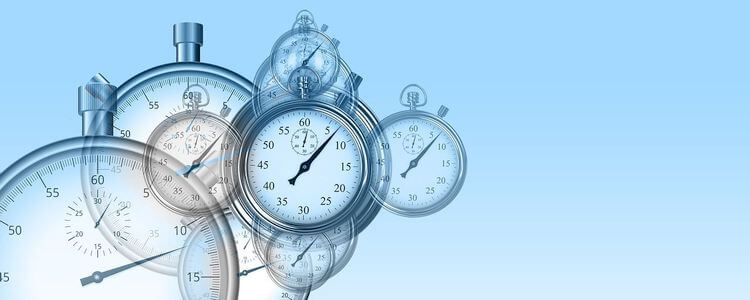 The core advantage of script auto installer, especially Softaculous is the time it saves. Its candy land for webmasters who often have to install different software and applications to their server.
Usually the time in which a single sophisticated application is installed on the server, multiple applications are installed through the script auto installer. The installation and implementation of an application on the server, without Softaculous, typically involves the following:
Uploading the required files, depending upon the software
Configuration of the database
Setting up and assignment of relevant permissions
Executing these steps manually is not only the job of a person who possesses high technical competence and expertise, but it is also a much time consuming activity. Softaculous not only saves time, but it also can be an extremely handy resource for beginners and less techy people to install completely functional software as per their needs with just a couple of clicks. If not impossible, then this process can definitely be intimidating and daunting for the amateur.
Moreover, you can be sure that the application installed by Softaculous is a perfect installation resulting in a fully functional system. Manual installation of software often involves the risk of flawed or inadequate installation. This might result due to:
a wrong click
a mistaken selection of a file
incorrect permissions
Best of Breed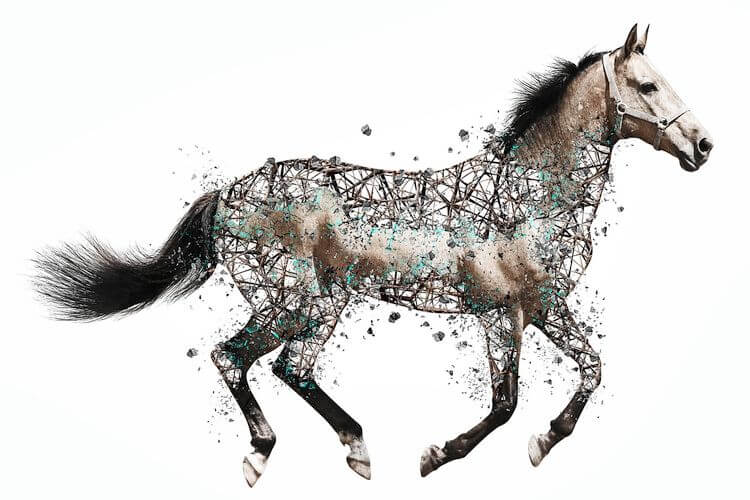 Softaculous has some of the best software and applications, in every category of software, included in its 1-click installation scripts. So, depending upon the needs and requirements of your business, you can decide what software you would like to have installed.
Here's some of the best of the best to consider for your next project or website:
WordPress:
Undoubtedly the most popular Content Management System (CMS) of all. It is among the most widely used and powerful apps in the online business world. WordPress has the supremacy to give non-technical novice webmasters the privilege and convenience to manage and maintain their website.
WordPress is loaded with the options of highly powerful, flexible and accommodating plugins. In order to build a website or a blog on top of WordPress, the CMS has to be installed on the hosting server. Although maintenance and management of a website developed on top of WordPress is extremely convenient, however, installation of WordPress is a job of an expert, unless using a 1-click installer.
Fortunately, Softaculous makes this task extremely easy. Hosting companies, like KnownHost have Softaculous already included in their packages, for your convenience.
PhpBB
As WordPress is the most popular and widely used CMS, phpBB is the most recognized open source software for web forums and bulletin boards. The customization and flexible options of phpBB are simply outstanding.
OpenCart
OpenCart is one of best available e-commerce platforms on top of which websites are developed. It is a highly flexible and simple shopping cart setup that offers diverse and multiple functionality aspects. OpenCart offers the benefits like:
The setting up of your online store on top of OpenCart is very simple. You just need to install OpenCart through Softaculous with a few clicks. Select the perfect theme of your choice, and add your products to the website.
The performance and speed of an OpenCart website is truly inspiring. With the implementation of AJAX technology at diverse aspects, the cart system is optimized and lightweight.
OpenCart allows the users to maintain and manage multiple stores through the single Admin Panel.
OpenCart is open-source and it included in the package of Softaculous, so you don't need to worry about unwanted pricing and costs.
Laravel
Laravel has just recently turned out to be the top choice of PHP programmers when it comes to framework. The robust features of the framework are appreciated by developers and programmers all over the world. By installing Laravel with just a few clicks on Softaculous, you can enjoy these benefits:
The authentication logic module of Laravel is very simple, yet highly secure and robust. So when you need to implement the authentication module on your web application developed on Laravel, you don't need to worry about the security.
Besides the authentication module, Laravel framework takes care of the entire application as well because Laravel is secure. The most intense security risks involved with a web application include cross-site scripting and SQL injection. Laravel, has an extensively zealously protected codebase that takes care of such threats.
Another feature of Laravel that makes the lives of programmers easy is the already existing configuration of error and exception handling.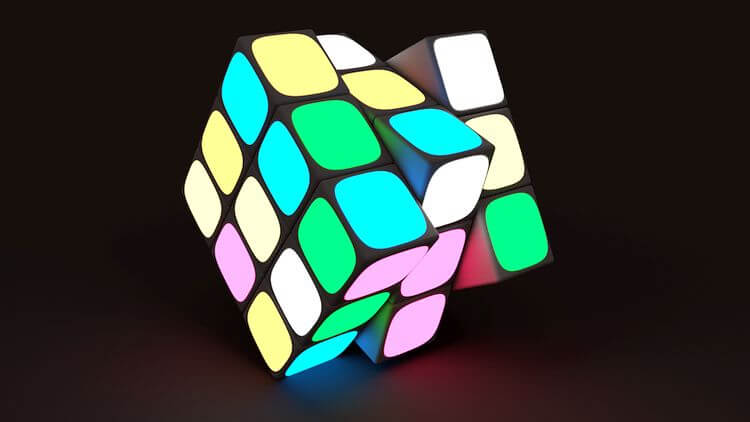 Just a Few of the Reasons
The above are just a few reasons why Softaculous puts the spring back in your stride. Find out for yourself how much easier it can be to install and maintain software installations on your web hosting account by using Softaculous, today.
With 24/7/365 support, why wait to get one of KnownHost's shared cloud hosting plans?