Softaculous – Most Misspelled Software of All Time?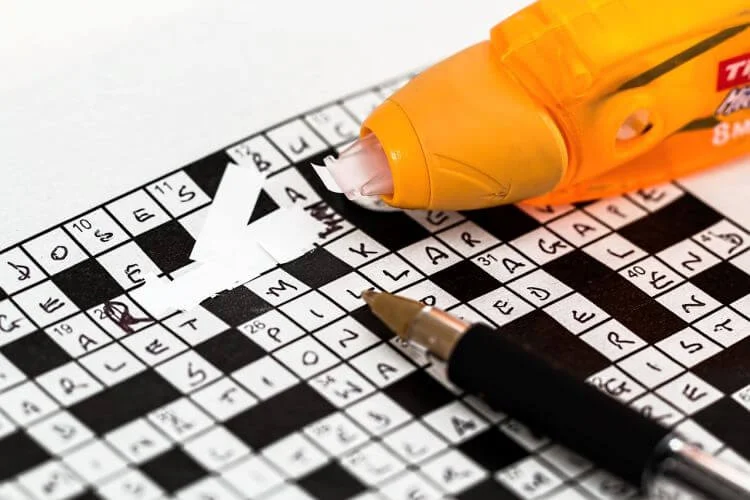 Updated December 18, 2018
Softaculous just may be one of the handiest, most time-saving, hard to spell, indispensable bits of software in the arsenal of every successful website owner.

Correct Spelling of Softaculous
Spelled correctly, the word is: Softaculous
Note that the word is capitalized, being a brand name, and relates to the company established back in 2009 by Pulkit Gupta. Softaculous is the pre-eminent 1-click installer of hosting app software, serving millions of websites worldwide by making 449 different applications available with a single click.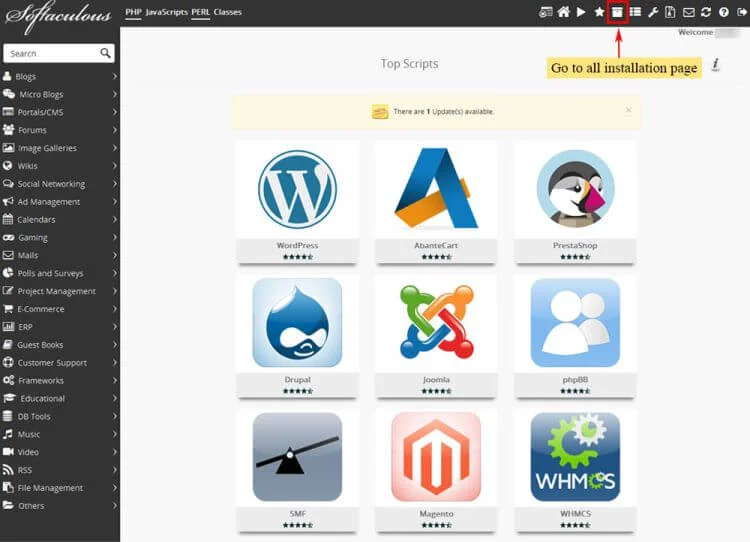 Other Spellings of Softaculous
Thanks to the wonders of the Interweb, search engines like Google, Bing, Baidu, etc., will take your search query and find the next nearest match that they reason will fit what you're looking to find. In the case of Softaculous there are several other popular misspellings, such as the following. We've included some editorial commentary about each, to match what we think you could come up with as a brand, if you spelled it accordingly:
softaculus – definitely cloud-based, combining a fluffy white cloud with some great 1-click Softaculous software.
softaculos – aculos, being an acorn fruit would combine with software to bring you the mighty oak of one-click trees.
softacolous – olous – an ancient sunken city in Greece could only mean that this installer was used by Zeus himself.
softalicious – salivatingly good, this tasty treat of application goodness must be a bite sized dessert morsel.
softaclous – working hand in hand with Saint Nick, softaclause or softaclous in some parts, brings coded goodness to those who haven't misbehaved.
softacolus – colus are some neat little sea snails, making this the choice of mollusk site owners everywhere.
softacoulus – ok, we surrender – to what might you think this one refers?
If you'd like to use the handy dandy Softaculous software to make your website administrative life easier, KnownHost has a full range of choices from budget-minded managed shared hosting, to reseller, VPS and even dedicated servers. Try it and see how competing site owners are saving time and money each and every month, but reducing website maintenance overhead, through Softaculous – it's softalicious.