Patchman Now Available for KnownHost Shared and Reseller Packages

Updated December 19, 2018
We are happy to announce that Patchman is now available for all shared/reseller hosting packages at KnownHost!
According to W3Techs, nearly 1/3 of the web runs on CMS's, of which 80% are exposed to one vulnerability or another due to running outdated versions.  Making sure you are fully scanned and patched is an absolute must in this day and age!
What is Patchman?
Patchman is software designed to patch vulnerabilities in common CMSs in a non-breaking way without updating the core of your site. Patchman runs on all of our shared/reseller hosting servers to scan and identify vulnerabilities. Adding the Patchman option to your account will enable automatic patching and detailed vulnerability information and statistics.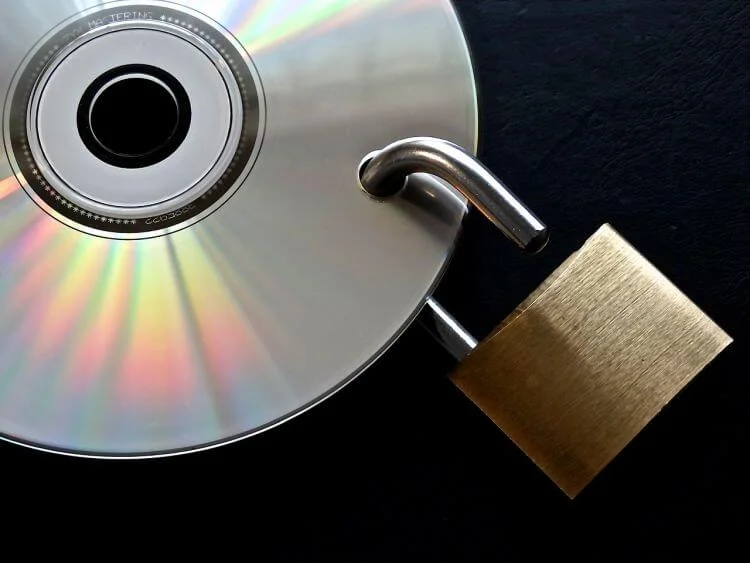 For customers who purchase Patchman, we currently have automatic patching enabled for WordPress, Joomla, Drupal, and osCommerce.  This will be expanded in the future to also include WooCommerce, Magento, Prestashop, and others.
In addition to scanning for vulnerabilities and malware, Patchman can keep you informed of out of date software on your account.  The software we can identify is quite lengthy and can be viewed in full in our shared and reseller hosting article/
Even if you don't purchase Patchman for your account it will still provide some benefit to you.  When malware or vulnerabilities are detected you will be emailed details on the issue including the file that the issue was detected in so you can address it.  You also have an overview available at my.knownhost.com on the "manage" page for a service which will give you information on vulnerabilities, malware, and software versions.  Additional detail and patching capability is available if you purchase Patchman.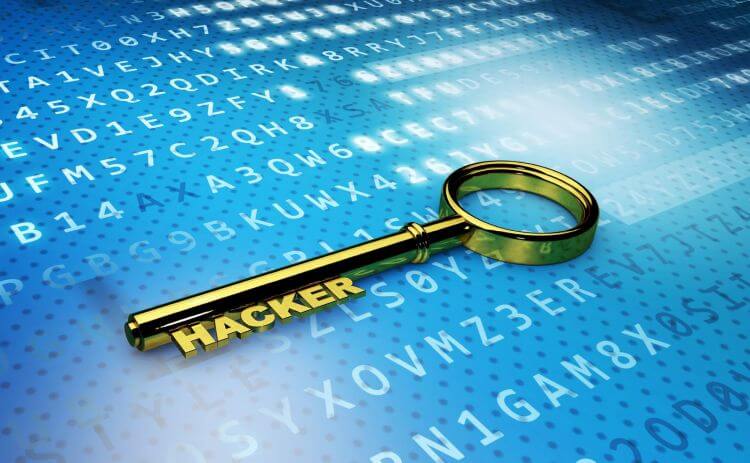 How to Get Patchman?
Patchman is available for Shared Hosting (SH-*) packages for $2/mo and Reseller Hosting (RS-*) packages for $5/mo.  For resellers Patchman will cover all of your accounts.  For reseller accounts we will only email you, not your customers/resold accounts.
If you are interested in adding Patchman to your account you can do so via my.knownhost.com or you can contact us via a support ticket or query on the website.