VPS Discount & Hosting Promo Codes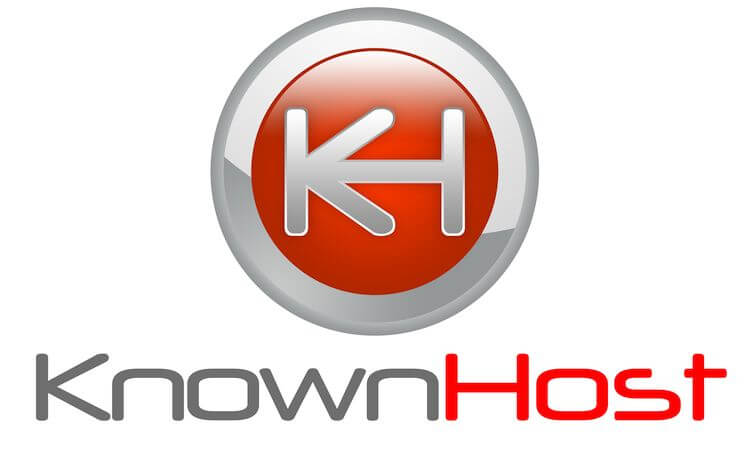 Updated June 29, 2021
Attention savvy shoppers, here's a KnownHost blog exclusive – VPS discount and VPS coupon code. And ways to save even more on Shared and Reseller plans, PLUS MORE!
All plans offered by KnownHost are 100% fully managed. That means you're not going to get an unconfigured server and left to figure out everything on your own! Security, backups, migrations, DDoS protection – all come standard at KnownHost. Every plan is fully managed by a team of excellent technical experts in Birmingham, Alabama – onshore.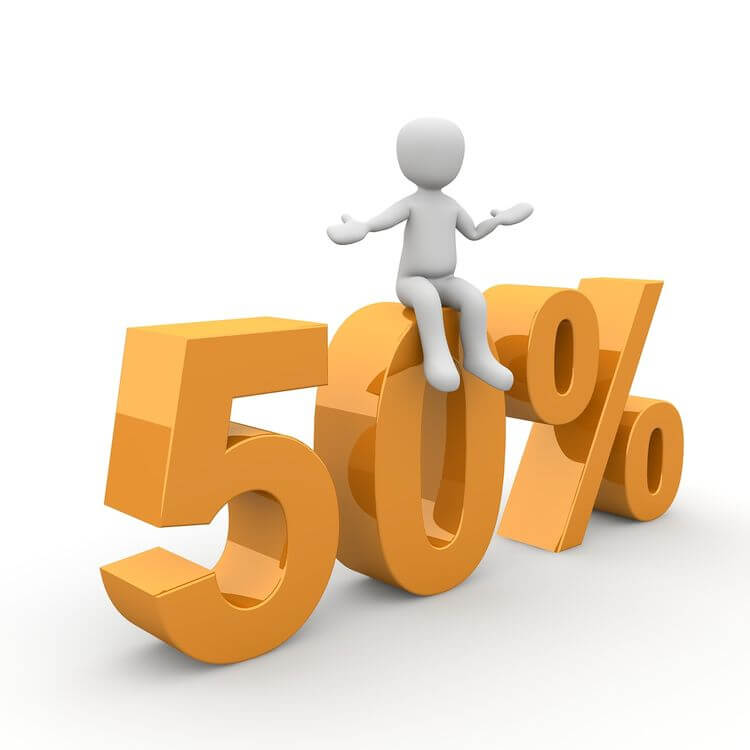 50% off VPS Hosting – For The First Month
Smart shoppers know to check the terms of any sale offers – and VPS discount offers are no different. At KnownHost, we make it possible for people to save 50% on their first month of hosting!
KnownHost VPS hosting plans are a great deal at our full regular price. However, we're pleased to offer one special VPS discount (also known as a VPS promo code) that can be used on any of our virtual private server plans.
VPS Coupon Code: KH2021
Save 15% on Cloud Services
Whether you like the single-homed, ultra-fast SSD VPS's or our new ultimate class of Cloud VPS's, KnownHost offers an option to fit your business. Cloud solutions normally range from $80 to $200 per month, but with this discount, you'll get them for 15% off the BASE COST! Save now by signing up for Quarterly, Semi-Annual or Annual billing!
Discounted Smaller Scale Hosting
If you're looking for an affordable solution for your small business website or blog, our high performance Shared Hosting is a great way to get started at $6.95 per month. For a limited time only, you'll be able to cut that to $3.47 per month, with no coupon necessary.
Our Reseller Hosting is also available from $6.97 per month instead of the regular price of $13.95 – again a 50% savings! Total savings can be hundreds of dollars.
***Note: ALL sale prices reflect a three year term commitment. (Including VPS, Reseller, and Shared Hosting plans)
All Plans – 30 Day Satisfaction Guarantee
We're so confident in our discounted hosting plans that we're offering a 30 day satisfaction guarantee. That's right, 30 days, unconditional money back guarantee on our shared/reseller and virtual private server plans. Our goal is to be a business partner with every one of our clients – that's why we have some of the highest retention rates in the industry (to go along with our best uptime rates in the industry).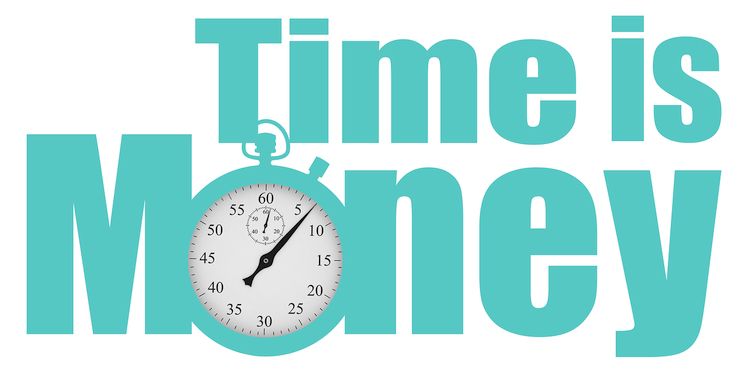 All Plans – 100% Fully Managed
At KnownHost, we know that time is one of your most valuable commodities, and no business owner wants to deal with web hosting headaches. That's the reason we offer only fully managed hosting plans. You do what you do best – managing your company, while we do what we do best – managing your server. Once you've tried a quality managed hosting company, you'll never think twice of going back to unmanaged.
Your next step should be deciding whether you'd like to save 50% on Shared, Reseller, or VPS hosting, or 15% off Cloud services. There's no wrong choices at KnownHost!