Welcome to the KnownHost Blog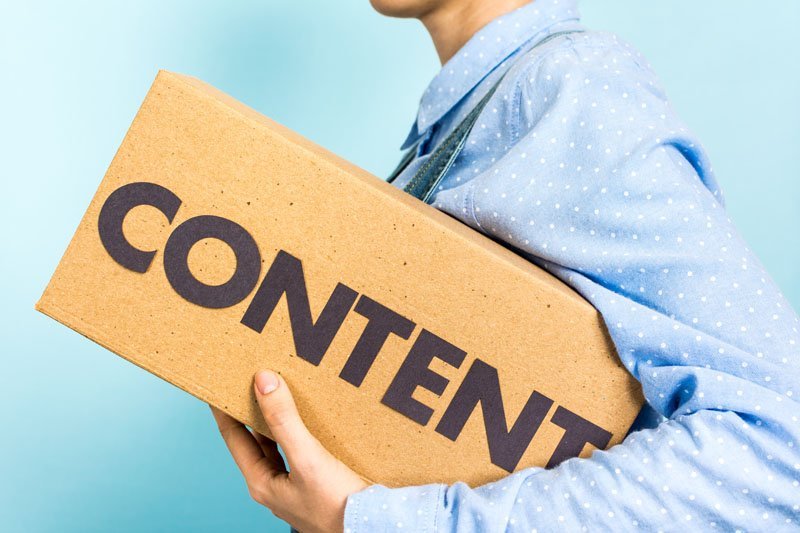 You are now reading the official KnownHost Blog. Stay tuned for much more content on this blog, including but not limited to special offers, news about our company, upgrades and technical specifications about our network and datacenter.
Please be advised that our blog is not a support channel and therefore we cannot guarantee we can handle any issue you might have in a timely manner! To get support from us, always visit support.knownhost.com
With a wide range of products ideally suited to small business owners, KnownHost is here when you need us!
Give your business the edge with a shared cloud hosting package from KnownHost.